Hello, people of Indie DB!
It's time for another update video from our Through the Woods Kickstarter, where Ole, our creative director and bearded magician, talks a bit about emotion, Trolls, Norwegian fables, and the reason we went for a third-person view.
For those of you who don't know what Through the Woods is, here is a very quick description:
Through the Woods is a third-person psychological horror experience set in a forest on the western shore of Norway, about how far a mother would go to save her son. Through dynamic narration you follow the mother's re-telling of the events surrounding her son's disappearance in a setting heavily inspired by Norse mythology and classic Japanese horror games such as Resident Evil and Silent Hill.
We designed the game with the goal of waking certain emotions in the player, which makes the design process really interesting. We are taking some experiences where we felt certain emotions and trying to use those experiences in the design process. And when aiming to wake emotions in players, testing plays a huge part of the process. Reactions from players who try out the game are priceless for us.
Norwegian fables and trolls are elements we all feel are very fitting in the horror genre, but have almost never been done before, especially in a game. The movie Troll Hunter from 2010 was a movie all of us were looking forward to, and, though the movie was quite good as a comedy, it could have been even better as a horror movie. Making a horror game where Norwegian fables and trolls plays a big part is something we are super excited about doing.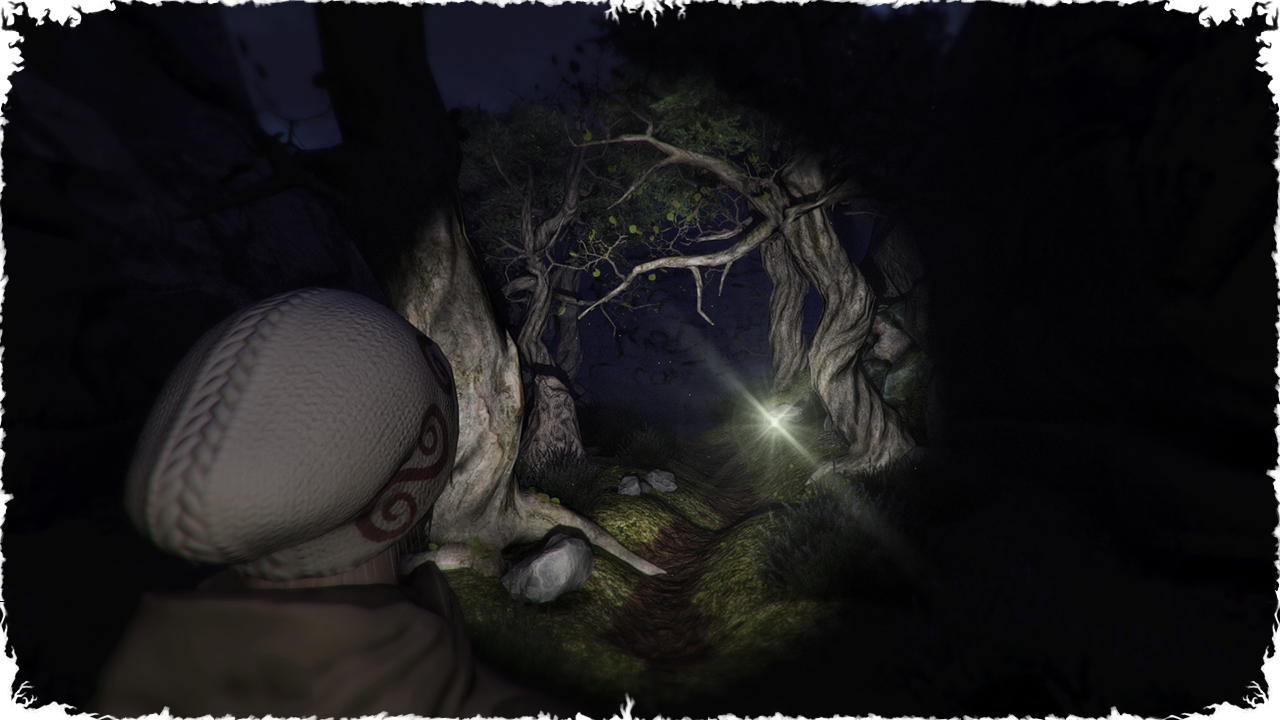 When deciding to go for first person perspective or third person perspective, we sat down and discussed what story we wanted to tell with the game and how we want to tell it. Since you are playing as a named protagonist and we want to tell her story, it feels natural to set the player in an "observer" position. Our influences from Japanese horror games like Silent Hill and Resident Evil also played a big part in the decision.
We hope you find our campaign interesting and we would love for you to consider becoming a backer. We would also love feedback on anything you might have opinions on, be it the playable prototype or our Kickstarter page.

Thanks for reading!