New Stretch Goal!
This Stretch Goal is super exciting! We have already designed a bunch of creatures, both real and mythical, that will be in the game. But there is so much more we can do in this direction in terms of new creatures and beasts that will bring more life to the forest, if we just had a little more funds to get the work done. Sketching concepts of creatures takes time, but sculpting, sculpting the models, texturing, rigging, skinning and animation take a whole lot of time and money to produce. So, by unlocking this Stretch Goal, we get much more breathing space to get some more forest dwellers in the game. If you also think this sounds exciting, then we hope that you will help us in sharing the project as much as possible in these final 27 hours.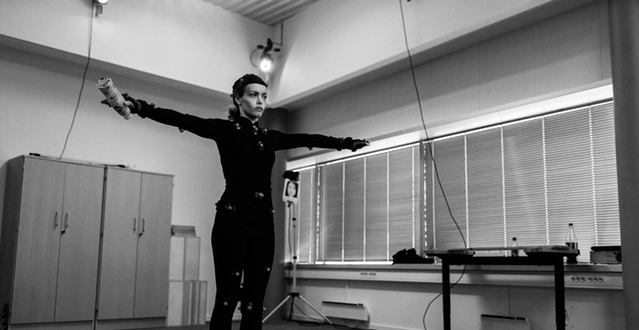 We have already started to motion capture Karen, the main character, with a lovely actor called Linda Fredriksen, and also another creature you will find in the demo. Karen's motion capture didn't make its way into the demo before we released the demo, so her movement will be a lot more realistic in the final game. You can check out some of the motion capture we recorded a few months ago at FunCom in the video below.
Video Update #6

There you have it! If we manage to reach this new Stretch Goal before funding ends, we have another lined up that will blow your tiny minds, but we'll see how the next day goes! It would be really great if you guys could keep sharing the project on your favourite social media! We want to make this game as good as it can be, but we can only do this with your help.
Thanks again, everyone, for getting us this far! See you tomorrow for (probably) our last Backer Update before the end of the campaign, and thanks for joining us on this awesome journey.
It's getting warm around the campfire. Almost time to crack out the marshmallows! Thank you again for joining us for the rest of the story.
Ole, Dan, Stian, Ole Erik, Torje, Torstein and Anders