So I'm trying to get three weapons all done this week and quickly move onto two more soon as I can. You have have a guess what these weapons are. Just geometry but that's it. The weapons will have hands, because I want the mod to fit with the theme. The original unreal gets away with putting weapons without any hands, maybe because the developers didn't want to do the hard work on adding hands. Just the enforcer, the other weapons have no hands and here I am adding hand models on the weapons to make the player feel like the characters holding the weapons. There's other reason I'm adding hands on the weapons also.
A rifle is on it's way: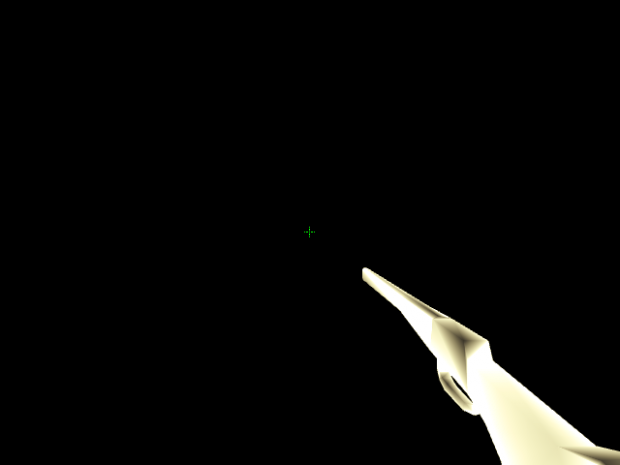 and with hands: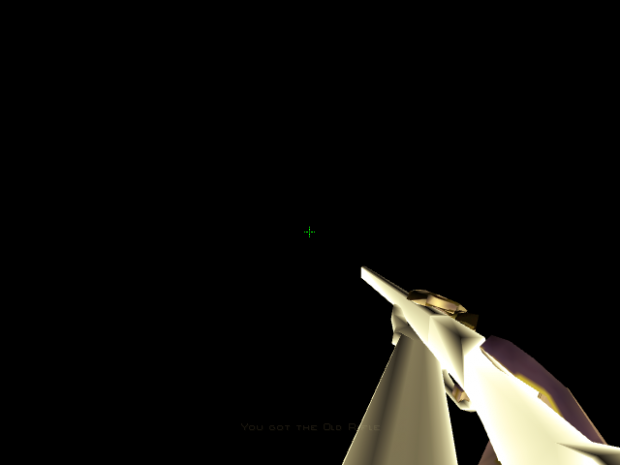 The other two weapons I am happy with, this one: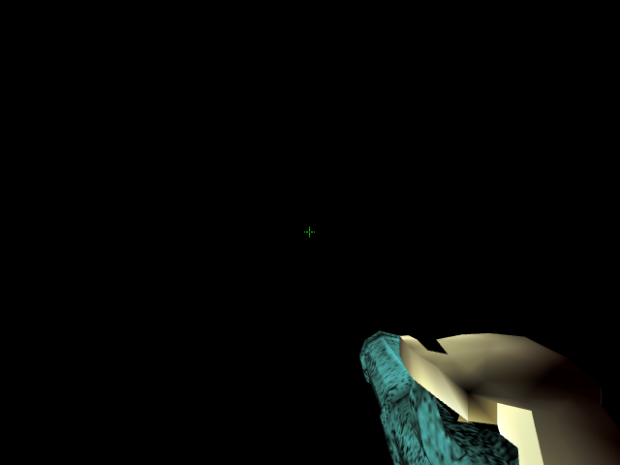 and this maybe, maybe this is too simple, so I'll add something worth while on this one: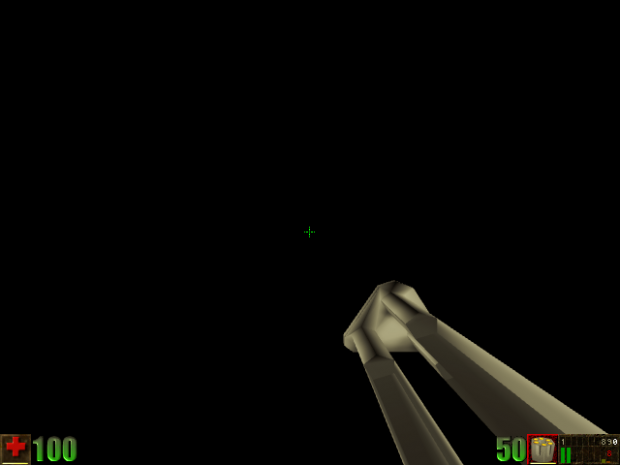 So I'm planning to get these done for this week and then it's two more weapons I'm going to create (quickly I hope) and it's set for release before Christmas, which I have covered designed wise and that's it.