Our mission for Positive rating on Steam continues. It has stabilized on 65% (has been like that for the past week), so now it feels it's just a matter of time to get it up (thank god).
If you haven't heard just yet, Planet Nomads is a building sandbox game of survival on alien planets.
Today's update irons out a lot of the remaining issues and brings up the most wanted featured since the very beginning - FOV slider (seem to be a must these days) and Key Bindings (we had these planned, but didn't see it would be so important).
Last week we also added two little physics-based blocks.
Rotating Plates (Basically a Ball Bearing)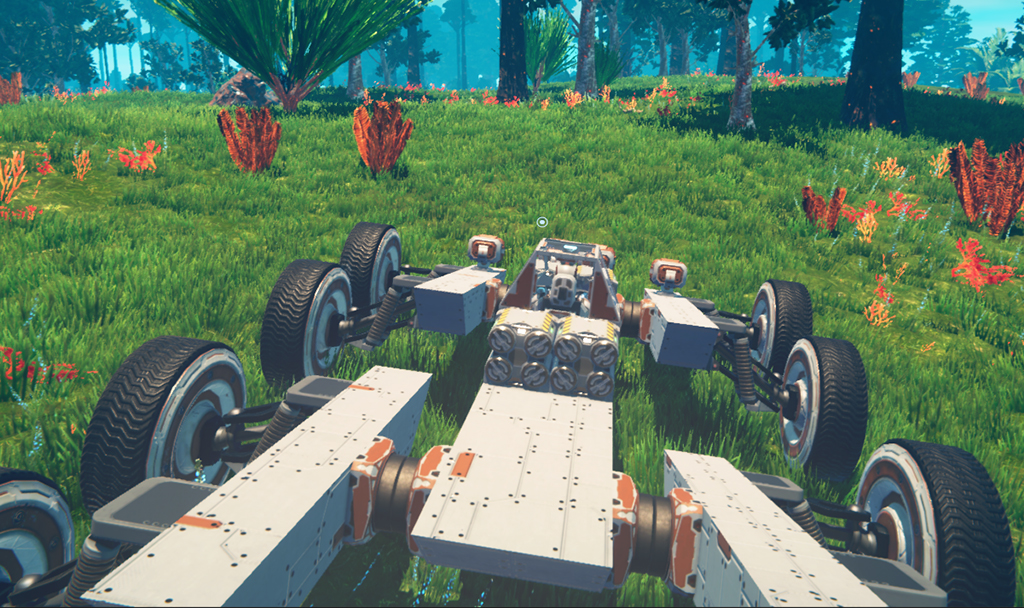 Hinges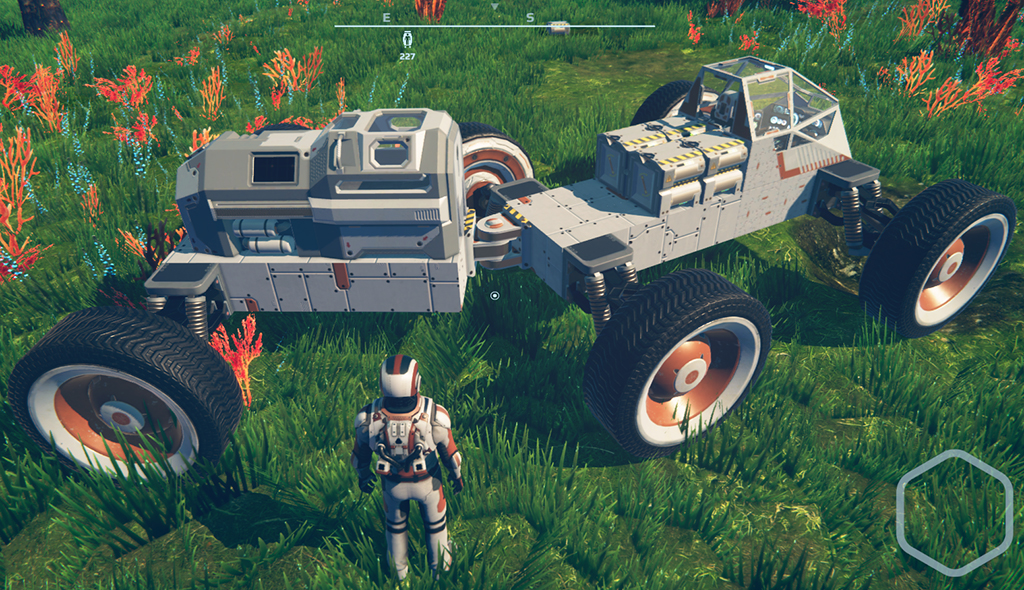 While relatively small on their own, they open the possibilities up. A lot.
So with Fixed Physics
People have finally been able to make those mobile bases we had in mind since the very beginning of Planet Nomads development in 2015. Mobile bases are equipped with Stasis Chamber, 3D Printers, greenhouses, basically anything you need on your journey and everything you'd build in your classic base.
Saving/Loading in Survival
Originally, we had the game auto-save in Survival creating only one slot, which you couldn't load at will. It only served as a checkpoint to continue. This was to create immersion by making every step in the game and every move count, risking everything. Which is fine in theory, hardcore survival. But...
There's one major trouble left in the current iteration and that's the Swiss-cheese planet. The planet is riddled with caves and canyons and chasms, which is great, since it procedurally generated and makes the planet a lot varied an interesting. The trouble is there are too many of those, generated too randomly - so when you do build a vehicle there was a very high chance you'd lose it in one of those holes. Without the ability to tow it out or rescue it in any way.

Not good.
Reviews indicate this was the time players quit the game and went to rate it on Steam. It is not something you want. Never punish players for your game's faults. Therefore saving is in now. Until we fix the planet (requires saves wipe) and bring up tools to save the vehicles from holes (winches).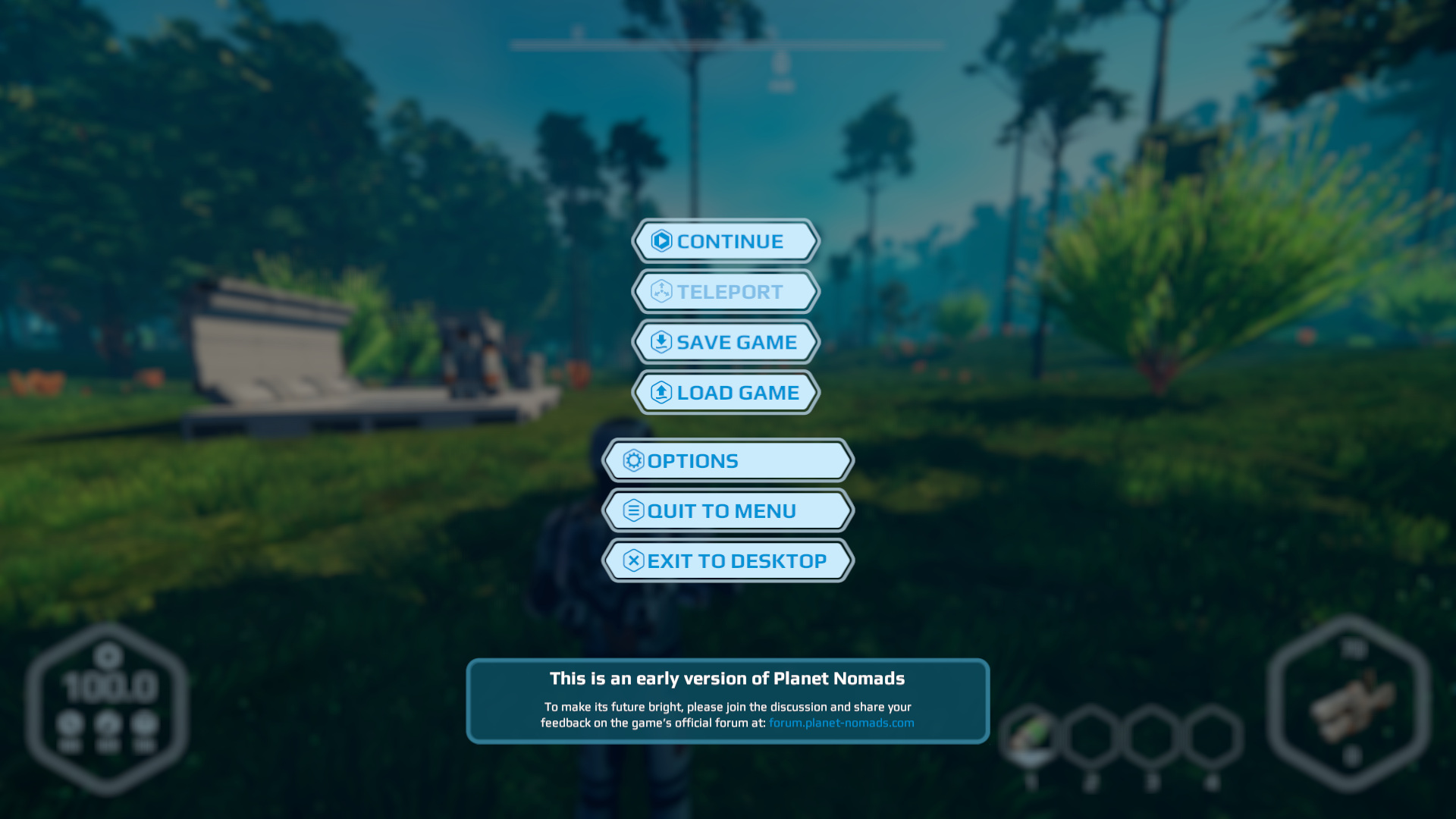 Thanks for reading and hope you can learn from our mistakes. There's a monthly sprint on PN's Trello board if you are interested in what comes next.
We're looking at 27th July to make another push. The game will be in a different place by then, and hopefully the ratings will reflect that too.