Can you imagine how hard it is to find a new starting sentence every week ? Anyway this week the highly controversial thompson M1A1 skinned by pete (dont start to complain about the reason for an M1A1 again, I can assure you there IS a reason).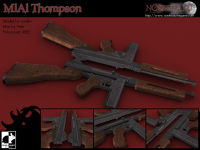 Next a couple of new work in progress shots from JMW's map condemned.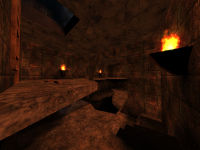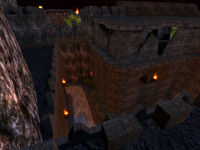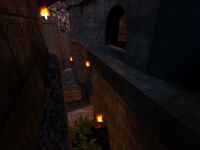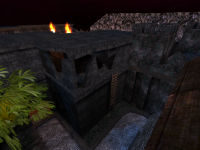 Also this week, a new track from the Nosferatu Soundtrack, enjoy:
In other news tnoh joined the mapper department, and he perfectly fits the style of the game (just take a look at his previous maps)
I also started to update my .plan again, which you should check out , since it reveals some nice insider stuff ;) ( Parapraxis did as well).