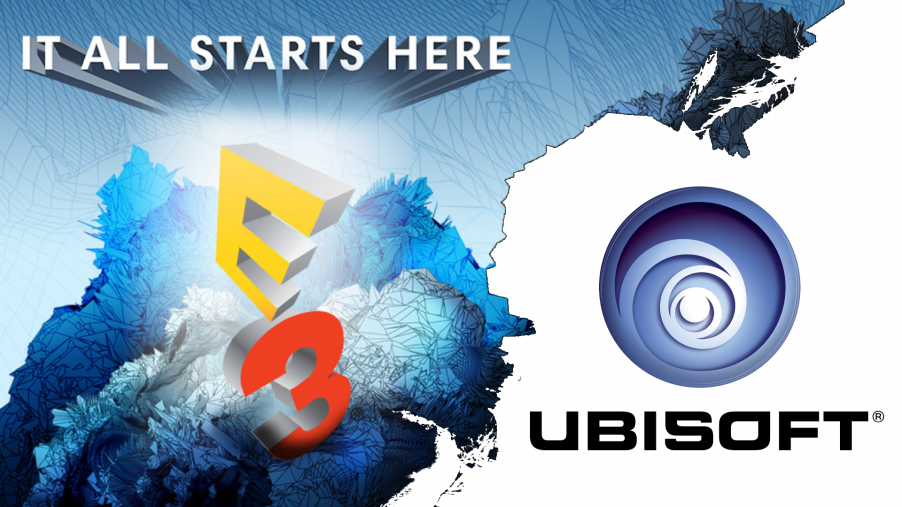 This was how the Ubisoft on E3 show this year 2017!
~ Which game do you look forward to this year? ~

Starting with a review with Mario + Rabbids Kingdom Battle. Ubisoft boss Yves Guillemot goes on stage to announce the leaked game, and he is joined by Nintendo's Shigeru Miyamoto (rock star in the evening). He carries on a replica of a weapon from the game, Yves is equipped with one too, and then follows a cute (and maybe a little small) sequence with the two.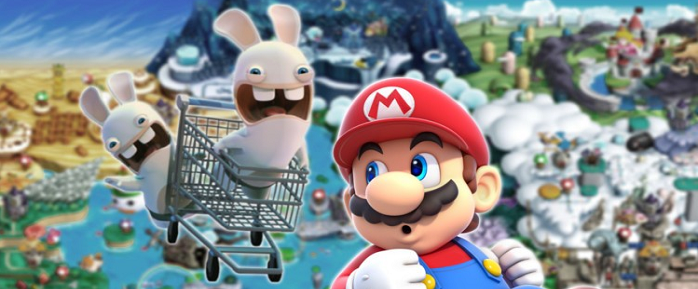 There will be a conversation where they try to win some kind of comedy competition, and the audience takes a little brain break. At times they thank themselves for the word Xavier Manzanares. He breaks the ice by saying "Finally!", But no one in the audience understands the joke. He thus goes uncertainly further by showing us gameplay from the game.
What we see is a strategy game where we are going to fight against evil rabbids. He concludes by saying that this is a project of burning commitment, and at the same time we see a website where we can buy figures from the game. Then it's trailer time and we'll tell you that the game will be released on 29 August.

The scene changes dramatically, because it is clear for Assassin's Creed: Origins. Game developer Ashraf Ismael goes on stage to tell about Egypt and gives all of the folks there a gameplay video to watch. Ashraf is back, and he gives the floor to an external editorial to play more after the show. A little strange turn, but it's done fast. He thanks for leaving the scene.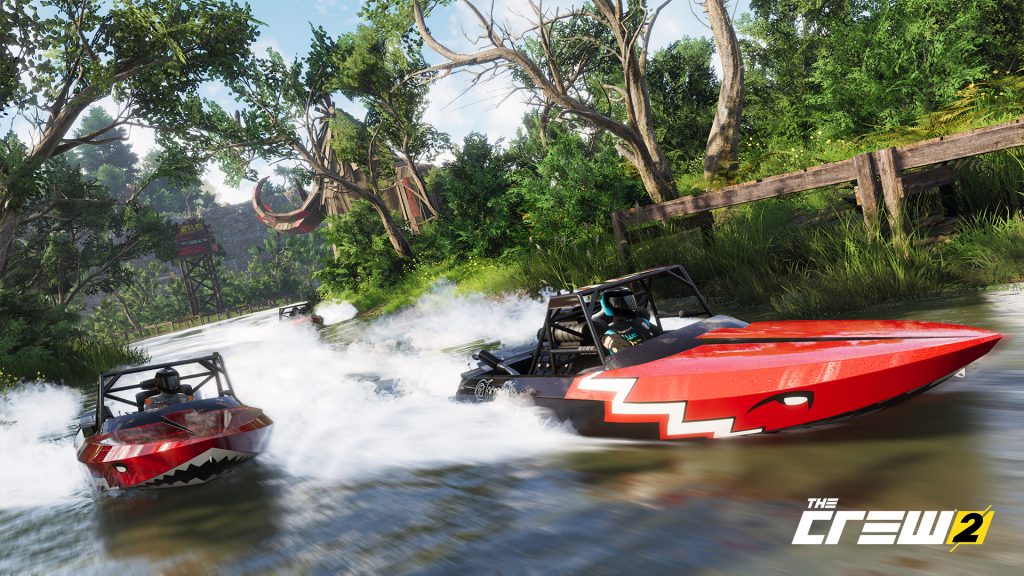 Next to the program is The Crew 2. The game is introduced with a trailer showing car driving, motorcross and aircraft handling. It is clear that we will acquire virtual followers in virtual social media in the history part and we will make it like a tough man with a bearded beard.
Stephane Belley goes on stage to tell how good the first game was, and then he gives us a gameplay trailer. The game will be released in early 2018, but it is possible to register to participate in a beta for that time.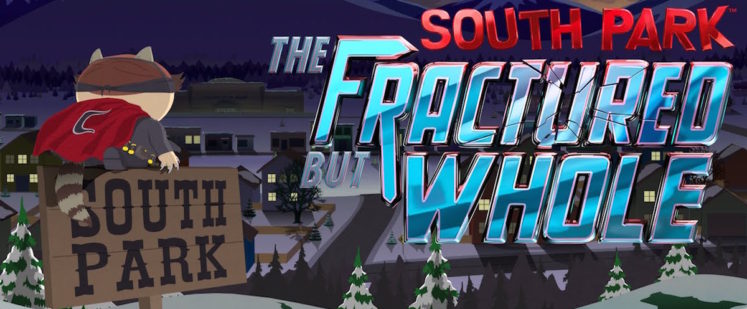 It's time for a new game of South Park: The Fractured show the people a trailer that ends with everyone getting the date of October 17th with a new story, characters and all the silly and funny part you know about which this series can give you which will comes to PC, PS4 and Xbox one.
South Park comes to mobile. The game is simply called Phone Destroyer, and it's coming during the year.
Ubisoft comes with a new exciting thing for VR, the word goes to Spectrevision, and they tell us how to make all of us feel we're part of a movie. With the front figure Elijah Wood, we'll see Transference, a guffent game coming next spring.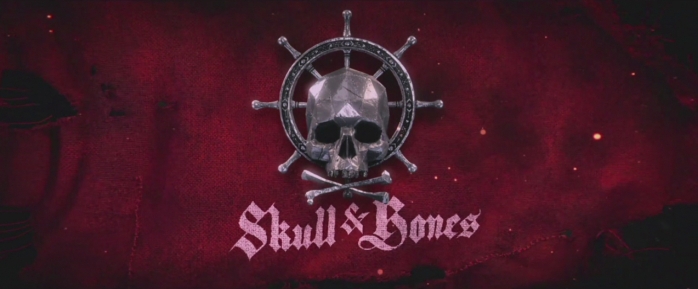 Yves is back on stage to give us a surprise. Ubisoft Singapore should have found something unique and we all see a trailer. It smells piracy, and the year is 1721 in the Indian Ocean. The game is called Skull and Bones, and thus the CG video was finished.

Everyone gets an introduction to what pirates are and how long they lived on average at sea, knowing that it's a multiplayer-based adventure. Thus, a gameplay demo starts that really looks like it may be from Assassin's Creed IV: Black Flag. The game will be in the fall next year 2018.
Starlink: Battle for Atlas. It's a romance of toys to life type on Sky Skylanders. Matt Rose from Ubisoft Toronto goes on stage to tell a little about the game, and he emphasizes that the toys can also be purchased in virtual editions. It comes to PC, PS4, Xbox One and Nintendo Switch.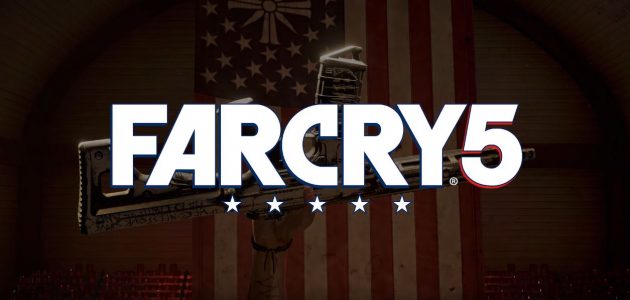 Then it's ready for Far Cry 5. Everyone starts by watching a video where everyone sees the church of the antagonist, and some jump back to the scene to listen to developer Dan Hay. He tells about standing in Hope County, and there are some bad things. With that he puts the word over to the big screen where a gameplay demo awaits us. Healthy action is very good.

The show rolls on with a new trailer. The time we live today is really strange when you see pigs are criminals, monkeys are thieves and people understand them. You know, that's Beyond Good & Evil. Michel Ancel and Gabrielle Shrager from Ubisoft get teared up on stage, and they receive homage from the audience.

They said they should not be on E3 this year, but here they are. In short, it will be a huge game with many possibilities. That's all over. Everyone from the Ubisoft gang comes up on stage to thank you. As usual, it has not been a bad moment, but it has also become a kind of trademark for Ubisoft. Site part of Ubisoft trailer you can see below.