T

h

is is h

ow

the De

a

d Islan

d

: Ri

pt

ide, goi

n

g to

b

e.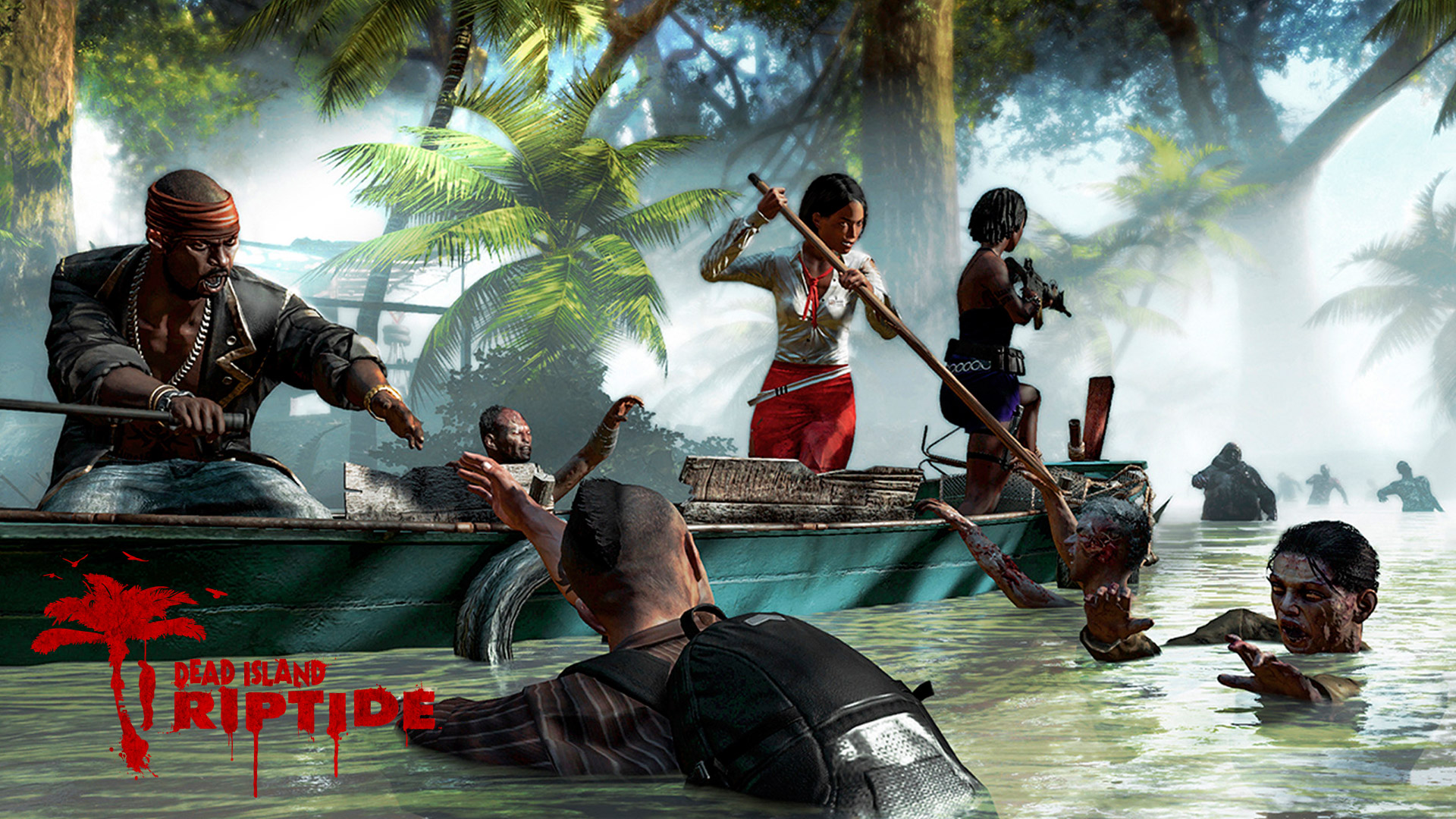 Check out ten minutes of gameplay from Deep Silver.
---
Fi

gh

t fo

r

sur

vi

va

l

Dead Island: Riptide continues just after his predecessor quit. Our four heroes finally managed to escape from a zombie infested holiday resort by helicopter at the end of Dead Island, but in Riptide, it appears that a storm has swept the helicopter into the sea and they are back on the island again.
Developer Deep Silver promises new enemies, new weapons and new areas, as well as an additional main character. To be honest, this feels more like an expansion than a new game, but Deep Silver has nonetheless decided to sell it as a brand new standalone game.
As with its predecessor, has an unrealistic trailer hinted about the new game. Today Deep Silver released finally a more realistic video, a ten minute review of the new game with real gameplay.
---
C

h

eck o

u

t the vi

deo

he

re
Dead
Island:
Riptide
developed and
published by
Deep
Silver.
The game
will launch
on
Xbox
360,
Playstation
3 and
PC.


.