Motion Tracker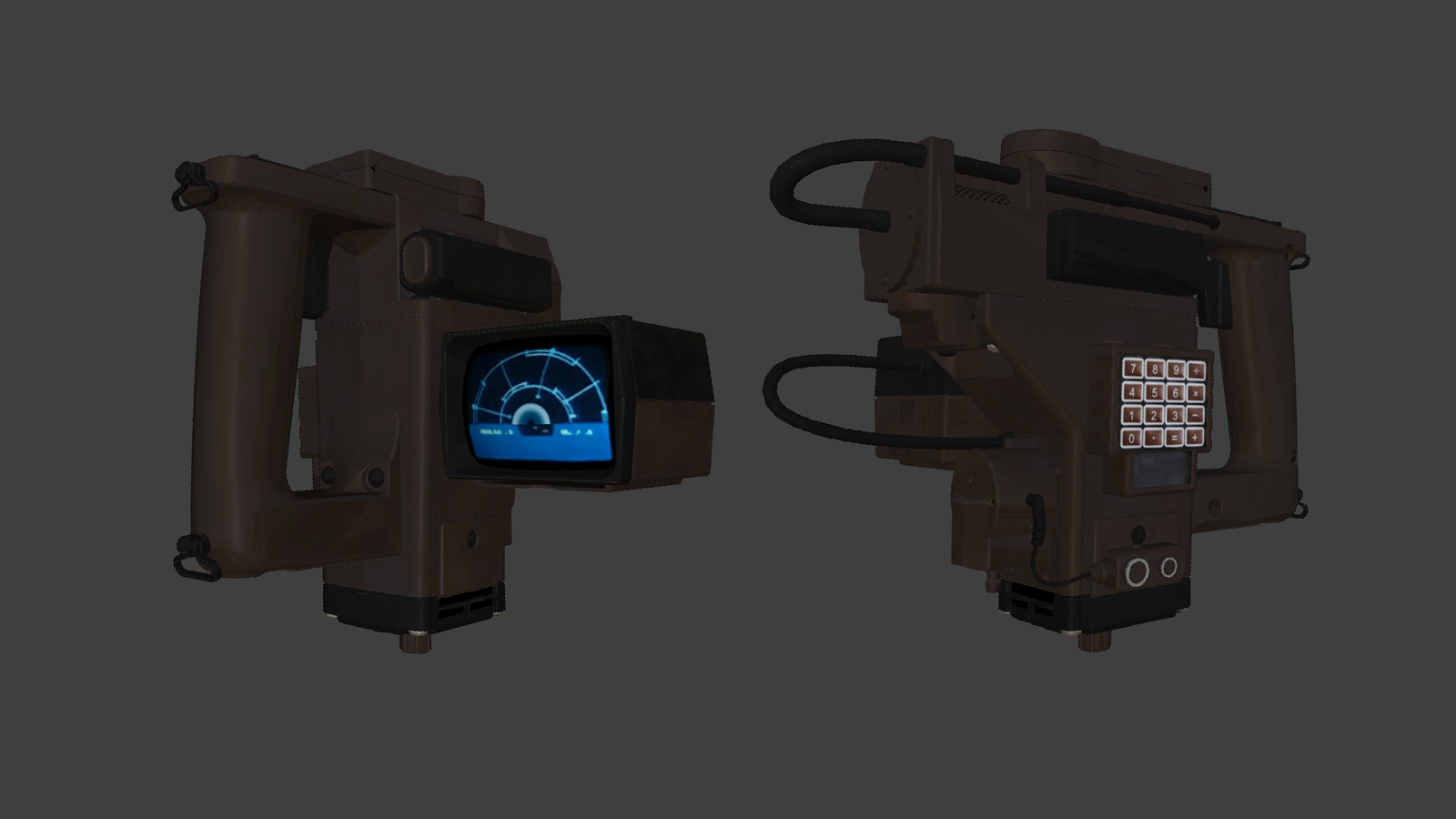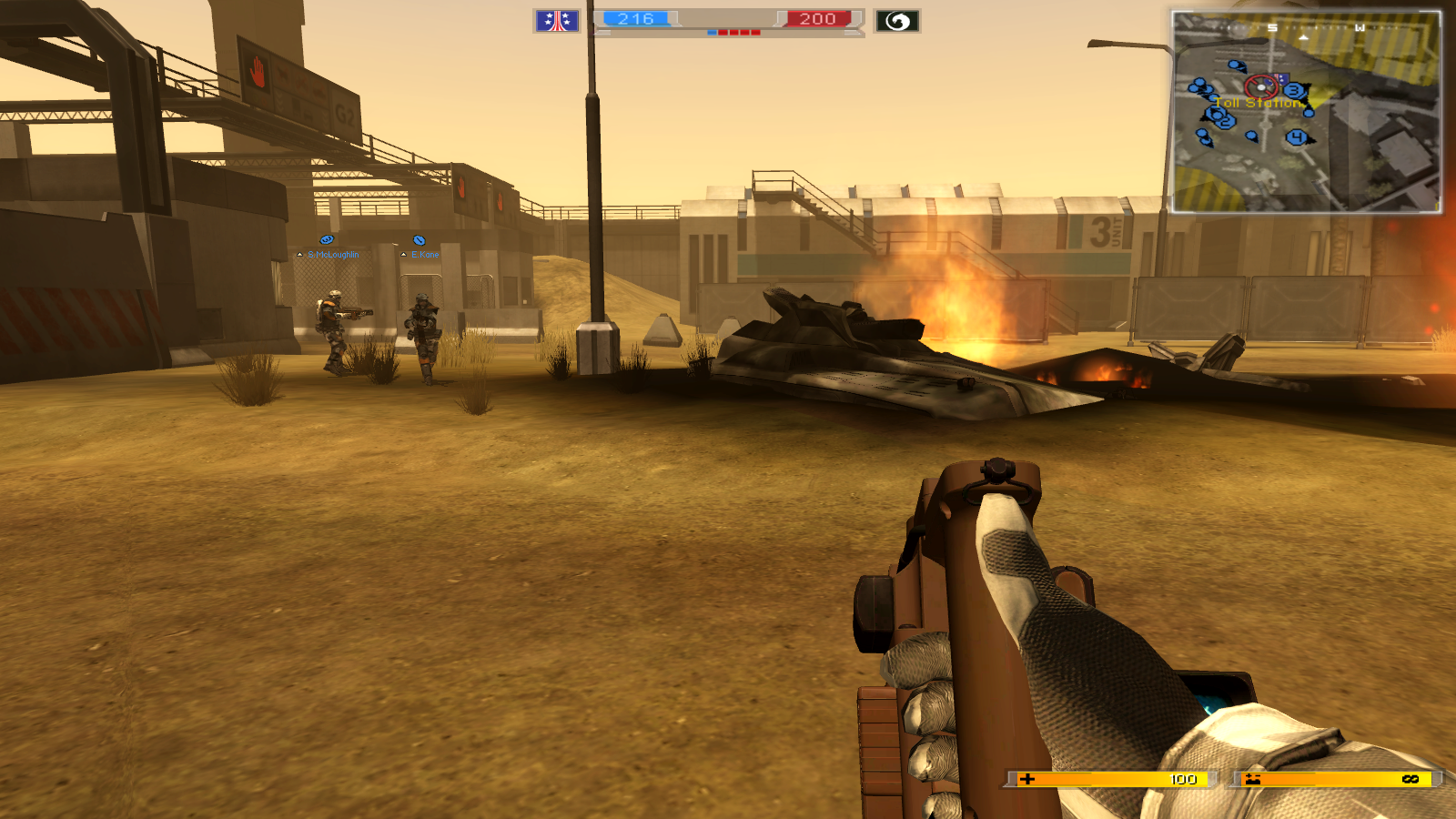 Animated Textures

I've figured out how the animated screens of BF2142 work, so I've been able to create a dynamic motion tracker screen. Unfortunately, the screens only allow simple periodic movement of their parts, so the tracker's screen shows neither soldiers or vehicles. Well, it's still a nice feature to have.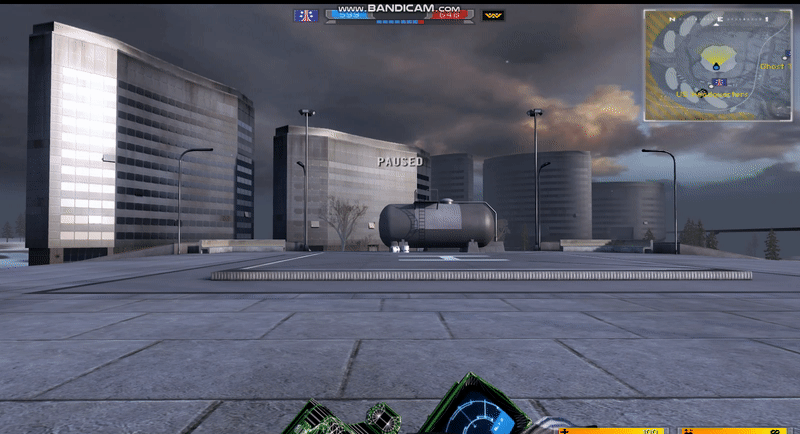 Ammo/Medic Hub
The throwable ammo/medical kit has been removed because you can now throw the ammo/medical hub as well.
The medical hub also has an animated screen with a dynamic lifeline now. There was supposed to be a complete overhaul of the ammo/medical hub but I wasn't able to finish it on time.
Hacking Kit (Defuser)
Replacing the original defuser, the hacking kit used by Pvt. Hudson is now your tool for clearing mines.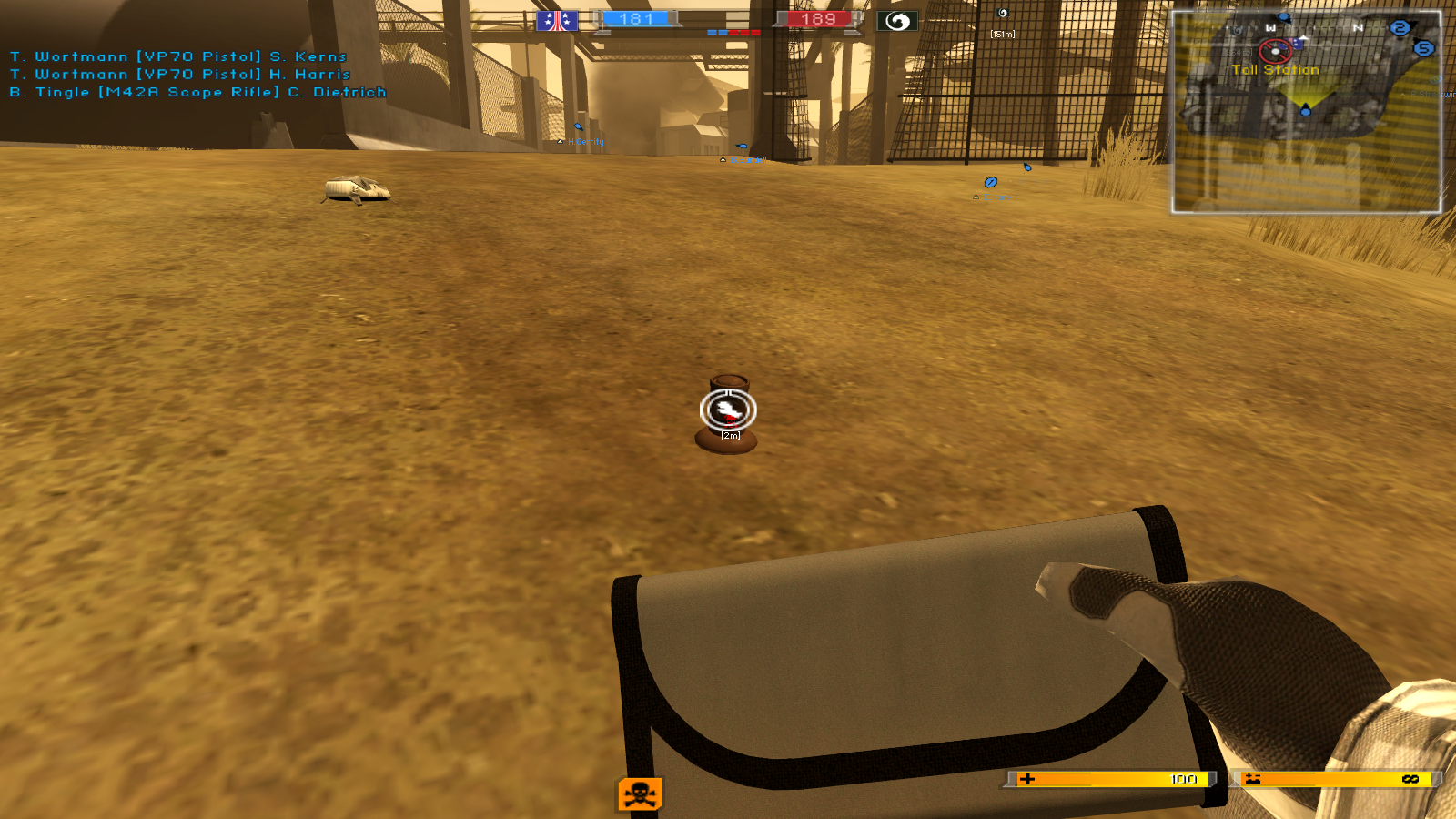 Smoke Grenade
The Medic class can now use smoke grenades marked by a yellow cap.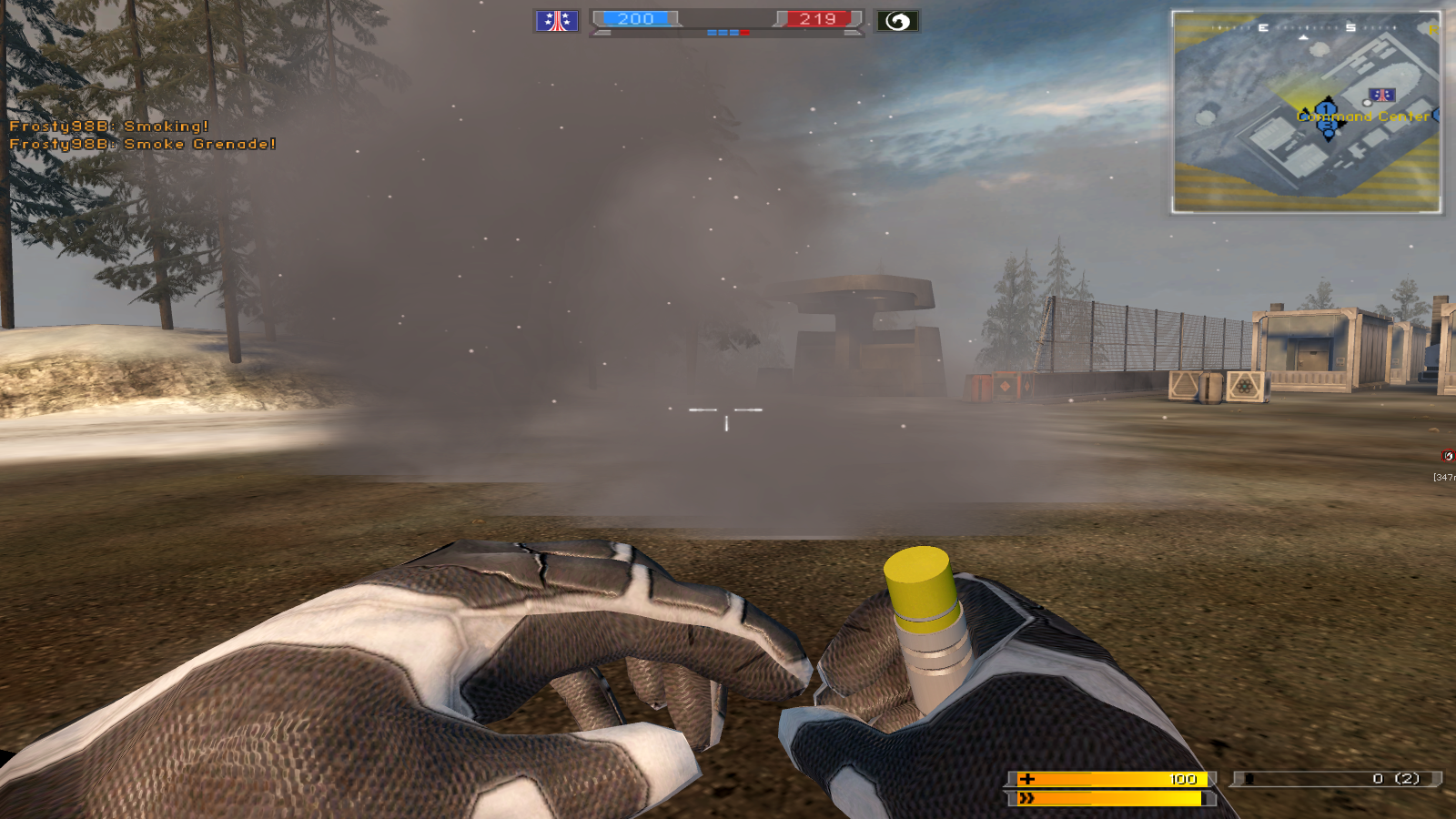 Collision Meshes
Each model has been updated with its own collision mesh.
Revisited Smartgun Tracking
The Smartgun now has a new heads-up display based on the Aliens Colonial Marines Technical Manual (the image in the upper right corner).
Although the system monitors a 30° cone in front of the gun, the player now needs to steer the gun to get his target approximately to the centre of the screen and as soon as he's done so, a target lock circle on the screen lights to indicate that the target is boresighted. If multiple targets or infrared false-target decoys appear in the sight, the operator simply steers the lighted box to bracket whichever target he wishes to engage.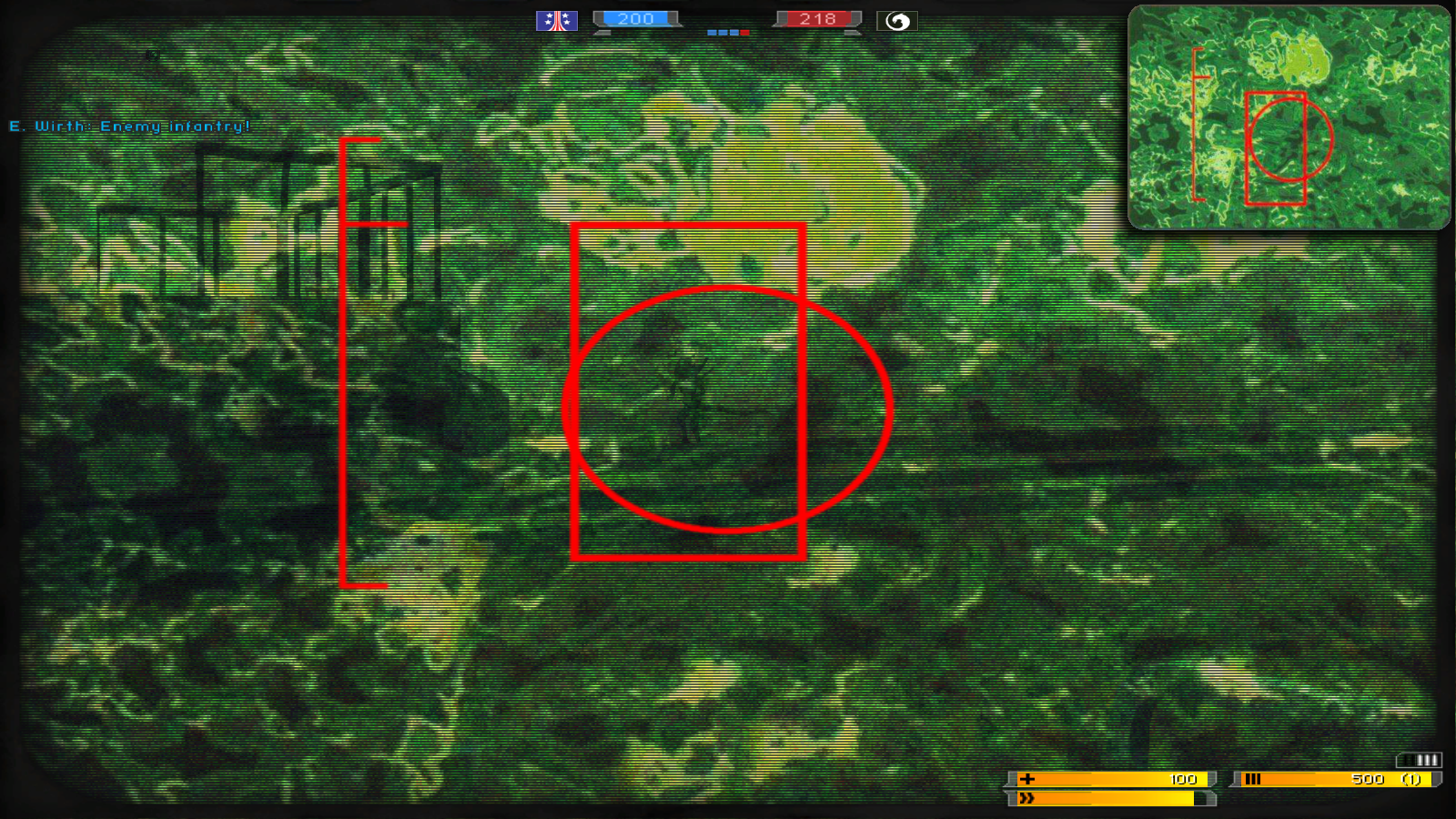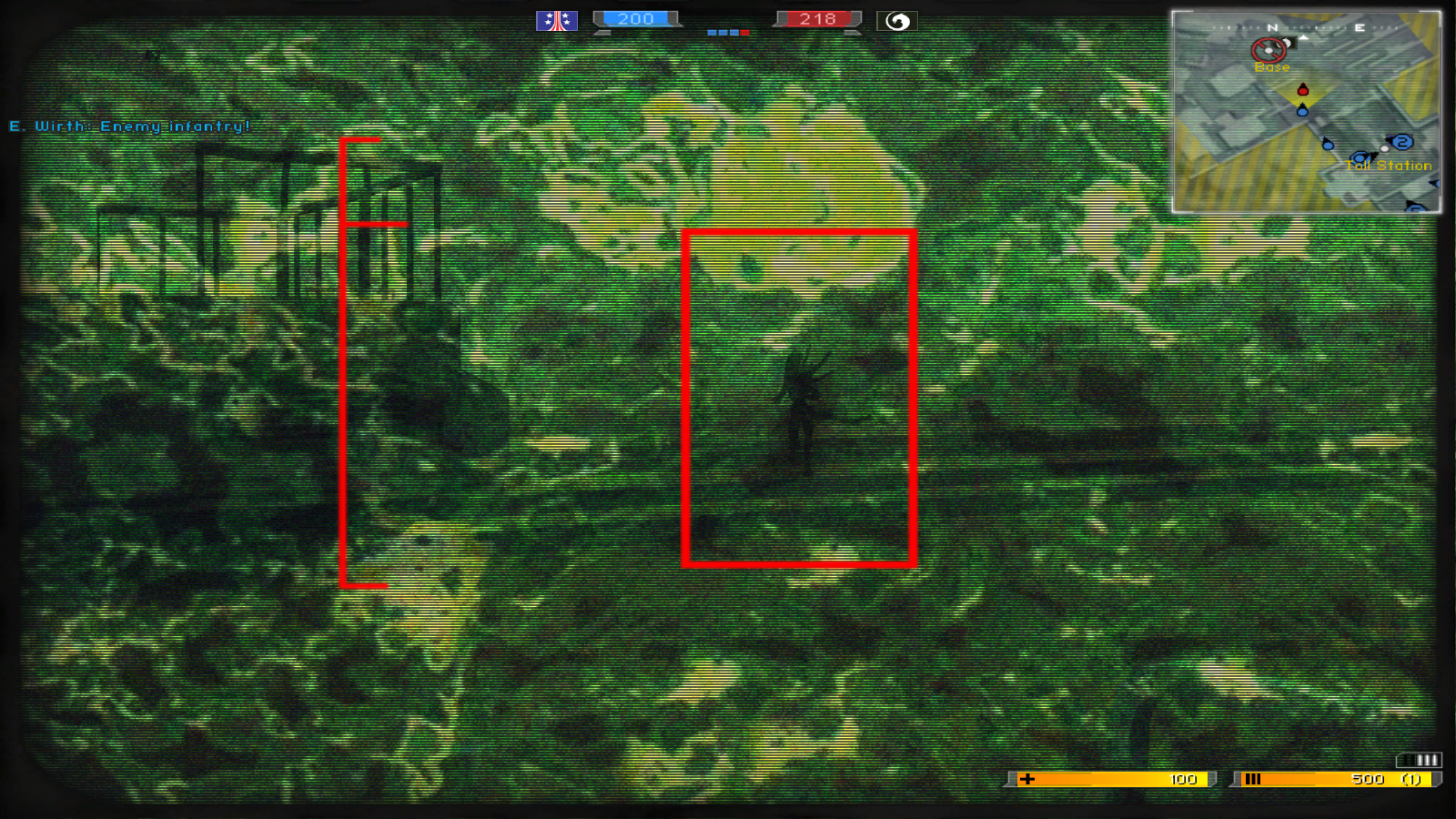 New HUD
The M56 isn't the only weapon with a new heads-up display. Both the front minigun turret and the top plasma cannon turret of the M577 APC now got a unique HUD created by combining elements of modern US military vehicles with those of the UD-4L Cheyenne dropship from Aliens.

A similar HUD, this time directly based on that of the movie dropship, is now used by the UD-6 Talon available on Tunis Harbor (64).

Aliens' autohealing and acid blood changes
The aliens can now automatically heal. This slow but steady ability makes them slightly more versatile.
Also, their acid blood now doesn't damage other aliens, so moving in large groups is no longer a disadvantage!


Thank you for reading this article and stay safe, everybody!