Previously the game title is named as "Anti-Cast" but was recently re-named as "There Is No Tomorrow".
"There Is No Tomorrow" Stealth gameplay preview
To perform a Stealth takedown, players will need to find and equip a weapon in order to do so. In "TINT", there are various weapons and methods to take down the enemy. Currently the project is 'finished' but still require extensive polishing.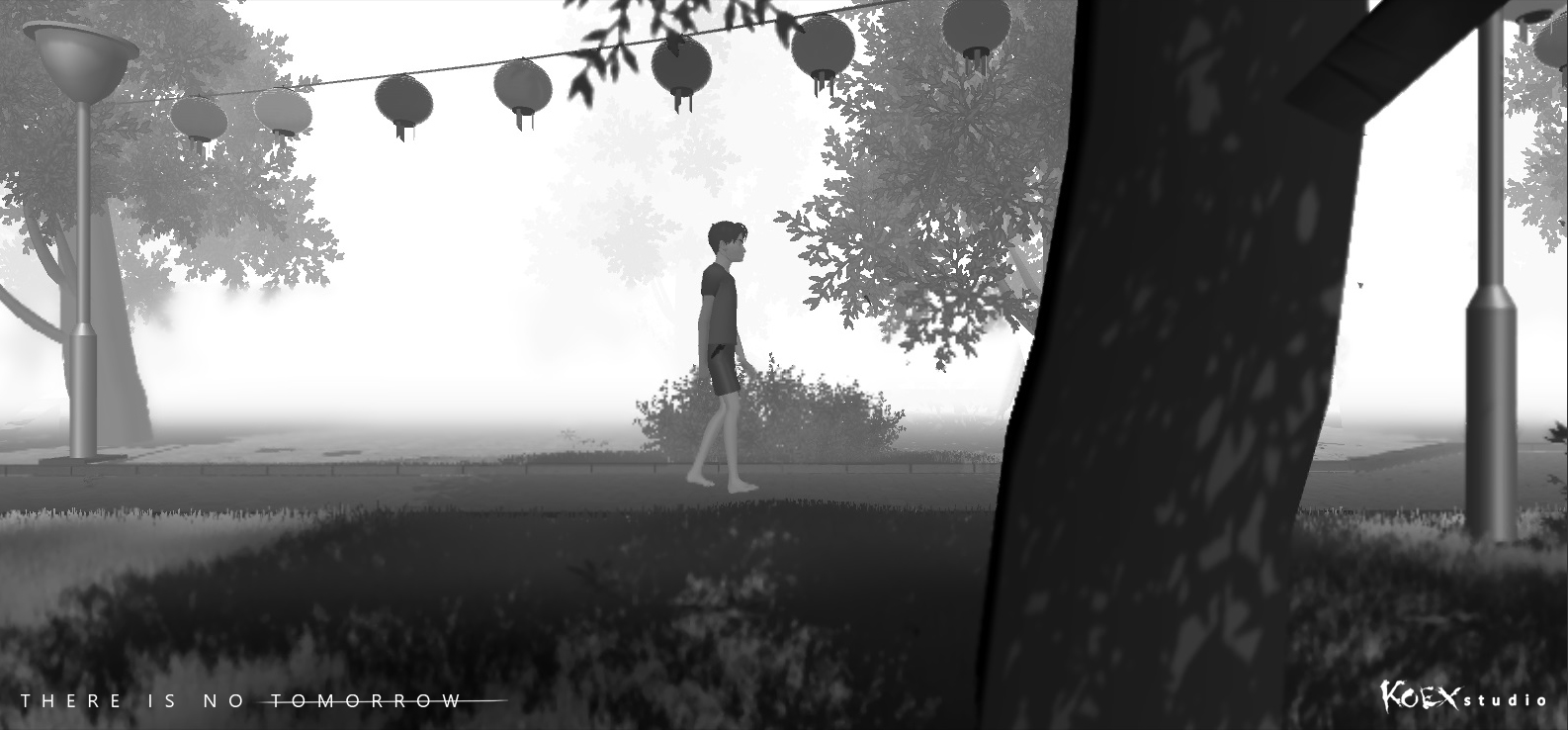 More about "There Is No Tomorrow" (TINT), I started this project back in later 2016. I remembered struggling alot with the game and learning unity. The 3d environment model back then were really simple and rough. I was using 'Anime' style for my character design but this was changed to a more realistic approach to the design.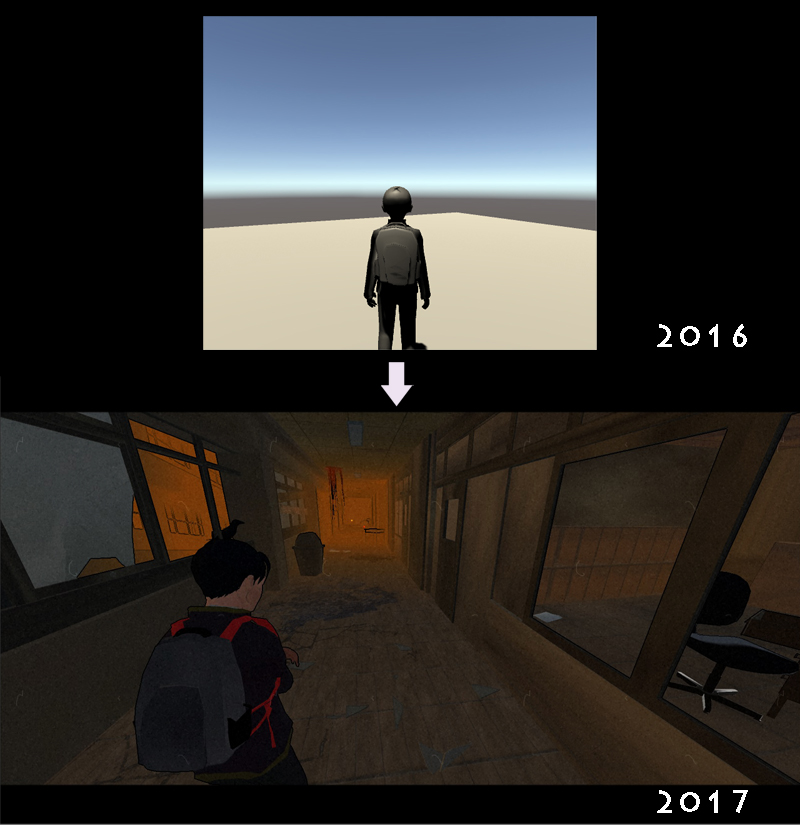 2016 - 2017 progress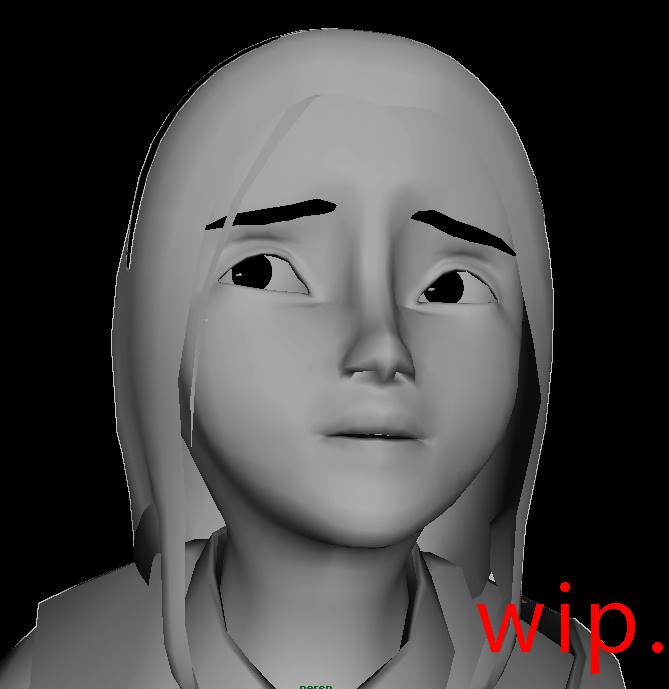 The facial animation test on one of the characters. The face is designed to be more realistic now.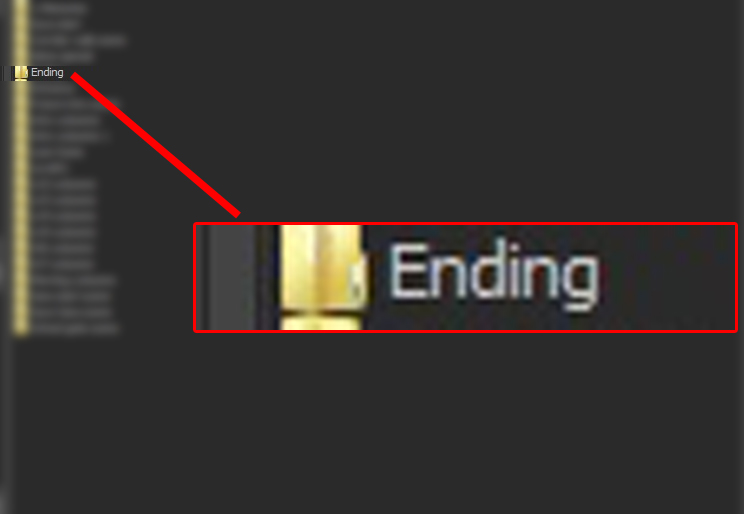 The 'Ending' folder symbolize the nearing completion of the game.
I will be planning to launch a Kickstarter in later November/December as well as a Thunderclap campaign before that. My primary goal is to raise fundings for the audio/music aspect of the game.
Follow me on Facebook or Twitter below for any updates.