Creating a video game is always a challenging, complex process, and it takes time. Sometimes the changes undertaken during the project may be so great that we stop recognizing the project as we initially thought of it. It is, however, gratifying – it shows us that we are on track towards making our complex vision a reality.
If you look closely at our first screenshots, you may notice that the building layout shifted. At the time of taking them our story, and the relationship between grandson and grandfather core to it, had only begun sprouting, so our grandpa's house wasn't fully finished. There was, however, grandpa's shed, and the lovely pathway leading to it.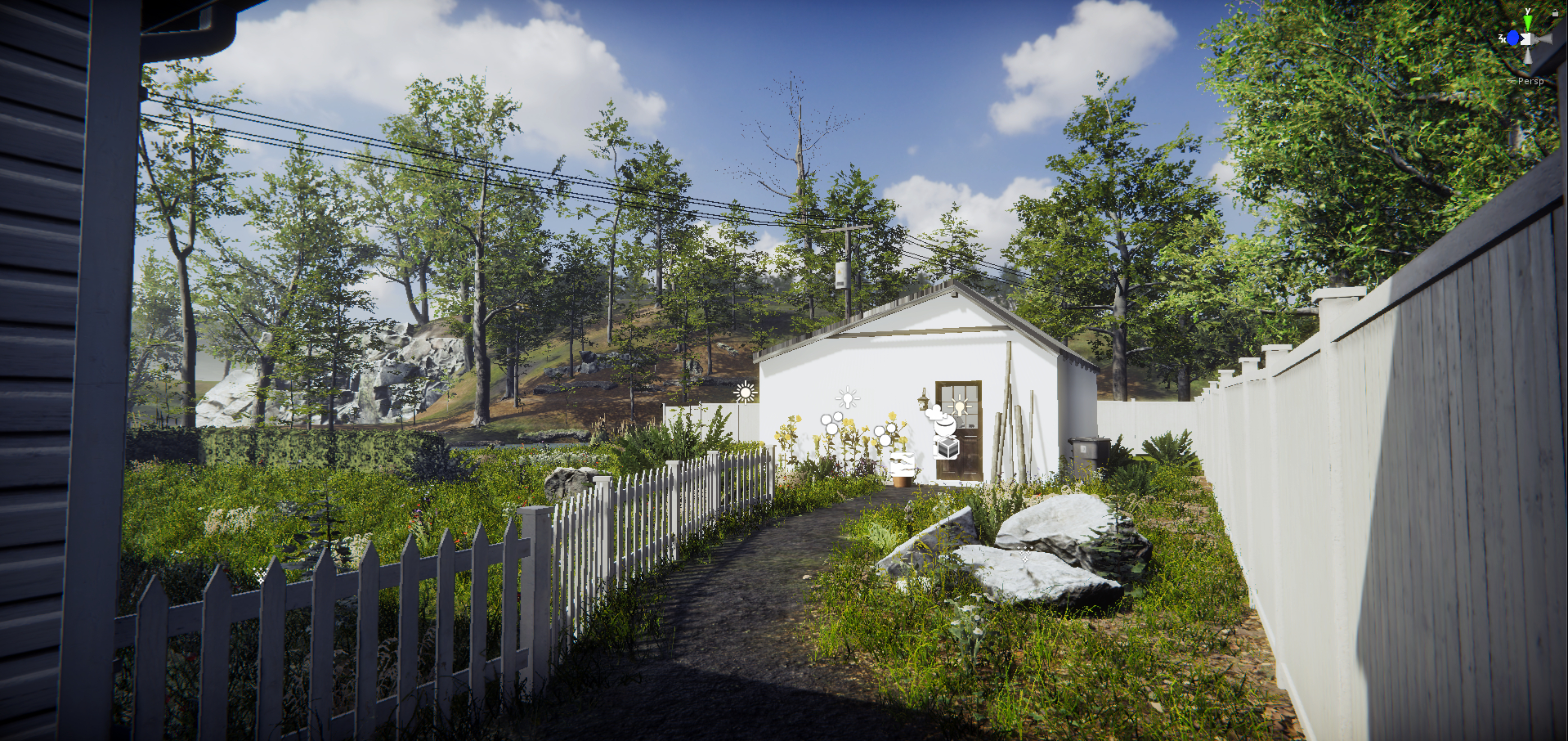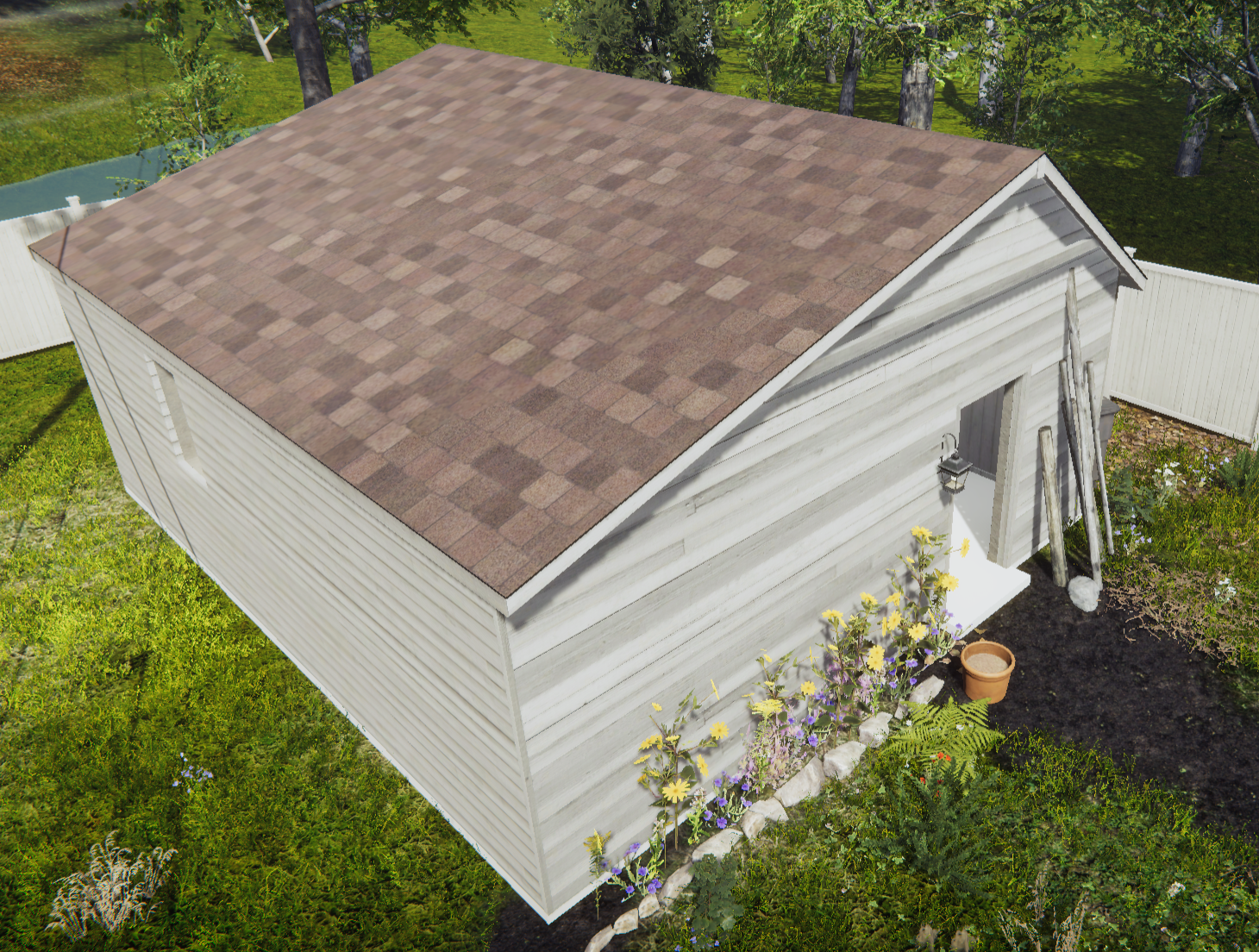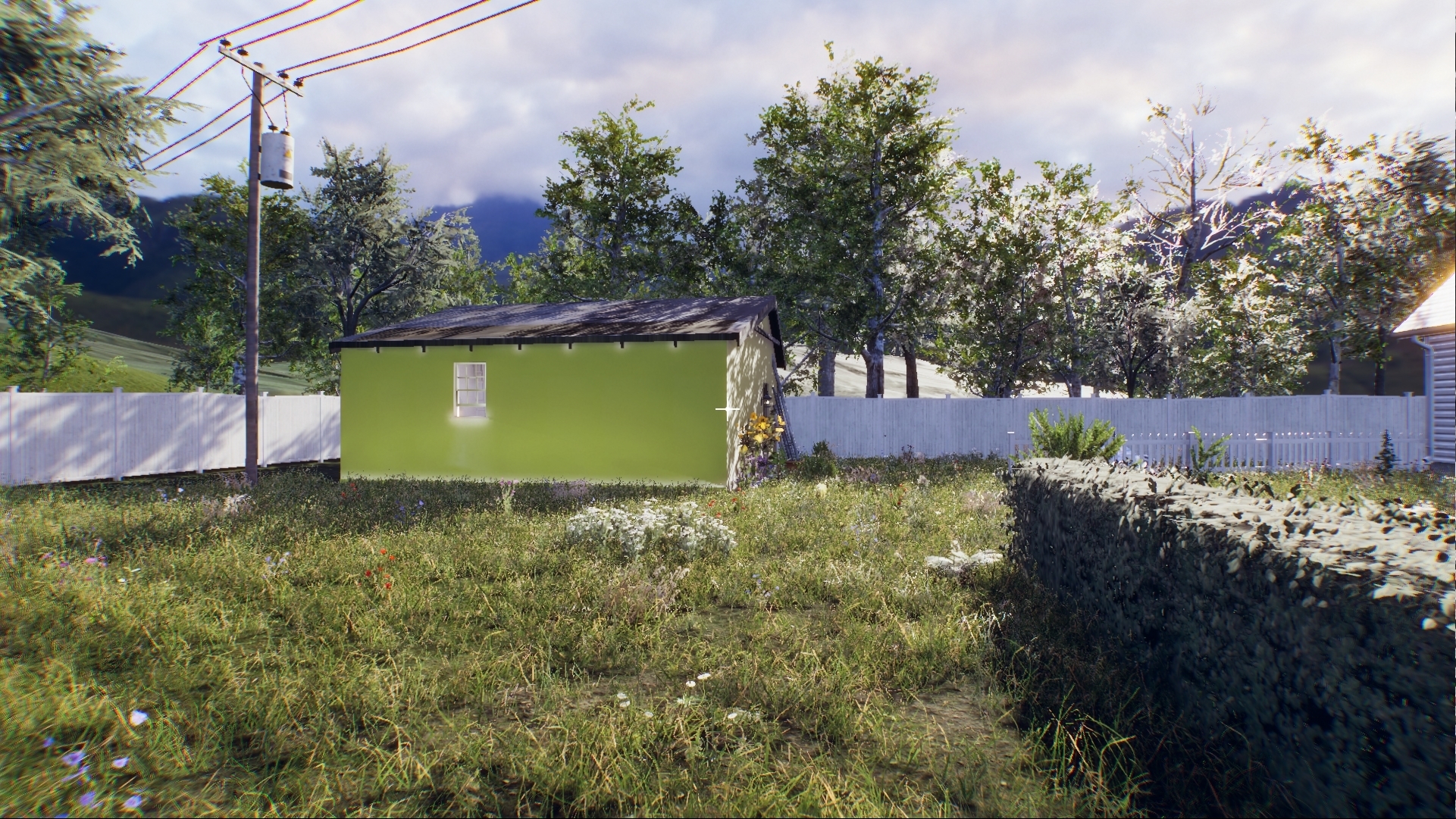 We spent a lot of time creating a sense realism and coherence for our world, making sure that every item and tool included in the game received it's due justice. We quickly decided that one of the refurbishable items would be a coffee grinder (and trust us, the suspicious infatuation of one of our developer with coffee had nothing to do with that ;) ), So a great many tests have been performed around the concept – both virtual and, in our very much physical, reality.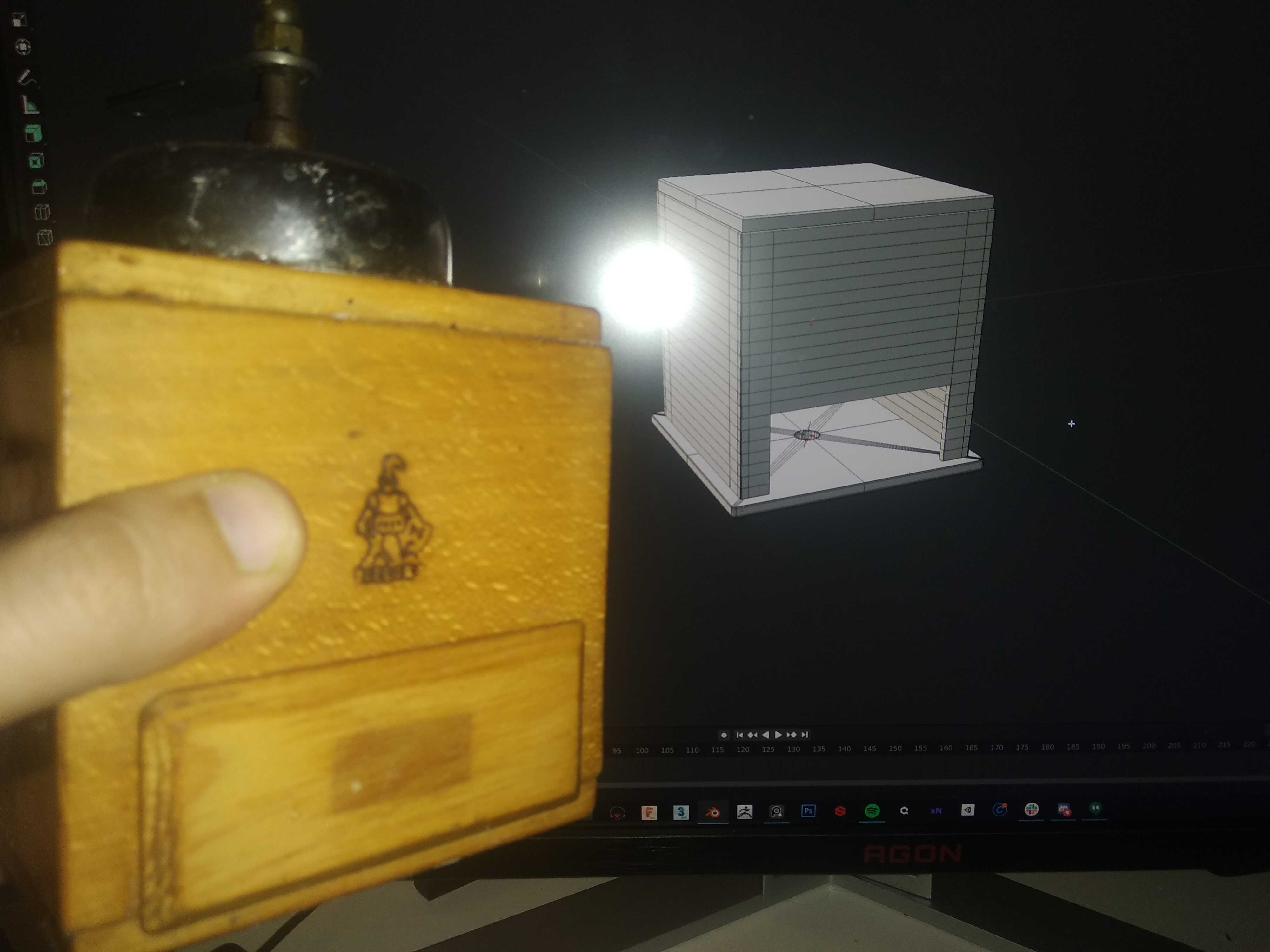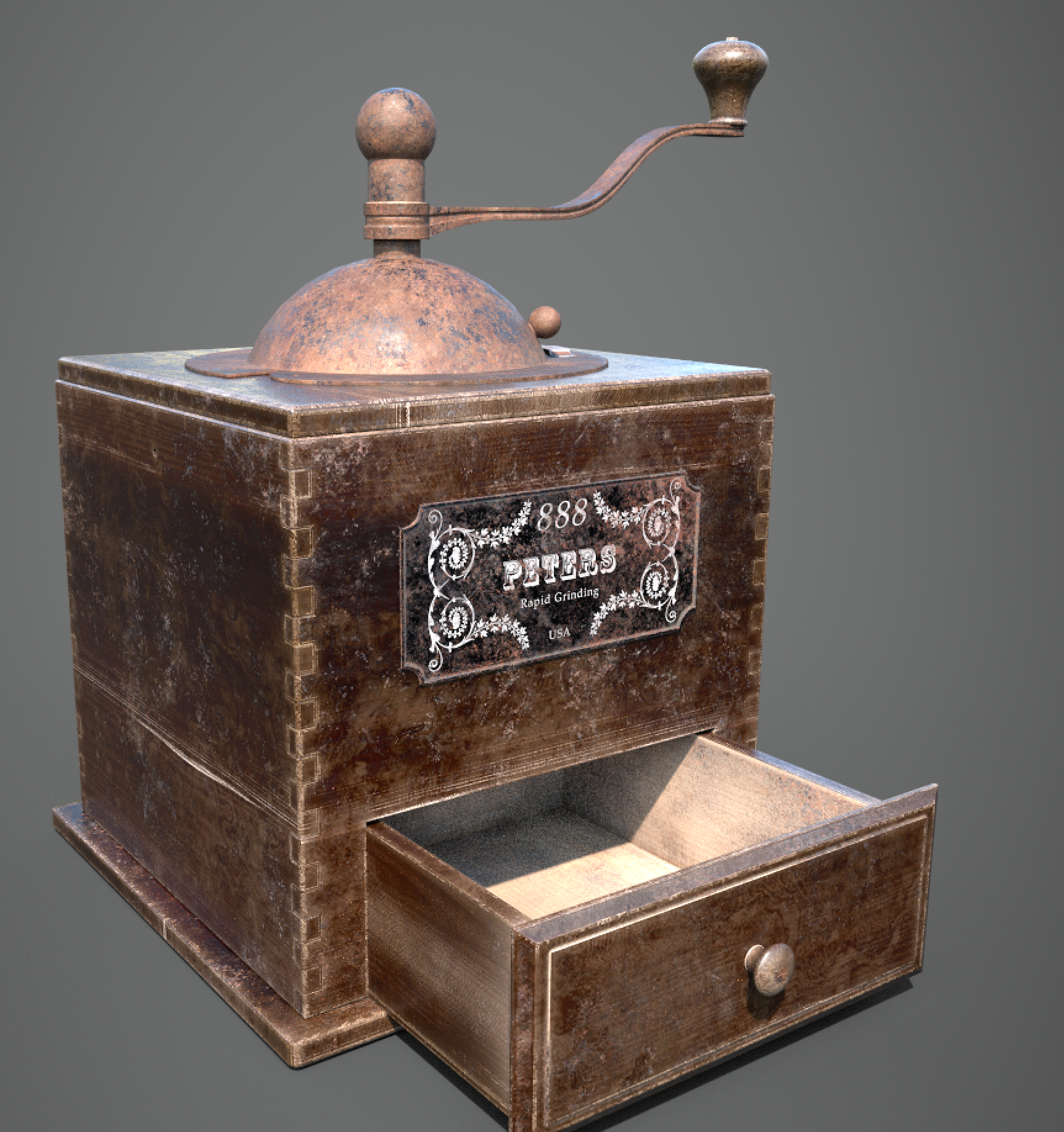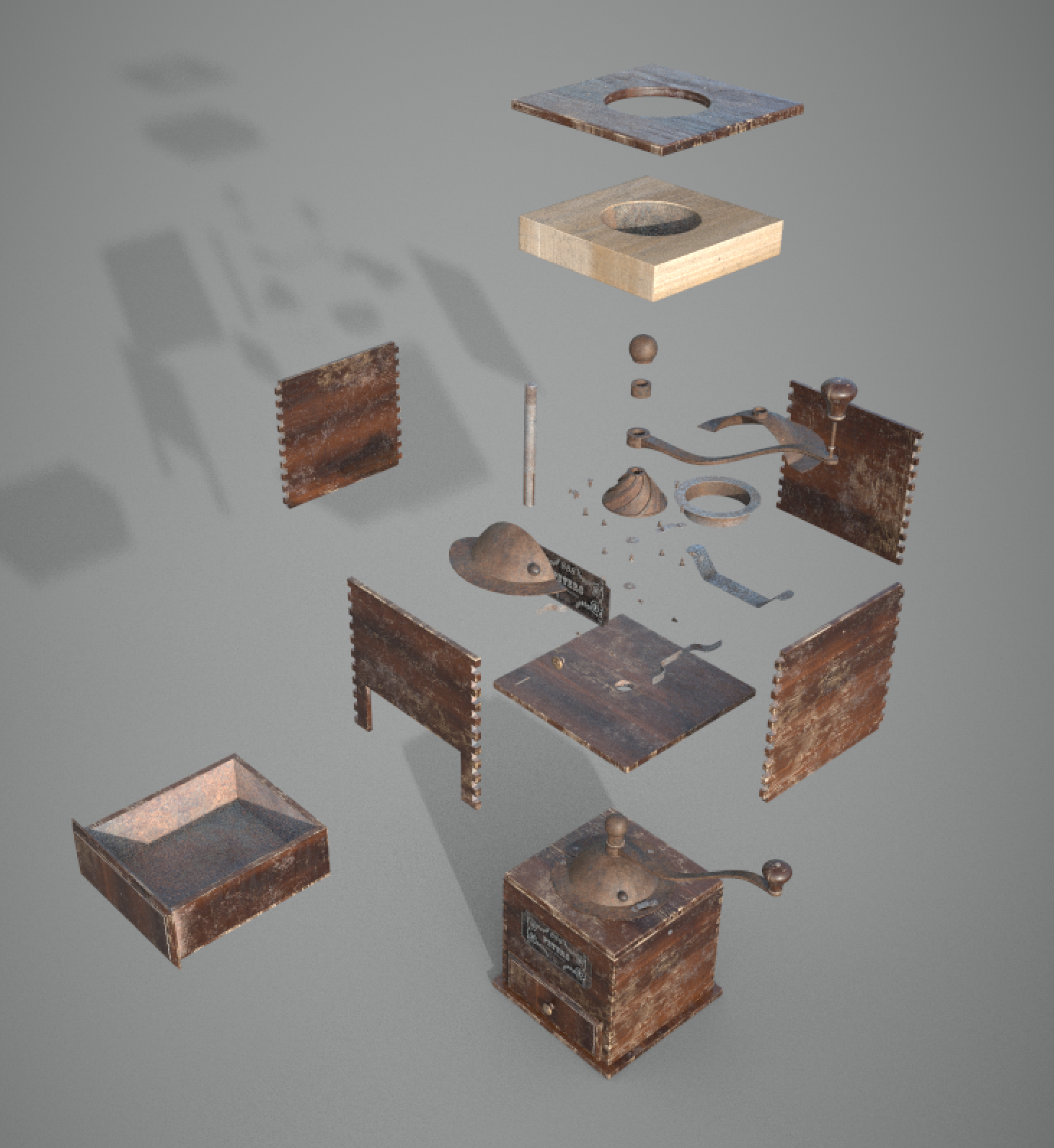 You can read on some of the developed systems, such as the layers, on our imgur: LINK

As we achieved a consistent vision of the farm and the place grandpa's workshop has in it, we moved to interior design. Let's just say that in the beginning, they were a lot more... Spartan ;)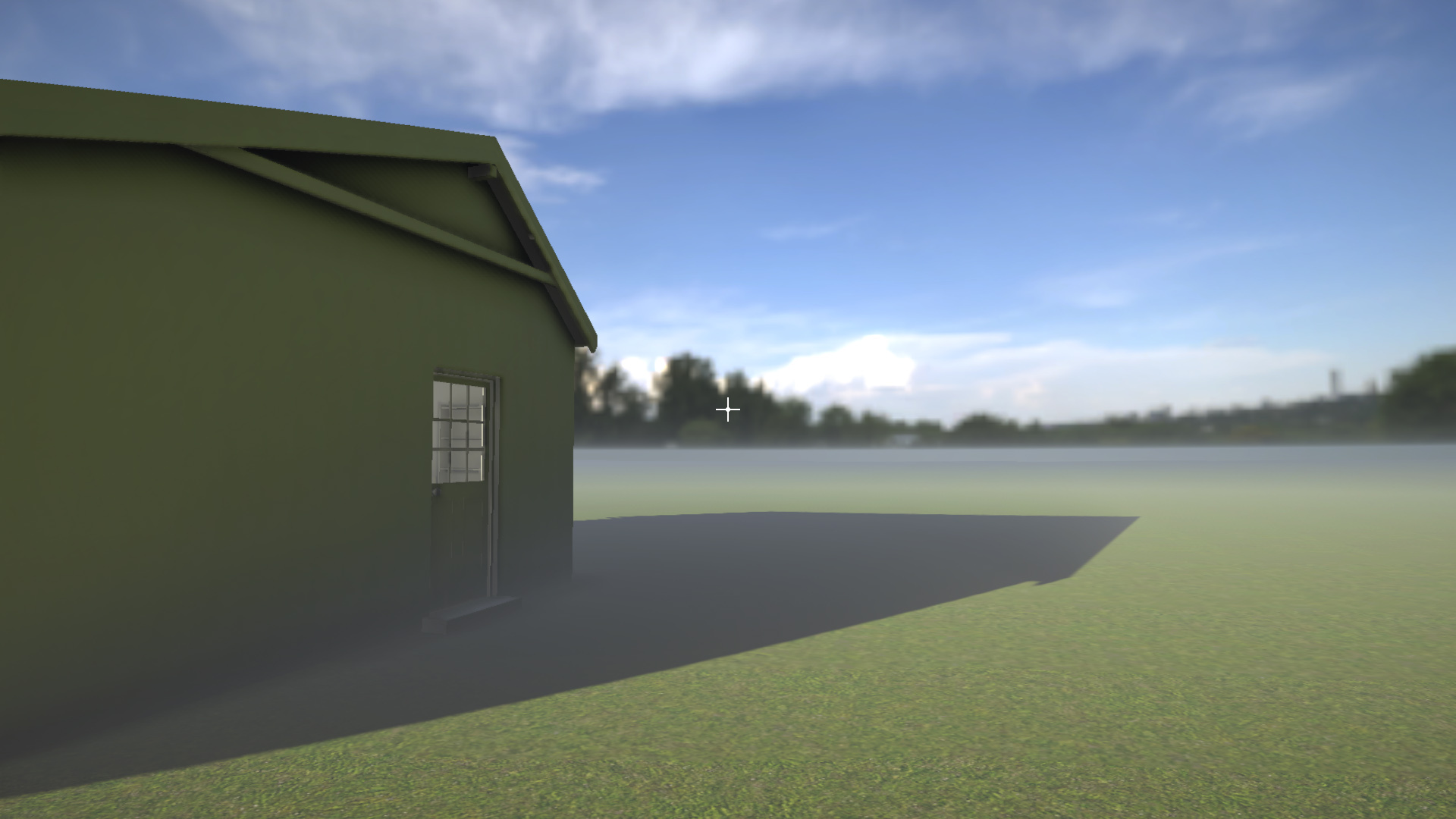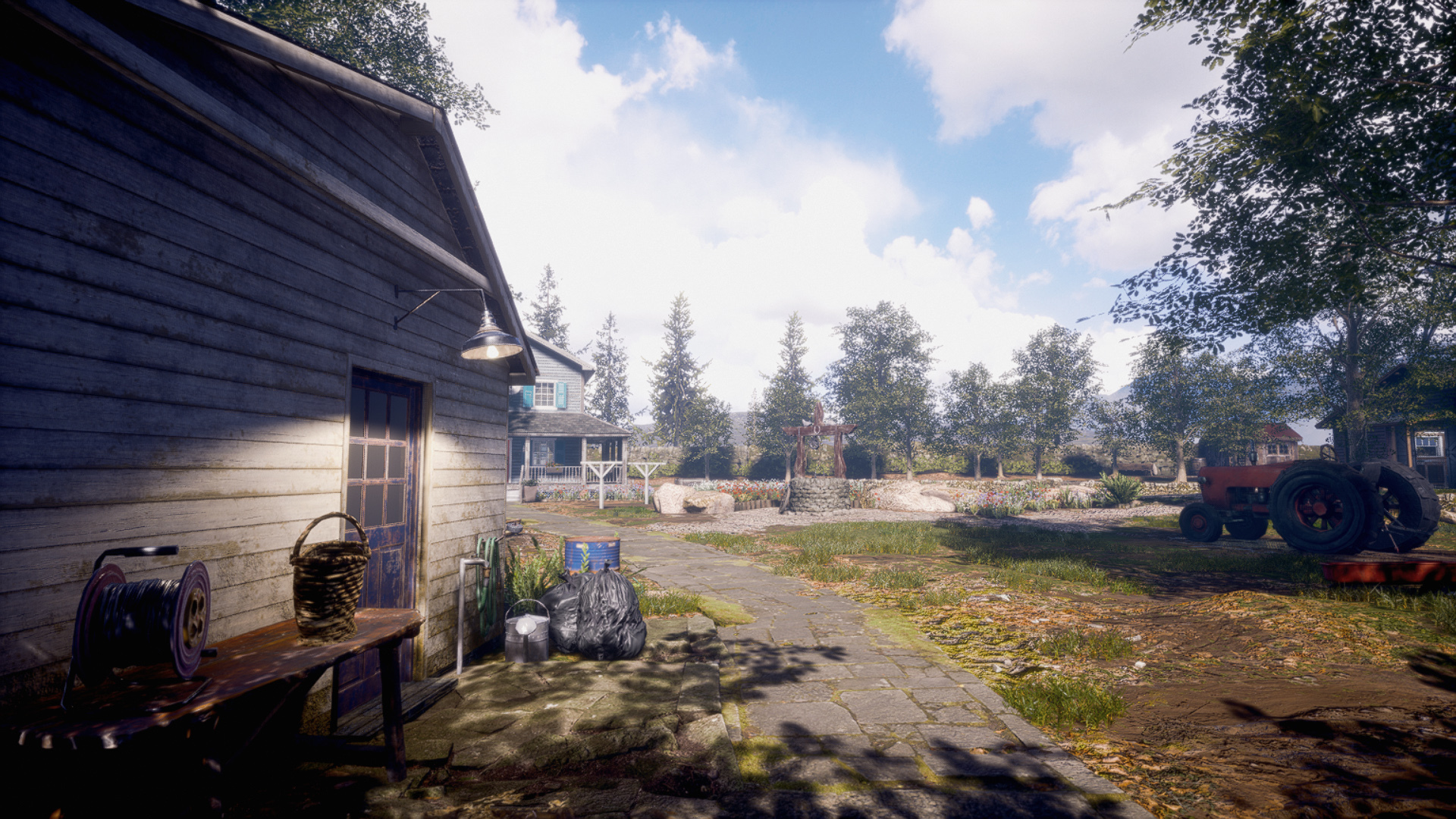 For comparison, here are the examples of our interiors before and after.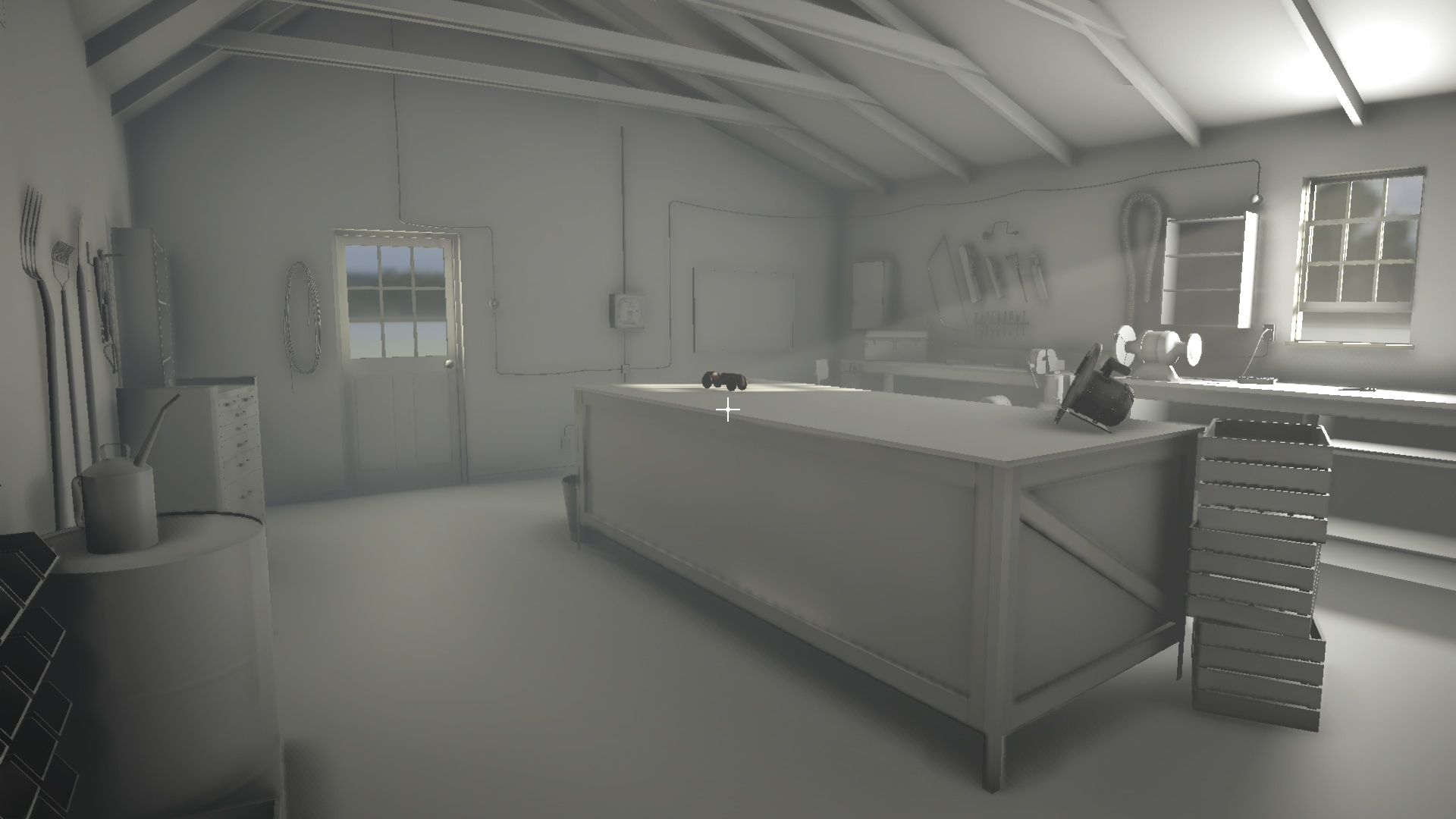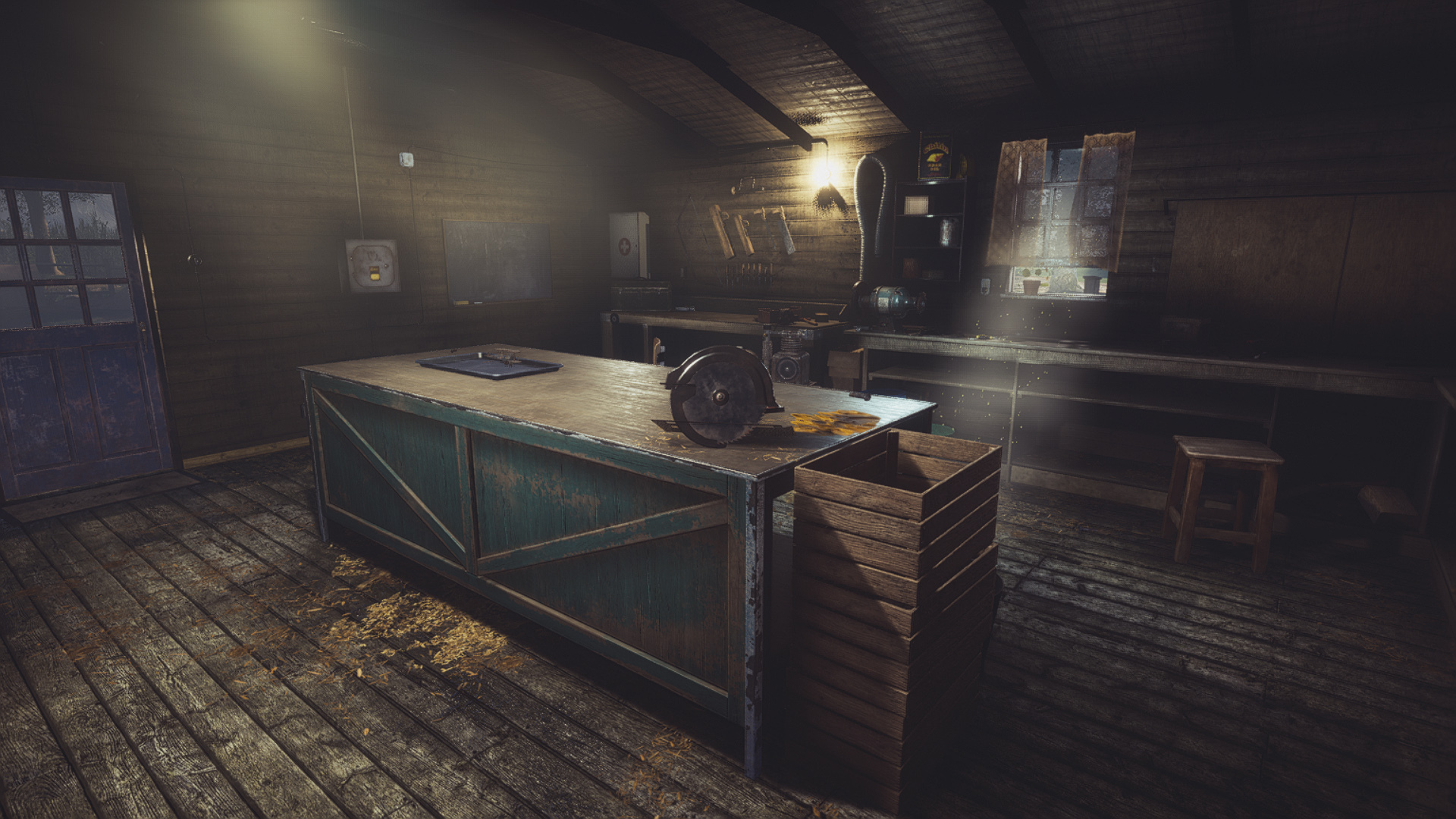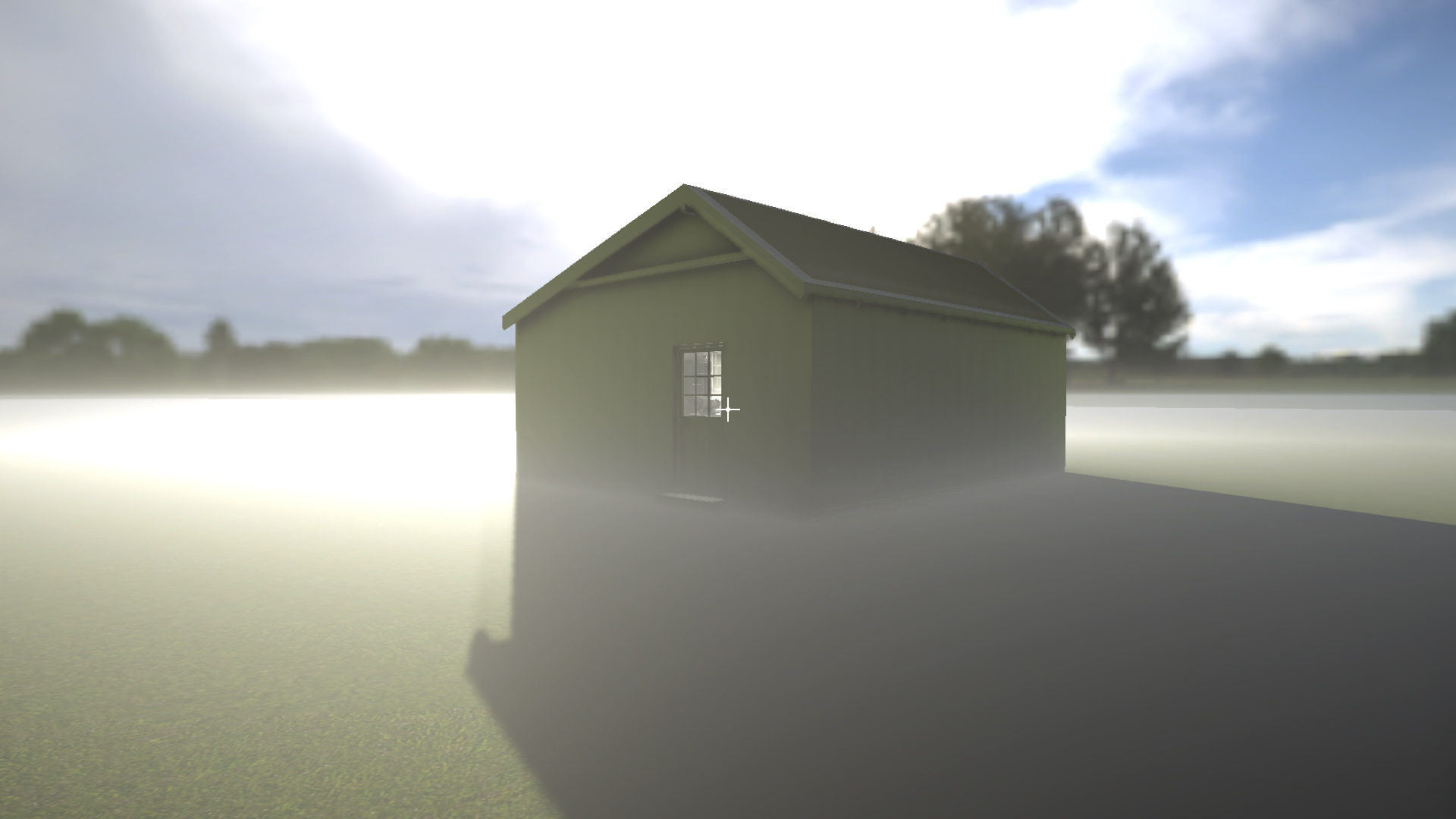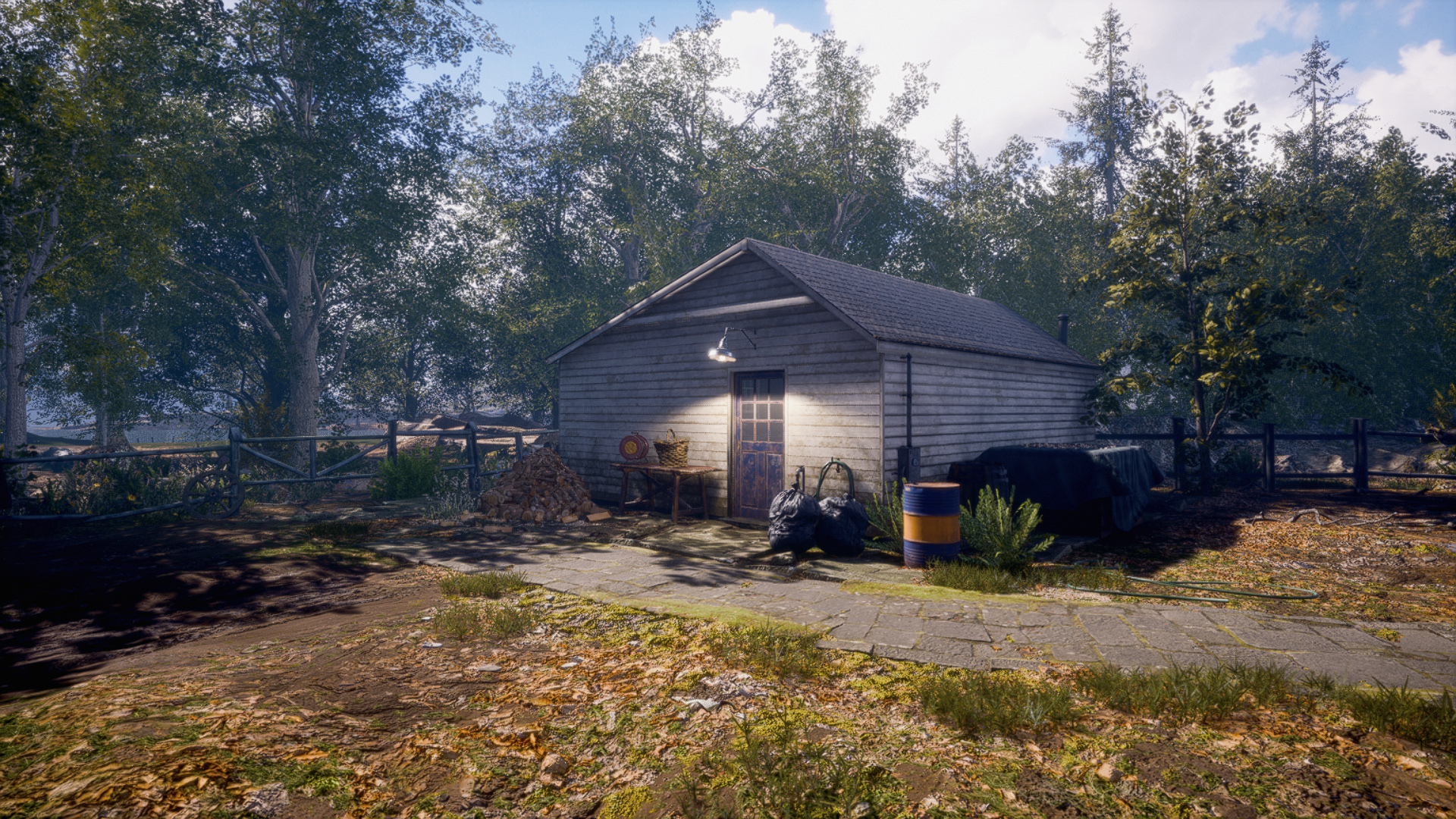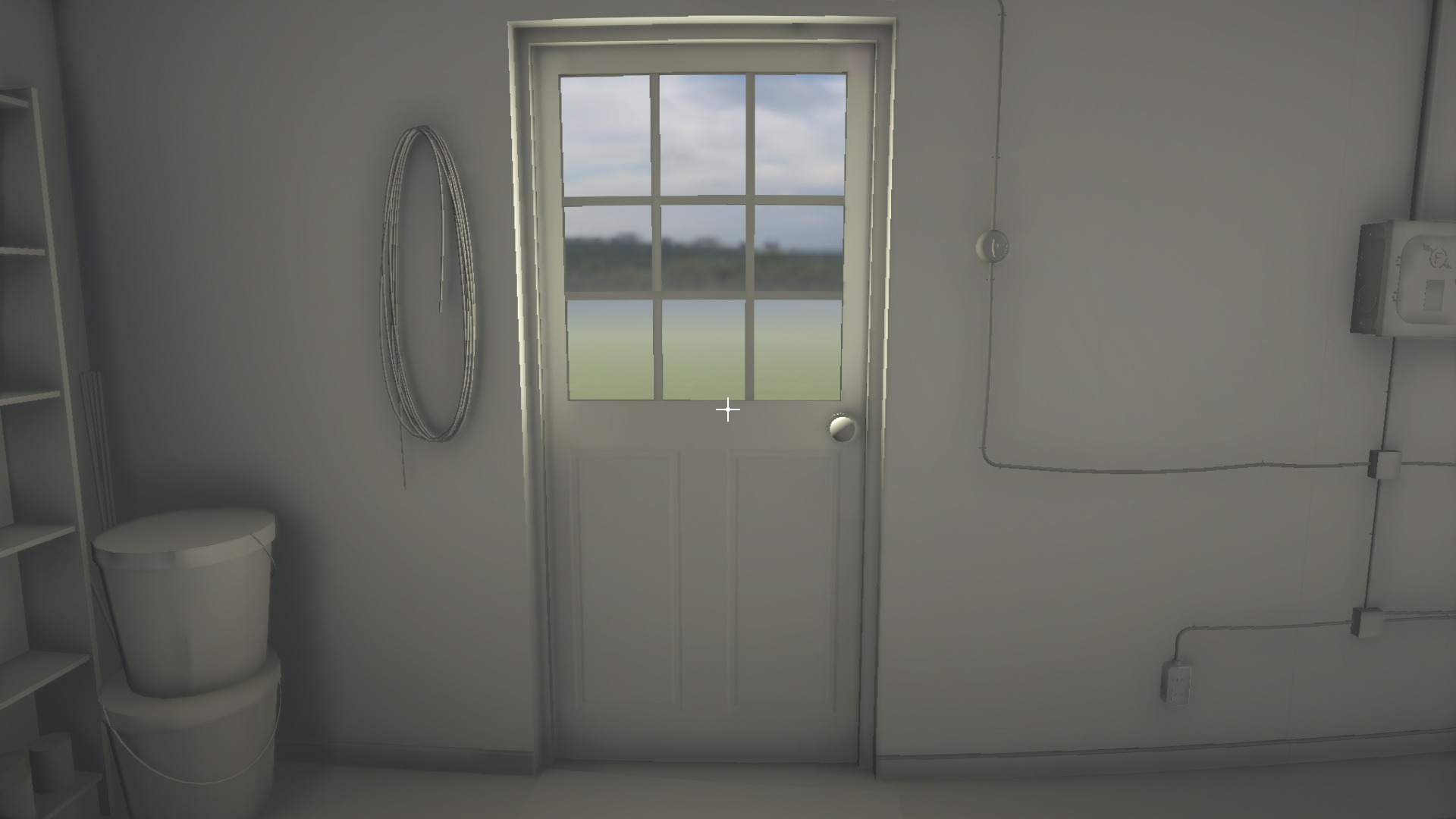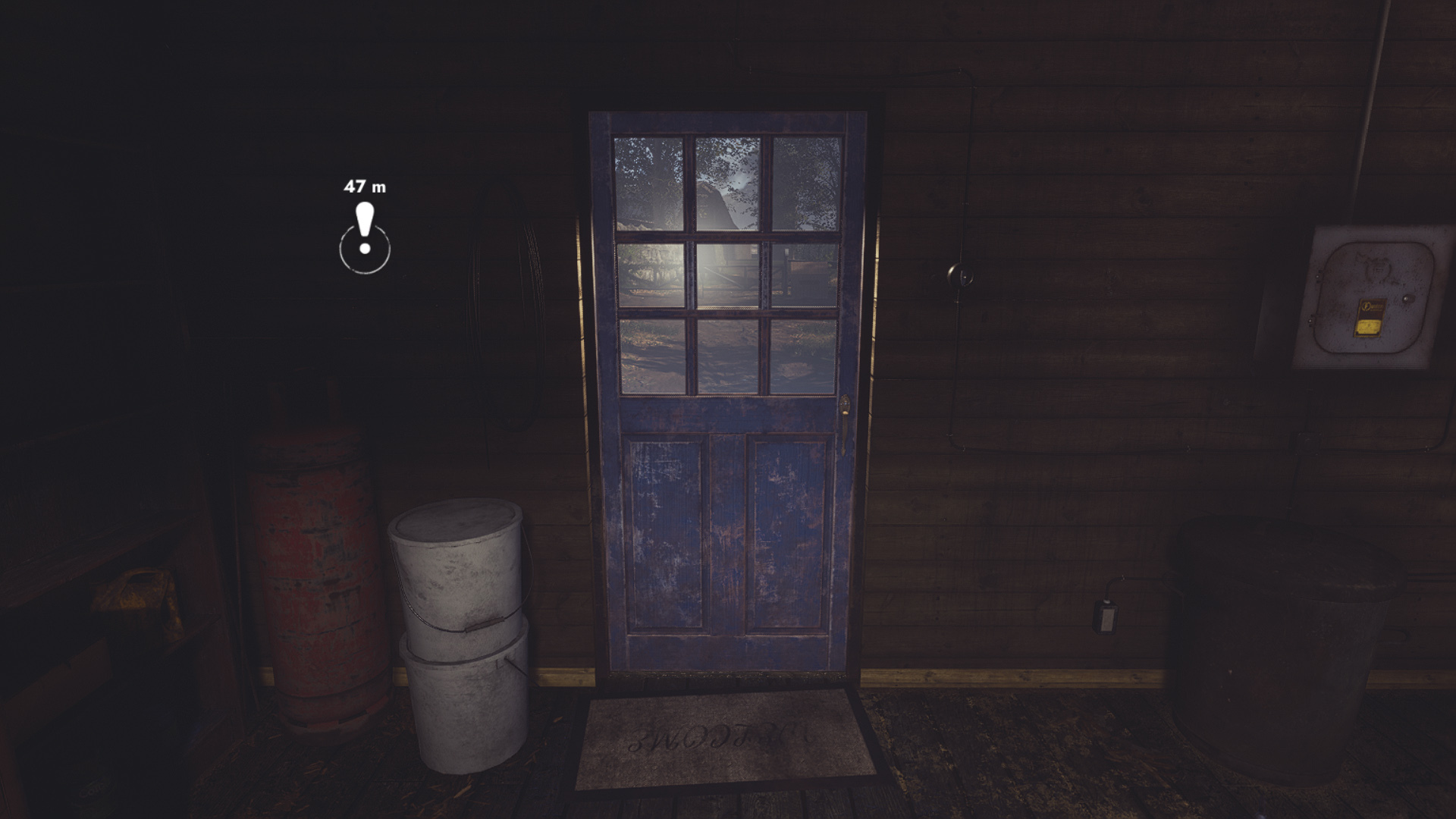 From the start it was really important for us to convey an air of nostalgia, so it ws only natural that we put a lot of effort into… windows! The light had to fall on our grandson's toy (then an old, wooden car) just the right way. Pretty, isn't it?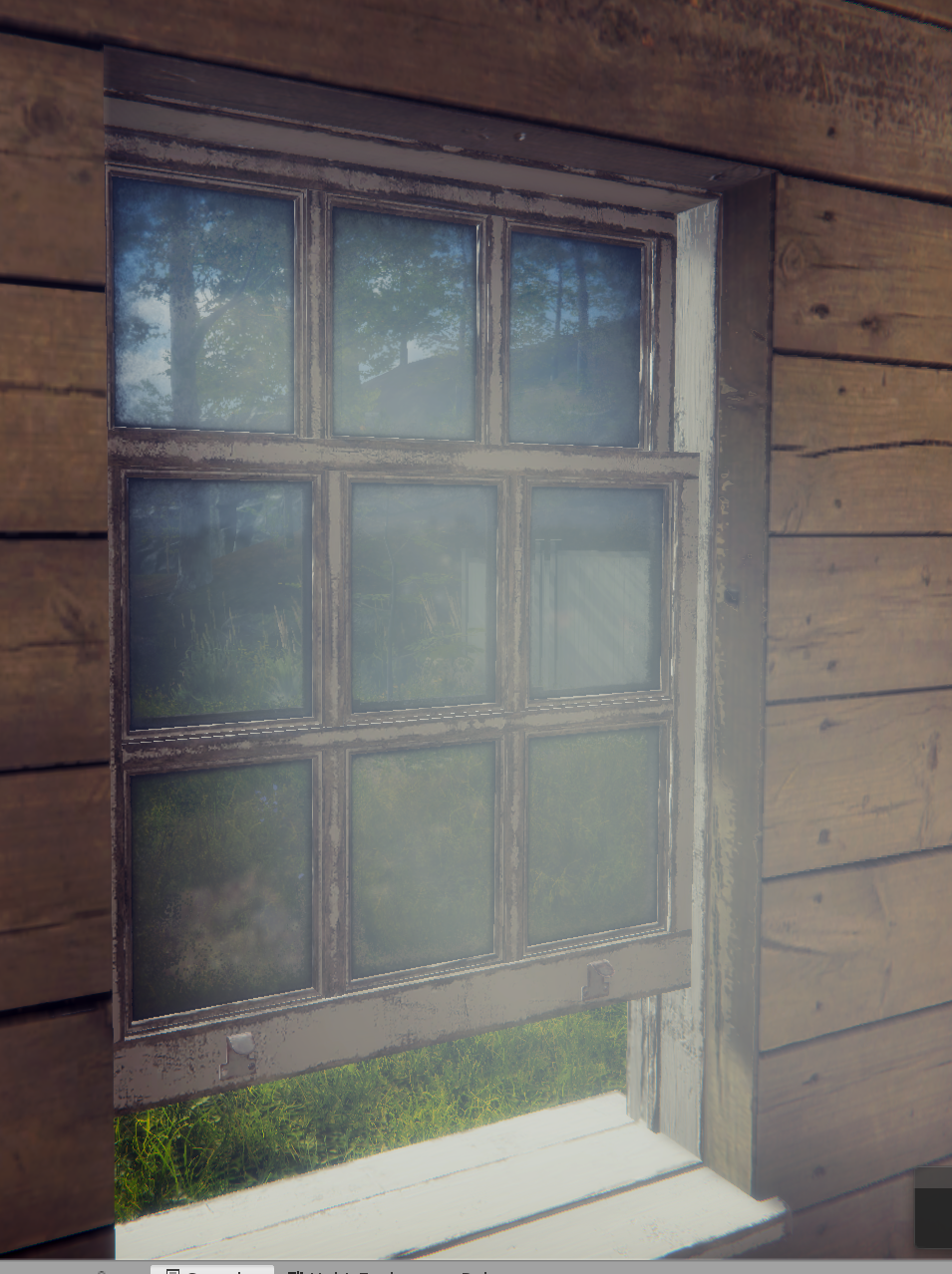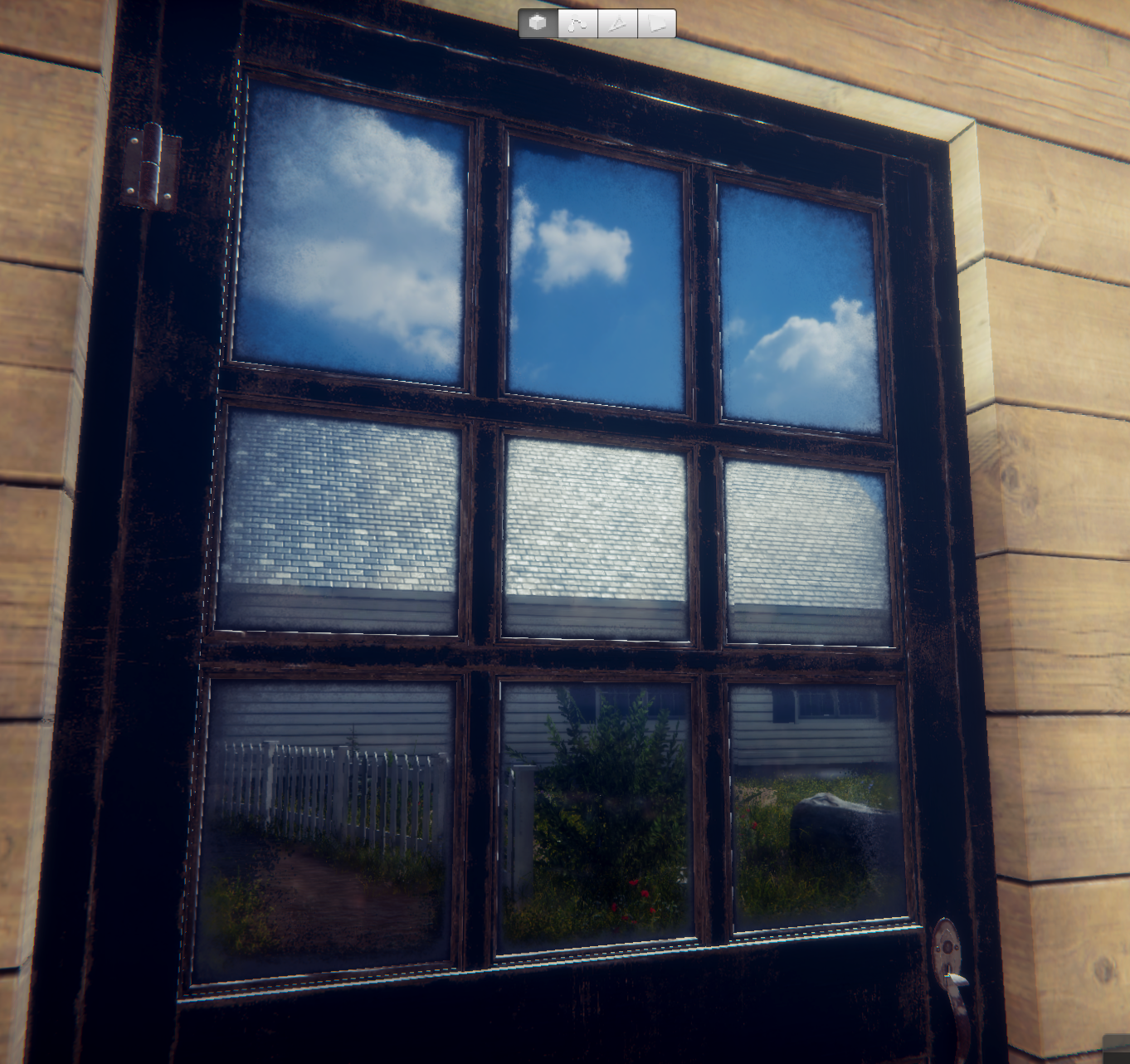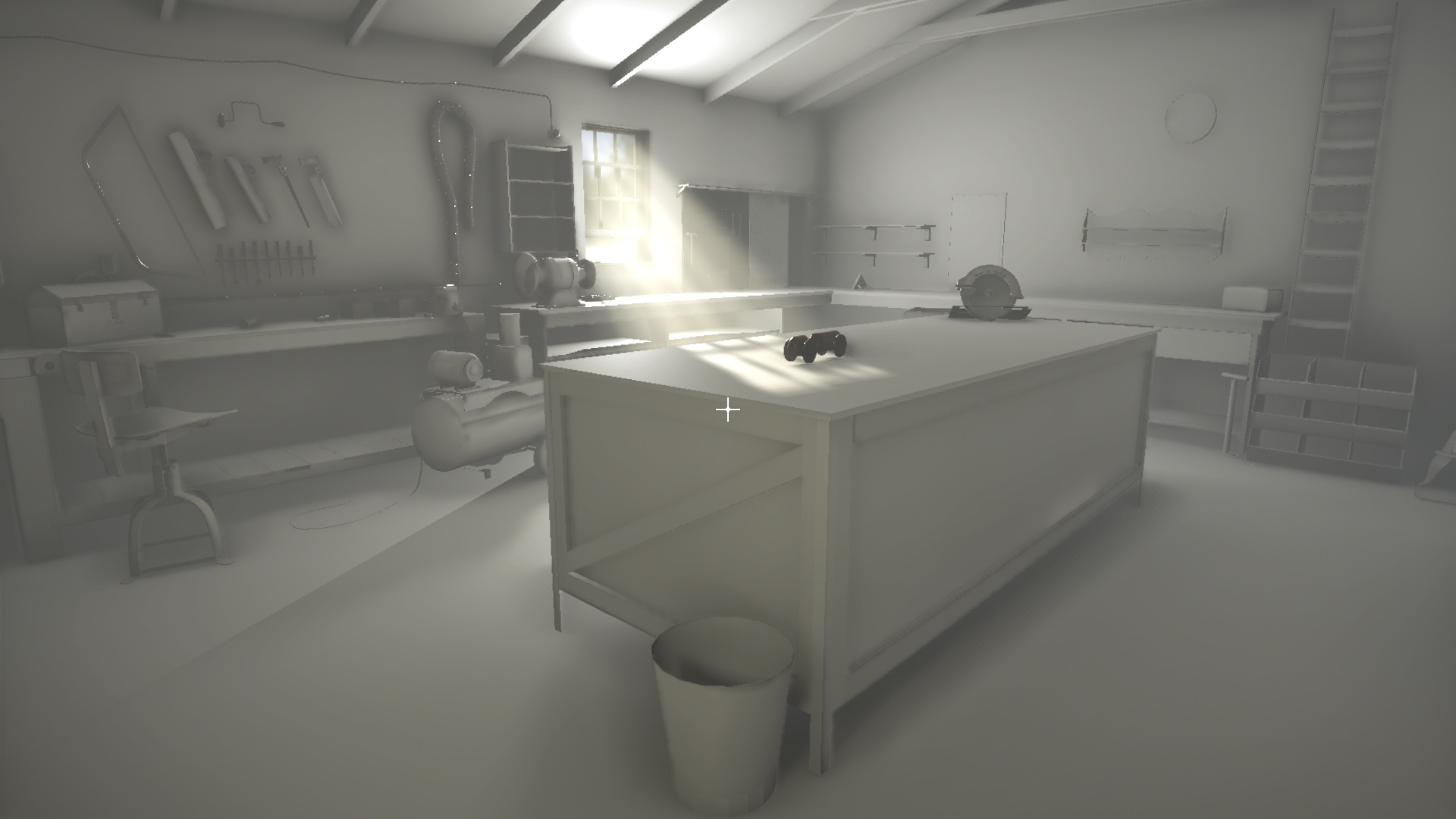 Only with time did the car gain wings of it's own and evolved into a plane – they apparently do that, don't they?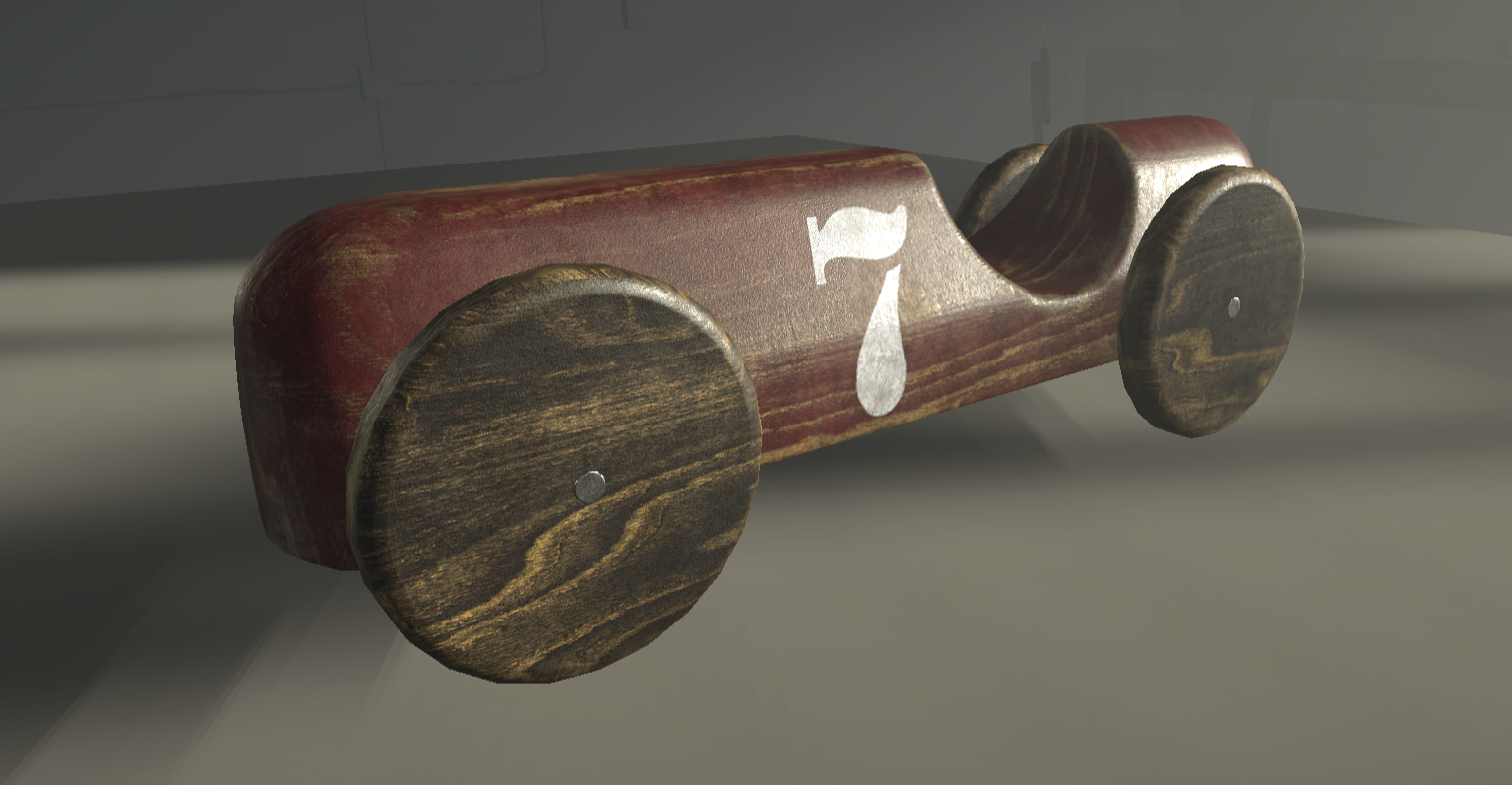 How did you like our little trip? We hope that down the memory lane you found as much much joy as we do – for us it is fairly easy to tear up a little, looking at how things were and how they progressed.
We wish you revisit all the nice memories this Christmas, and see you soon afterwards!
Make sure to follow us on social media to not miss any important news!
Facebook WORKSHOP SIMULATOR
Facebook INTERMARUM
Twitter INTERMARUM
Instagram INTERMARUM