Special Event - Halloween
Buckle up and enjoy the ride. We are driving you into a fantasy world. By this Halloween you are going to experience one of Alicia`s nightmares where witches cooking at night and ghosts watching you from above.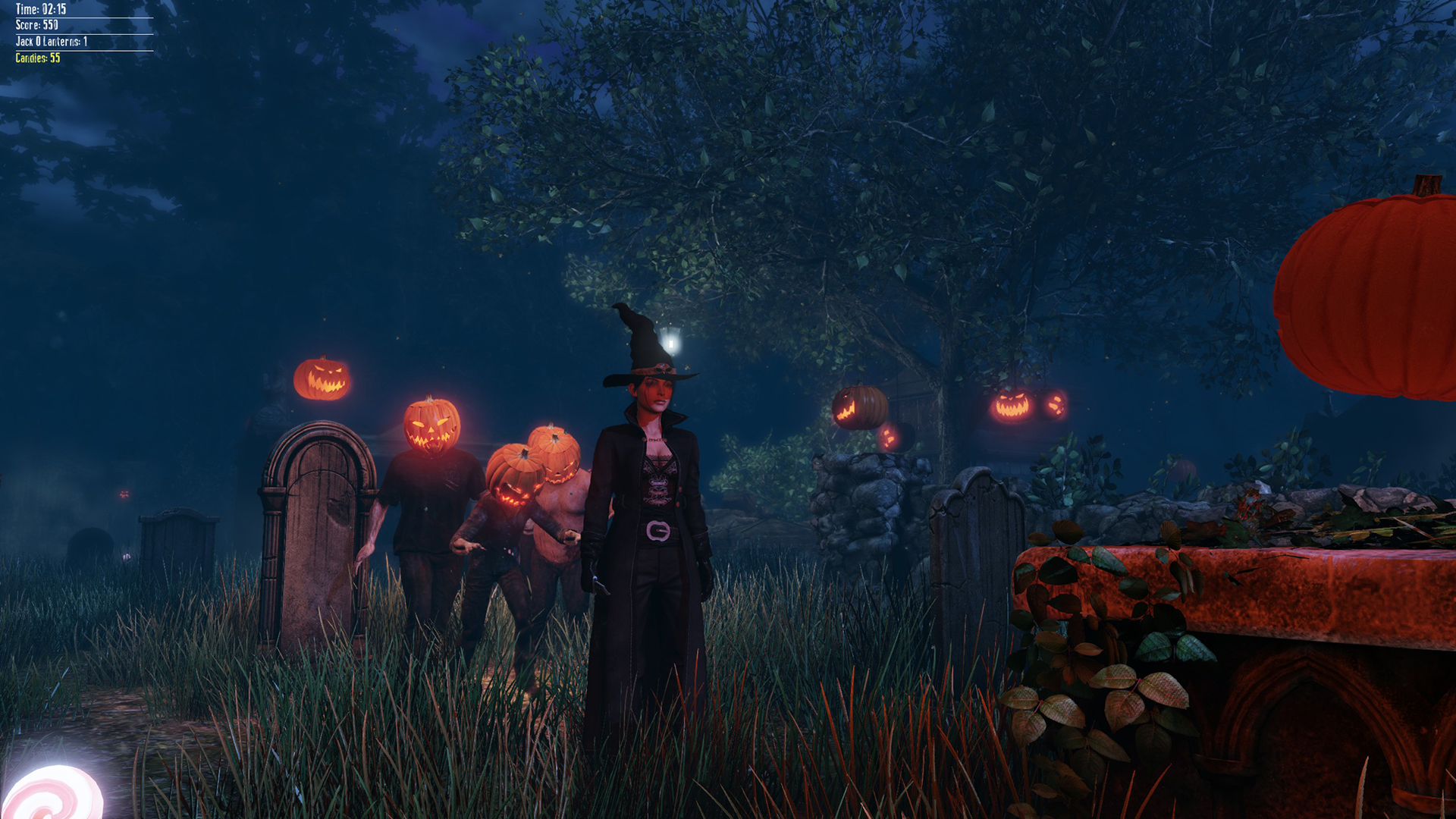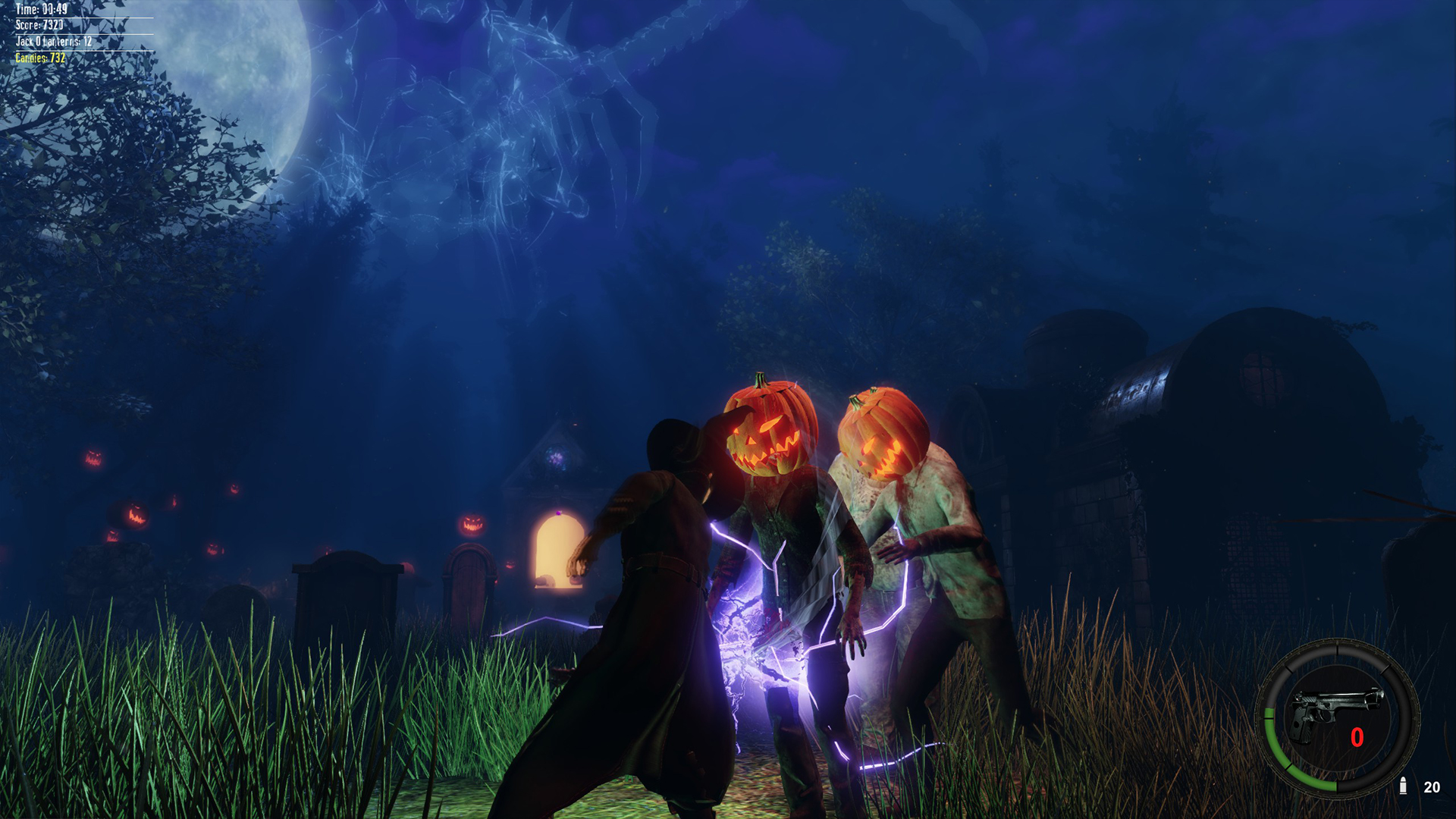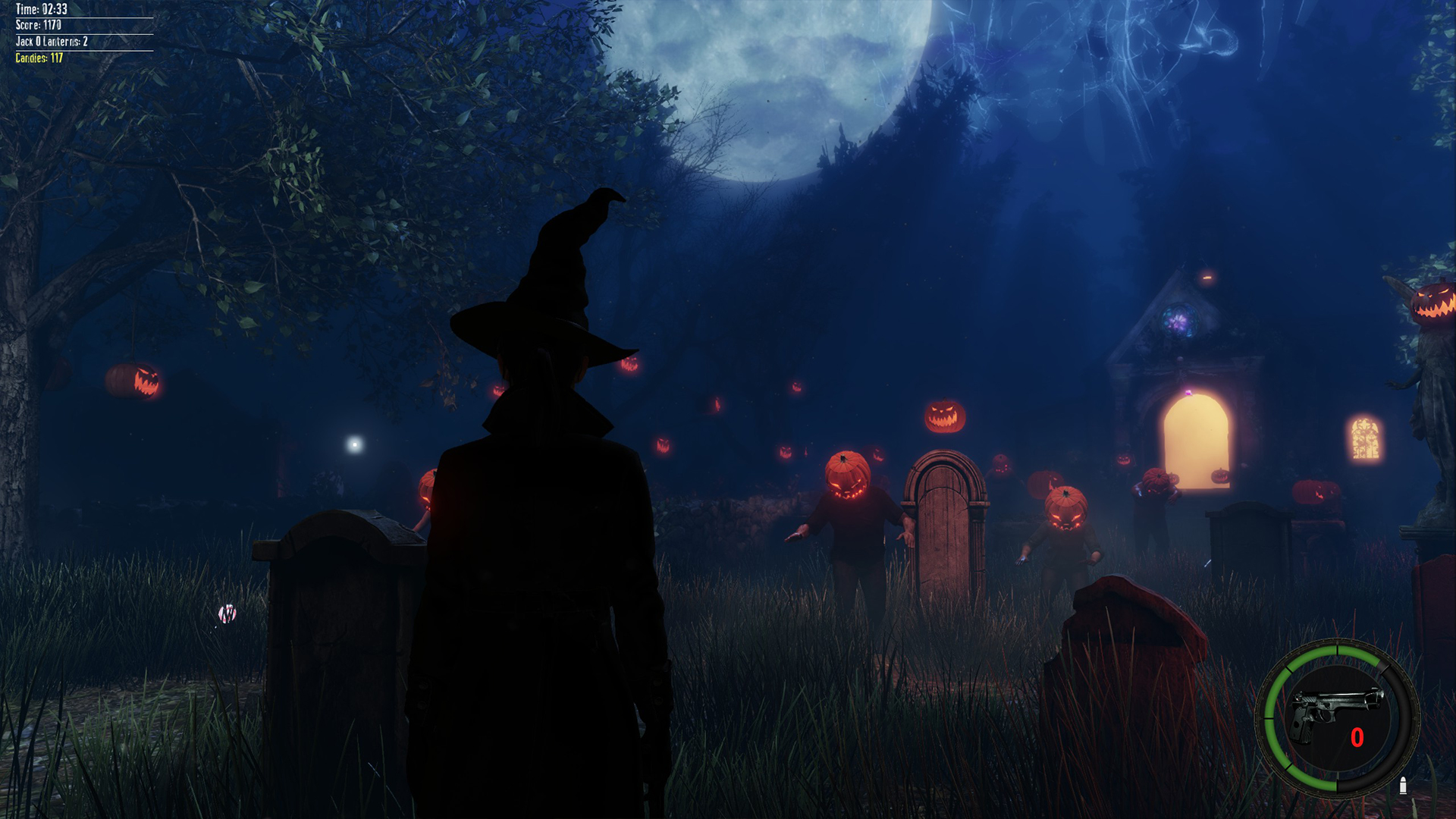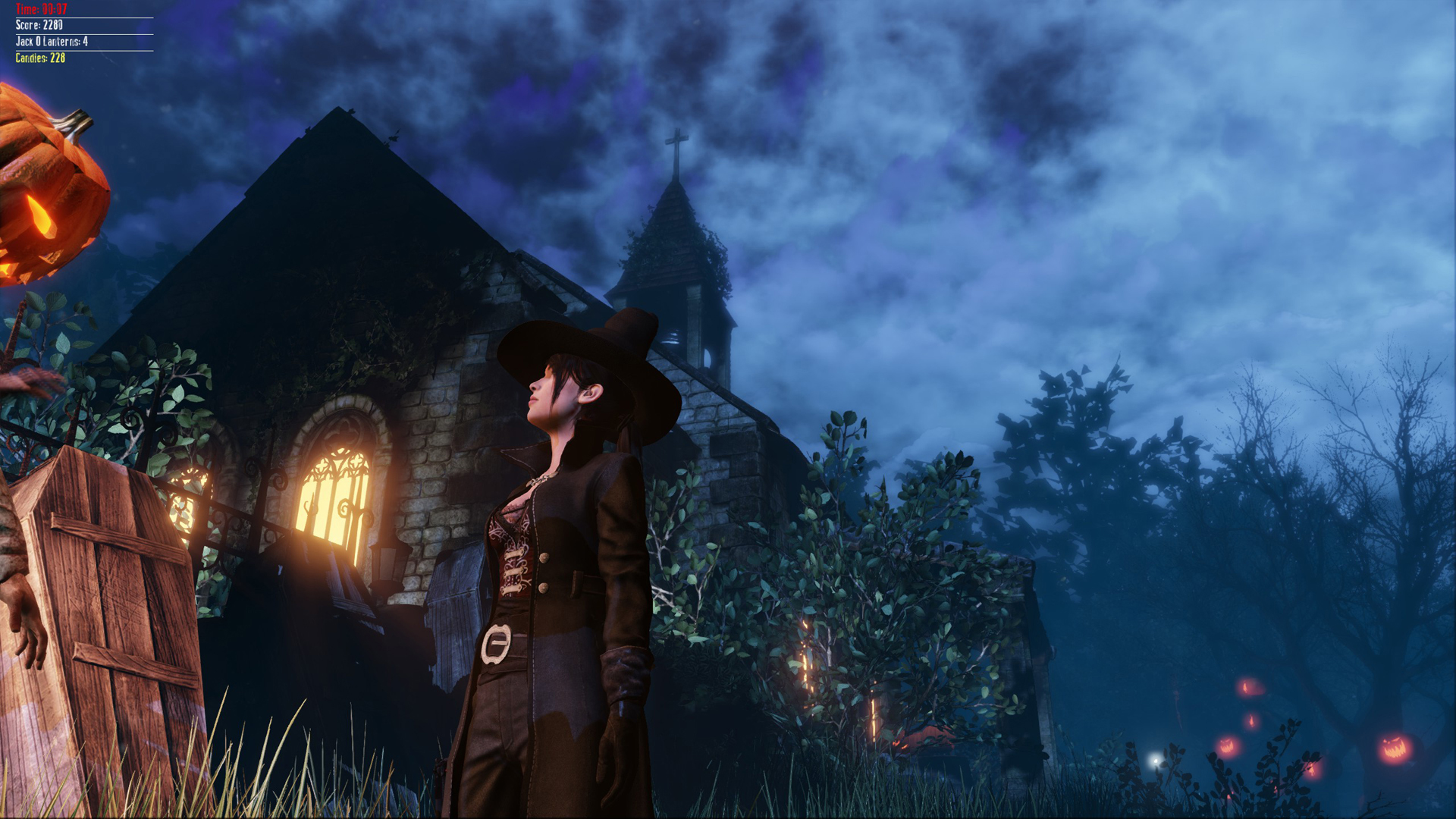 We hope you are going to enjoy this special event the team prepared for you.
Happy Halloween!