To all our loyal fans,
After almost three years of Early Access, and working closely with the gaming community to implement all the feedback and changes suggested by our fans, we can finally say "Them and Us" is now complete and ready for full release. Thank you for your almost 8 years of continuous support!
We know it took a long time, but we are proud to say that we took that time to make sure the game was the very best game we could make, making sure we listened to our fans and did everything possible to improve and show our fans we take their suggestions seriously.
We hope you enjoy this game.
We have over six unique endings for you to play through. The whole story can be played both in over-the-shoulder and fixed camera mode as well as now in First Person Mode (DLC). The game is designed/coded to work well with all 3 modes, providing you with abundant opportunities to replay the game and have a fresh, exciting new experience each time.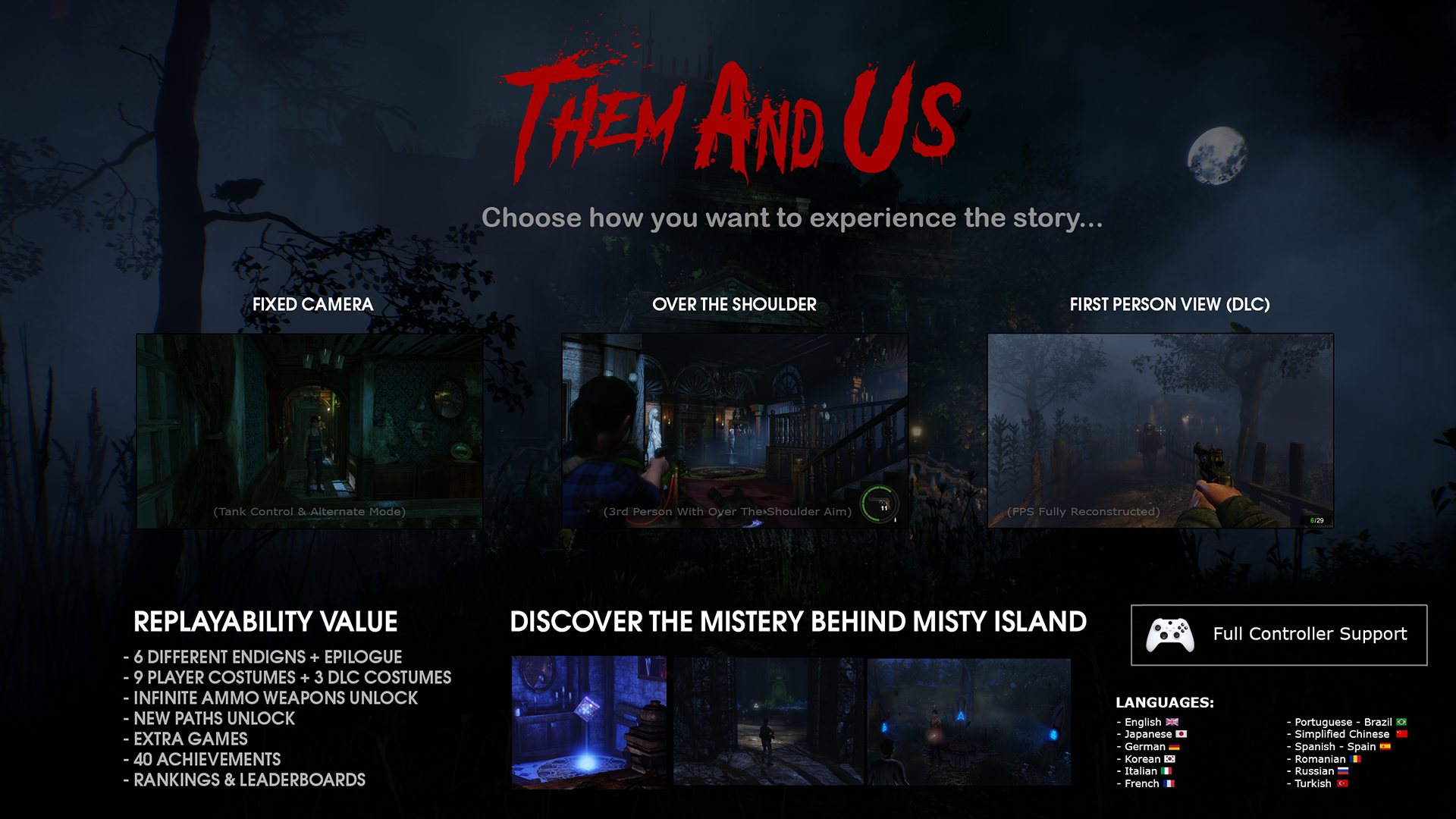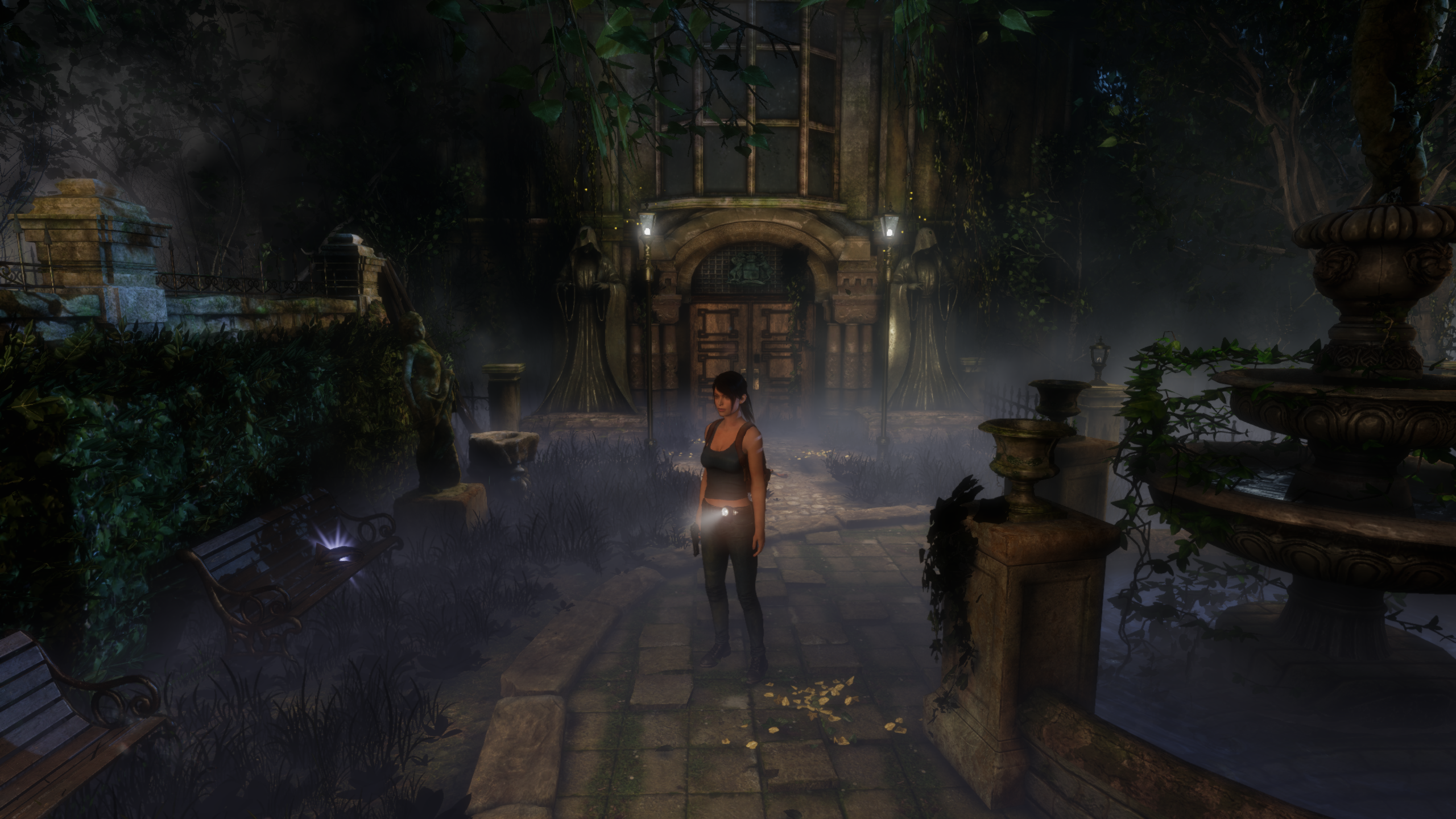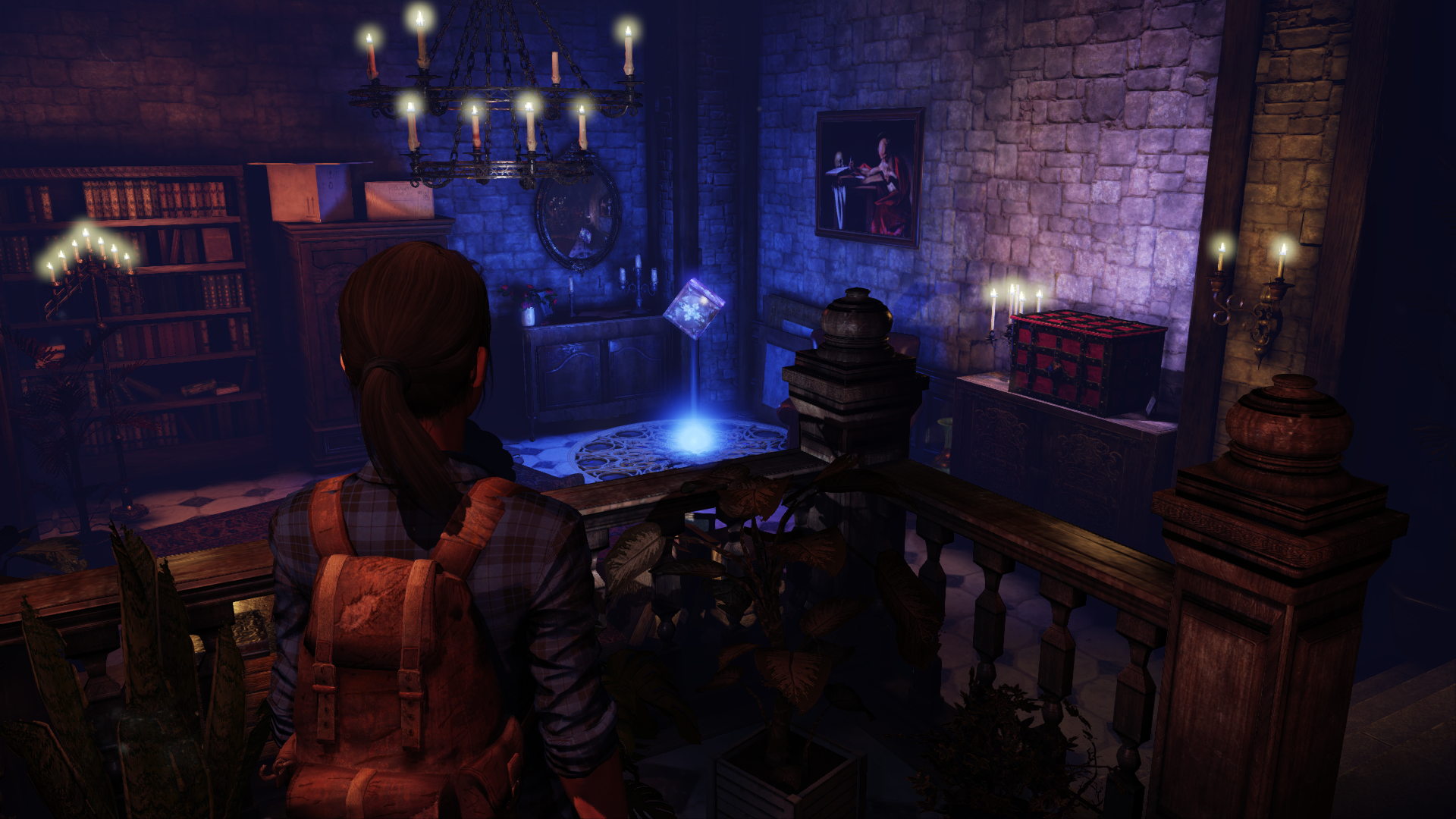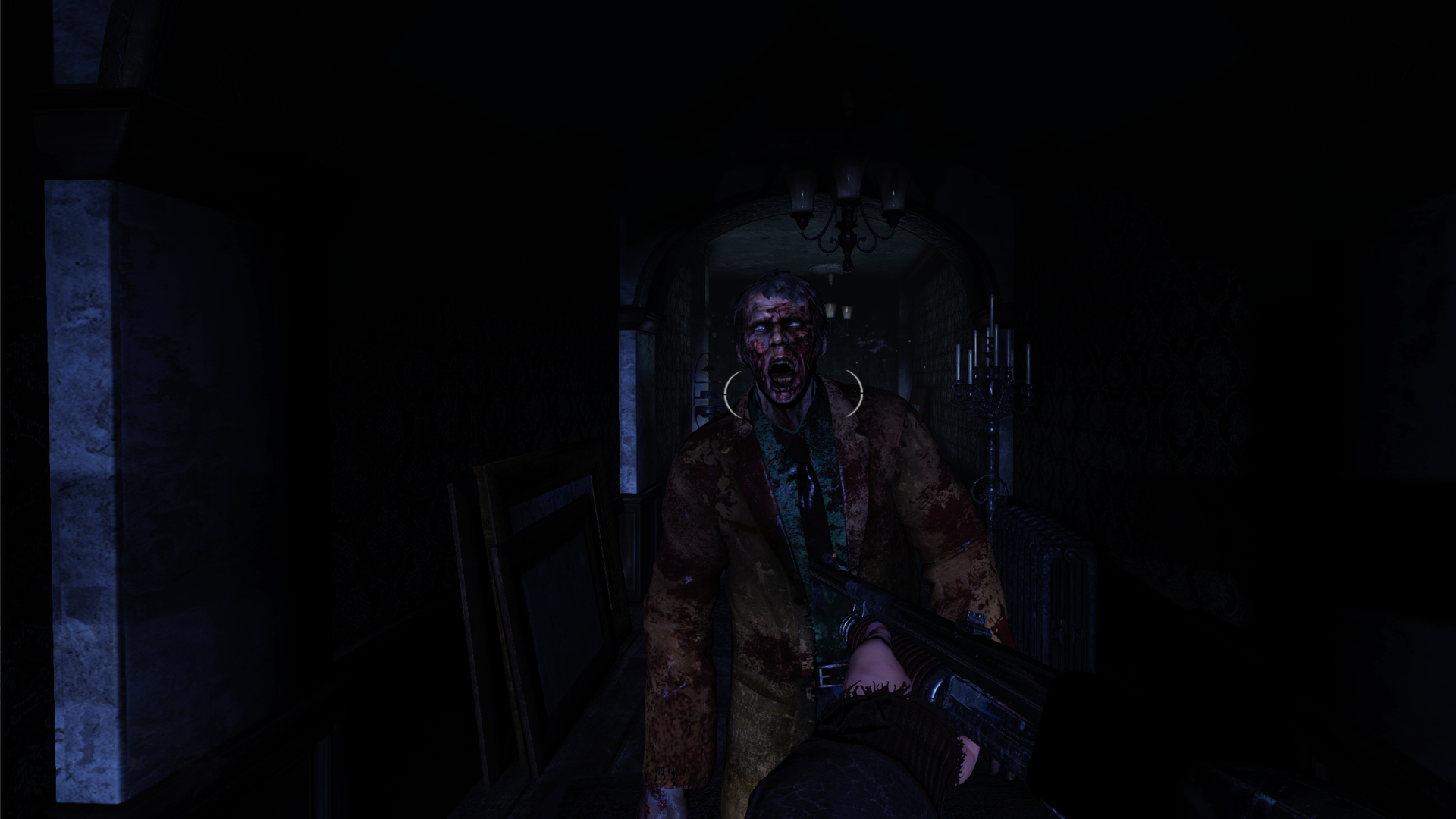 DLC trailer:
From all of us at TendoGames, thank you, and we hope you enjoy walking a horrifying mile in Alicia's shoes.