The Capitol is our fictionalized re-imagination of Jerusalem, and it was quite a challenge to adapt our real-life inspiration and paragon to the demands of the gameplay, the storyline and the art direction we took on with our game. We have intergrated unique key landmarks like the foundations of the todays Wailing Wall, the Al-Aqsa Mosque and the Church of the Resurrection, slightly altered but still 100% recognizable, but we had also to change many details in order to make the storyline work and the balancing proper.
- Attention: All characters and HUD elements in these screenshots are placeholders until further notice -
The most significant change was that we re-located the Capitol 50 kilometres to the west in order to have it placed next to the sea.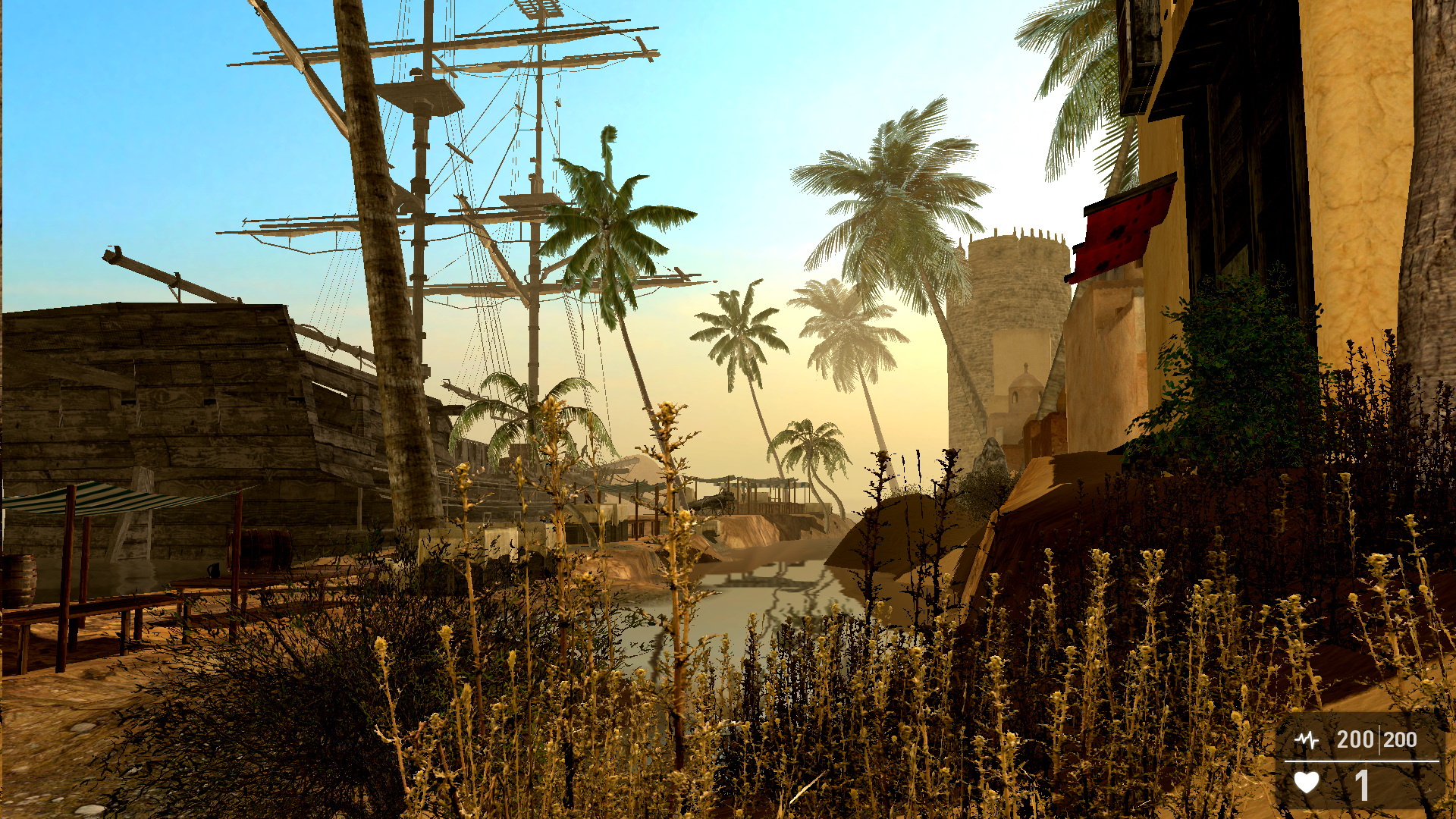 This was important in order to have the faction that controls the Capitol also controlling the sea trade, the flow of overseas goods and especially modern weaponry and artillery. This control over the harbour can only be achieved by taking the Capitol itself - a task impossible for the player, at least in the beginning. However, there will be a chance to hire smugglers and blockade runners from a secret location.
The harbor is located on the west side of the outer ring of the Capitol.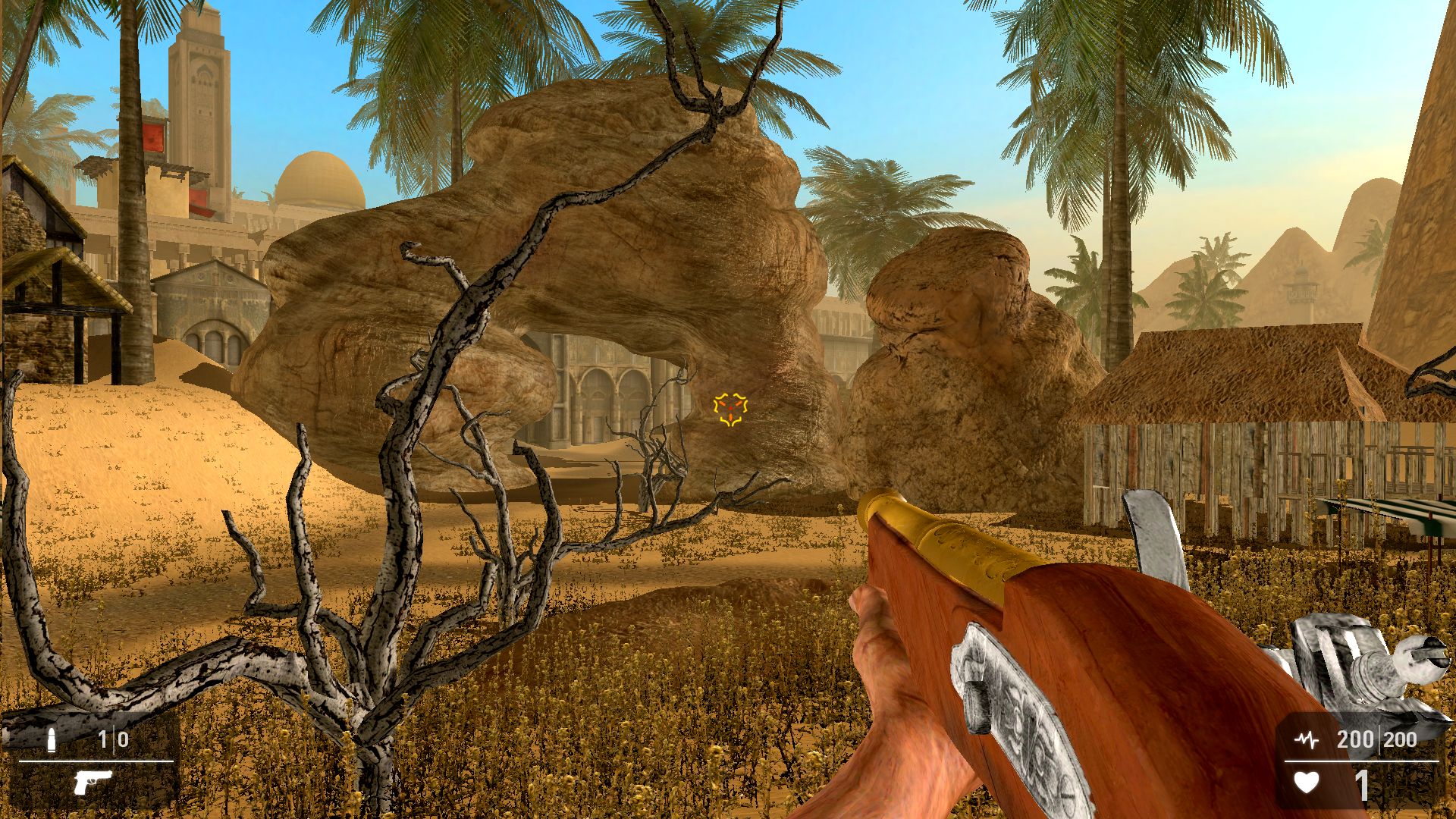 This area is protected by the sea to the west and by heavy walls, fortifications and mountains to all other directions.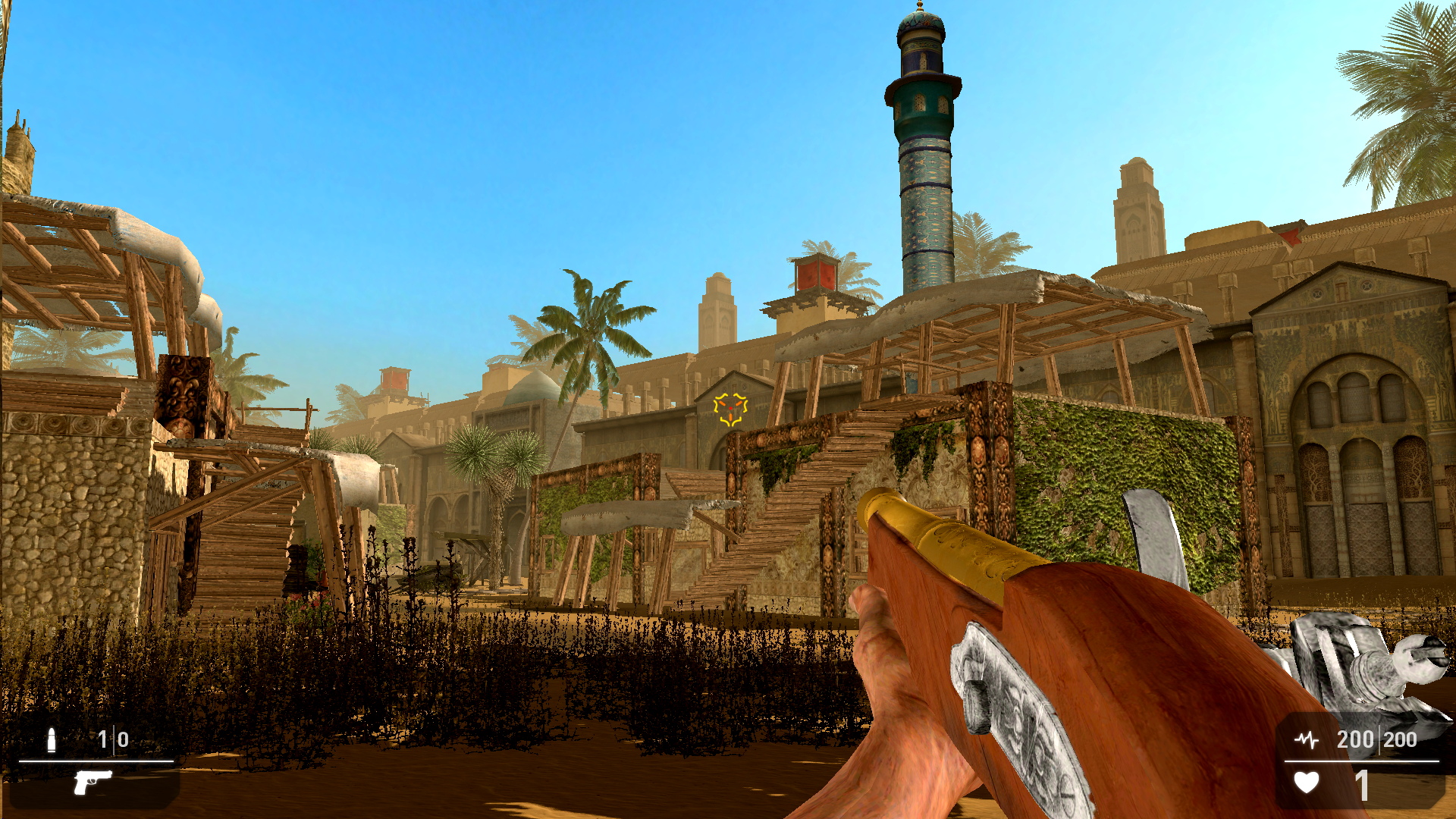 The outer ring contains the garden that delivers most of the food for the Capitols population, military buildings, caravanseries, stables, granaries and some luxurious residencies.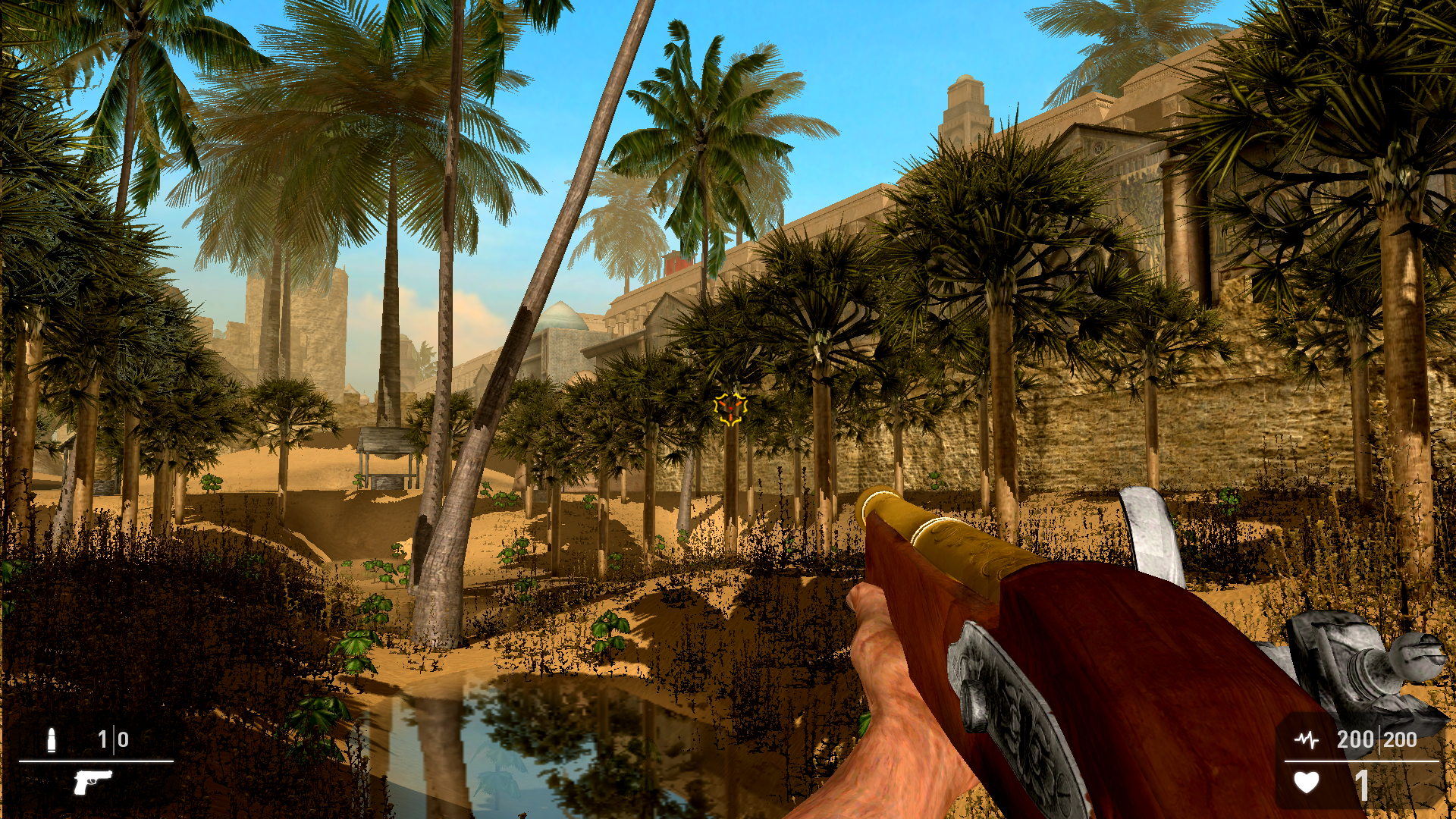 From this outer ring, there are several guarded entrances to the densely populated city itself, which is domianted by narrow pathways and streets and many buildings that can be entered to interact with the inhabitants (or their possesions).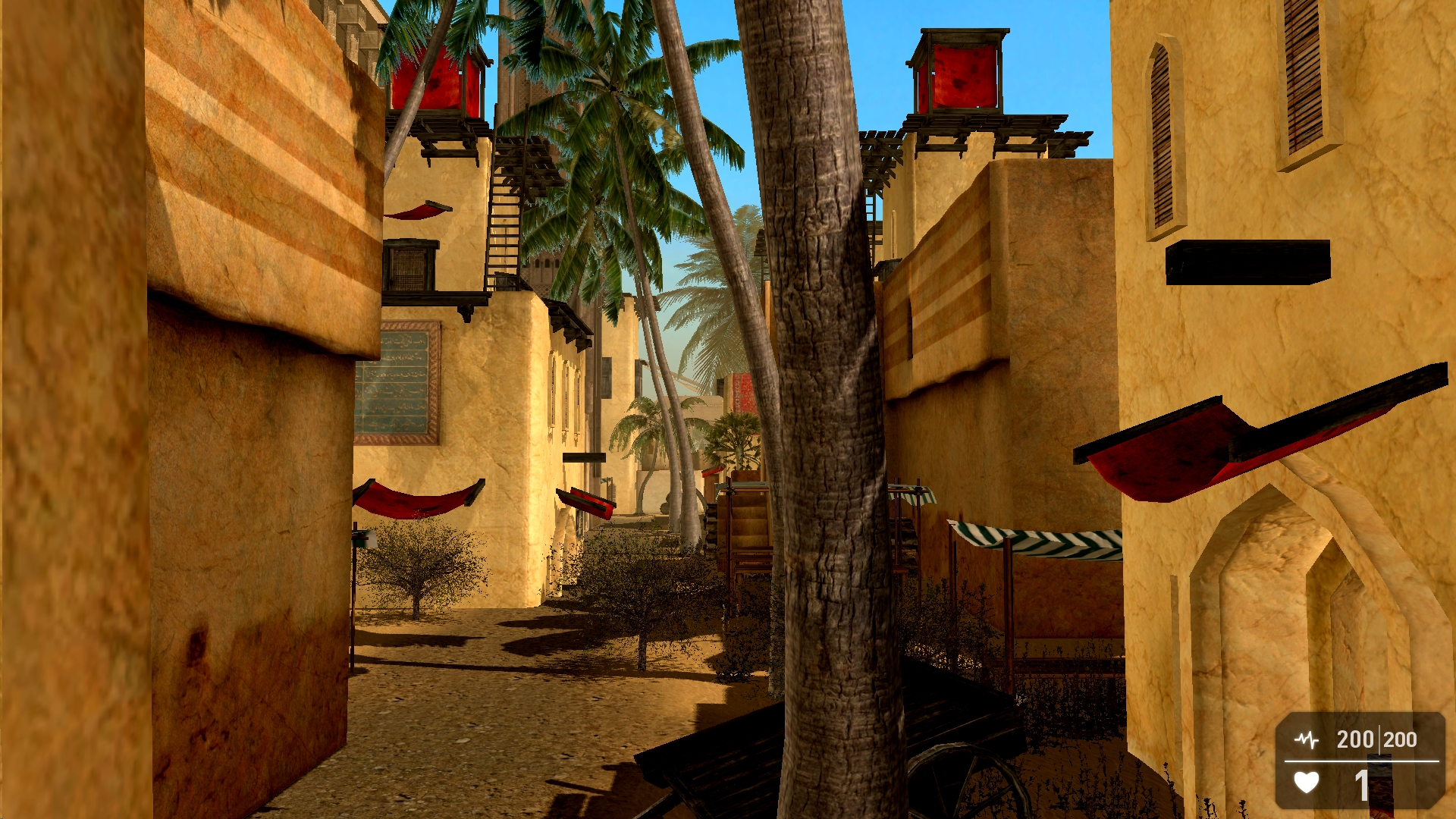 Many of the narrow streets lead one way or another to the market which is the social and economic centre of the capitol.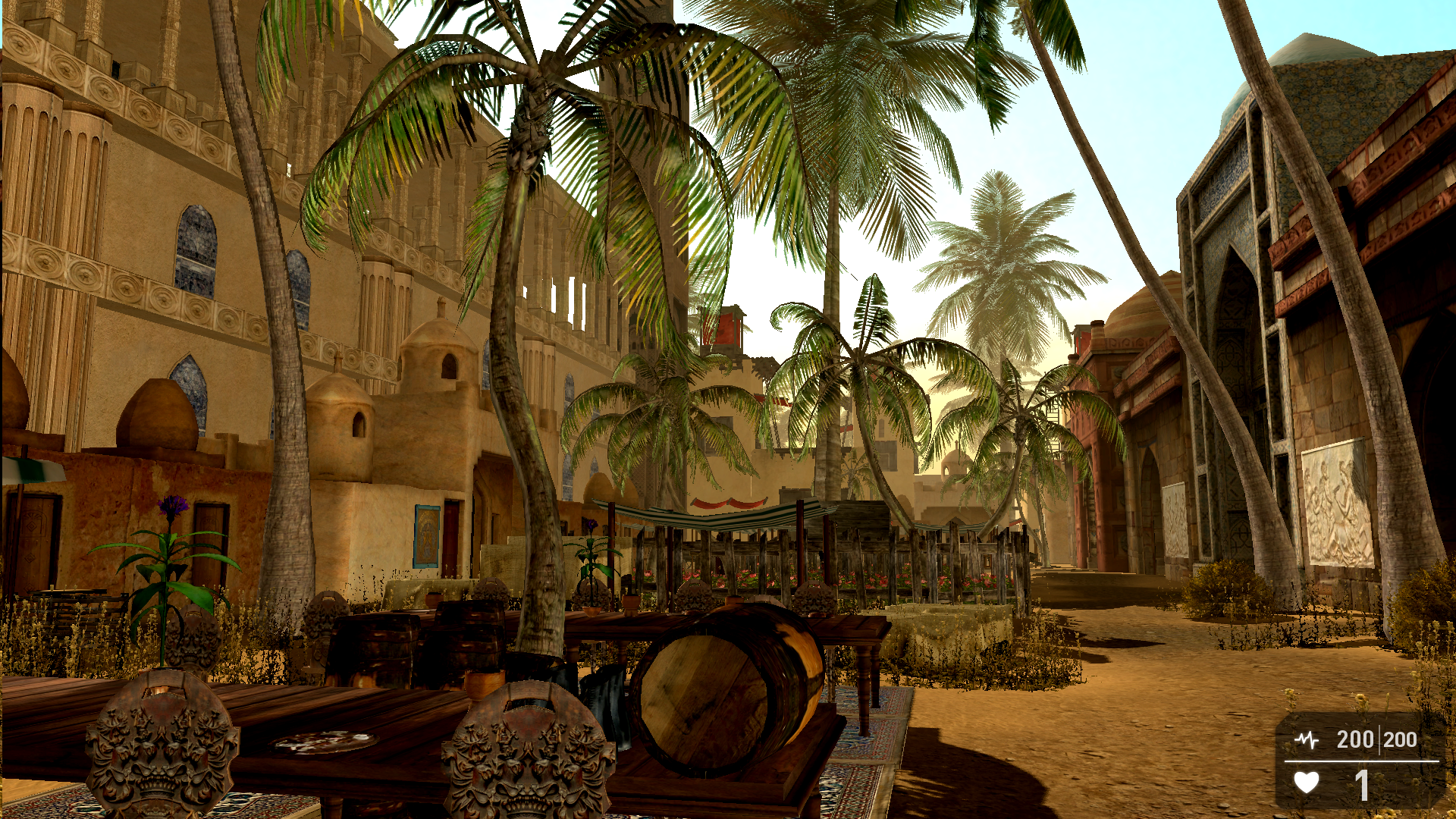 While there are many entrances to the market, there is only one passage from the "middle ring" to the heart of the capitol, the Temple Mount.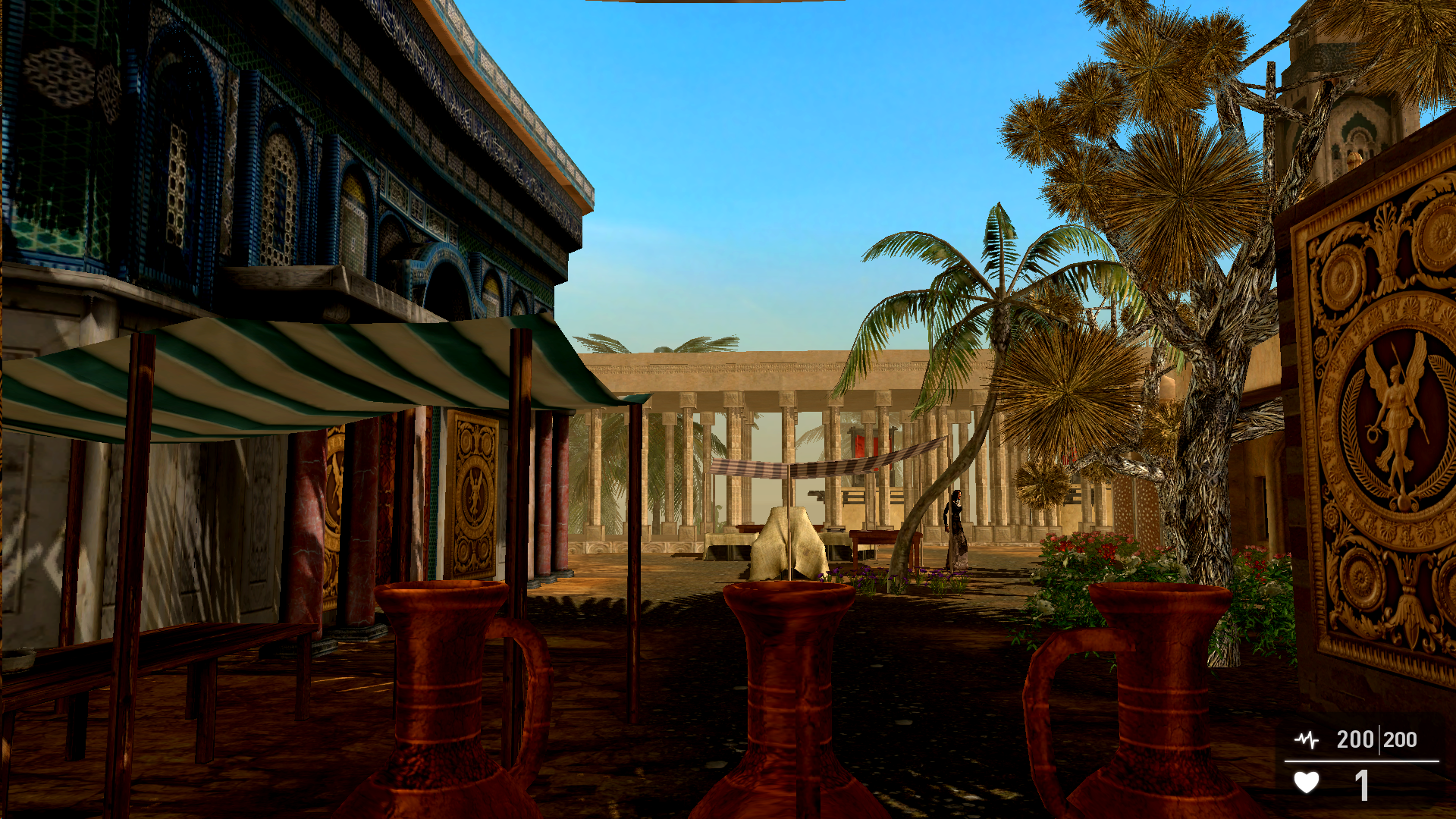 Here you can find the spiritual center, our fictional interpretation of the al-Aqṣā mosque, a center of philosophers, a small synagogue and a Virgin Mary shrine. And something important we cannot reveal yet due to Spoiler Alert.
In terms of gameplay we will have ~ 50 named NPCs with special interactions, ~ 120 random NPCs simulating the population and several interesting spots in the Capitol, however, don´t forget that the Capitol is only one of many interesting spots of interest in the World of Antinomy. Follow us here on IndieDB and on Facebook to keep up to date!