THE WOLF
You face a variety of hallucinations throughout the game. Some protect you, some will hunt you, others will not care whether you live or die. Hallucinations only appear when insanity has begun to stretch it's dark fingers into the deepest recesses of your brain.
Each one is a physical representation of a part of who YOU are. All of the traits of the "villain" you will become are manifested within these hallucinations. From the Boogeyman (shown in a previous new update), to the Wolf. The most dangerous of the hallucinations, the Wolf was designed to be a physical cross between a wolf (of course) and an old man...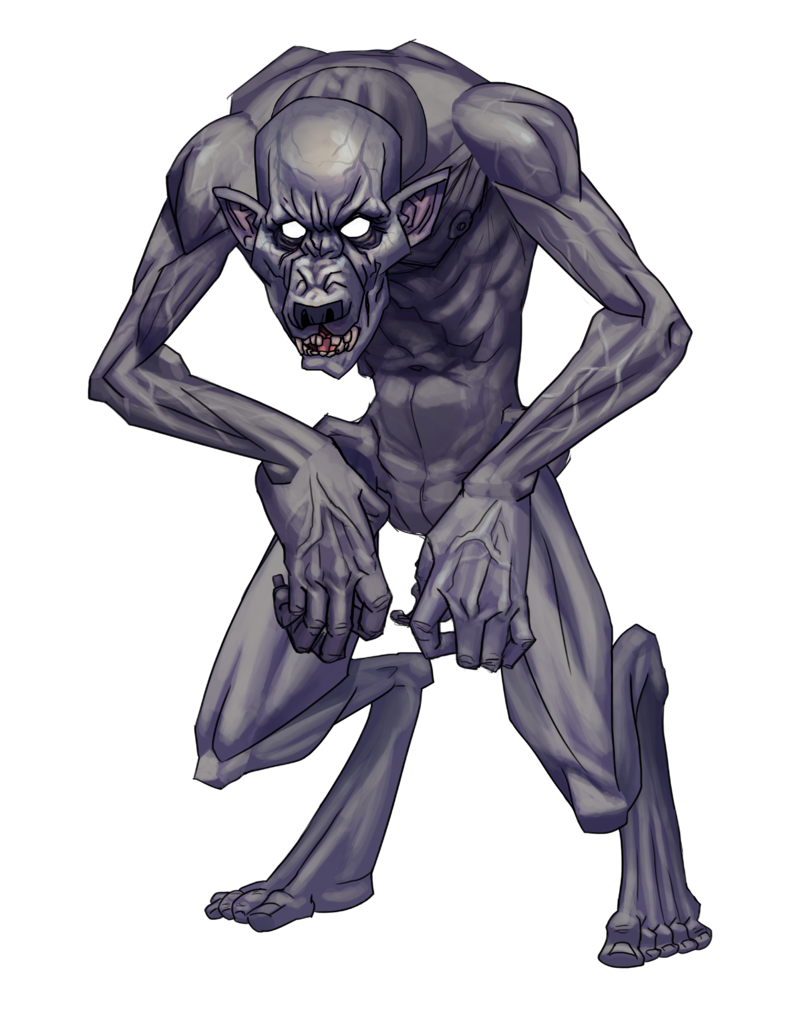 You can always attempt to talk to the Wolf, dissuade him of his goals. But he is the manifestation of some of your worst characteristics, he will not be easily satiated...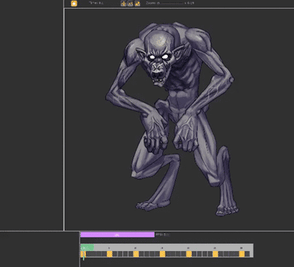 A rough first-pass of animation. Blinking occurs on a separate animation layer which I blend over the other animations using RNG to make the blinking occur at random points, so it isn't visible on this single animation here- but will be visible when actually in-game.