Hello all! You may not have expected a dev diary to come so soon after the last one, but neither did I…
At the time of writing this, this mod is at rank 6 of 40233 mods on Moddb, it has had 14,219 visits and has 85 'watchers.' Plus we've had articles written about the mod from the likes of PCGamer, Kotaku and more… All of that together is mad! When I had the idea for this mod I did not know that it would get this much attention; it just hadn't occurred to me, and I just want to say thank you for all the kind words, thank you for the many 'good lucks', and thank you for being excited about this mod, and for believing in us, it really has given us a massive motivation boost! And rest assured… We don't want this project to die as much as you don't want it to, so we're gonna keep at this.
Now, I'm gonna stop being sappy and I'm gonna give back to all of this… This is a Dev Diary after all… We don't have a lot to show, but please enjoy this gorgeous 3D render of Crow's Perch. This model will be the settlement's strat model: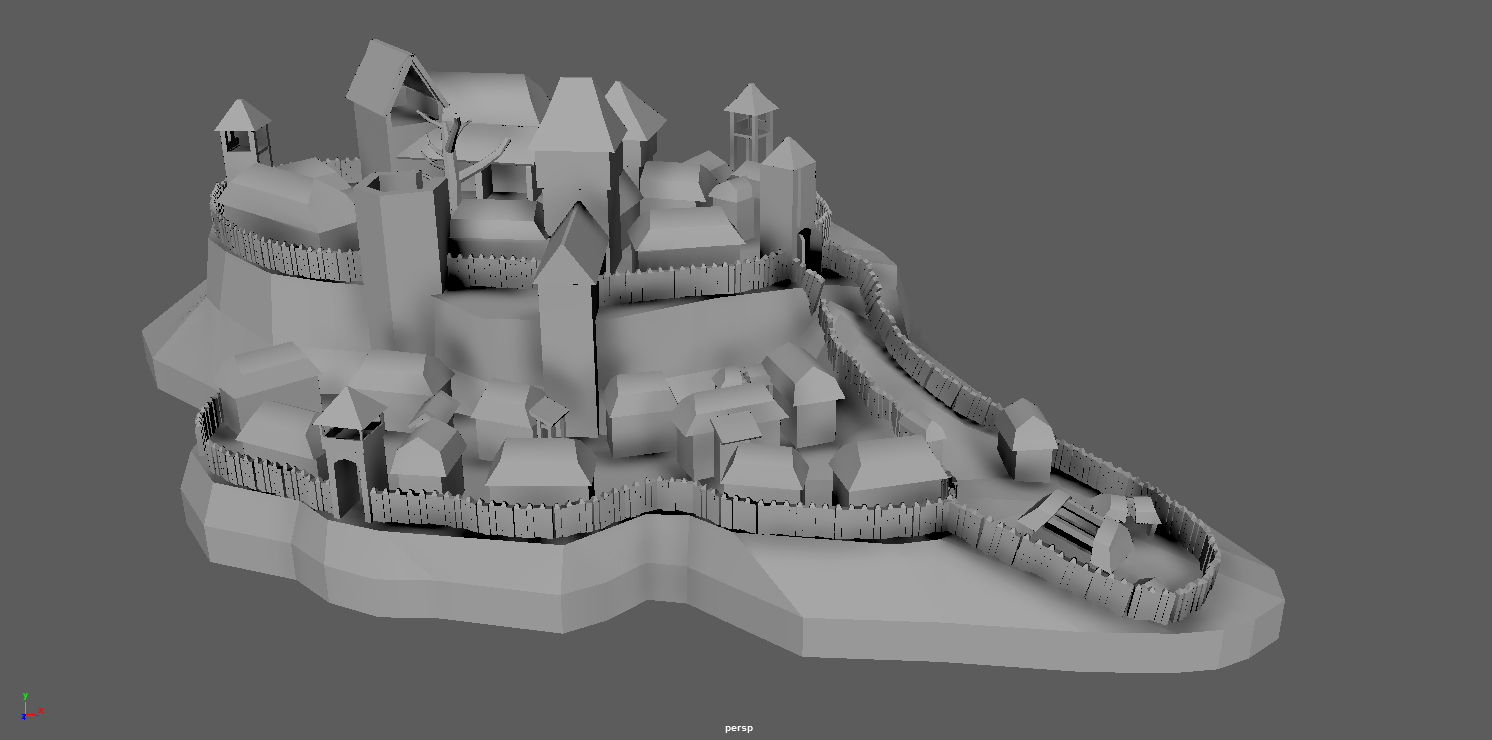 Oh! And I'm sure a lot of you are aware that we've got 29 playable factions in mind… Well… Can you guess which is which?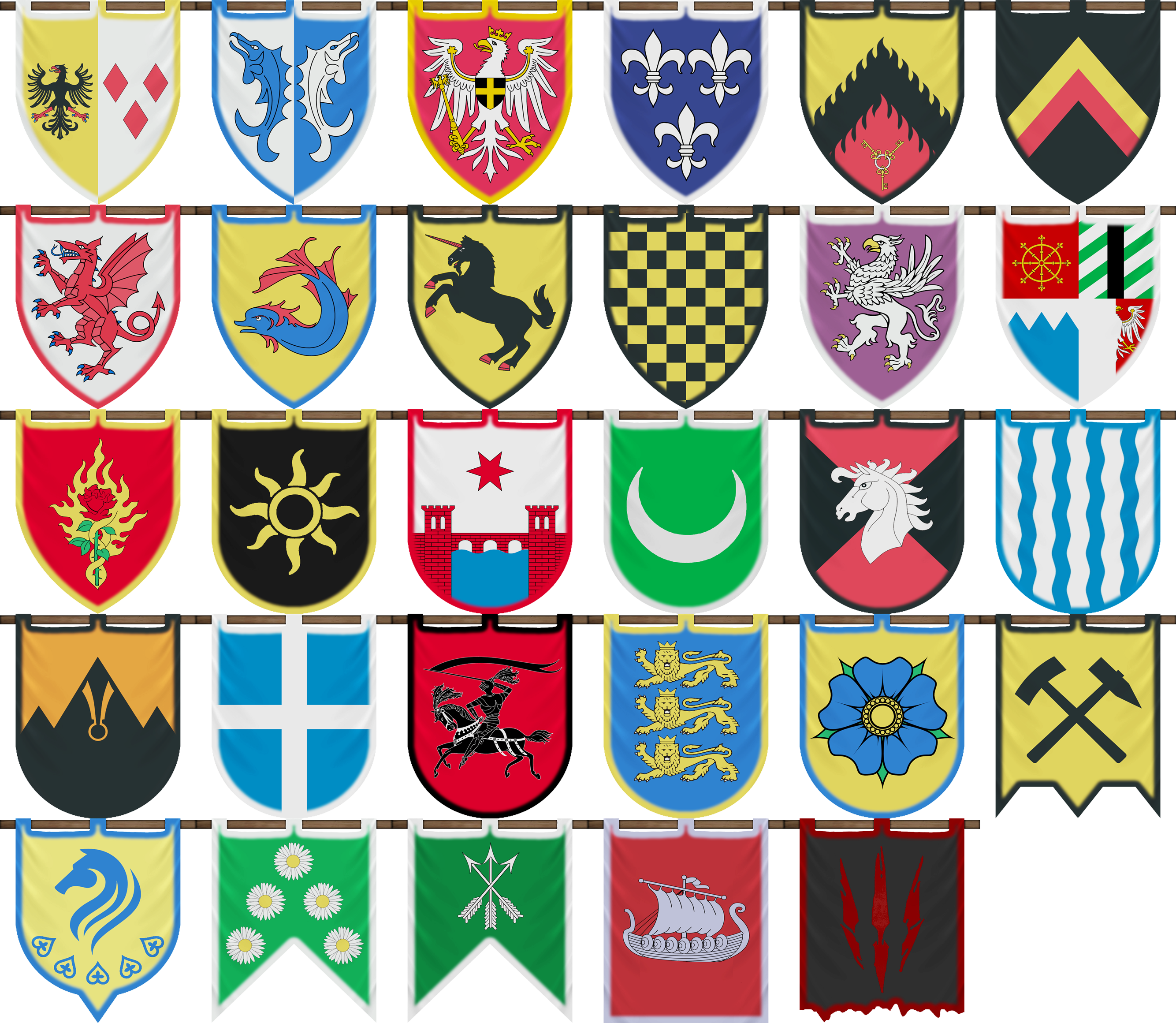 A little note I want to make, which may even give some clues about which is which… Each 'culture' has a differently shaped flag, so you can tell which culture a faction is at a glance.
Now onto something a little different:
This is an appeal to any 3D modellers… Our modeller GedweyGarm I'm afraid will be under a lot of stress from school work after the Christmas period and won't be able to model for this project for a few months, so I'm putting out this 'help wanted' for anyone who has the skills and would like to help bring this project to life. Please message me here on Moddb or on Discord: JasperKnowsYou#3986