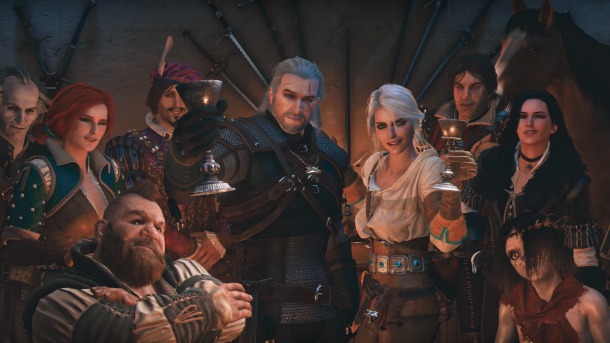 The Witcher Celebrates 10 Years!

~ CD Project Red made a memorable video ~
Absolutely amazing to think that the first Witcher game is soon 10 years old. Now it's just over a month until The Witcher celebrates ten years, and in this context, the developers at CD Project Red are now giving all of us a video to celebrate the occasion.
Here we can see Geralt, Triss, Dandelion, Ciri, Yennefer, and many other characters they known in many years together to celebrate the anniversary. There is also a nice message to every one of the fans that been playing this great games, all the way to the end of the video.