The Wishgranter is an Action Roguelike inspired by Classic Legend of Zelda, Dark Souls and Traditional Roguelikes. It focuses is on procedural dungeon exploration, strategic and unforgiving combat and an engaging non linear story.
It's finally launched on Steam Greenlight so take a look and vote up if you like what you see!
Take a look at some gameplay gifs: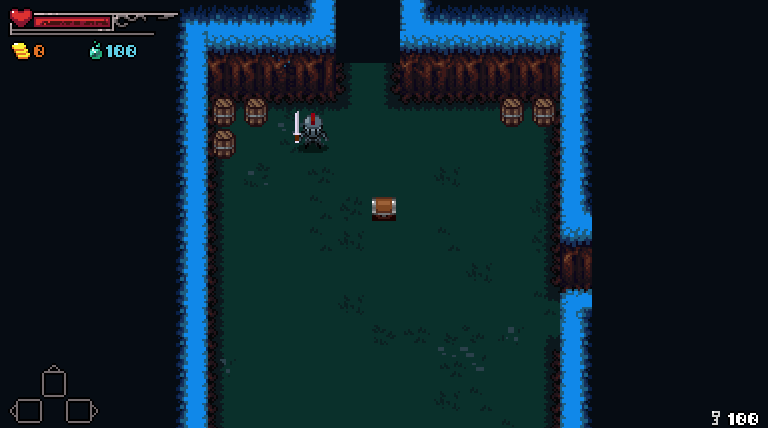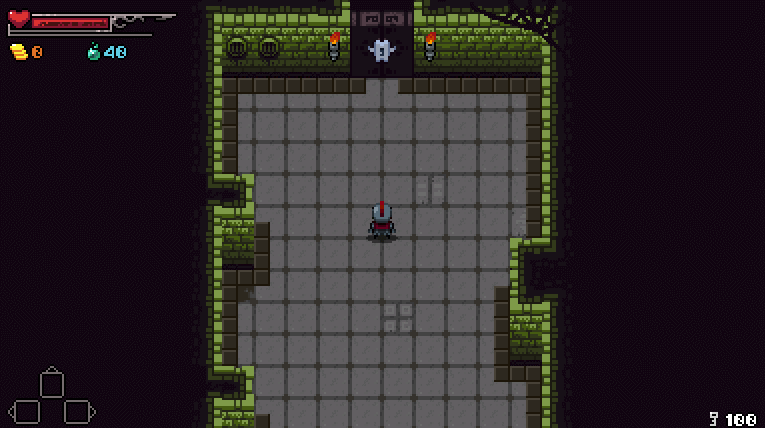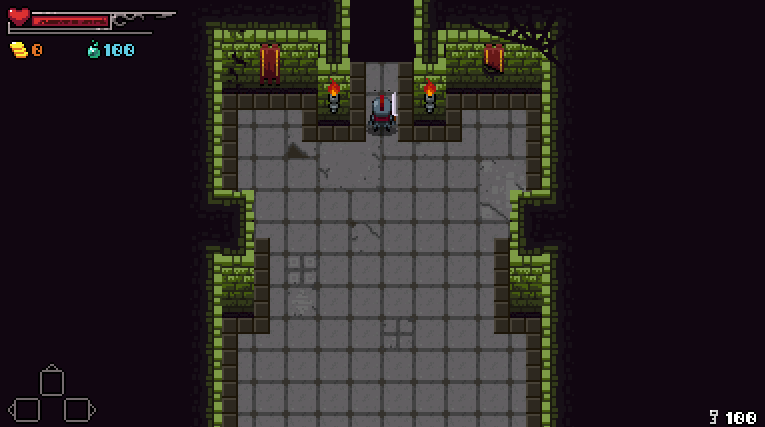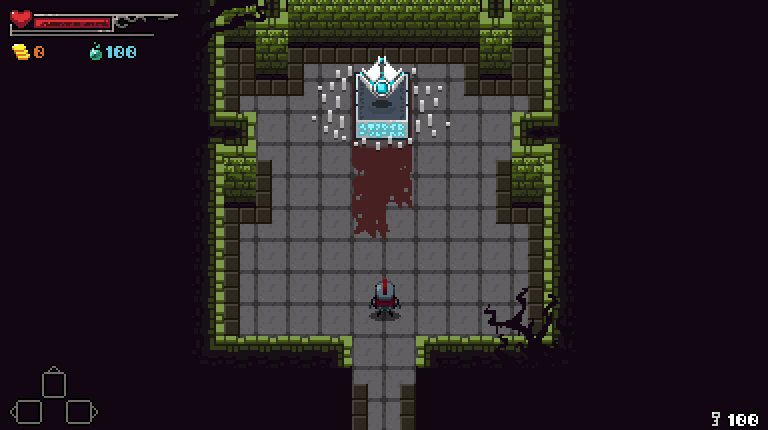 Thanks!