This week a composer has been hired to do 2 of the songs for the VS. You can check out his music here:
Ninichi will also be publishing a small interview and one of the songs tests she did for the game on tuesday, so keep a look out for that here: ninichimusic.com/
Also, hands and pipe has been sent to the animator. So there will be some animation gifs coming later on for you to check out. We have some meetings next week which is exciting stuff as well.
You can read more directly on what the Vertical slice has with the font test under. ;) Its hard to read, I know!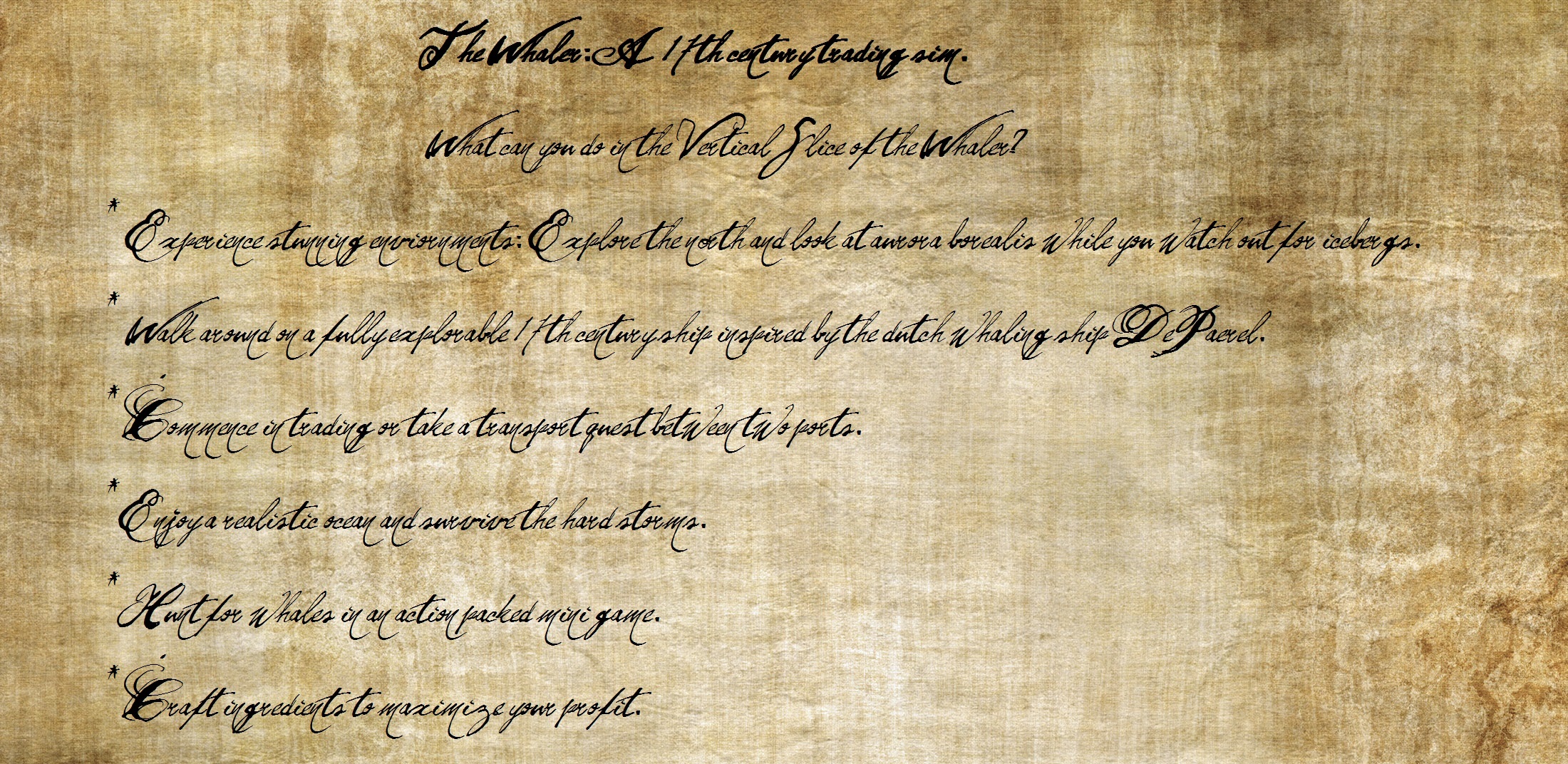 (Cargo testing and playing around with barrels, not a note wrothy update but its important to have things like this in order when the ship is done)
(Doing the same thing here, checking out how I want the dining setup in the Captains cabin)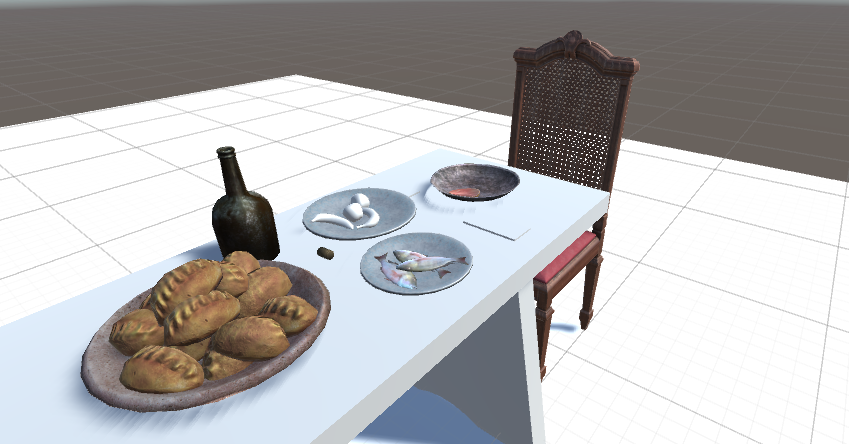 (Texturing the Clay pipe for the social ability)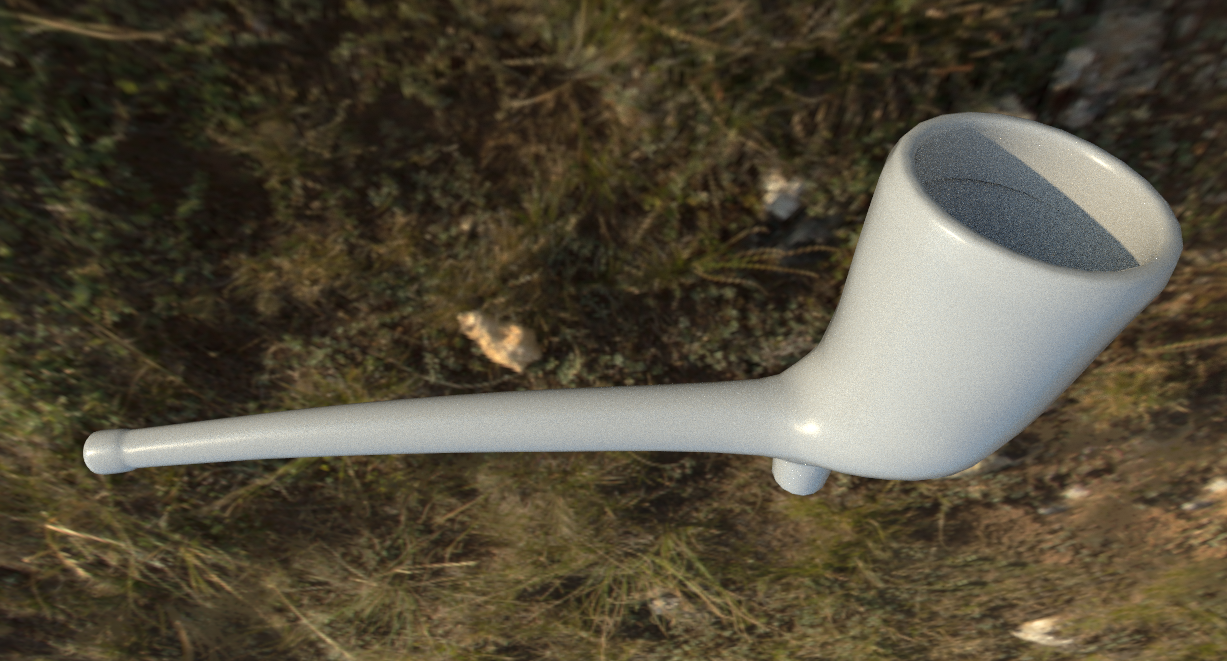 (A candle (variation 02) and quill, for the captains desk)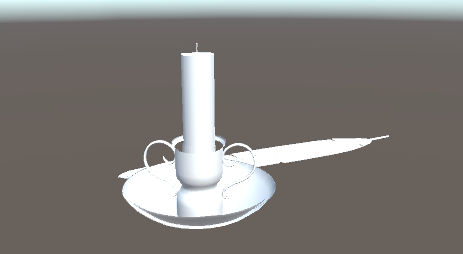 (Some Kitchen assets)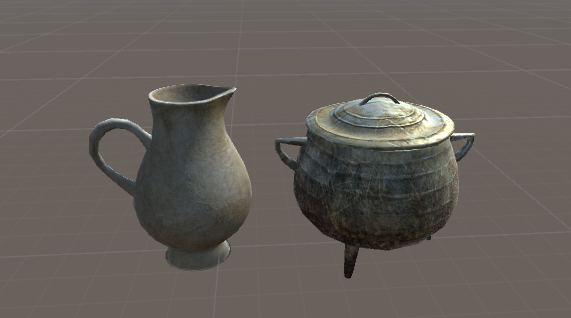 See you next week!