It seems Unreal has a very neat material system. Was able to create some nice effects using just materials.
New Items: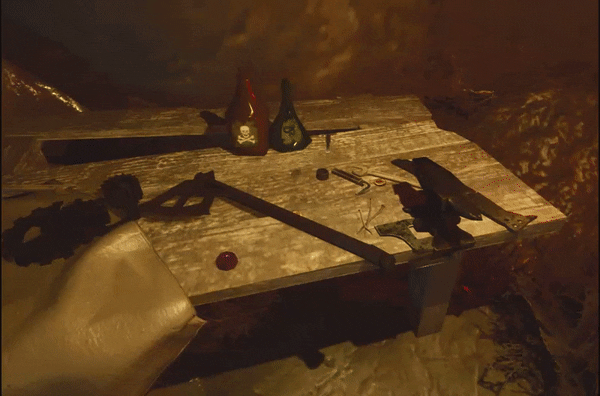 Both the sparks coming from the relic and the waterfall effect are done with materials only, using one simple node called Panner.
You can even use more than one Panner at the same time. I used 2 for the Relic.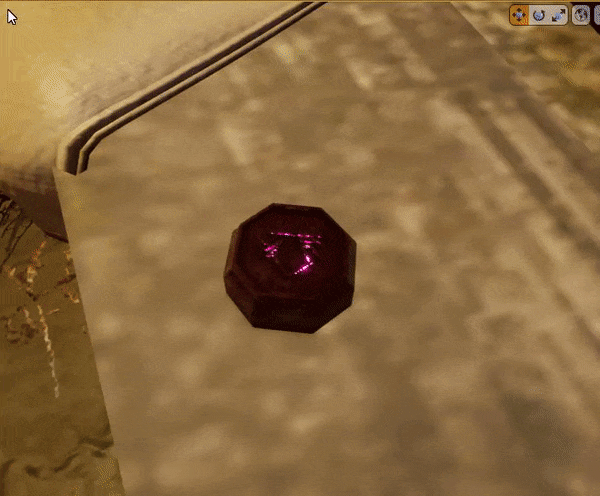 Now that I remember correctly I also used 2 for the waterfall effect. One for the Normal Map and one for the Diffuse at different speeds. You can attach the Panner Node to any map you want. The possibilities are endless. God Bless Unreal.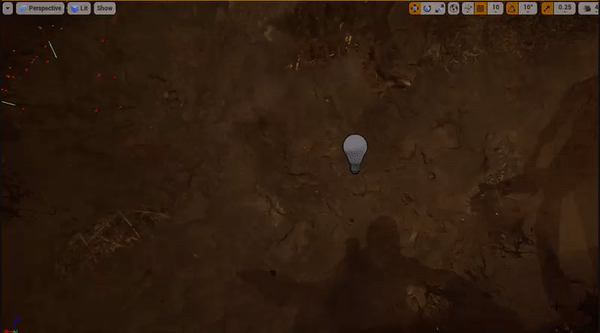 Dark Artefact's Description: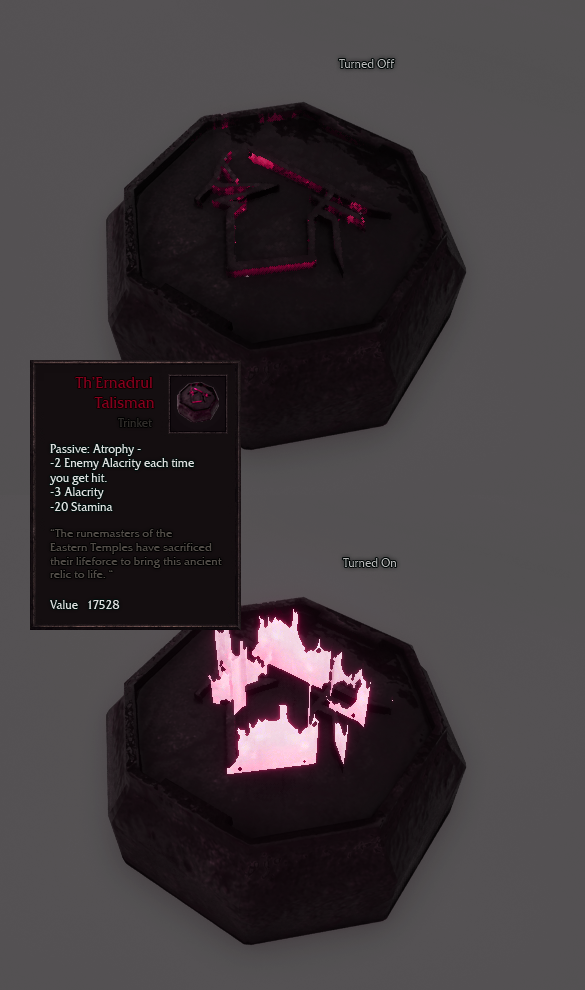 Was supposed to save this for a mass dark artefact pack, but decided to share it.
Decided to share these while the coders are finishing up the combat and inventory systems, parts of them at least. So hopefuly game-play is coming soon.