We've been working with various designs and ideas for something that would work best for the kind of game we're making. And today we have some fruits of our labor to show to you guys, and hopefully get some feedback!
Let it start then!
First, UI.
It is an important and ever-present aspect of the game, so we tried to do something that reflects the information that you'd have access in a futuristic mecha, (Think Gundam).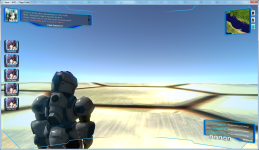 Up next, something we didn't talk about is how the story progresses in the game. While you'll usually travel through the inner solar system in a ship, the cut-scenes and dialogues are carried on in a Visual Novel style.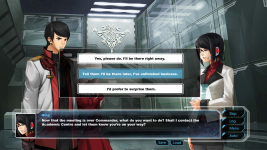 Now how about some content. It's a robot game and you've all seen the concepts in our image gallery, so now we'll show you some of their 3D counterparts!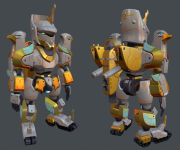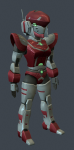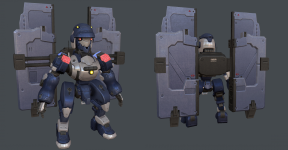 So what do you guys think? Let us know!