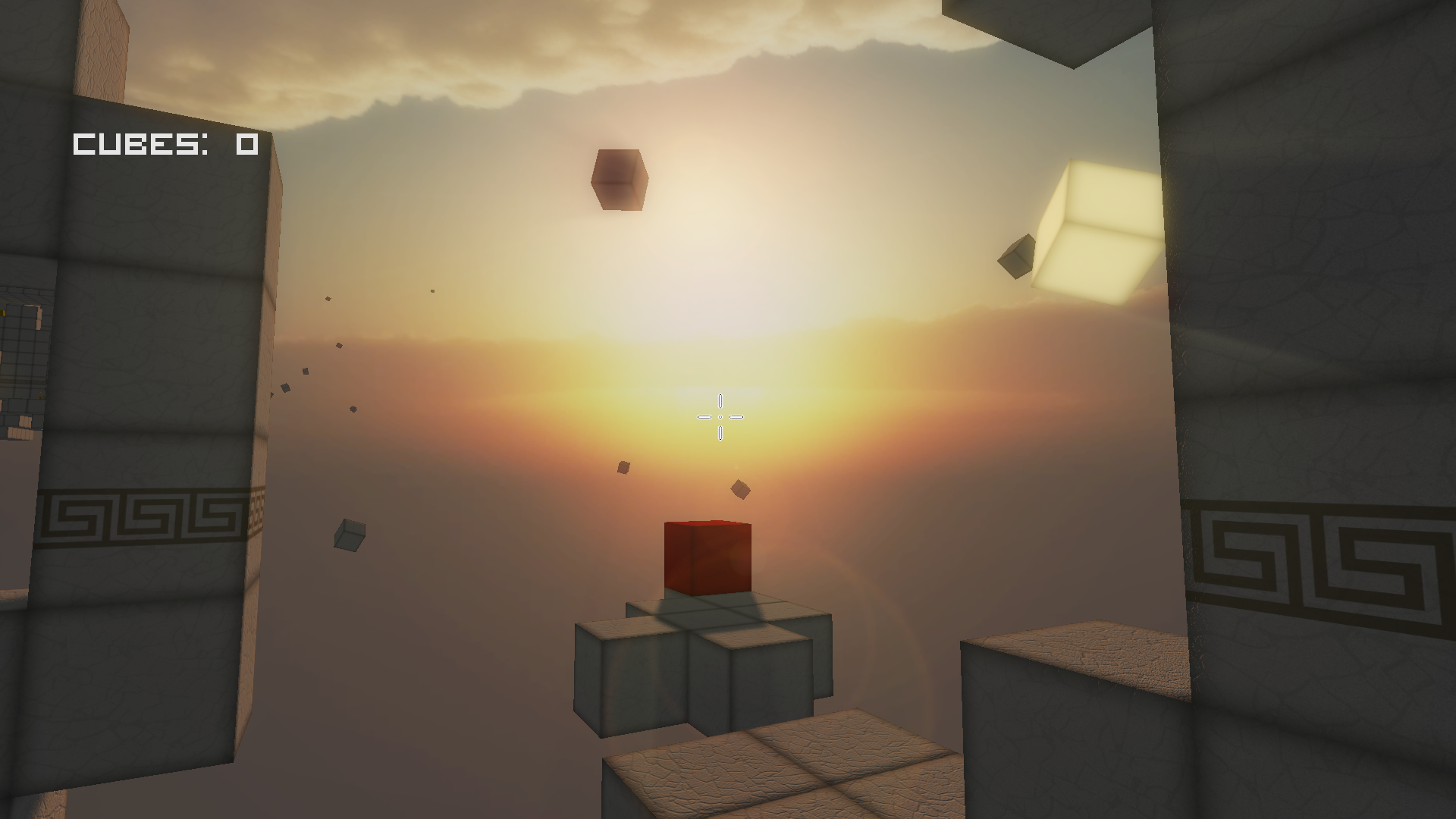 We are happy to announce that the first update for Qbeh is now available for download here on Desura. There's also been questions regarding whether it's okay to monetize videos featuring gameplay from Qbeh, and the verdict is "yes", you can keep making videos of our game.
Changelog:
Added a new level
Added easter eggs
Added level selection menu
Added options menu
Fixed GUI bugs
Improved performance
Removed motion blur
Please let us know if you run into some more bugs/issues.