Hello, gals and guys!

Our first game, the RPG/Visual Novel hybrid titled The Tavern, is finally finished! Not only that, but our Steam release is planned for 4th of August - it's less than 2 weeks!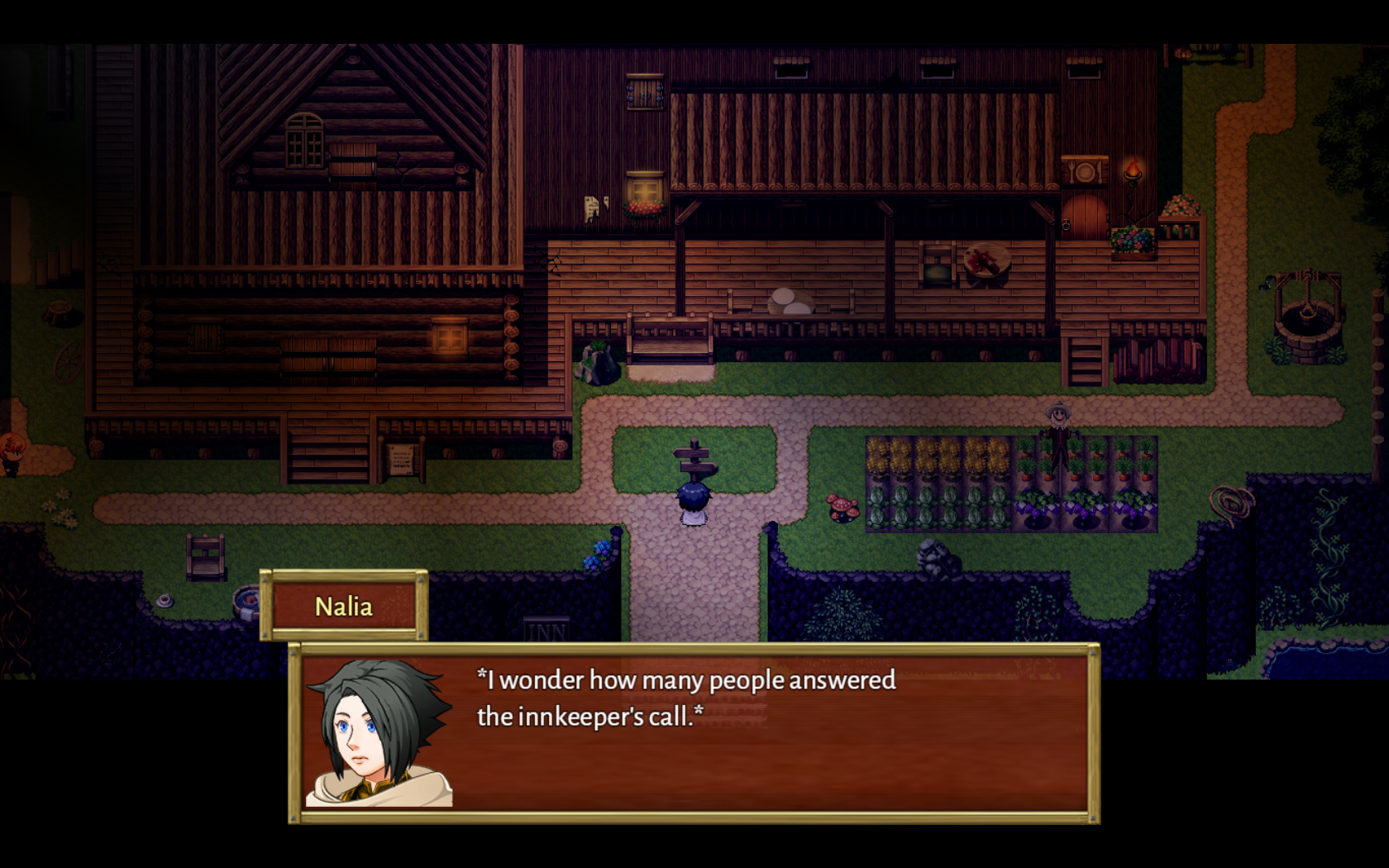 Because of that, we're looking for reviewers interested in playing through our game and sharing their thoughts with their readers/viewers/fans. If you are interested, please contact with us through PM or an e-mail/Twitter/FB.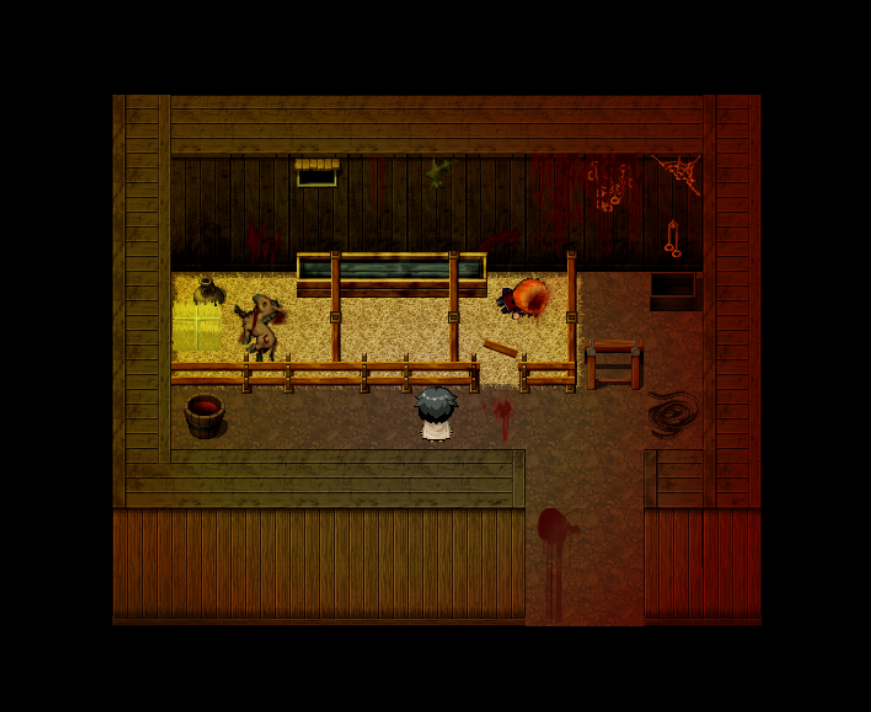 Your review may be published wherever you'd like it to be and we won't be upset if your honest perspective is going to result in negative review/score, but please take a few minutes first to look at our website or to watch our trailer. It's not a game for everyone - it's dark, slow, text-heavy and has almost no combat.


When asking for a reviewer's copy, please remember to attach a link to your previous reviews and/or other forms of published texts or videos you made (for example: a YouTube channel, a list of your reviews on a specific website).

We wish you a great week!