The Woods
---
With the Alpha II demo completed, I've moved into the 2nd act of the game. Hamilton journeys through the woods to meet some strange friends of Albert: Michael, a terrifying Angel with bold predictions of the future... And Grace, an innocent girl with a unique gift for you...
---
Below are some work-in-progress screenshots from Act 2 as Hamilton progresses through the woods.
Oh the things you will find in the woods...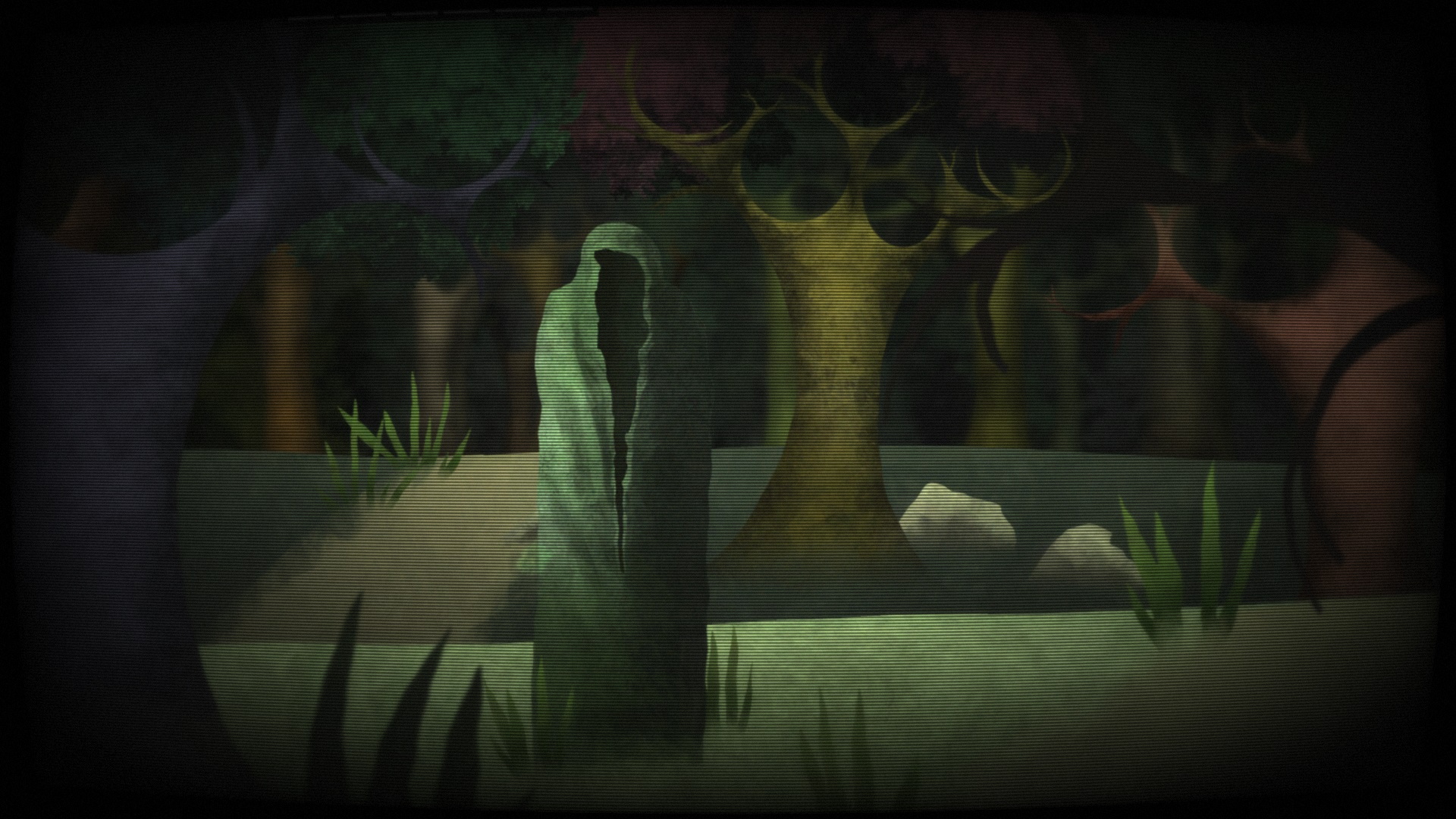 What do these statues mean?
We must be getting close...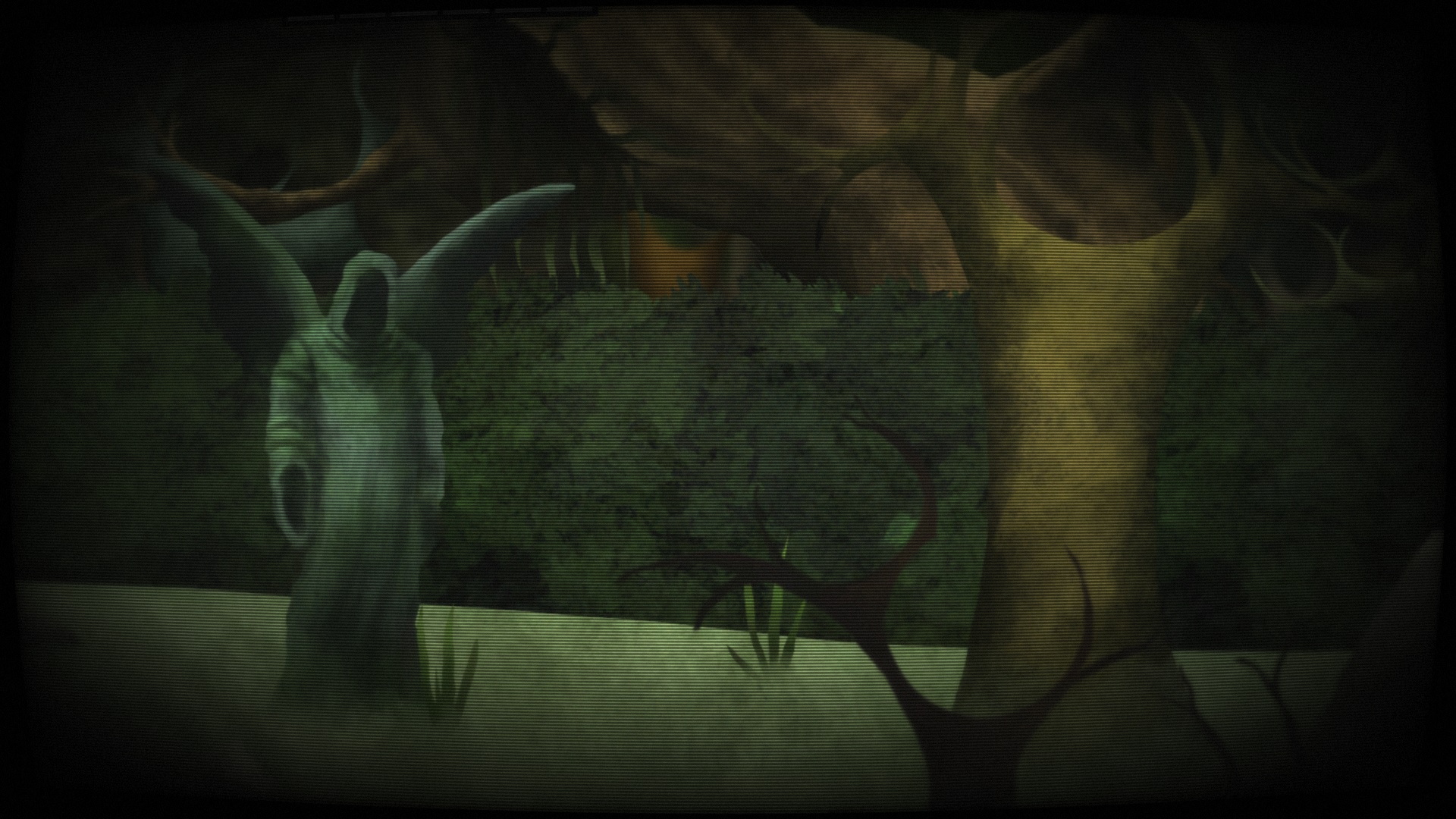 He promised he would meet you there...