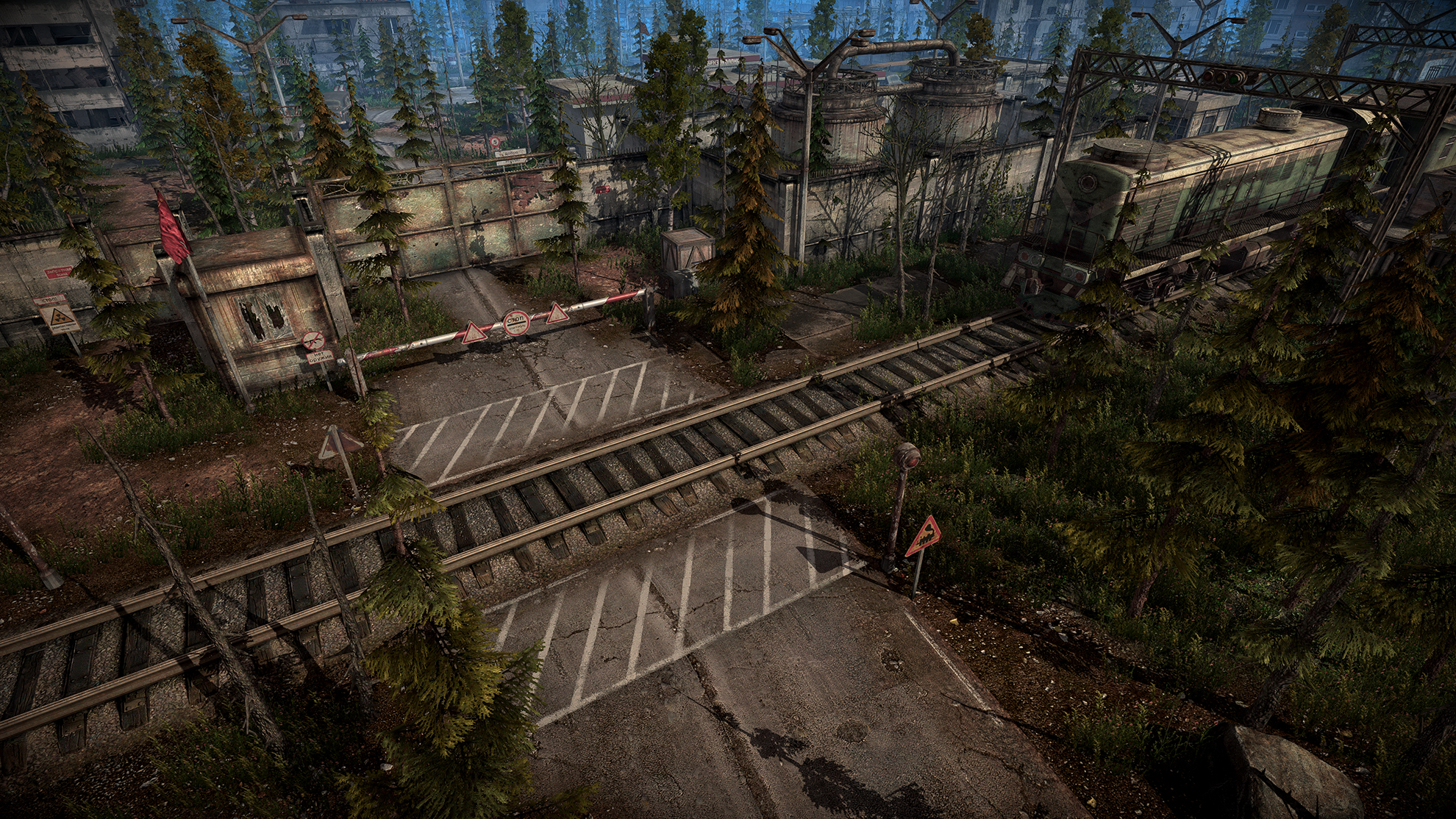 Hello everyone!!! My name is Max Ramirez, and I use to work on Raindrop a while back with Nihad Nasupovic. Unfortunately it has been a while since we ceased developing the game and we have not been able to continue.
However, for the past two years, I have been working on a smaller version of Raindrop that takes place in the same universe. Raindrop Tactics is a top-down survival game with light RPG elements, set in an alternate reality where the soviet union is one of the only surviving powers on the globe after a devastating nuclear war. A once abandoned province, Kovorinsk is now the center of an endless faction war between the military and the insurgency. Fighting to secure the newly discovered super weapon, who ever takes over will control the fate of the world!
I hope that you find the spin off interesting. My plan is to one day have the resources to continue developing Raindrop if my new project is successful. For now, if you want to find out more information about Raindrop Tactics, please follow the project! Thank you for your continued support!