Well this is our first news update here on Indie DB, so hello to everyone who hasn't heard from us before. You can get an overview of the game on our profile page but for your benefit I will give you quick overview;
The Spire is a commercial indie title utilising the Unreal Development Kit.
It is a First Person, Action/Adventure, Puzzler set in the depths of an Antarctic facility in the year 2029.
It features innovative, physics based, free flowing combat and puzzle mechanics.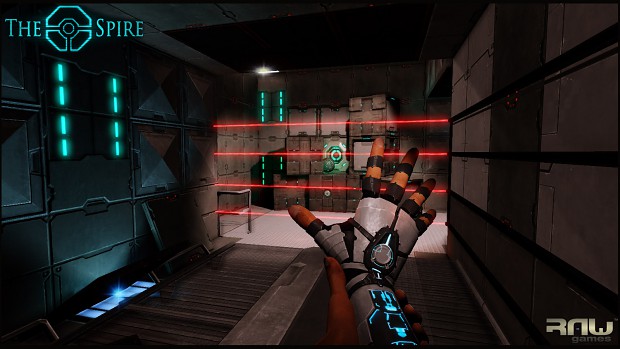 We are also thrilled to share some great news about the future of Raw Games Ltd today. We have been accepted onto the e4f (Entrepreneurs for the future) program at Birmingham Science Park Aston. Read more...
So in order to celebrate we have revamped our profile so that it reflects the quality of the game. We are also really excited to reveal some in game screenshots brand new to Indie DB, just to give you a taste of how the environments are shaping up within the game.
We should have our very first teaser trailer in the coming weeks too, which features some glimpses of early gameplay. So keep those eyes peeled and in the meantime give our profile a browse, check out the gallery or maybe leave some feedback for us on the forum. You may also of seen something called Indie of the Year Awards, so if you like what you see here please be so kind and put a vote in for us. It would be great to win the most anticipated Indie game of the year!