Within Didgery are hidden several special cards. These unique entities will make themselves known to you when you have restored enough harmony into the world.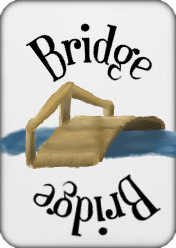 The second of these special cards is the Bridge, an interesting and powerful entity that allows you to bridge the gap between two distal cards, allowing chains to be formed that were otherwise impossible.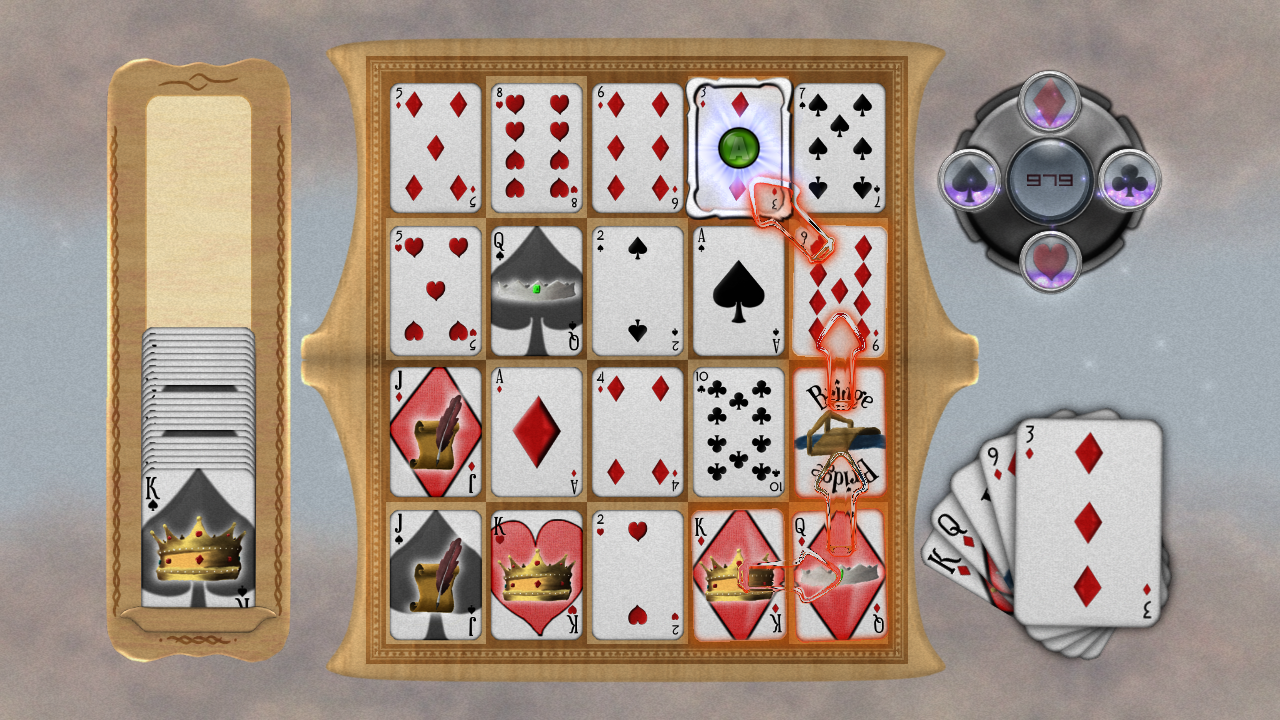 The Bridge enables you to pull off some magnificent chains. All it takes is a bit of planning, a bit of luck, and a bit of skill.