Welcome 🙂 Let me show you a recent gameplay video of The Searing Mountain with Multiplayer mode. I was testing with Teekus new and already existing features, an important change was of course texture blending for 3D terrain landscape objects as you can see on all maps that I presented on the video.
Before releasing the next stable version 0.9 I needed to do more testing multiplayer with other players, in comparison to single player where I can test all on my own. We noticed some bugs and mistakes that should be fixed and we know what to fix first and what to add. Also in comparison to previous version 0.8, you can see more advanced terrain shapes including caves or overhangs, and above all texture blending on these meshes thanks to vertex colors using Polybrush from Unity.
Multiplayer mode will be an addition to the game, however it was the main focus on project development recently, it was much harder to develop this mode after making significant updates of singleplayer. Multiplayer uses Photon networking for creating matches, it is very easy to host and connect rooms, you don't have to create VPNs, just create room name and friend in order to join has to type the same name, unfortunately there won't be room list in next update but I keep it in mind.
Of course, to release a new version we have to wait a couple days. I'd like to release a more stable version.
Second thing is of course more work on Level design, there are significant changes including changed render pipeline to Universal Render Pipeline, it was essential to support texture blending shaders.
If you want also to help me in development write a comment 🙂
Let me also show you recent screenshots. Thanks to adding the "Floy" cheat code for development purposes I managed to take screenshots using a freelook camera.
Rise To Power Multiplayer map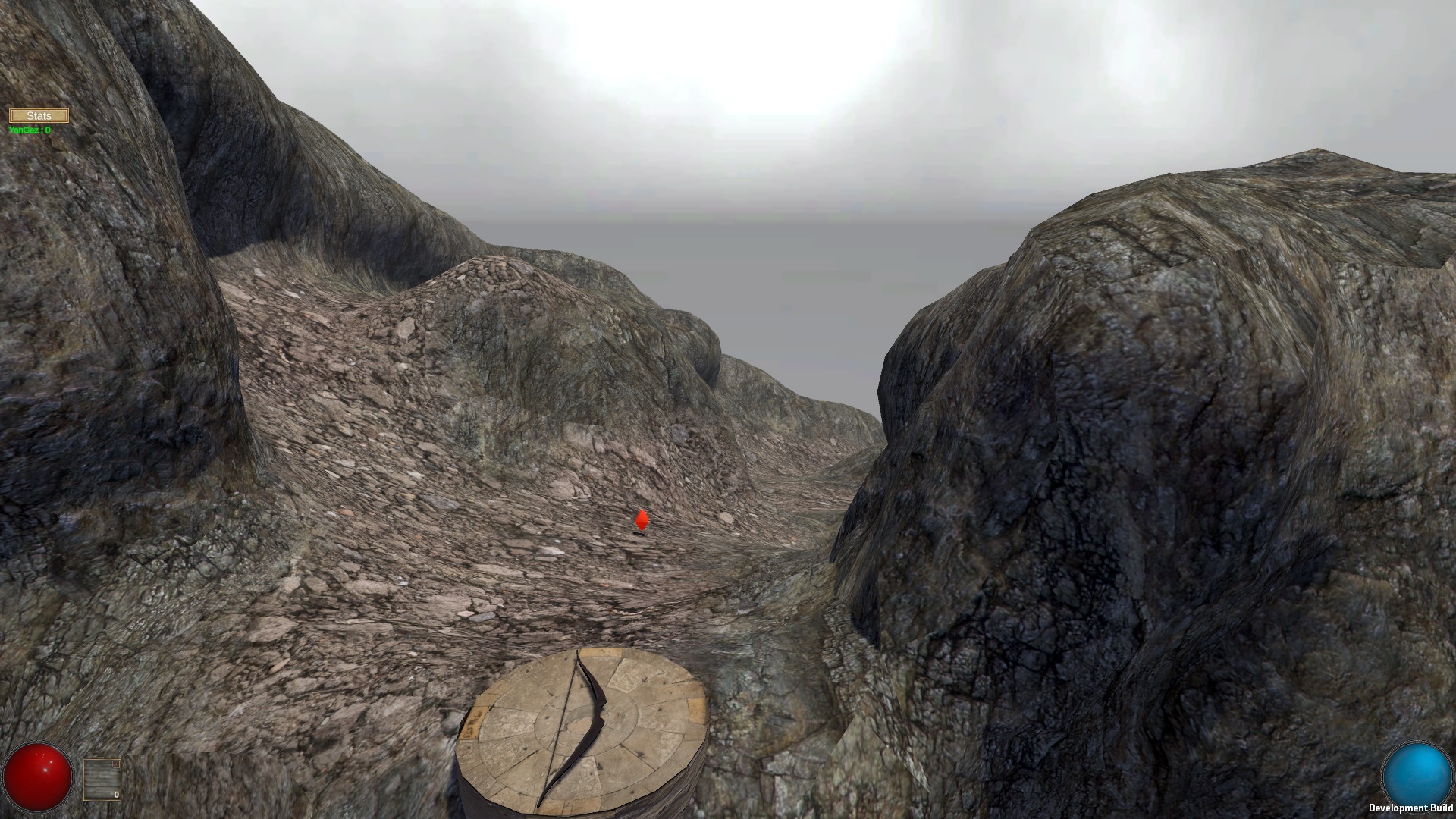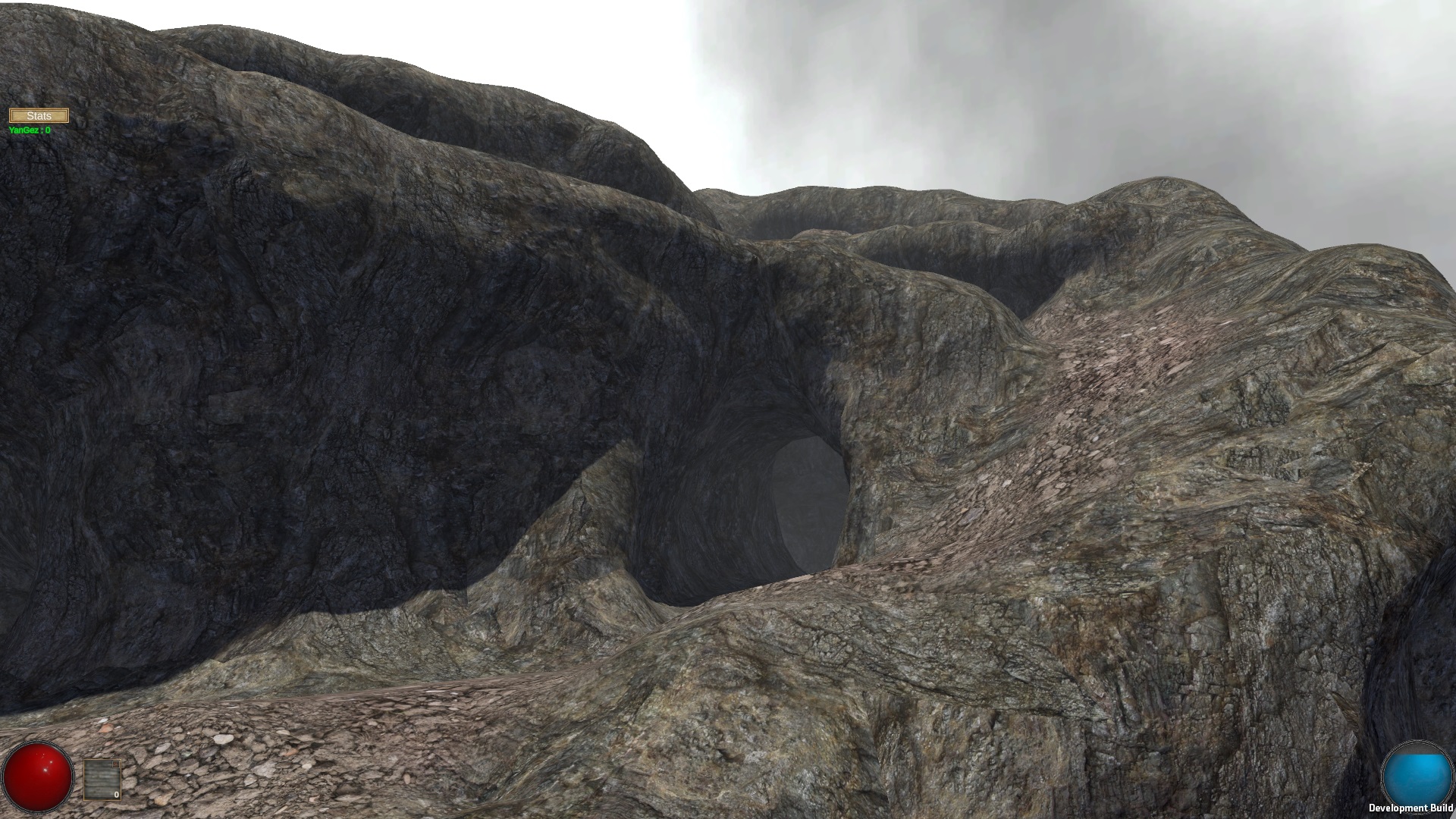 Volcano World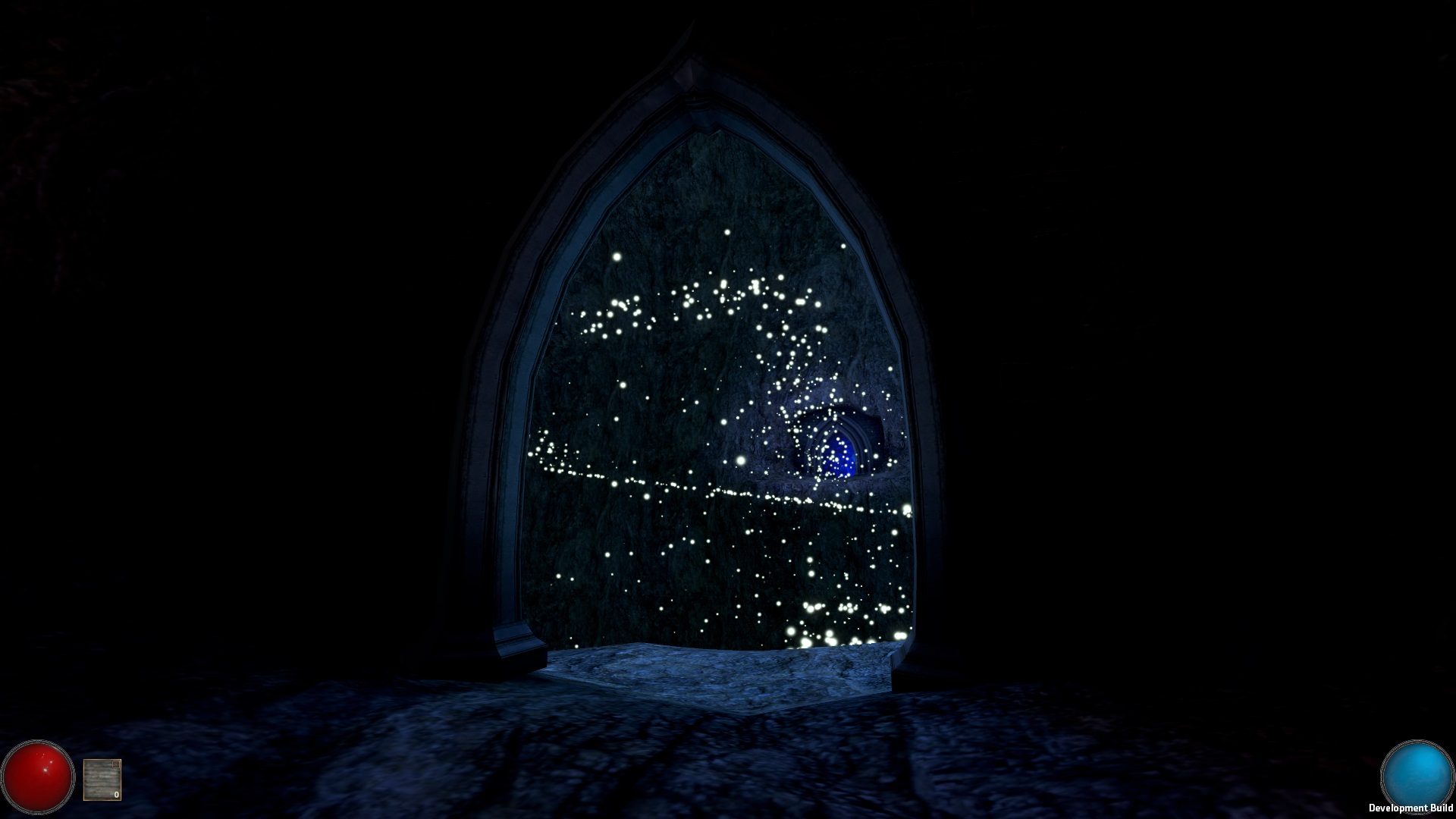 Remnant - Botmatch map for practising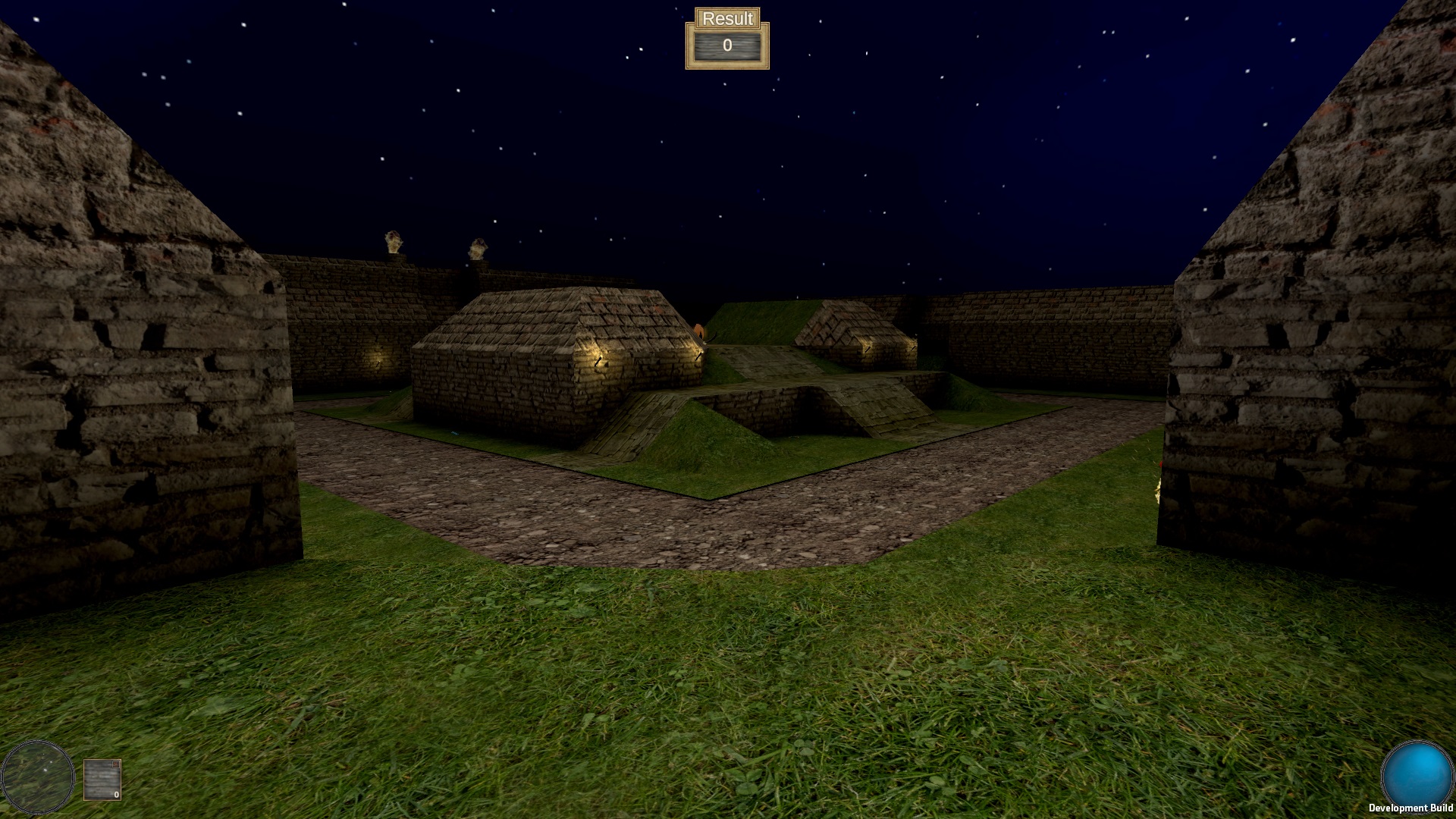 Enjoy video