A lot of progress has been made on The Search in the past few months. Today I'm unveiling a brand new trailer along with some new screenshots! Check it out below:
And here are some new screenshots: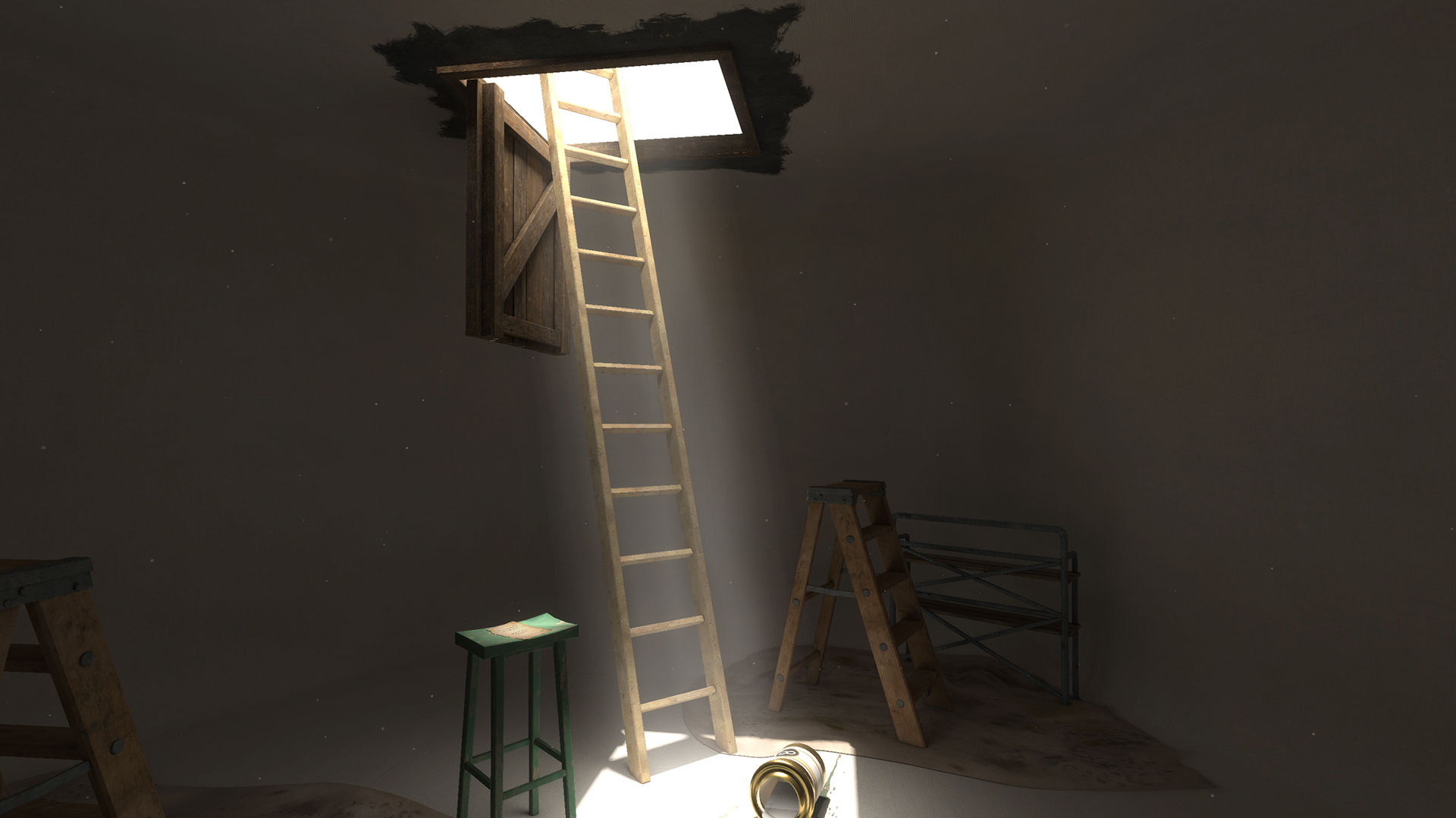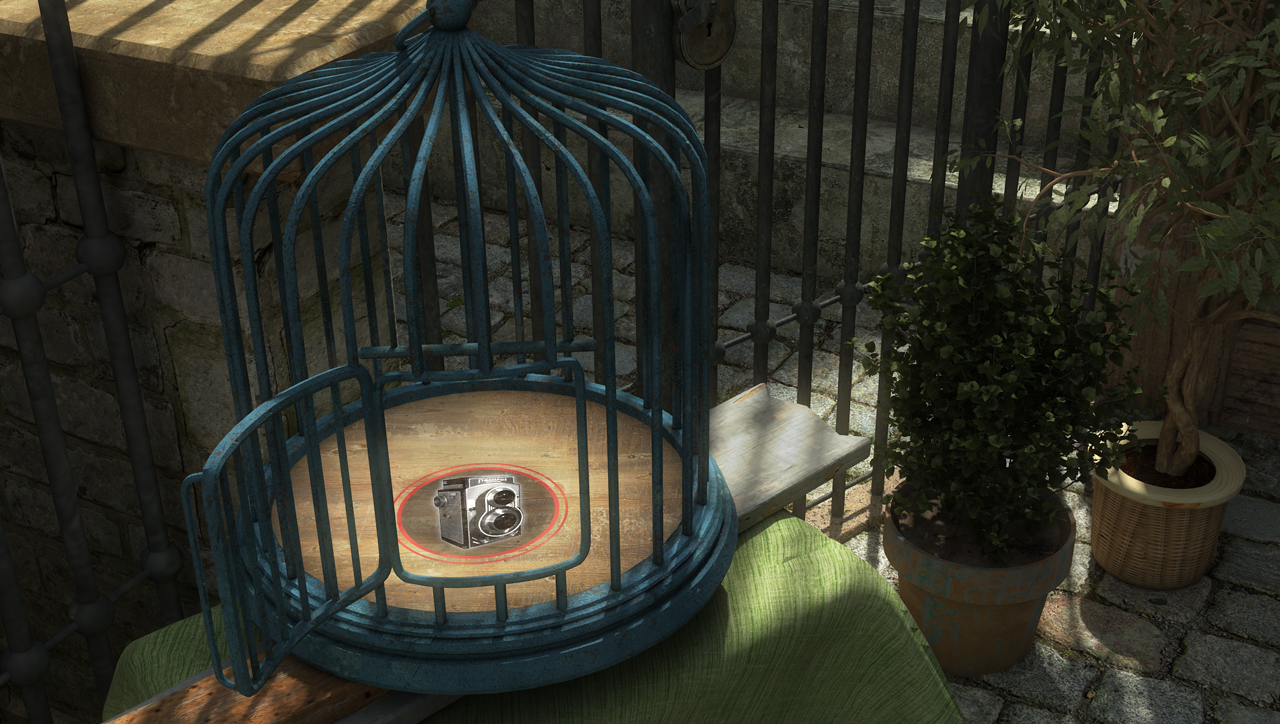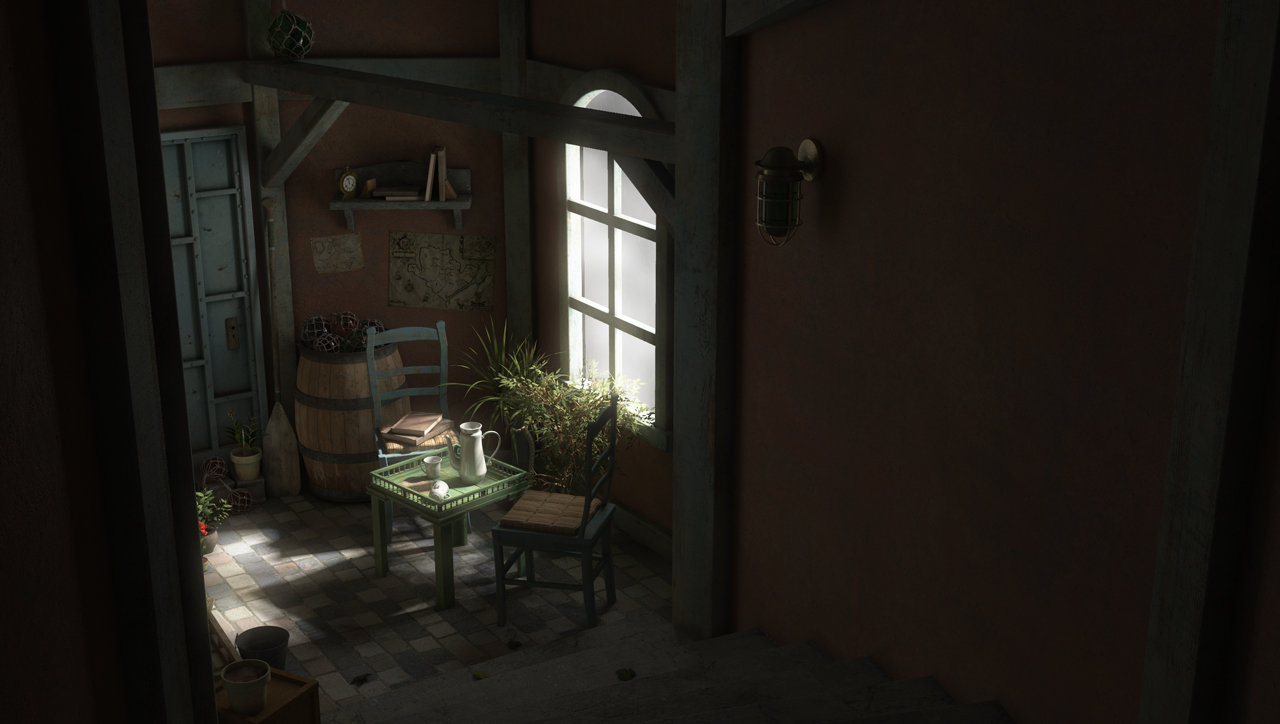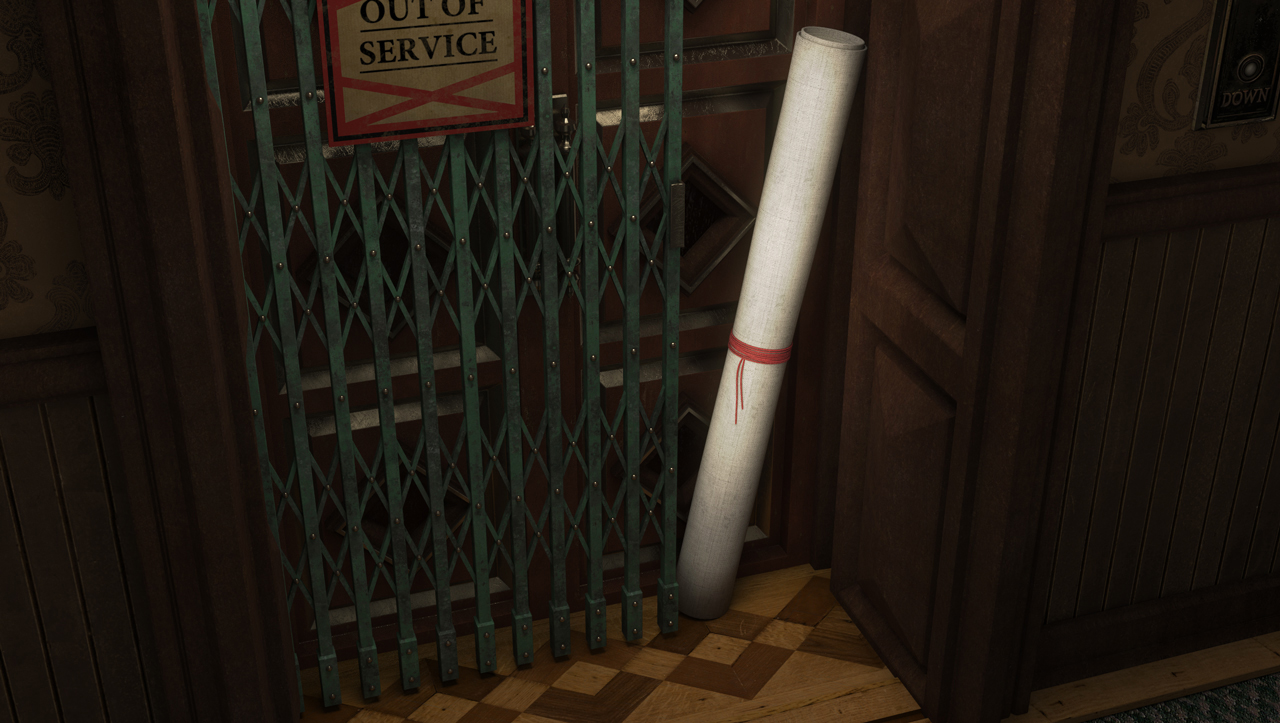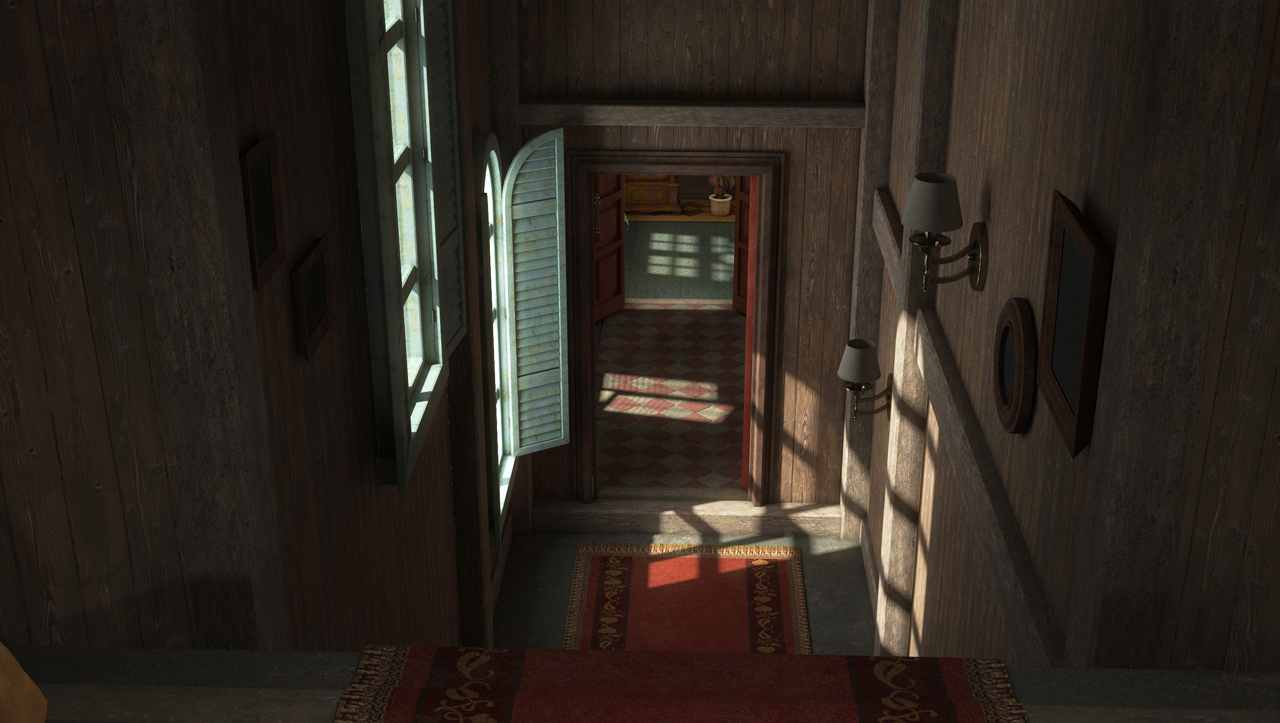 High resolution images can be found on The Search's website
While a definite release date has still not been set, April the targeted month for release!
For more up to date info you can follow The Search on Twitter and Facebook.