With the New Jedi Order now updated to v1.05 and stable, work has begun on the first of a series of expansions. Using Steam's ability to utilise submods, the New Jedi Order will from now on serve as a base for expansion packs adding new eras, factions, and campaigns. The first of these is The Rise of Caedus.
Playable factions
Galactic Alliance
Confederation
Jedi Coalition
Imperial Remnant
Yuuzhan Vong
Chiss Ascendancy
Lost Tribe of Sith
Mandalorians
Maw Irregular Fleet
Killiks
Corporate Sector
Hutts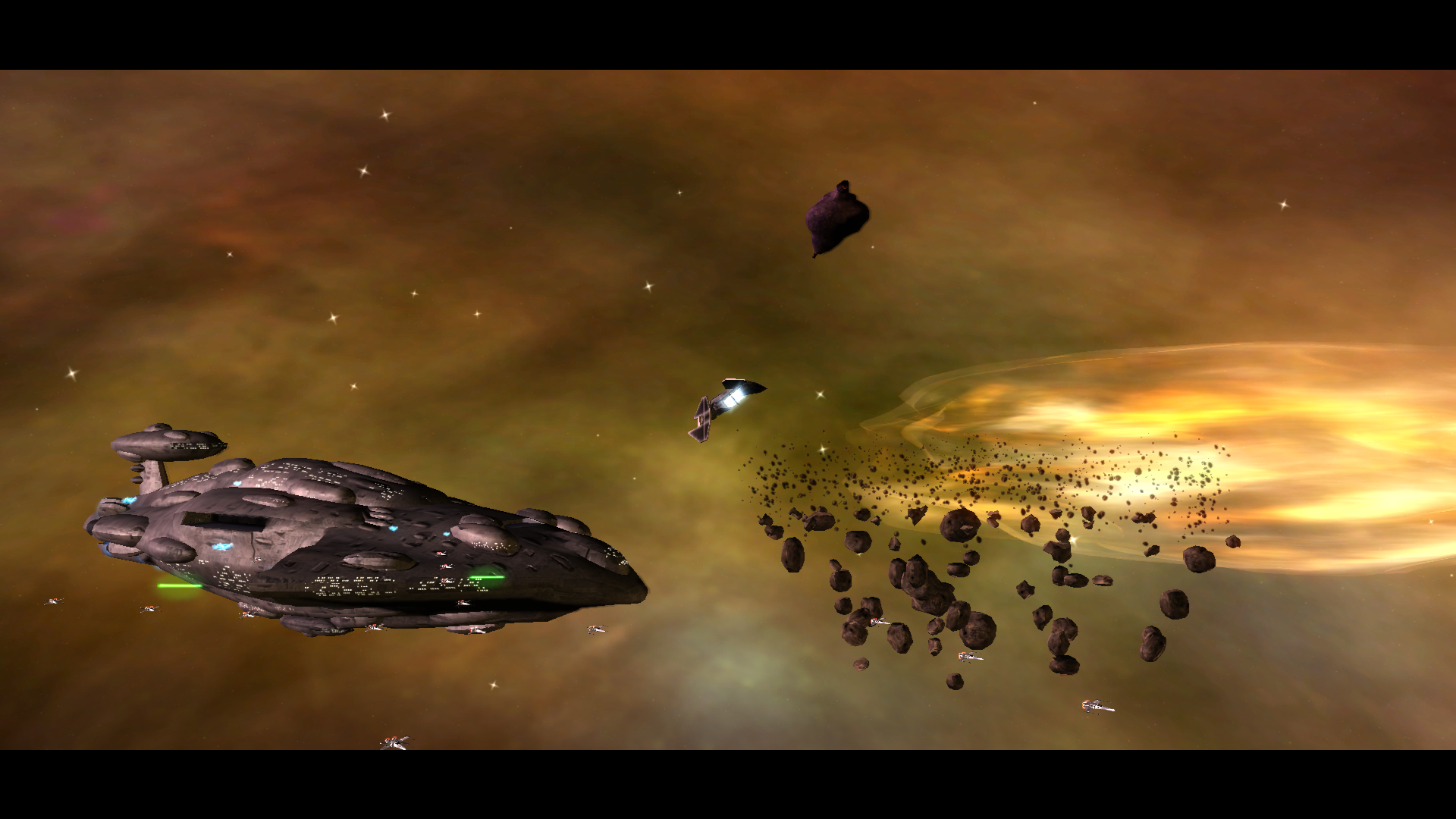 Development has been quick so far, converting NJO material to the new era. But work has also begun on adding new Legacy-era ships and units like the Blue Diver, Galactic-class battle carrier, StealthX, Aleph starfighter and more.
No release date is set yet, but work is going quickly.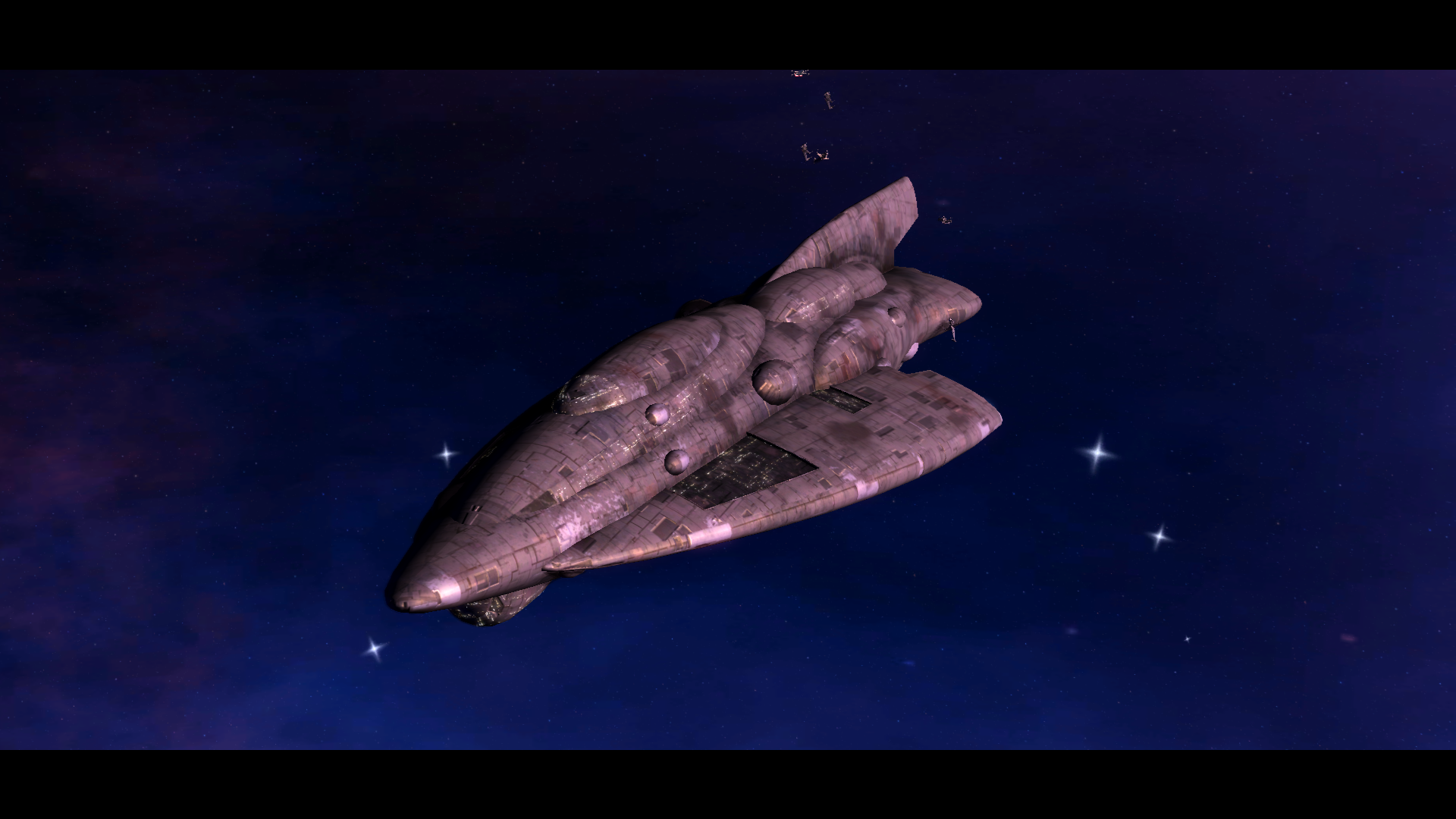 The future of NJO
Despite being called 'New Jedi Order', the original mod currently covers the entire post-Endor period up to 30 ABY. In future releases this material will be disaggregated, and the earlier material moved to two new submods. This will allow for additional contemporary factions, including more Imperial warlord factions and others. It will also mean the New Jedi Order era can be expanded with more Vong War-era content, factions and campaigns.
To play these submods you will of course require the original New Jedi Order mod, which is the basis for all of these expansions. However, because they will be submods, file sizes should be much lower and downloads quicker – it also drastically reduces development time.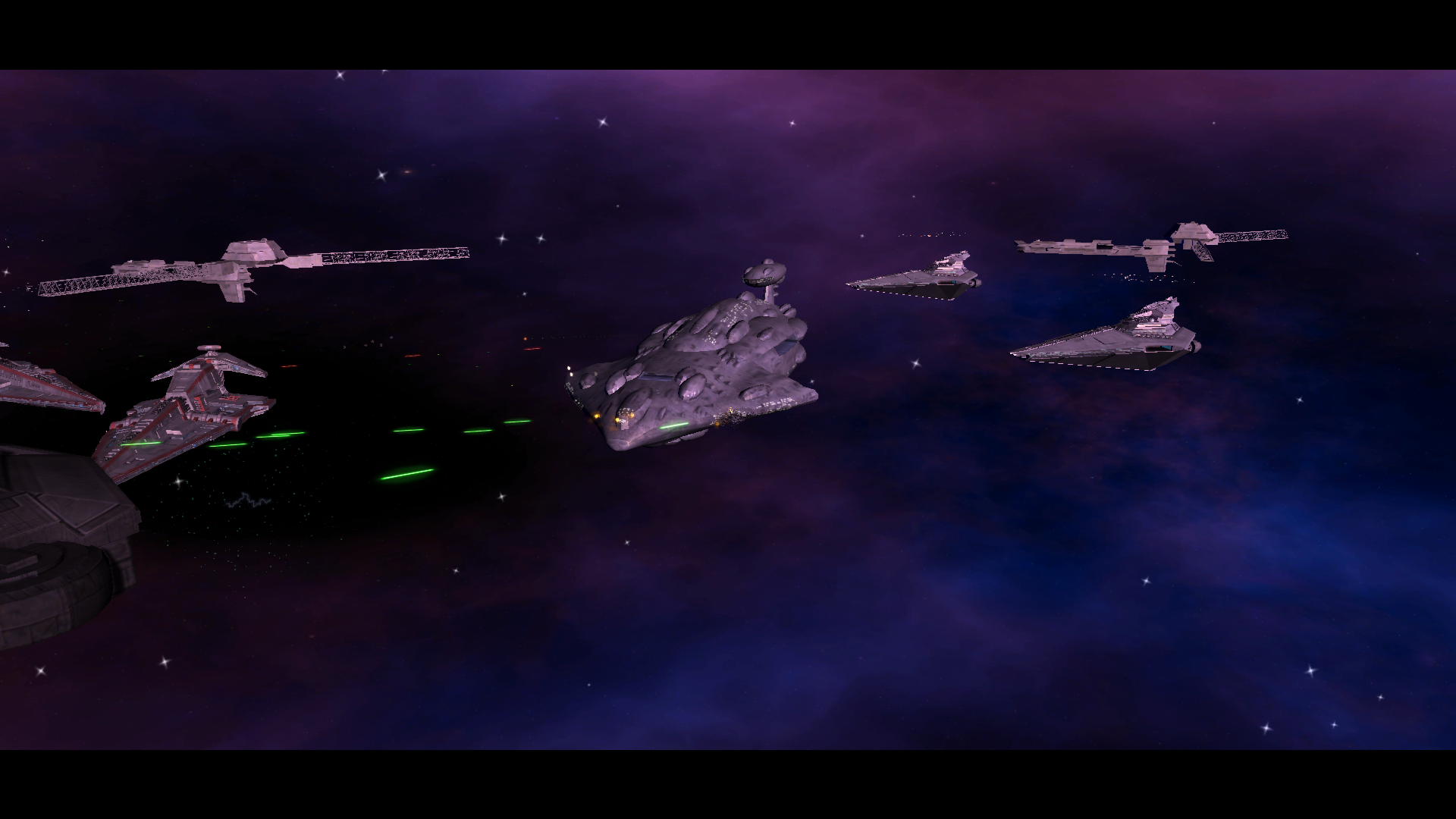 Discord
Join our growing Discord server for more regular updates, discussion and more: Discord.gg
New Jedi Order can be downloaded here: Steamcommunity.com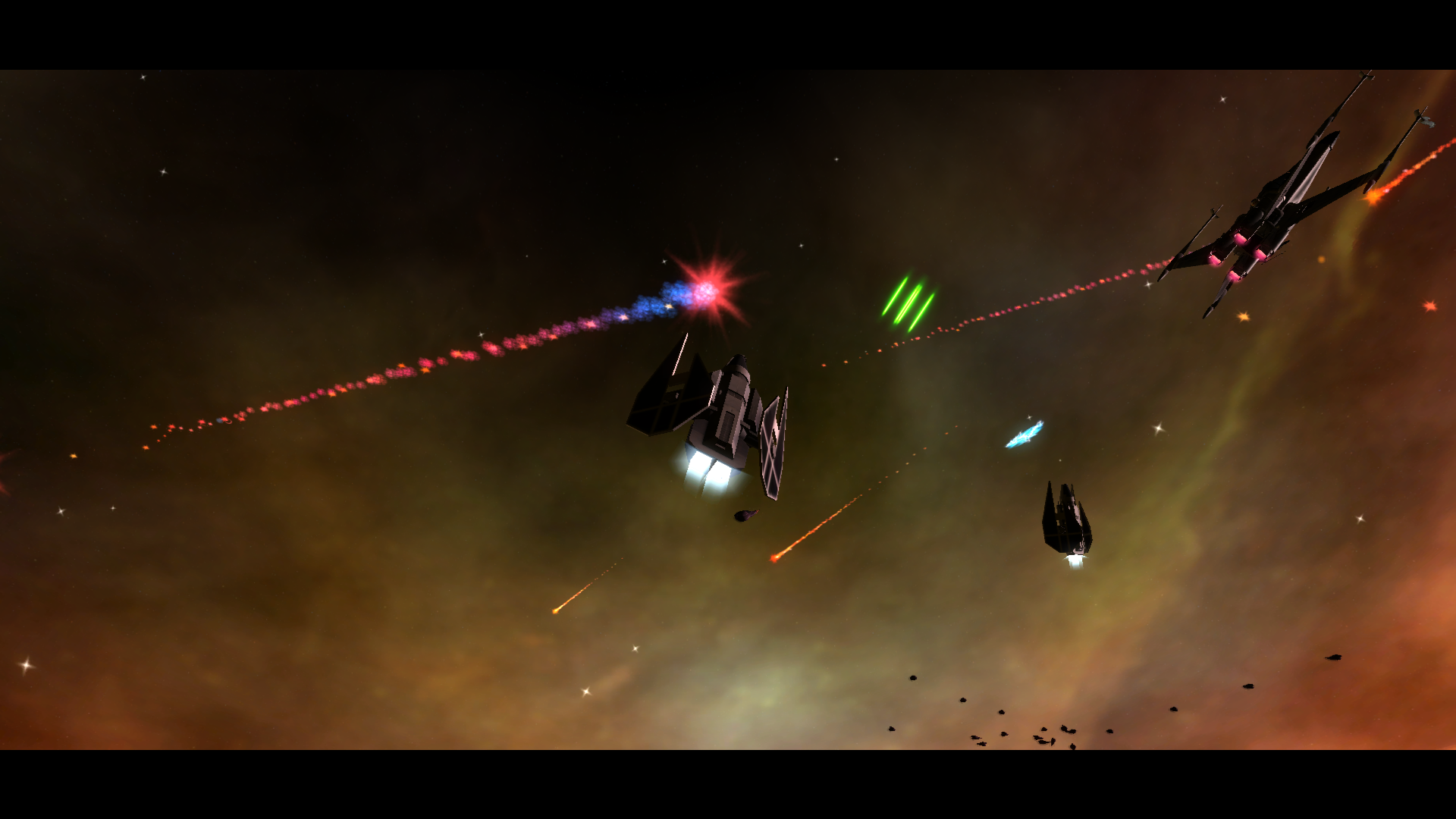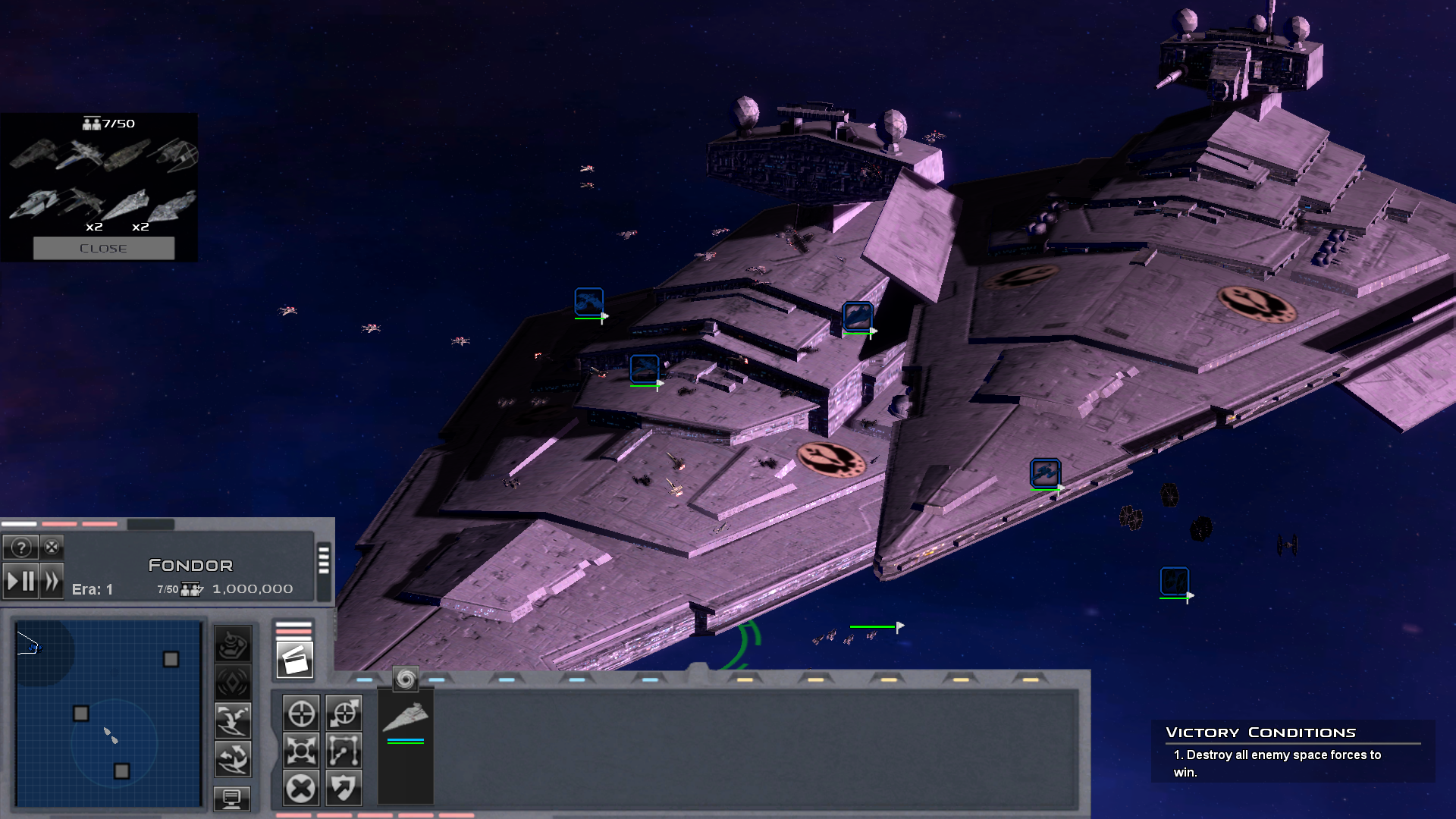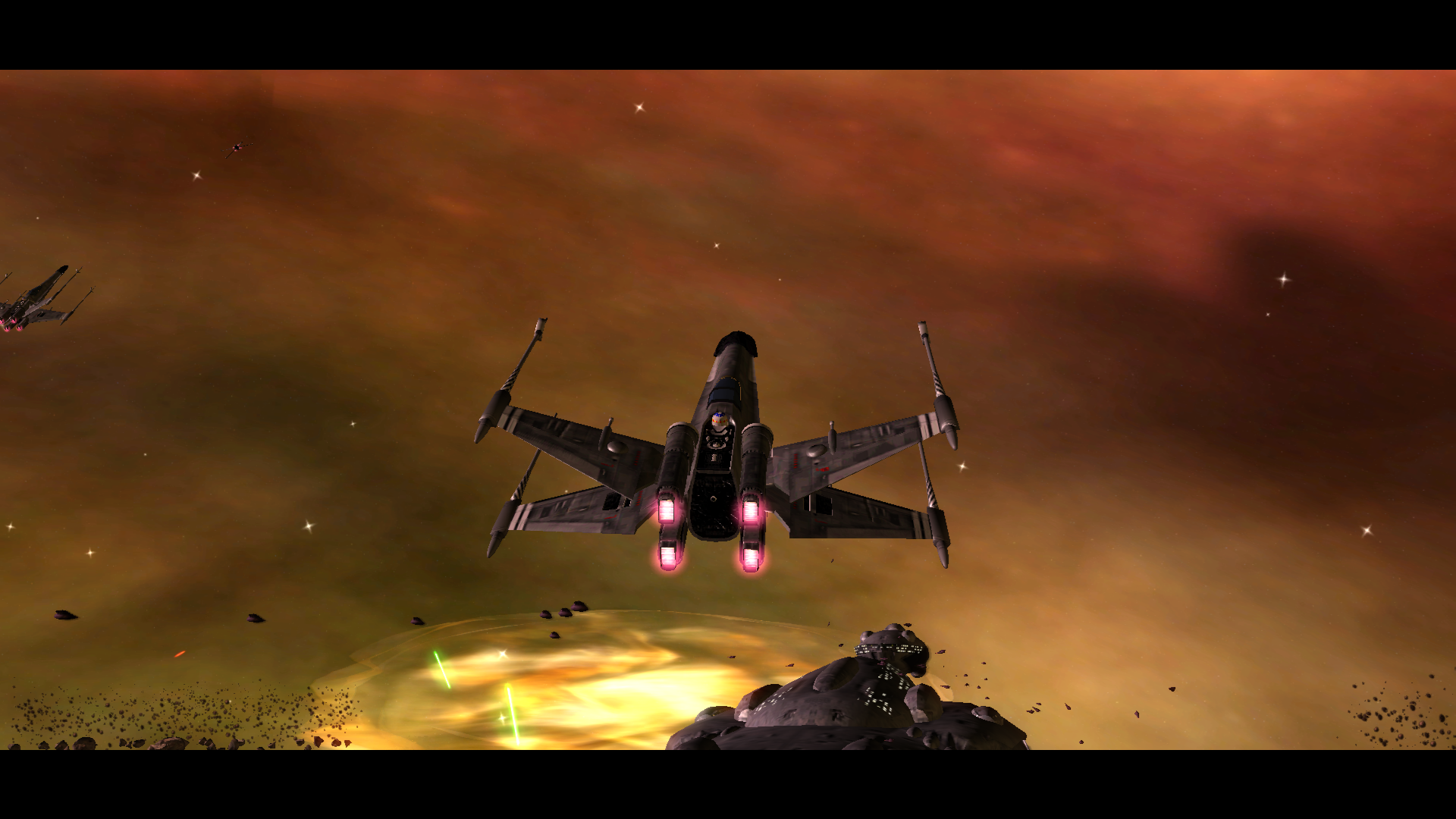 I take no credit for the models/particles used - they are all included here with the permission of the original authors. NJO began life as a submod for Thrawn's Revenge 2.1, and includes some of that mod in its underlying files. I take no credit for that work, this is released with the permission of the Thrawn's Revenge team but the New Jedi Order mod and its submod expansions are in no way affiliated with Thrawn's Revenge. NJO has evolved a lot since its inception, with many, many new models and assets from the Alliance mod and from the Vong Invaders Expansion, Rise of the Mandalorians, the Remake mod, the Stargate mod, and from many others modders including Warb_Null, EvilleJedi and more. All models are used with permission - and with my sincere gratitude. I want to accurately credit all models used, please let me know if I have accidentally omitted a credit. My thanks to the entire community who've made this possible.