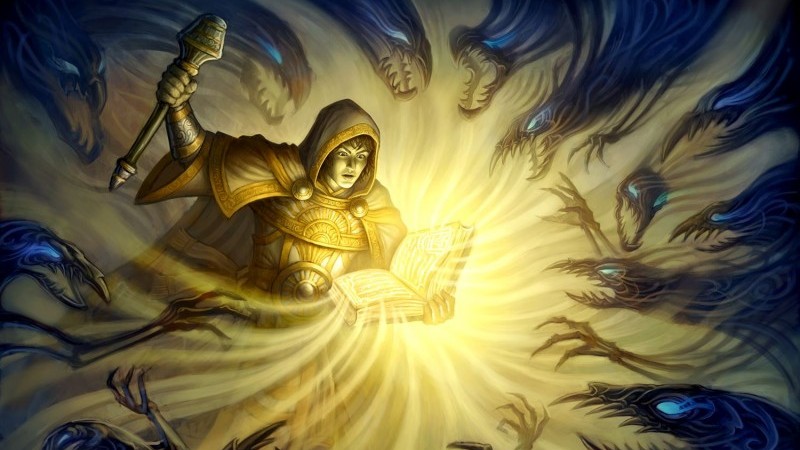 Dear Spellweaver TCG fans,
As much as we want to make the Open Beta available this year, we won't be able to do so without some serious compromises. The team has always been firmly resolved to make no sacrifices in terms of quality. While delaying the game was a hard decision for us, it was the right decision. The extra time will allow us to create and fine tune the game content not yet in place, making sure we deliver a fully complete and polished product.
Here is our updated schedule:
The Closed Beta and our Steam Greenlight campaign start no later than Jan 11, 2015.
The Open Beta release follows as soon as we have no major bugs — no later than Mar 11, 2015.
From there, the team will continue to improve the game while working on the iPad and Steam versions.
The good news is that we will use some of the time until the release to work on new features – a quite exciting Quest system and fun Spellweaver Trial tournaments. Read more about them here.
We'd like to thank all of you for your support and passion for the game. We are eager to see you in the Closed Beta in January. Register at our website if you haven't already – everyone who registers is guaranteed to receive a key!
The Spellweaver TCG Team