The Long Absence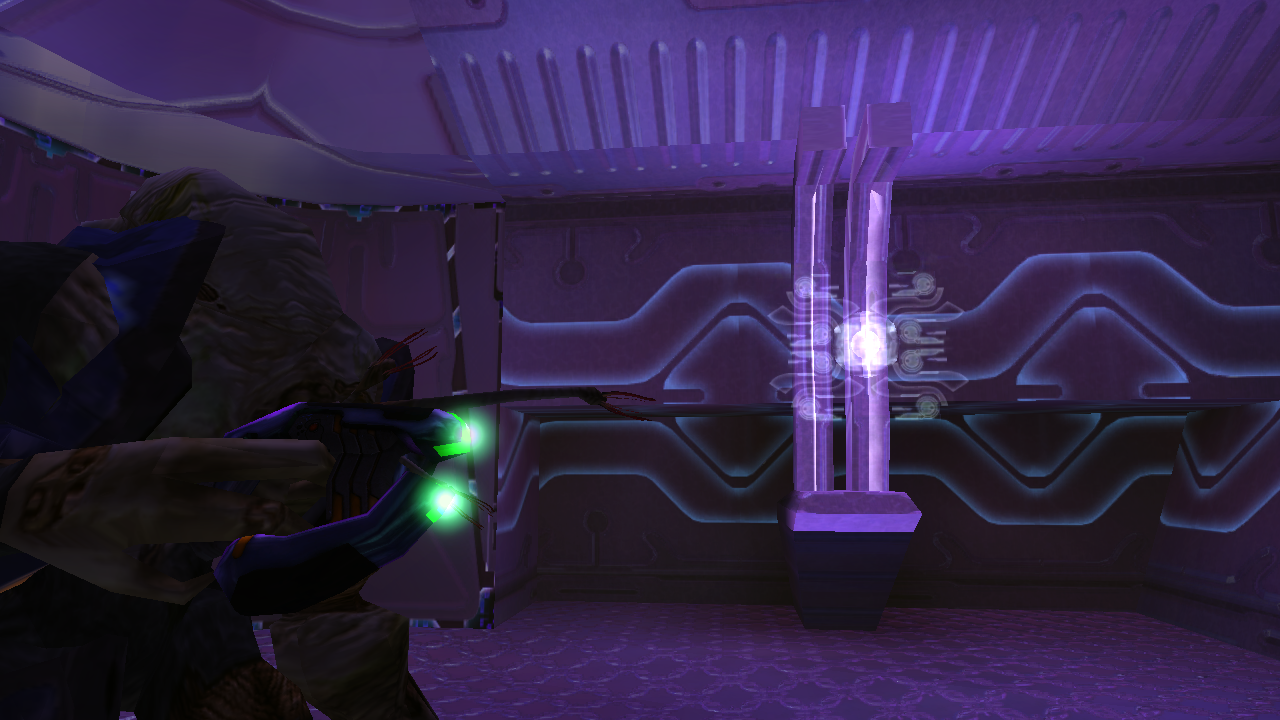 Holy heck it's been a while, almost 9 months give or take since the last full update with the addition of decay. Just wanted to say, sorry about this guys. I have had extenuating circumstances as well as major issues within the actual mod and have been trying to fix them since the last update, I've been banging my head against the wall for a while with this one. As well as that sorry, sorry about this not being a big update with things like a new campaign or anything but I hope the small changes will provide some help and polish to certain areas
bugfixes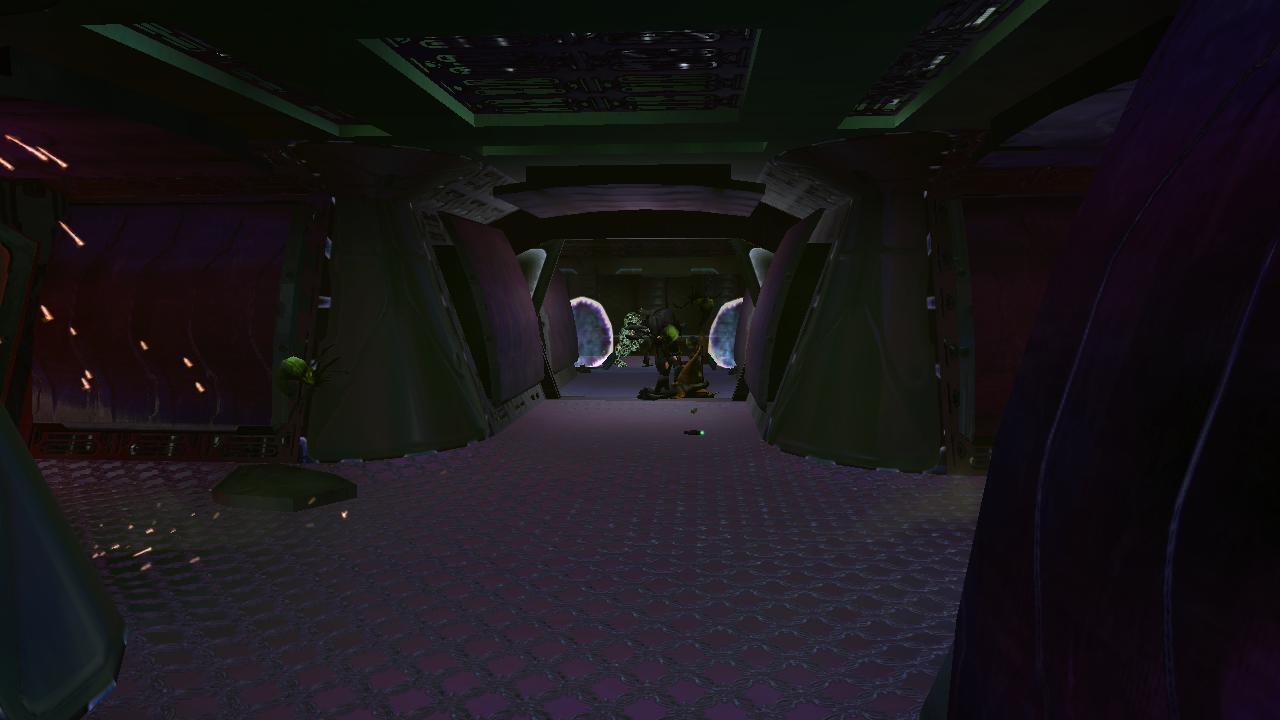 There have been a multitude of bugfixes both some ones that have been suggested and ones I've found whilst replaying through the levels. Hopefully this should help with knowing where to go in some more maze like levels and keep the heat off your back in those encounters that could last for a long time. Hopefully this will make gameplay more fun and flow better. Other bug fixes that have been heard are some of the corridors in certain levels getting clogged up which I have tried to fix to my best ability whilst still giving the player enough allies that they don't feel like anything more than another combat form experiencing the outbreak on the Instillation.
other changes/ fixes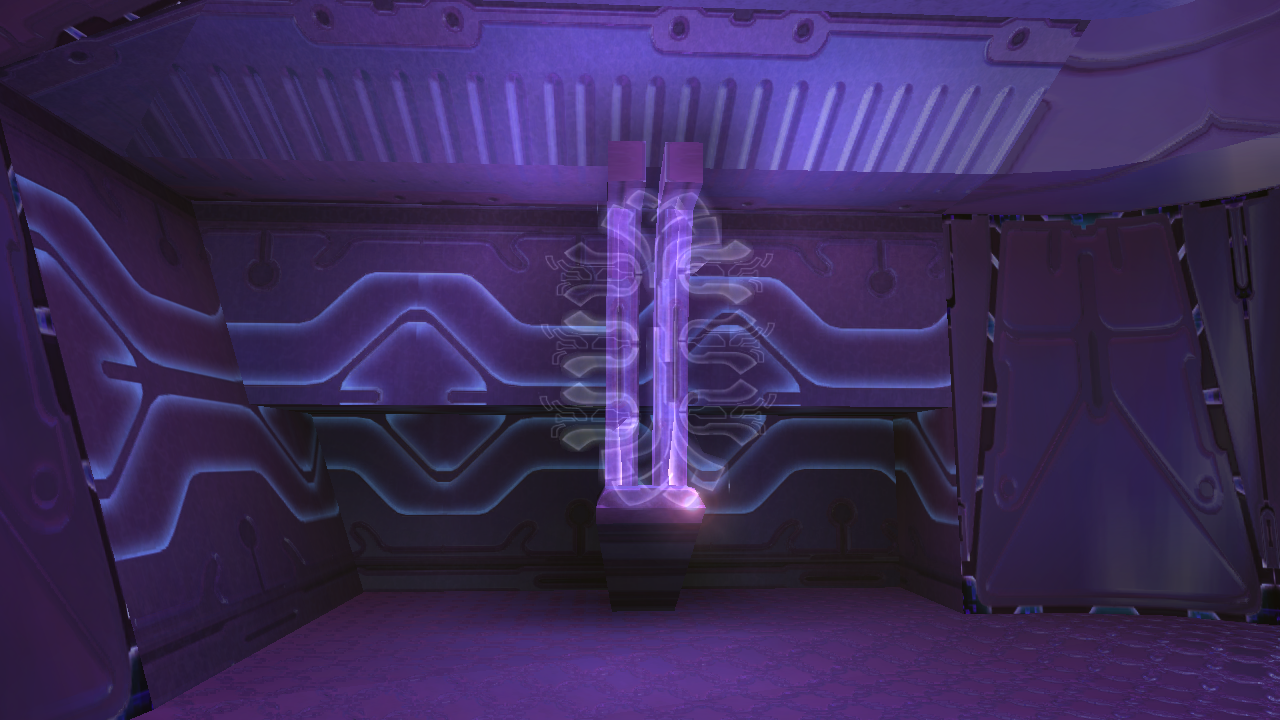 Some small changes I've done are adding more affects to certain areas as well as more malfunctioning technology where appropriate to make environments seem more alive. There has also been some things add that should allow less breaking of certain scenes which honestly I should've probably put in before now. However, they are in now and hopefully it'll make some areas seem more like something happened rather than blank hallways and corridors.
Also
Thanks for everyone who has kept up with the mod, especially through this long time of no contact and the relative smallness of this update. I hope you guys will continue to enjoy the campaigns and I'll keep trying to make them better!