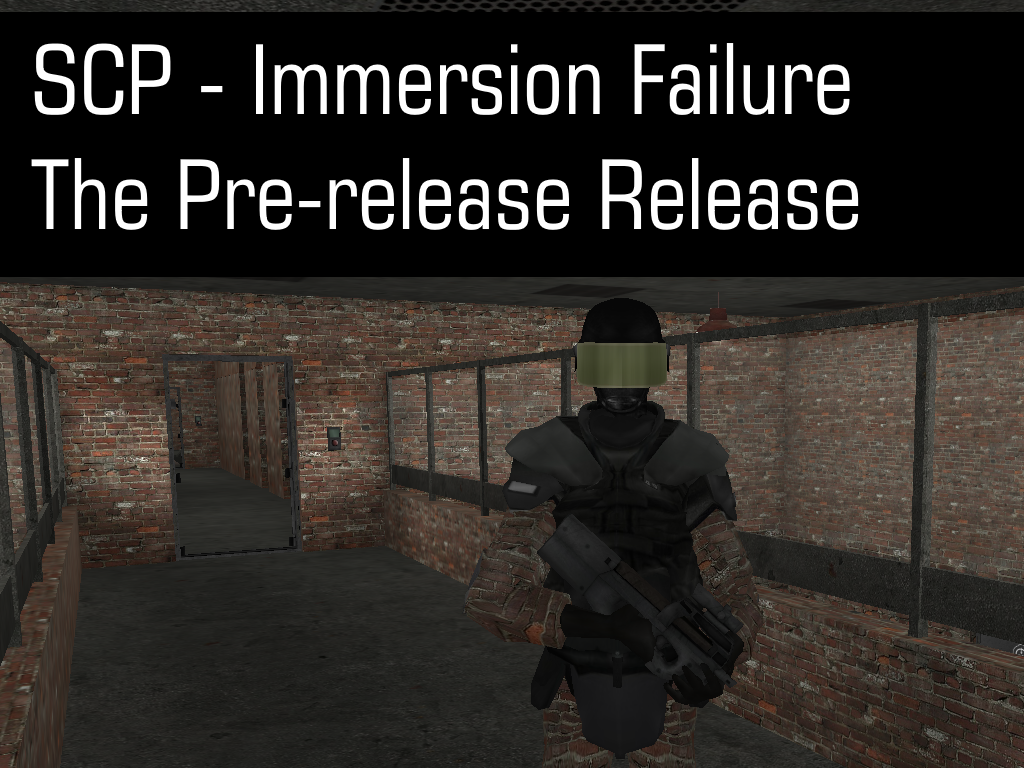 Today marks the day. Immersion Failure ships in it's pre-release stage! Might wanna hop in on the bandwagon of the silly mod and check it out.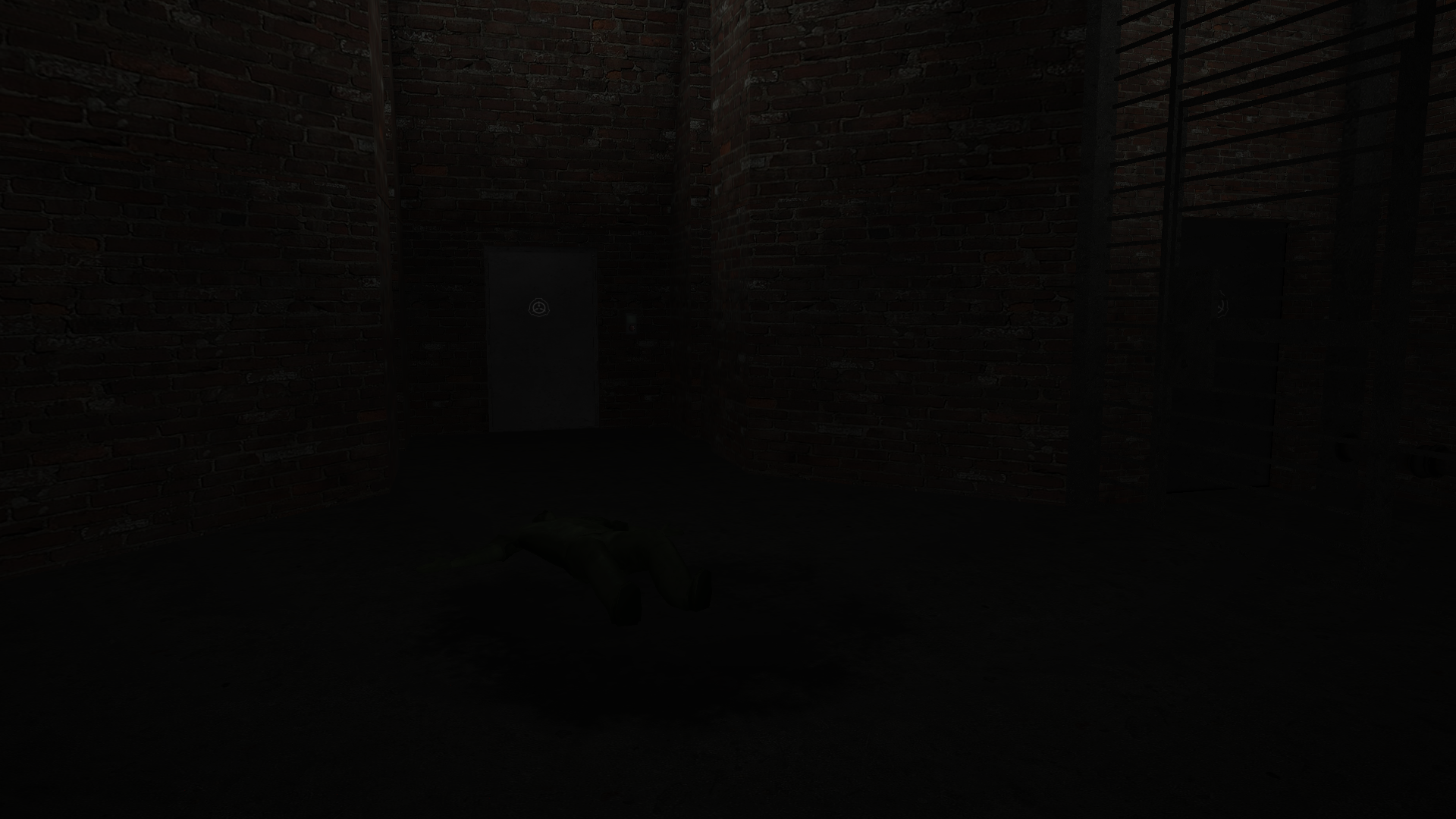 Here's the picture of a unfortunate man to meet his demise by getting into Harry's way.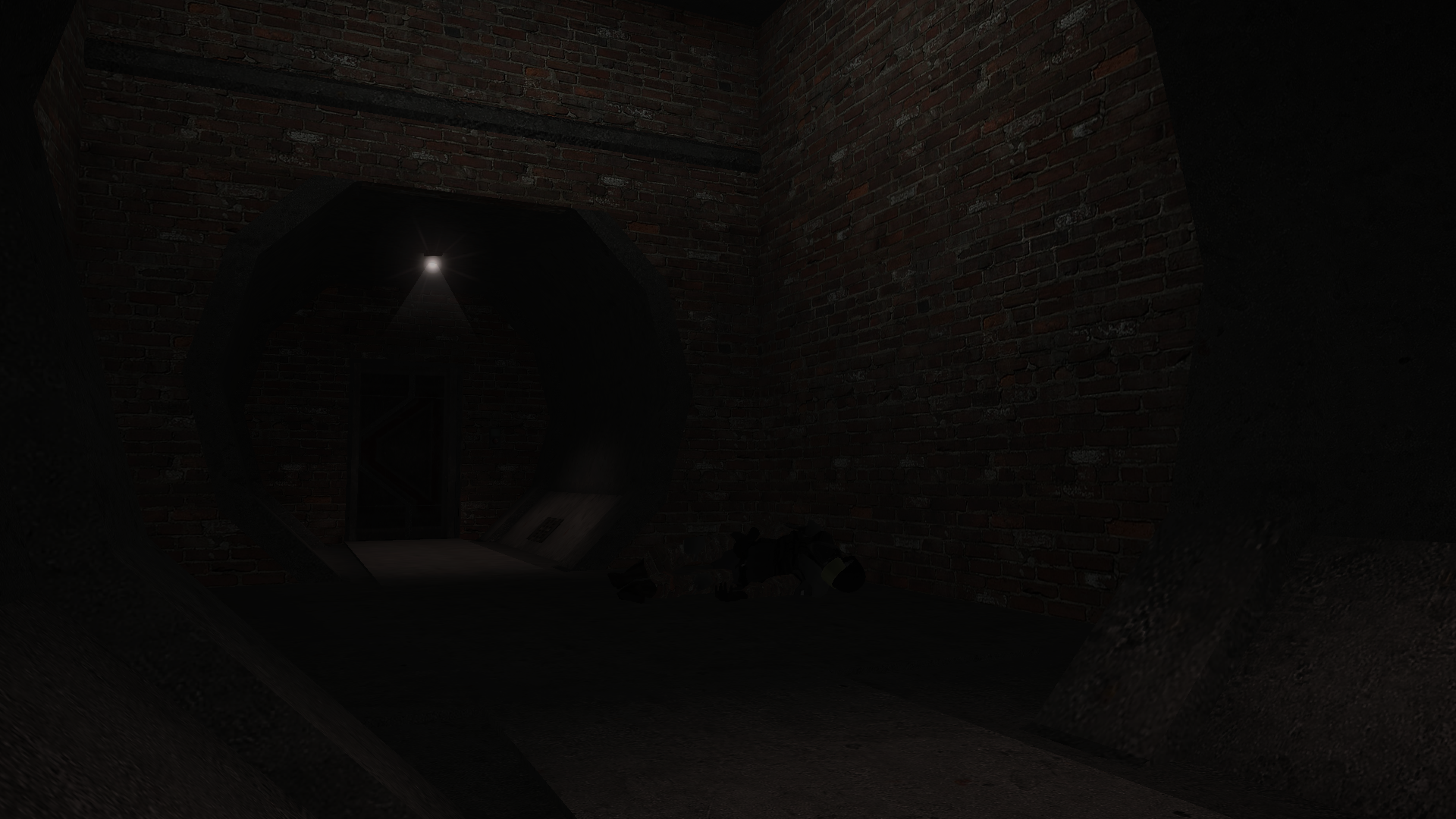 One of the guards here was caught sleeping on the job but he ain't waking up any time soon!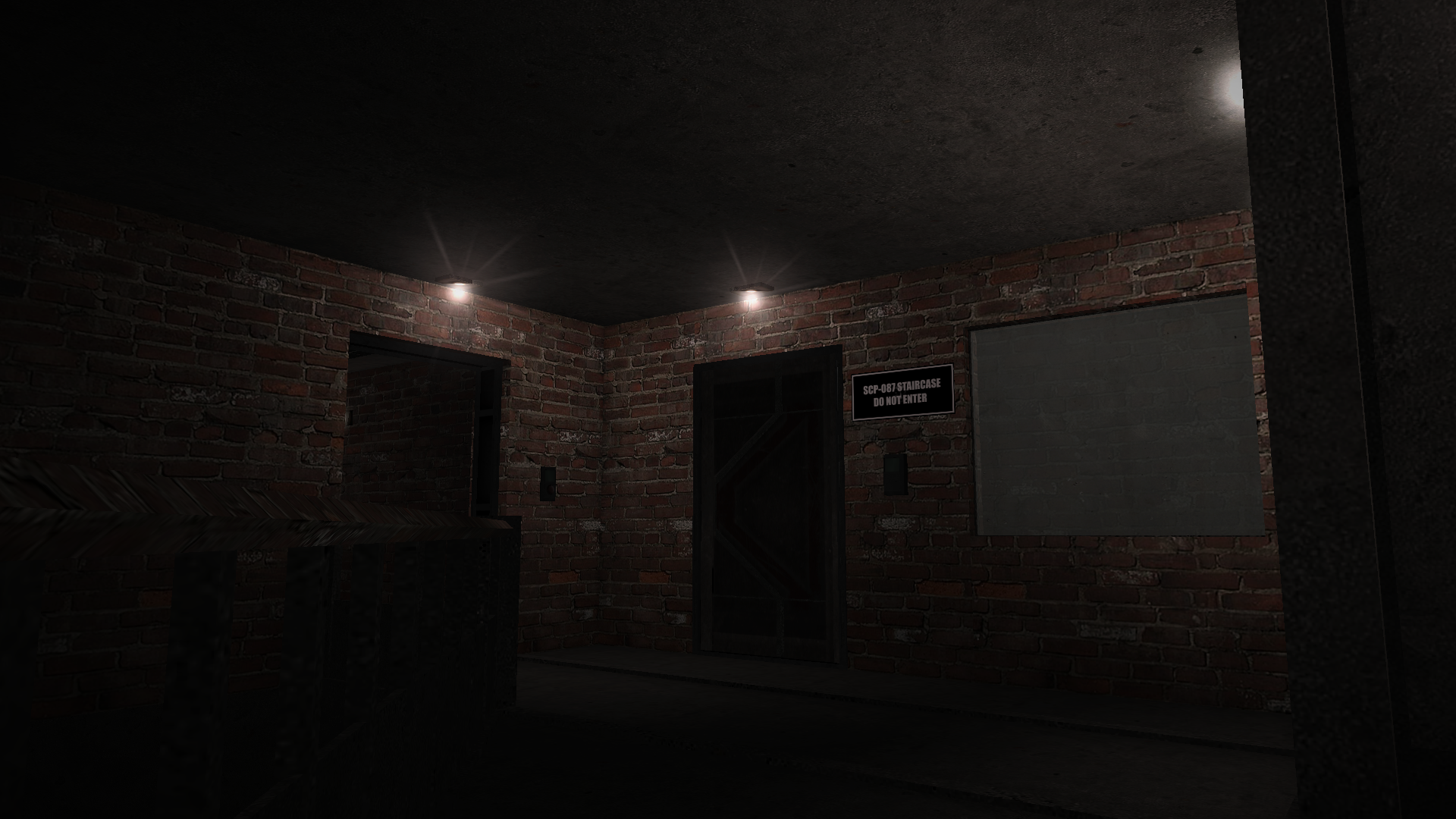 This is the entrance to a staircase that you cannot enter, because it's too scary. Besides no one like staircases anyway.
With those cool pictures I want to make sure you enjoy the brickwork and brick camos worn by personnel, naw just playing there's bit bigger deal and that's some updates coming up in some time, no one knows when not even me but for sure you can expect SOME update coming at SOME point. But for now you can try the mod out and see if it any good of a reskin for Containment Breach. That's all folks, see y'all in the future.