The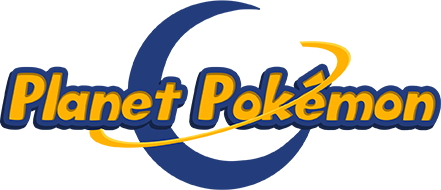 Bi-weekly
Server Status: Up
Satoru Iwata: 1959 - 2015.
by The Planet Pokemon News Team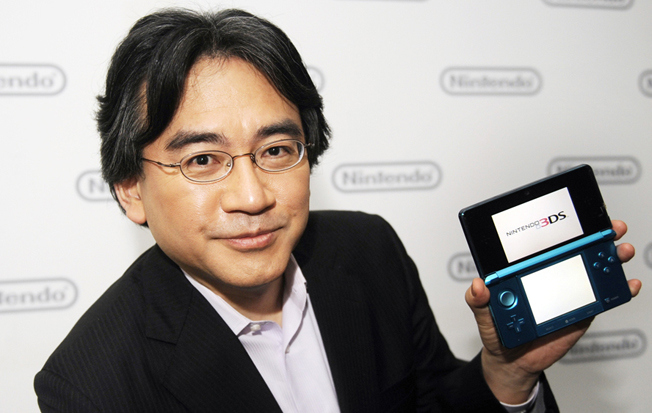 We have lost a wonderful member of the gaming community in the past few weeks. Satoru Iwata, the now former President of Nintendo. Iwata, was one of the the few that helped push the boundaries of gaming. Some of the innovations he pushed for include the Wii and the Wii U. We will always remember Satoru Iwata, not just for the amazing things he had done at Nintendo, but also as the gamer he truly was.
"In my business card I am the corporate President. In my mind, I'm a game developer. But in my heart I'm a gamer " - Satoru Iwata, 1959 - 2015
Game Progress
by Dunghallen
Have you visited the art section lately? How about the Dev blog? Well I can tell you that those are some of the greatest places to look for updates on the game!
This week we are following the major production of art that is being produced by our very own Kintaro_Otaku. Kintaro has been working on 3d models of world objects, such as benches, bridges, etc. you can view his work in the Dev blog on the forums here >>> Forums.planetpokemon.net Though they lack a bit of texture, these assets are really good, and will one day be seen in the Alpha.
That's not the only thing happening in the development part of Planet Pokemon, here's a bit of concept art for Cremini drawn up by Skatedogtown!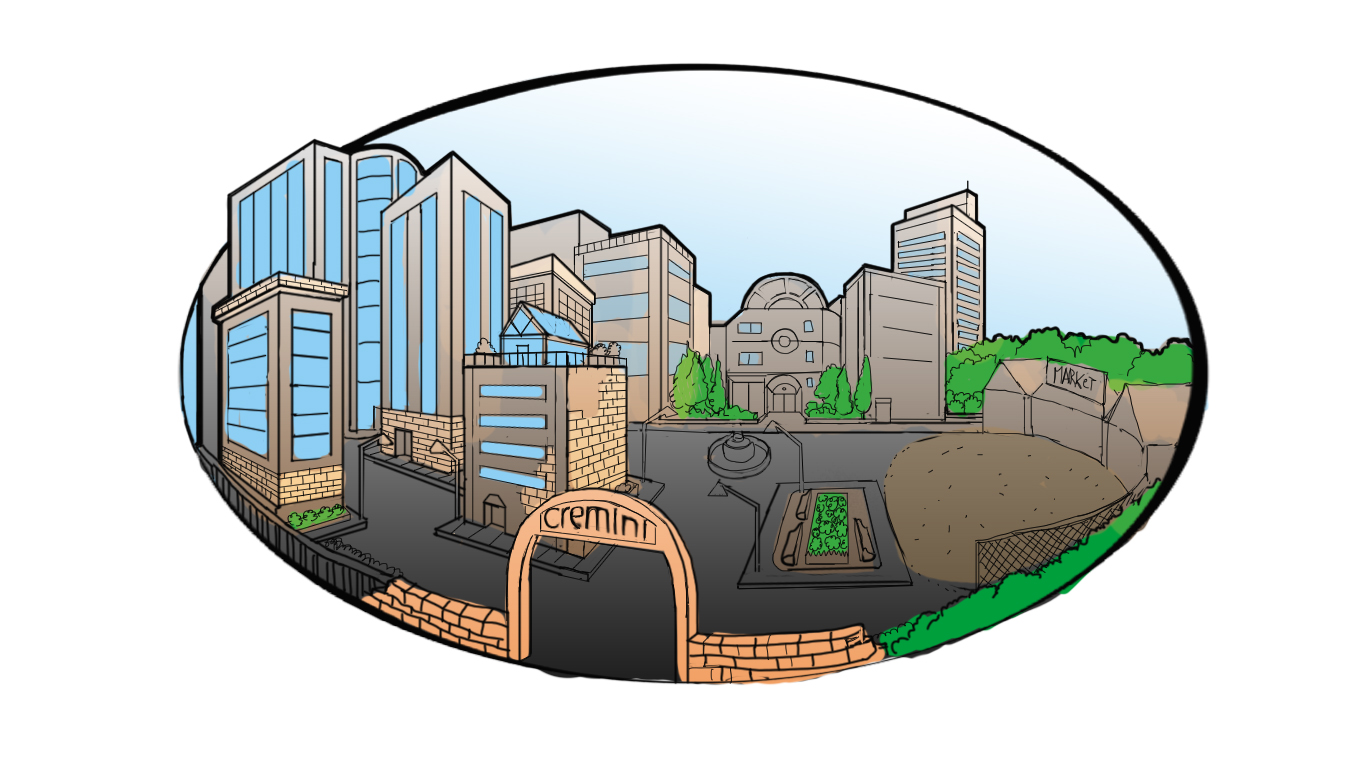 Tournaments and Rankings
by Dunghallen
Hey all you battle hungry trainers, striving to be the best there ever was. We bring to you the current status of rankings, and the latest of tournament action!
The tournaments for week 31 were packed full of excitement! A new Pre-Alpha Champion emerged, a first tournament victory, and a goal to be one of the best. In the first tournament of week 31, there were 14 participants, each of them fighting to be the best like no one ever was. The final battle was Kwames v. Zehkar. The battle started off with both trainers using bulbasaur. Kwames quickly took the lead when his bulbasaur took out Zehkar's. However, Zehkar didn't give up, he sent out his eevee and fainted bulbasaur with a powerful swift attack! Kwames sent out his second pokemon, a zubat. Though the fight between the zubat and eevee was long, Kwames's zubat emerged the victor taking down eevee with a gruesome bite attack. Down to his last pokemon, Zehkar sent out his zubat to face off against Kwames's zubat. The fight was long, Kwames's zubat hanging on for dear life, but that didn't phase Kwames. Like a true master, Kwames sent his zubat in for a final blow on Zehkar's zubat, and emerged the victor of the tournament, and the new Pre-Alpha Champion!
When I spoke with the new Champion after the tournament, I asked him how it felt to finally be the Pre-Alpha Champion. "It feels a little different, because I used to have the goal to beat Dolphin[Hungry], but now I have to find another goal." said the new Champion. I also asked Kwames about his final battle with Zehkar. when asked to describe the event with one word, he said it was "Intense."
"Well at first I really didn't know if he or she was good or not, so it made me freak out not knowing my opponent. Also the first battle with the pokemon was pretty tough also, so it made me rethink my formation."
Kwames has been apart of these tournaments since the 3rd or 4th week of them.
Here is the brackets for the 1st tournament >>> Drive.google.com
Tournament 2 of week 31 was a bit smaller than the first, with a population of 8 participants. The tournament went by fast, with the final of Pokeman1342 v. freddyfazbear. The battle was a bit drawn out, pokeman starting with his gastly and freddyfazbear with his bulbasaur. both trainers fought hard. "I'm getting ready to turn on my music." said pokeman1342 before they started the fight. The two fought long and hard, pokemon going down on each side one after another. Finally it came down to each of their last pokemon. The final match up was an eevee battle. Pokeman1342's eevee v freddyfazbear's eevee. Pokeman1342 would go on to defeat freddyfazbear, winning his first ranked tournament. The results were 3-2.
I spoke with Pokeman after the tournament. Pokeman has been apart of these tournaments since the very first one. I asked him how it felt to finally win first place in one of the tournaments, "It's a great feeling, and I can finally fully enjoy the fireworks. To be honest I listened to the song 'Fireworks' by Katy Perry which really motivated me and lead me to my goal."
The brackets for the 2nd tournament >>> Drive.google.com
These tournaments have started to become quite the tradition here at Planet Pokemon, and many trainers from all over participate in them. For some it's to become one of the best, and for others, it's just a fun pastime that they can enjoy with the friends that they have made within our community. I spoke with one of our usual contestants who's participated many of our tournaments, Satoshi, and asked him about his favorite part of the tournaments. He said, "When I fight people better than me it's very exciting." I also asked him if he has any goals that he'd like to achieve with these tournaments. It turns out that one of Satoshi's goals is to become one of the top four ranking players. He's a really good fighter and is also closing in on the 4th position, he is currently 8th in the rankings. When asked how he plans to improve his fighting, so that he can achieve his goal, he said "Actually I think I'm at my limit. I need strategy."
We are glad here at Planet Pokemon that we have so many players that enjoy participating in these tournaments, and honestly I find them fun to be apart of too, and I'm always glad to host one when I can. We would like to thank all of those that who participated in the tournaments for week 31.
The current top 25 rankings are:
[106.5 Rank Points] Kwames
[104 Rank Points] DolphinHungry
[81 Rank Points] bowieee
[78.5 Rank Points] luana
pokeman1342
BlueDemon
Jfaferrie
Satoshi
Zehkar
Skyre
Zangoose
dareem3
Blind
Loki
Bulbasaur
frezer
thegamester41
wendel12BR
Dunghallen
gameshot
Fantasma
Legiticism
Murillo
Redass
PauloAlves
Remember our tournaments are on Saturday at 21:00 GMT(5 pm EST), and Sunday at 0:00 GMT(Saturday 8 pm EST).
Ask Section
by Shadow
Again and again our collections of thoughts remain devoid of answers, whether they be so simple as to contemplate the colour of the sky or to consult the fundamentals of logistics and automation.
Gather your uncertainties and questions about technical problems or future and current plans for the game or even something stupidly irrelevant, so long as the question can be answered, the ask section is directed towards providing that answer.
Every other week, users can submit their questions in the comments, at random, one will be chosen and featured, alongside an answer.
We've received no questions, if you have a question, please post them in the comment section.
"A Spot in Town"
by AndIsayHey
Hey there, folks! As explained in the last newsletter, this is the Spot In Town section. I'll be posting a screenshot of somewhere in-game, and it's your job to send in a screenshot (or simply answer in words) telling me where the screenshot was taken. So without further ado: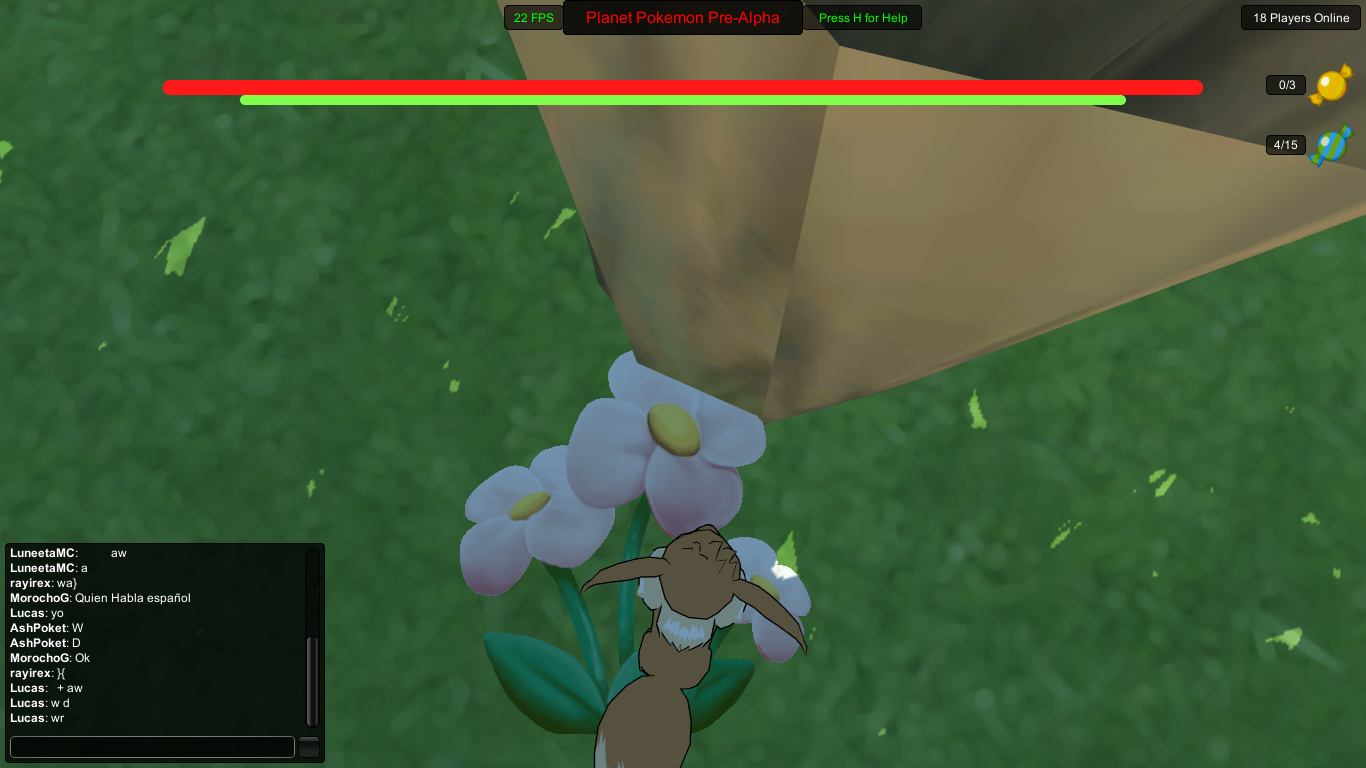 Where am I?
Jokes, Riddles and more!
by Tuxintuxedo
The answer to the pokemon quiz last time was: Snover, first answered correctly by Silvereyes.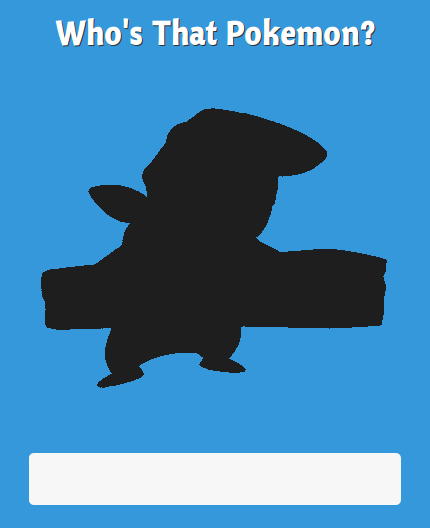 Quiz 2:
Answer:________ (Gen 5)
Credit goes to "All images © Nintendo. Artwork, sprites and data from Veekun."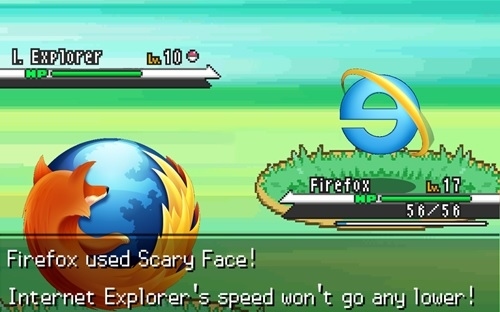 Firefox vs. IE Credit to heentaikitty.tumblr.com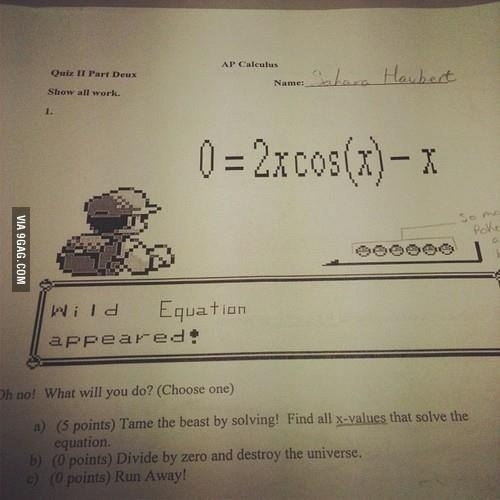 Equation Credit to 9gag.com
New Team Members/Project Leads
by Dunghallen
Say hello to Tobyruss a new member of the Planet Pokemon team.
If you want to join the team, you can go to our "Available Positions" thread. Forums.planetpokemon.net
Our current open positions that we are looking for people to fill are:
Design:
Art:
2D, 3D artists (e.g. modelers, animators)
Moderation:
News:
Reporters
Event Organizers
Writing:
No open positions at this moment.
Sound:
As always, please remember that in order to even be considered for a position, You need at least 2 to 3 weeks of sustained project activity on the forums, and 3 posts to send a PM, and a forum account.
You can follow us on:
Twitter: Twitter.com
Facebook: Facebook.com
Reddit: Reddit.com
Youtube: Youtube.com
or our forums: Forums.planetpokemon.net
Link to the PDF file if you wish to download the newsletter. Drive.google.com