It has been a long road, but The Pioneers is now ready to become a deep well-polished top/down space sim survival game.
Started small by a team of two, we did not set our expectations too high. At first, we just wanted to have fun coding the game of our dreams and the commercial objective was very far from our minds. But as our work time and experience grew, the project became more and more ambitious. So we applied to a major contest for French indies. Among 100 games, The Pioneers has been selected to participate in the Grande Finale and surprisingly, won it !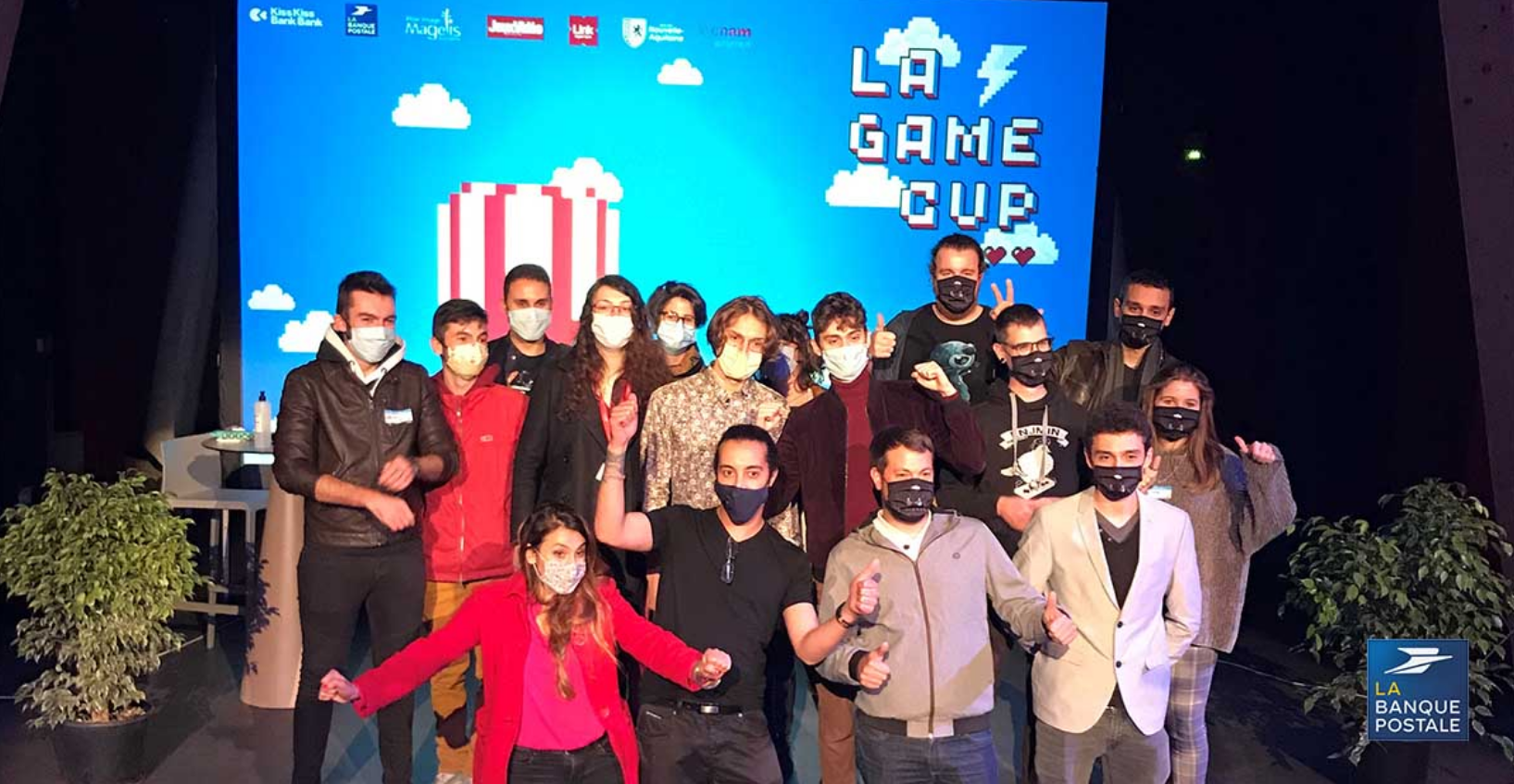 The least we can say is that it opened us some doors. It gave us the confidence we needed to go faster and further. We completely refactored the tech of the game in order to build a bigger project. We started to gather a stronger team and we adopted a professional workflow. Oh and yes… we quit our jobs.
The dev team is now fully operational and the studio is founded. We named it Supercube as a tribute to the cubes we used as 3D place holders during the prototyping phase. We can now count on a very talented team that has joined the project along the 2 years of development. It includes industry veterans and young graduates for an average age of 30.
Currently, our beautiful team is hard-working on the release of a demo version of the game. This one hour vertical slice will support our 2021 moment of truth, as we intend to fund the project with our community during a crowdfunding campaign. It starts on September the 16th 2021.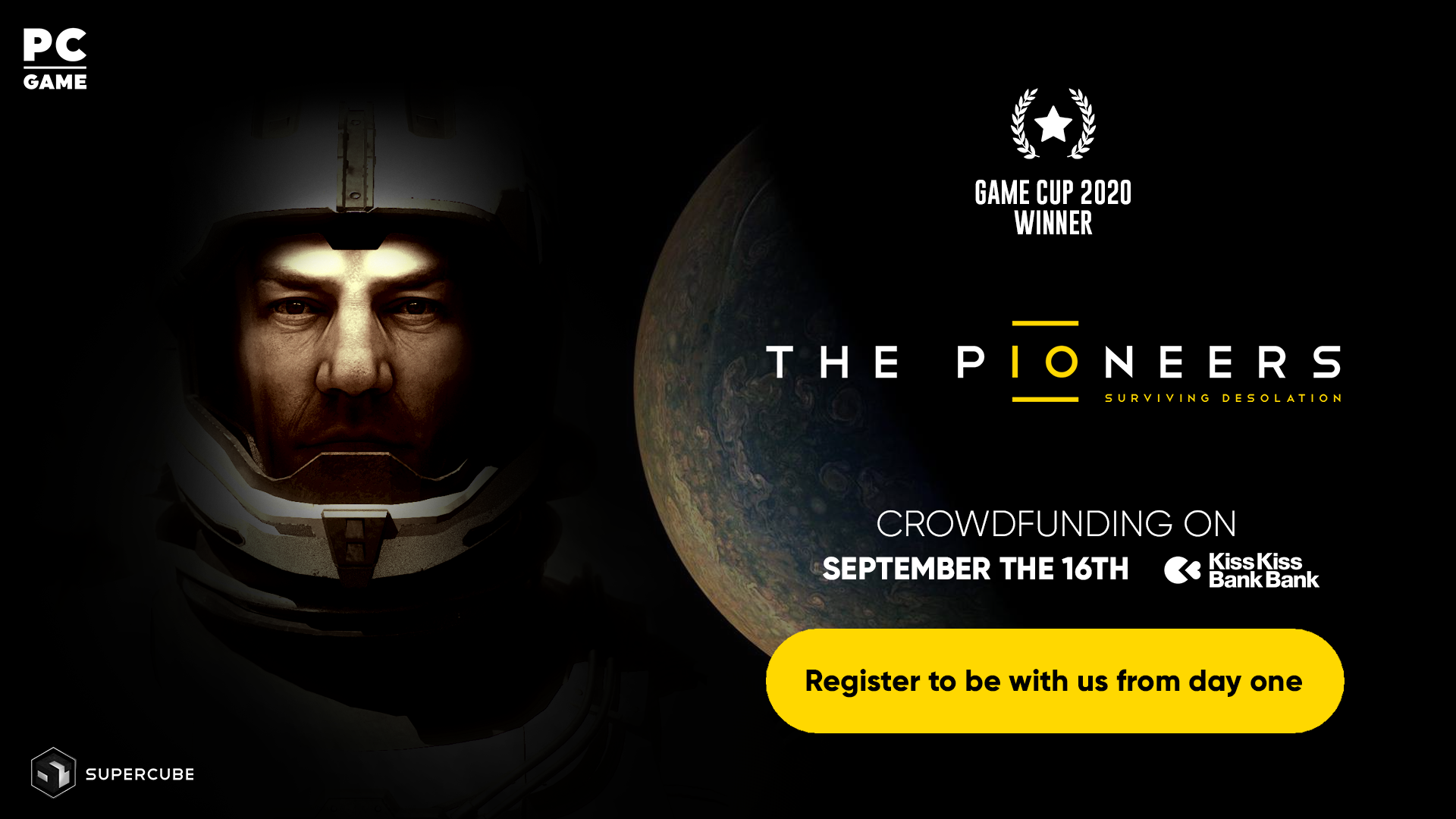 To be honest, we already know that we will face the cruelty of the video game market during this campaign. Since our production cost is about $3 million, we do not expect to fully fund the project this way. But the more money we will raise with pre-orders and exclusive content packs, the more we will keep our freedom towards banks, public stakeholders and publishers.
Among tons of indie games released each day, we now think we have a chance to stand out. Thanks to the feedback we got during a lot of playtests, we really believe that The Pioneers is a gem waiting to be polished and polished and polished.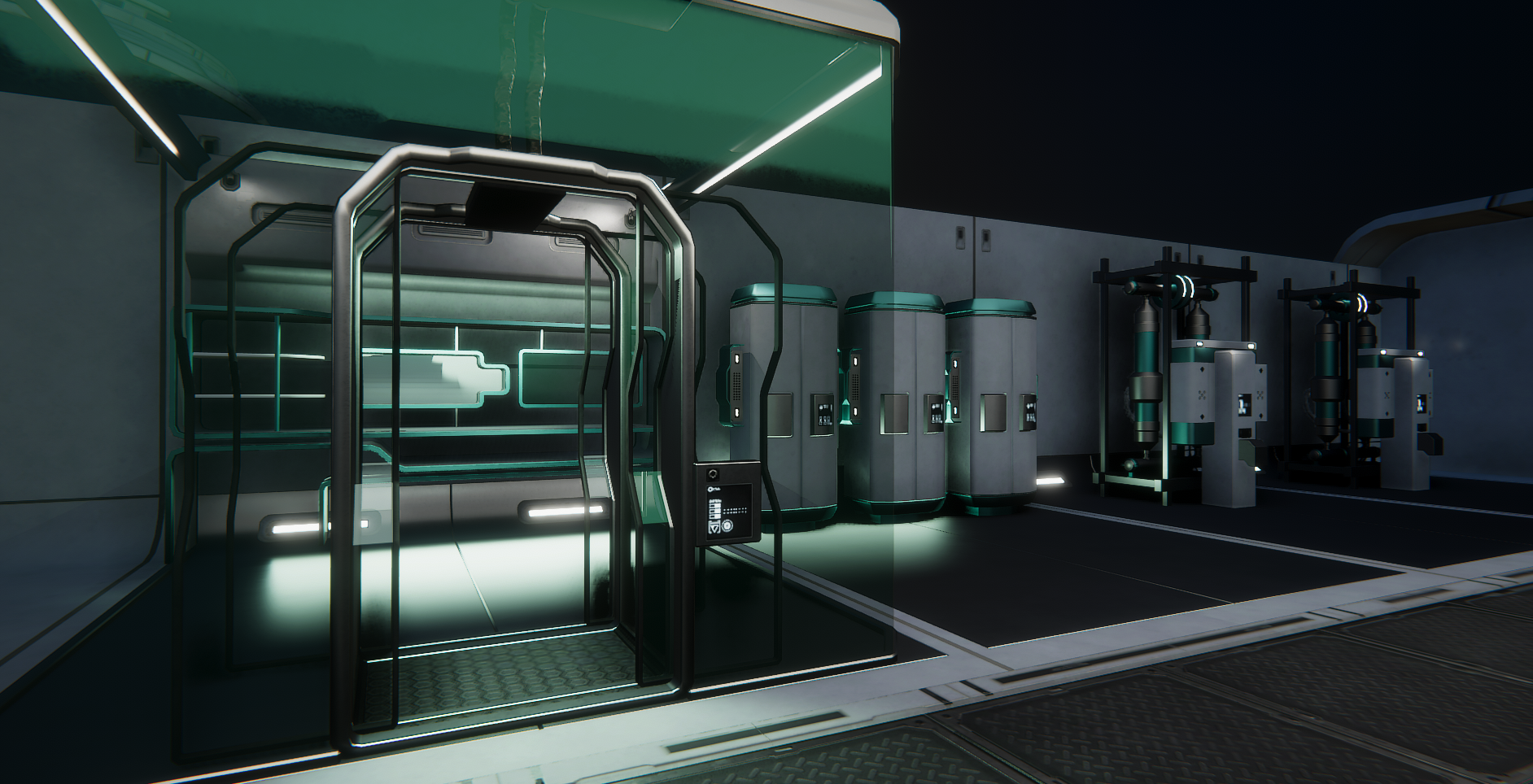 France is a very little market, especially for a niche game like ours. If we want to give a chance to our self-publishing strategy, we must now open the borders and speak to a more international community.
So this is your chance to support us and to make The Pioneers a great game. You will find some information here. A lot of content is in French only. Sorry for that, we will try to do better in the future.
English content
Crowdfunding registration : Welcome.kisskissbankbank.com
Website of the game : Thepioneersgame.com
Discord server : Discord.gg
French content