Please click here to visit our Kickstarter page. There you can find the details of what our future plans are, why you should help make PERIPETEIA a reality, and what you get in exchange for helping us.
The New Demo
As per our previous announcement, the Kickstarter also heralds a new demo for you to try, you can find it on the store page here, or via our Kickstarter page.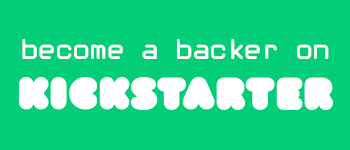 This new demo includes
- An improved tutorial mission in the perpetual night of the Underpass District.
- A visit to Marie's new apartment and in-game shooting range.
- A trip to the rain-soaked, revamped Memorial Tower, to pull off a high-profile assassination.
- An epic-length, multi-pathed, explosive exploration mission across a full-blown warzone at "The Chasm".
- Numerous improvements to the feel and flow of the game.
- A non-proverbial arsenal of guns to play with.
- A cactus you can talk to.
Keep an eye out for us at REALMS DEEP 2021
PERIPETEIA will also be featuring as part of today's REALMS DEEP liveshow alongside other great shooters, in just a few short hours. Please tune in and show your support! You can view the show here.

Thankyou for all your feedback and support!

- The 9th Exodus Team