The Path To Die is going to assault Kickstarter with his crowdfunding campaing on May 16th and we are very excite! Now you can help us a lot for FREE on Thunderclap wiht one click to achieve our goal.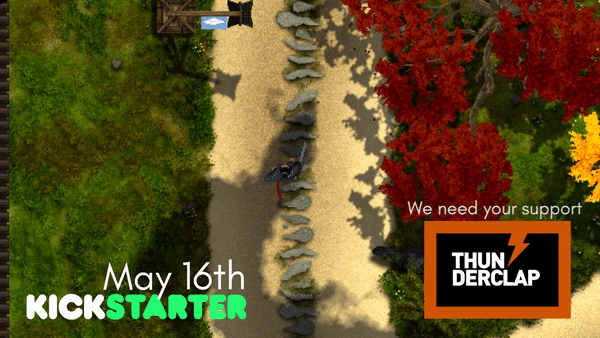 Thunderclap: Thunderclap.it
We also release a new video, hope you enjoy it!