THE PATAGONIANS
Greetings to all indie game lovers living on this site and beyond!
My name is Dmitriy - I am the founder and the only representative RDVIndiegames.
I want to introduce you to my game The Patagonians and get your opinion on this matter.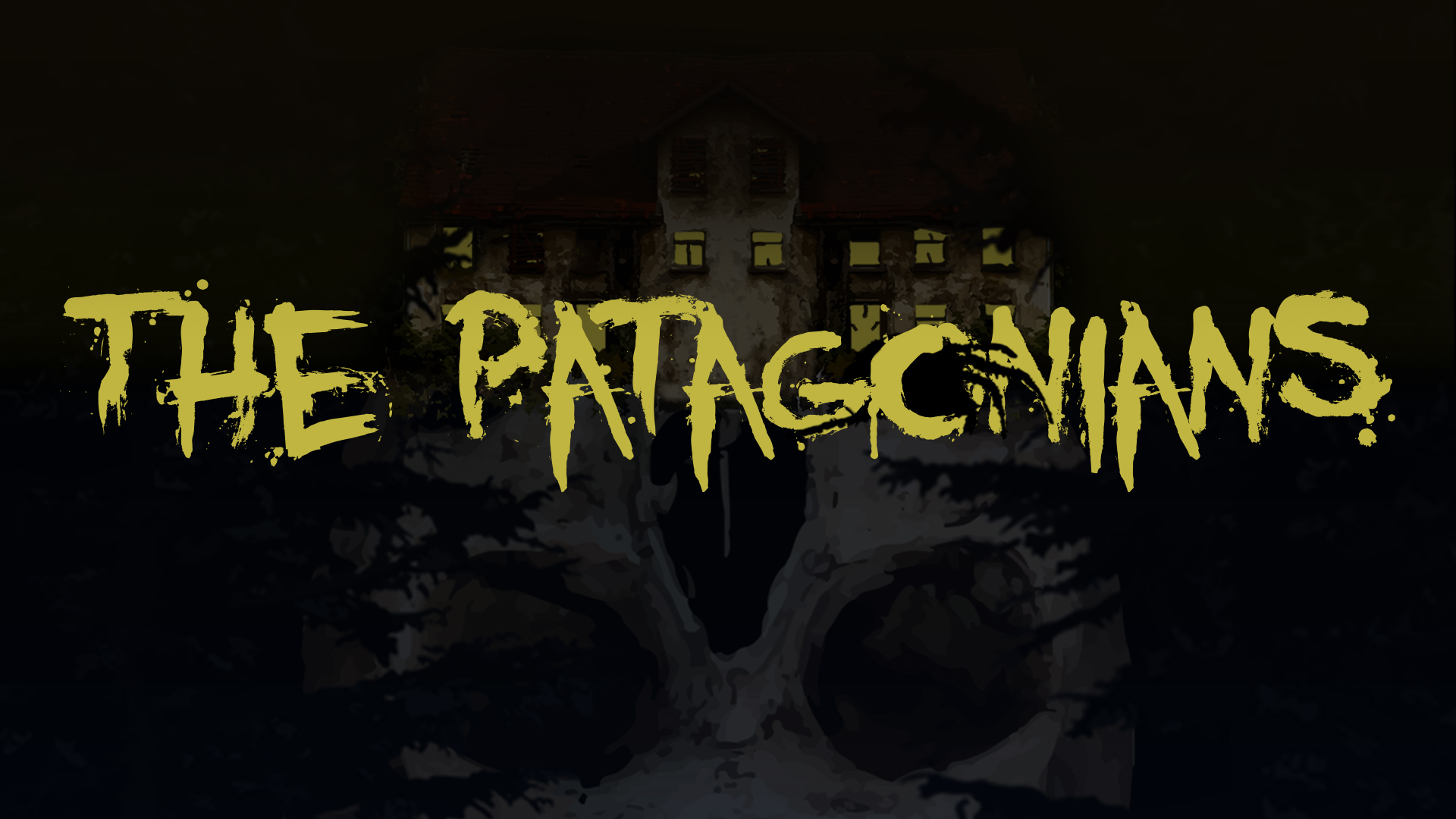 The game is currently under active development. I also promote the game on the network.
STEAM || INSTAGRAM || KICKSTARTER
Together with the main character you have to: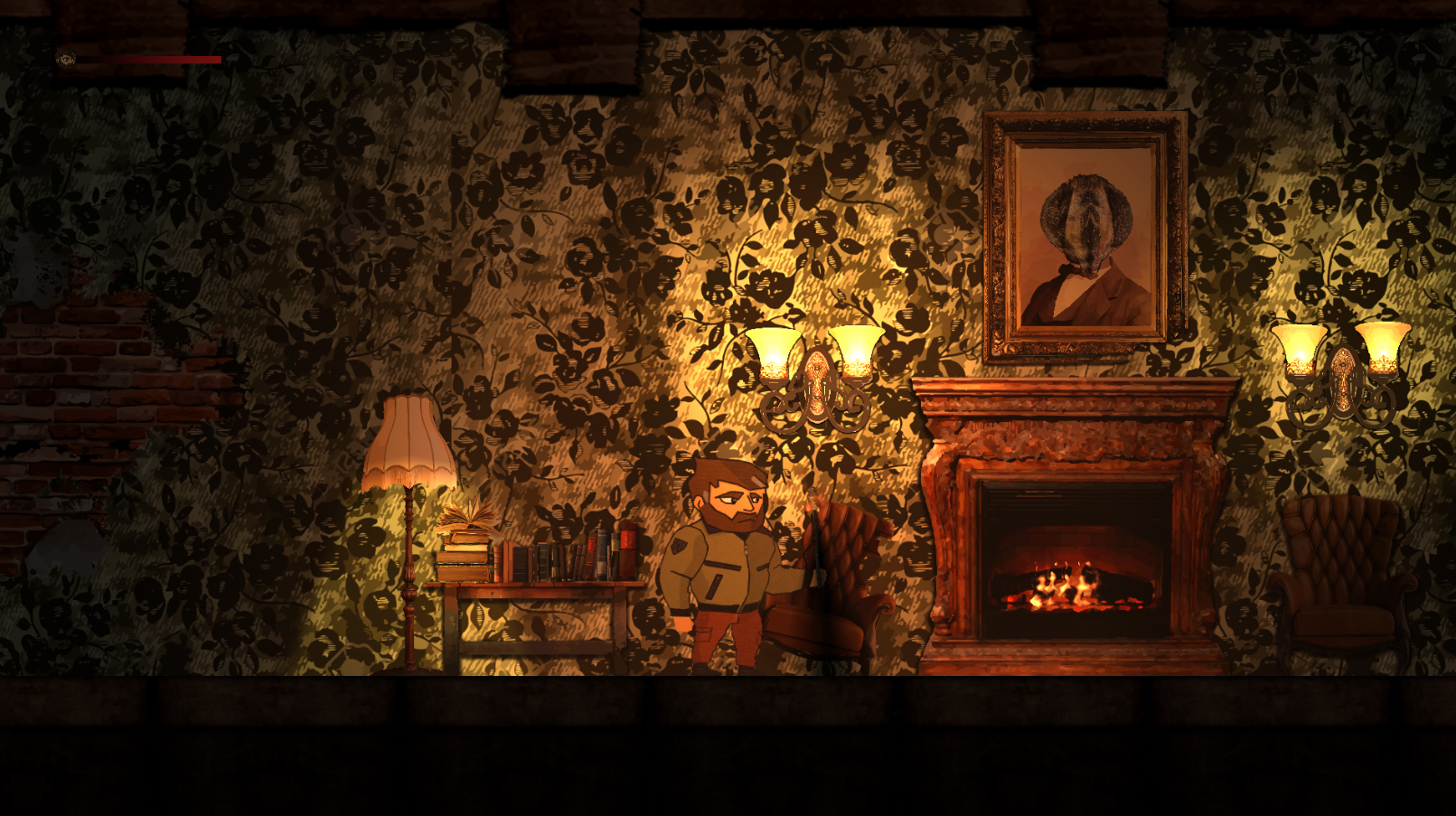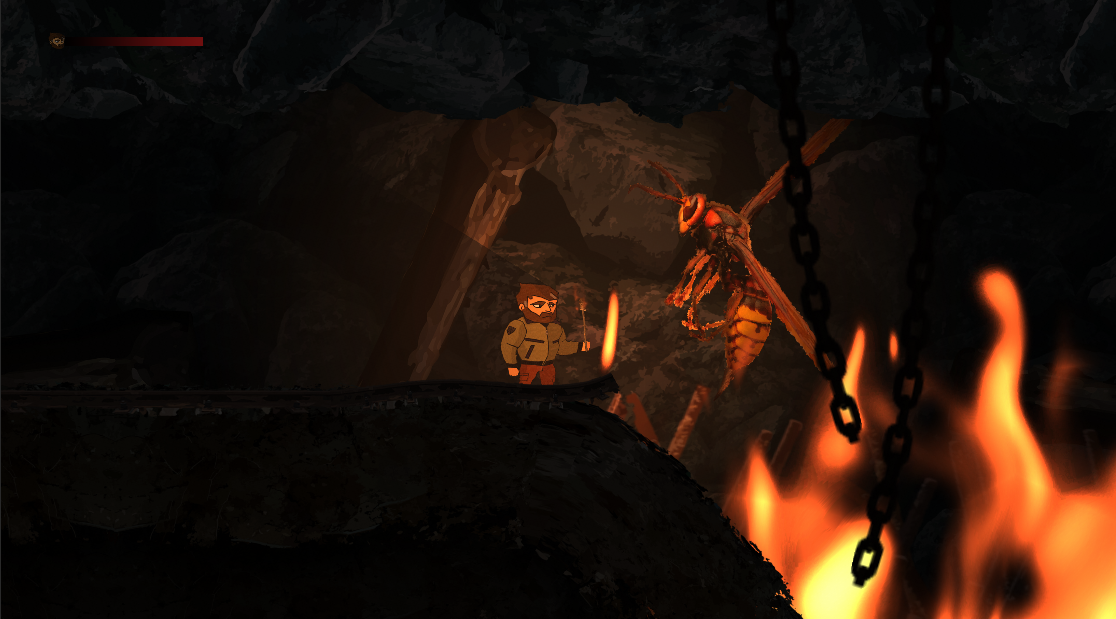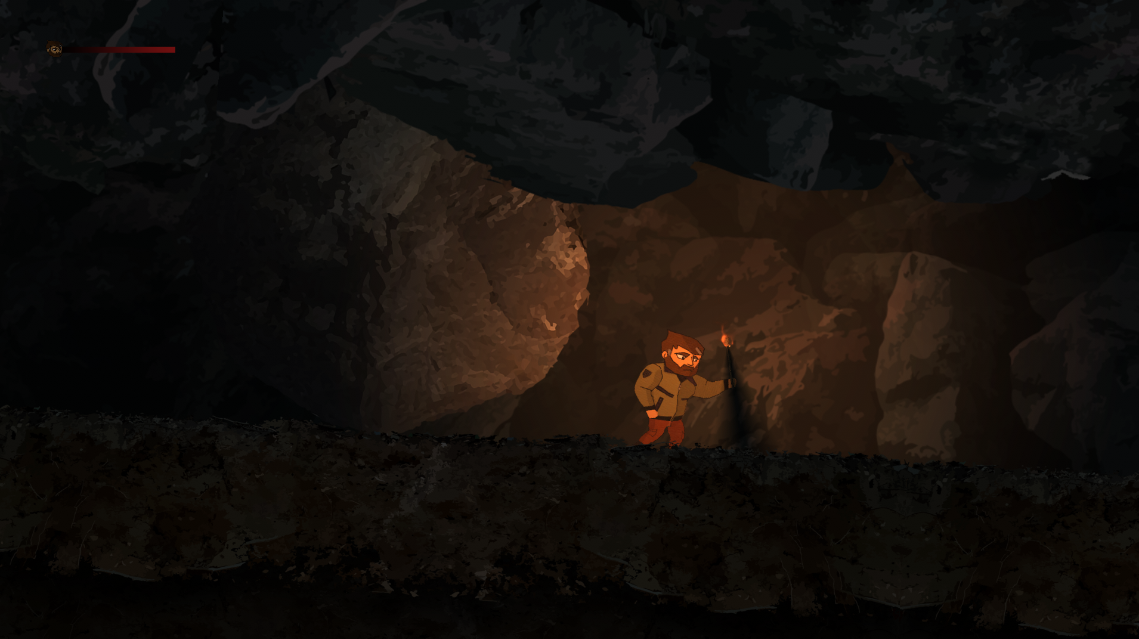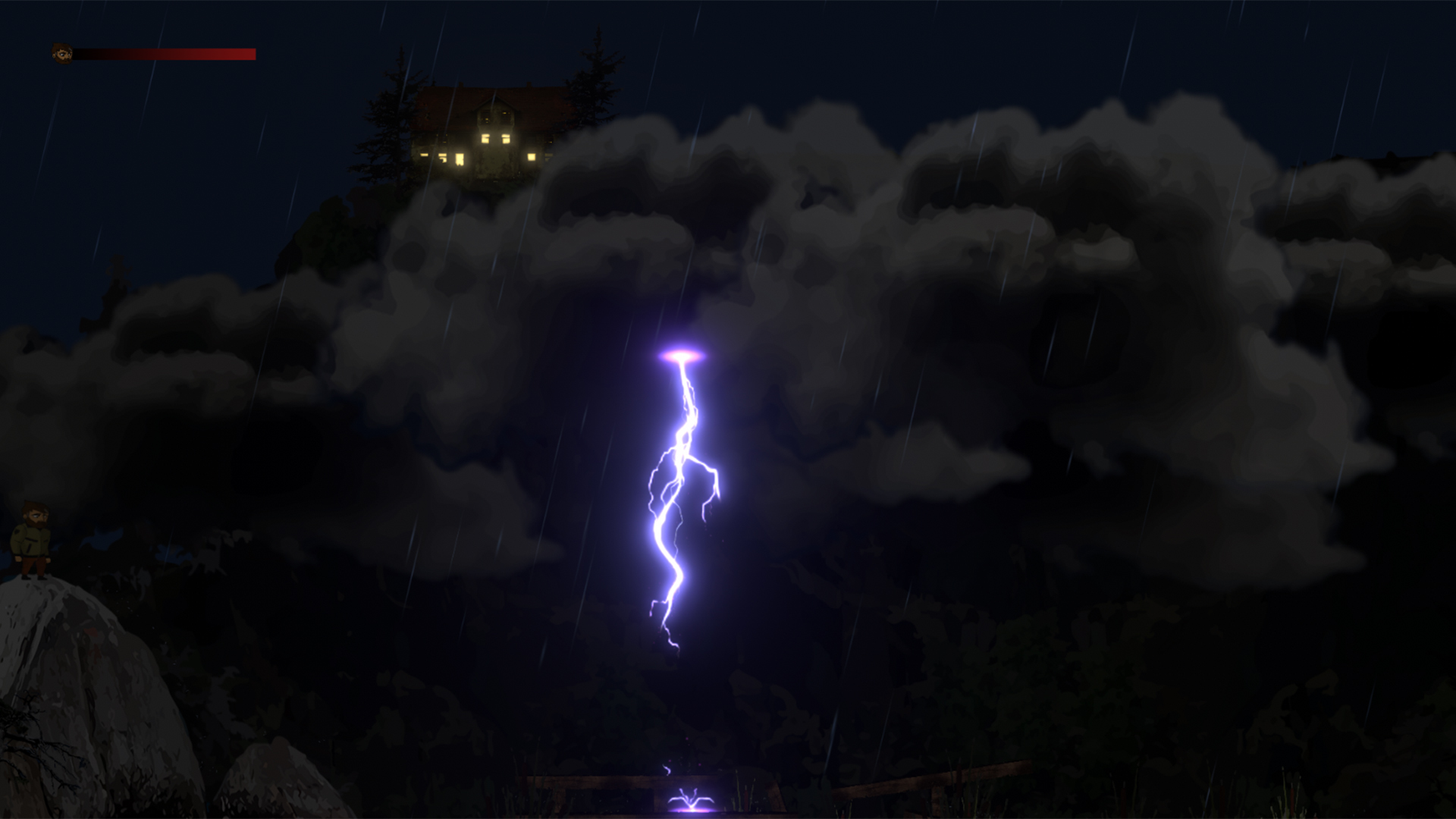 I look forward to your feedback!