Let's start with the first actual logo of the mod, made for the occasion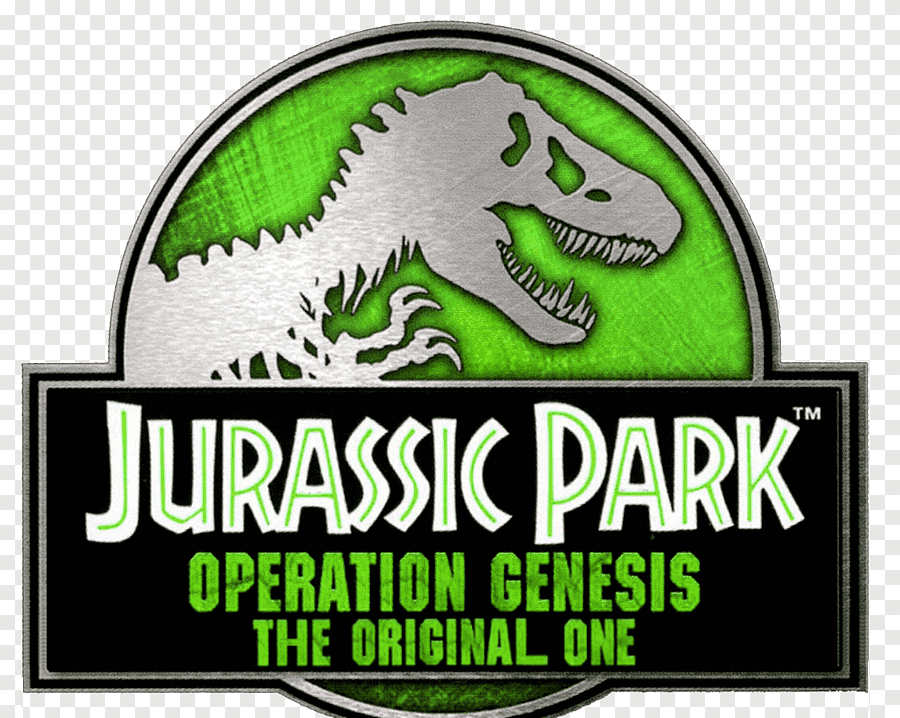 First of all, I must thank Jergy for the work he done and is corrently doing.
For who doesn't know what caused the original stop in development is because my TKL merger(tool nedded to import the models into JPOG) stopped working for some unknow reason. This user decided to revive the mod with a working TKL merger and is now importing the models ingame.
Those are some screens by him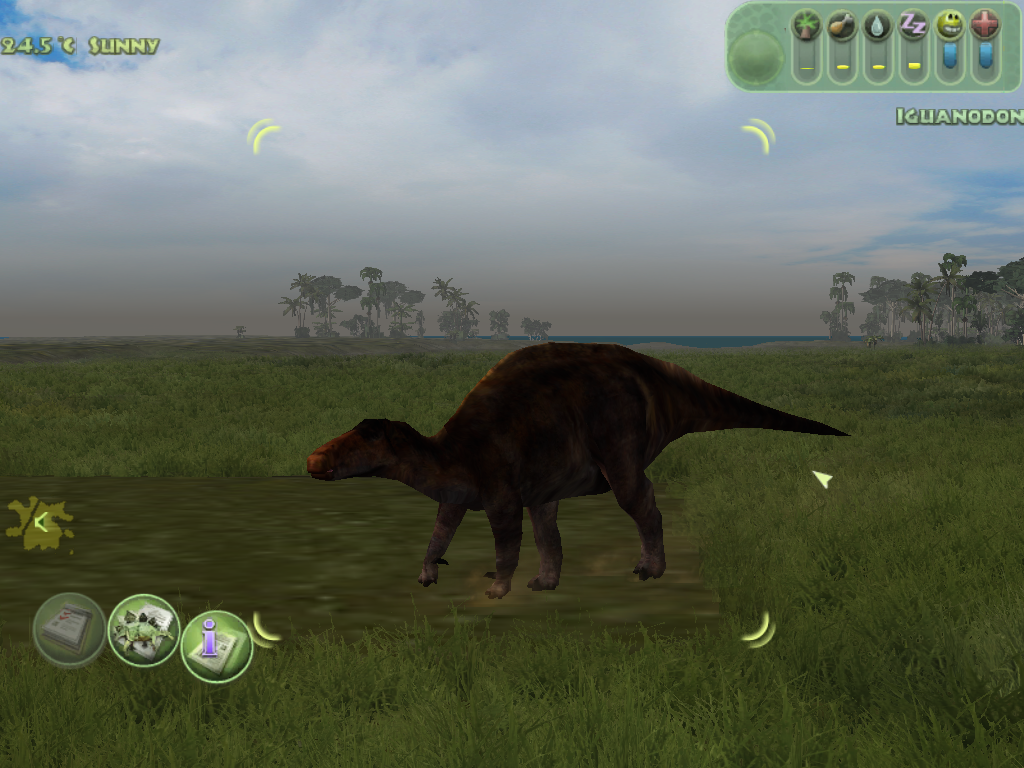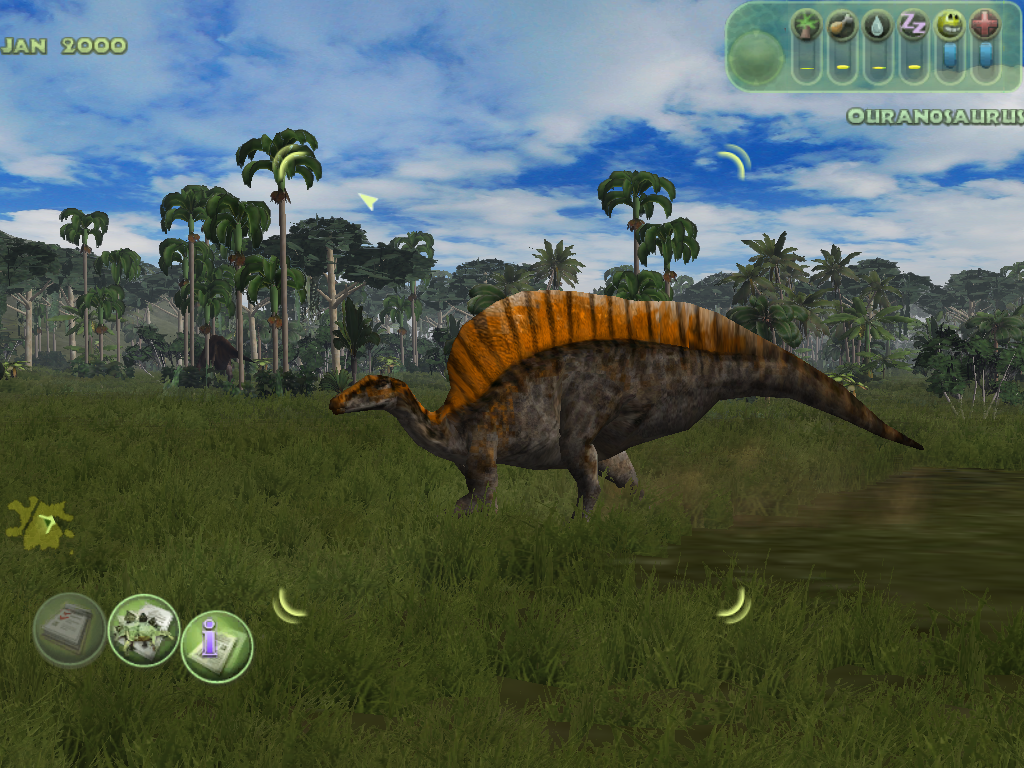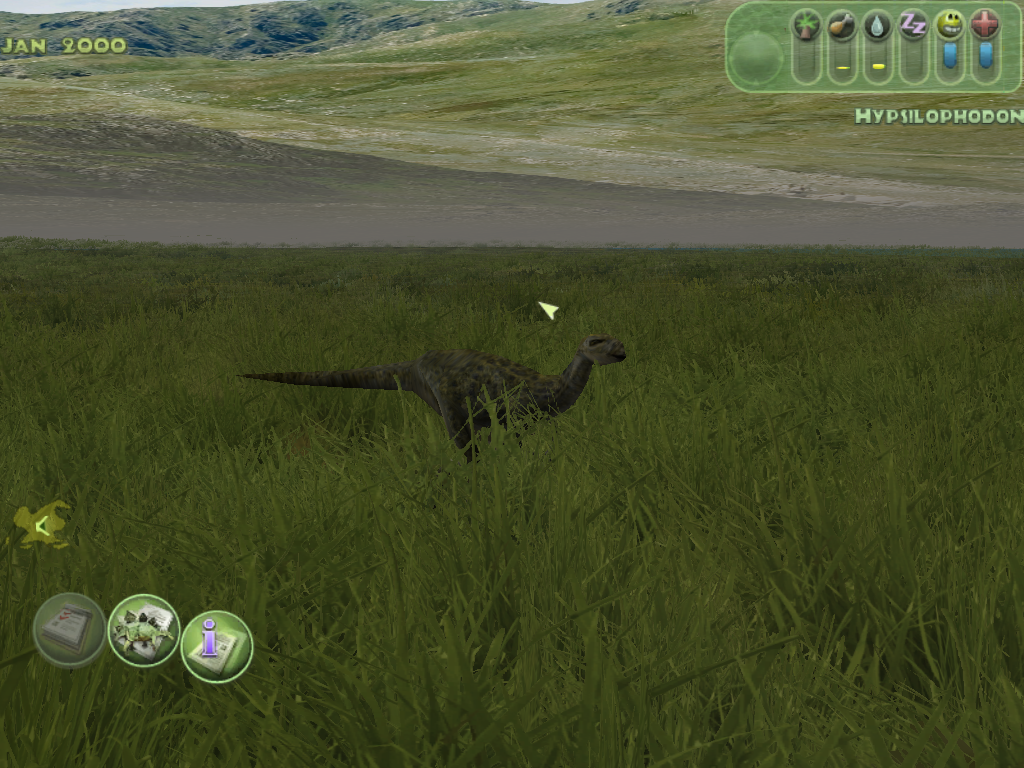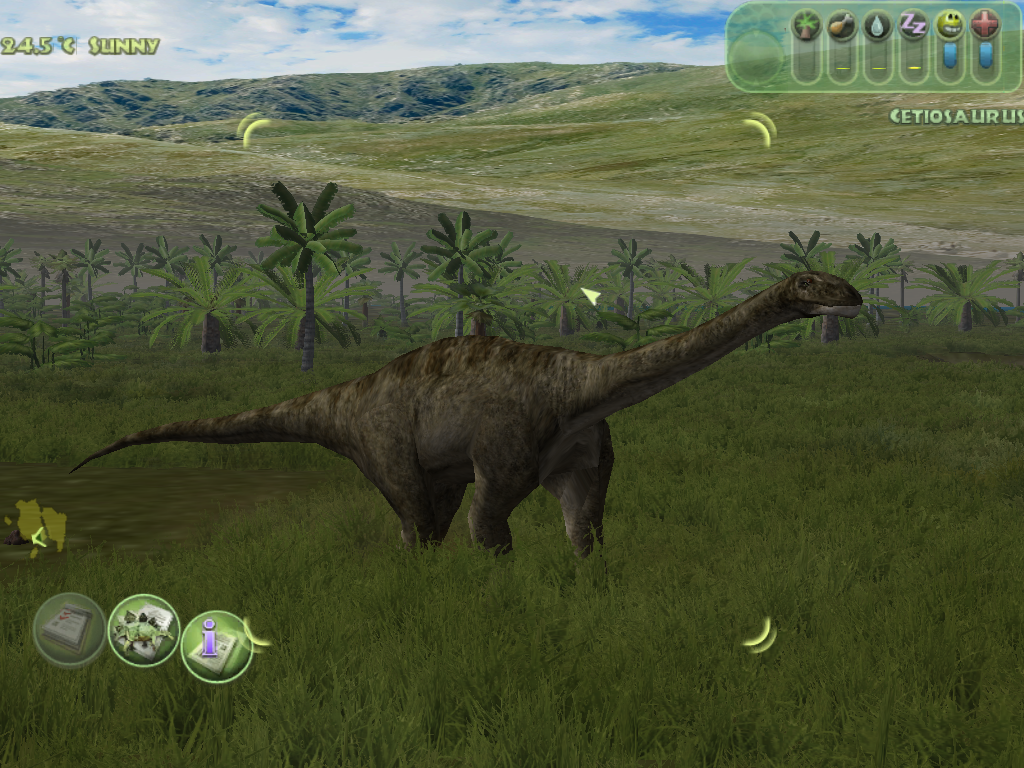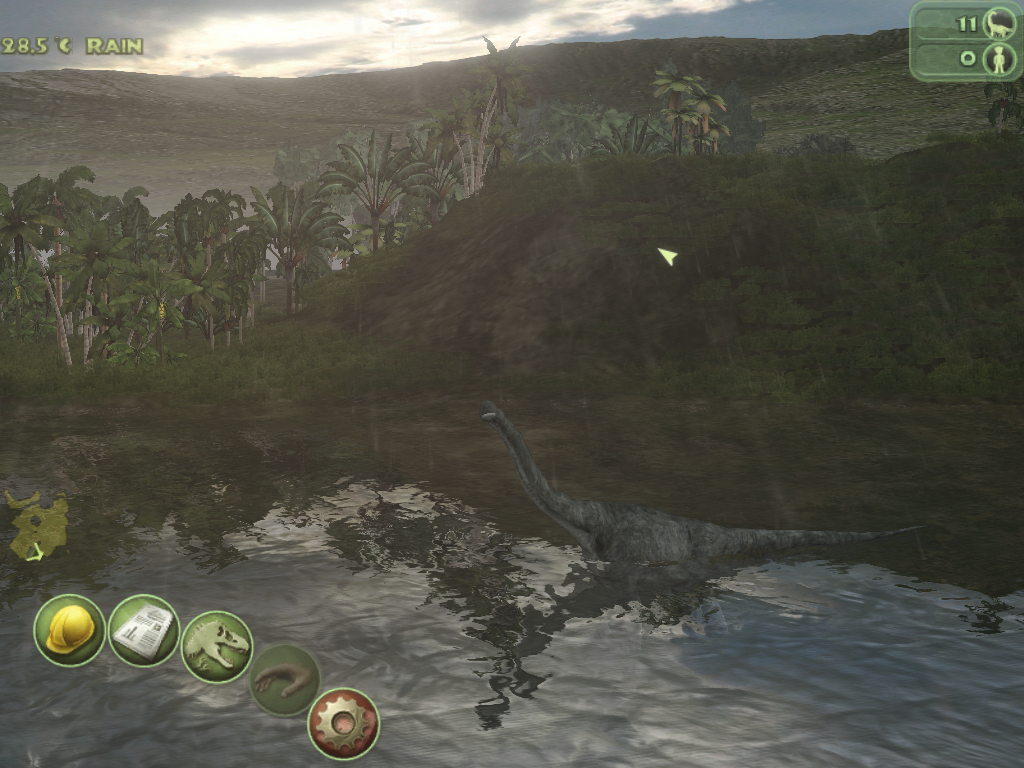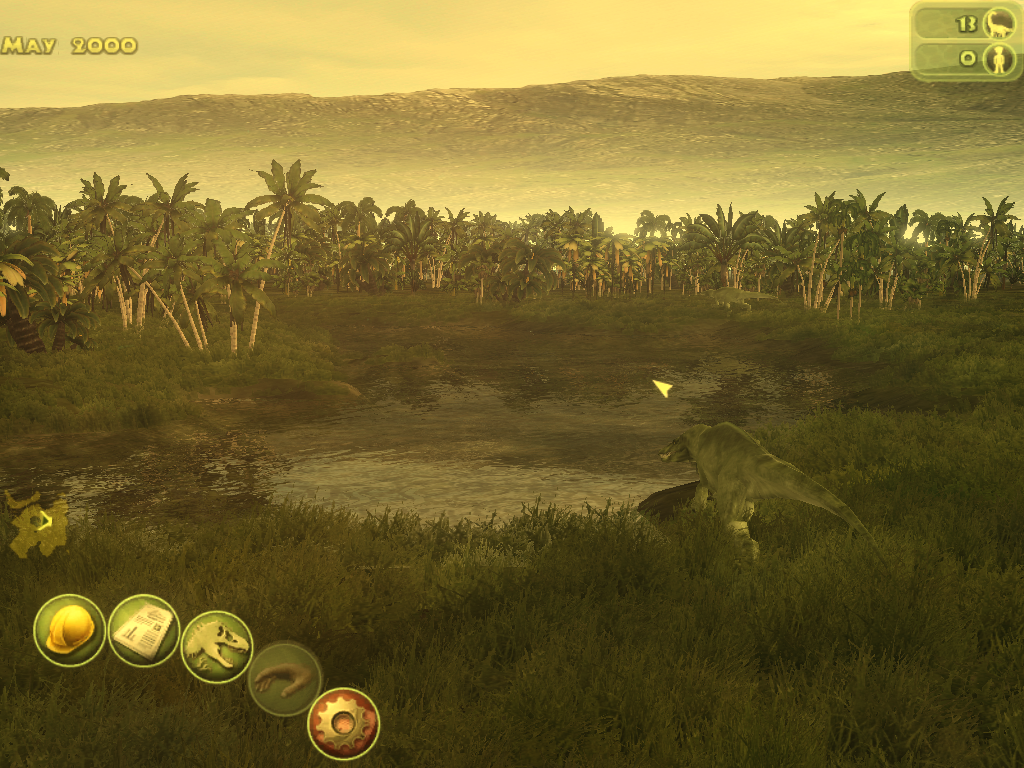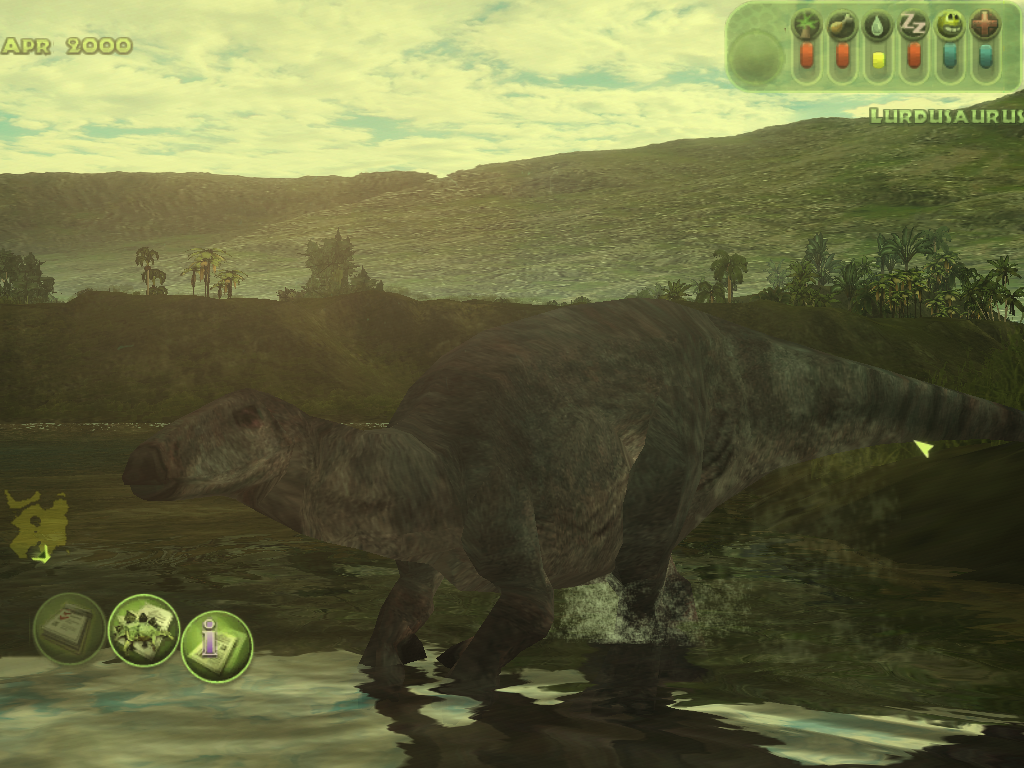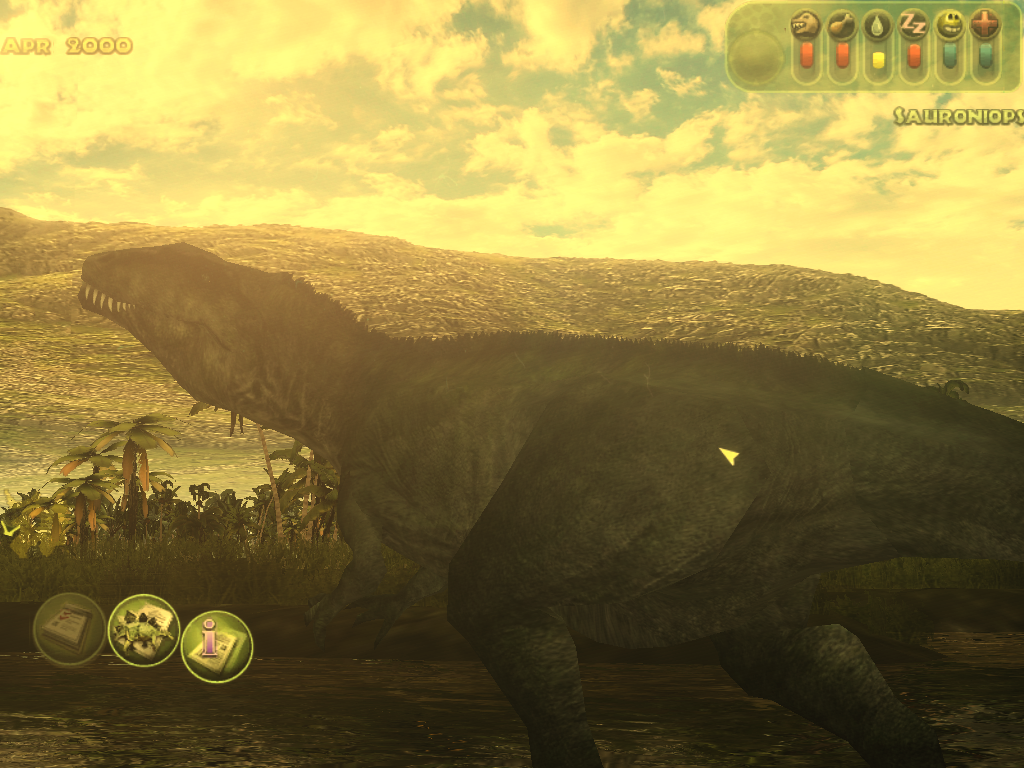 All is currently in progress, some dinosaurs will have theyr models a bit edited and some animations changed a littile bit.
See you soon
-ErenKruger