At first we thought of just making a simulator game where the player would be renovating and fixing items. We have a few teammates passionate about tinkering and their respect for the souls of things was very inspiring for us. We decided to push for realism to present the magic of meticulous work over an item.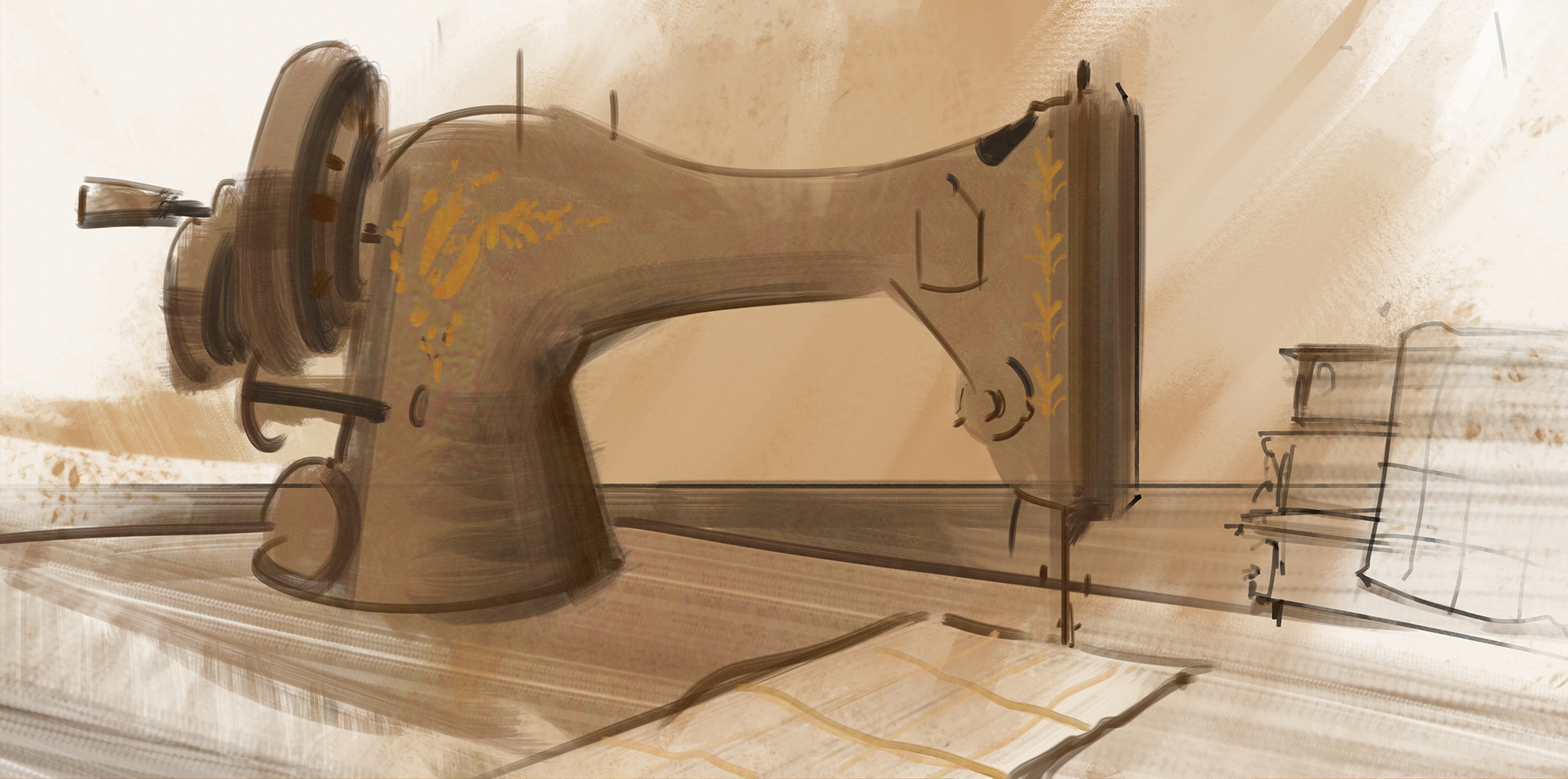 In today's world where things are easily replaced for new ones, we often forget that they carry a soul of their own. That soul is borne of memories and, even if the items themselves get broken, through a few simple activities you can give them a second life. With that came many memories. Warm, vivid and related to our grandparents, who tried to instill in us the sense that even though something got broken, it should not be thrown away casually.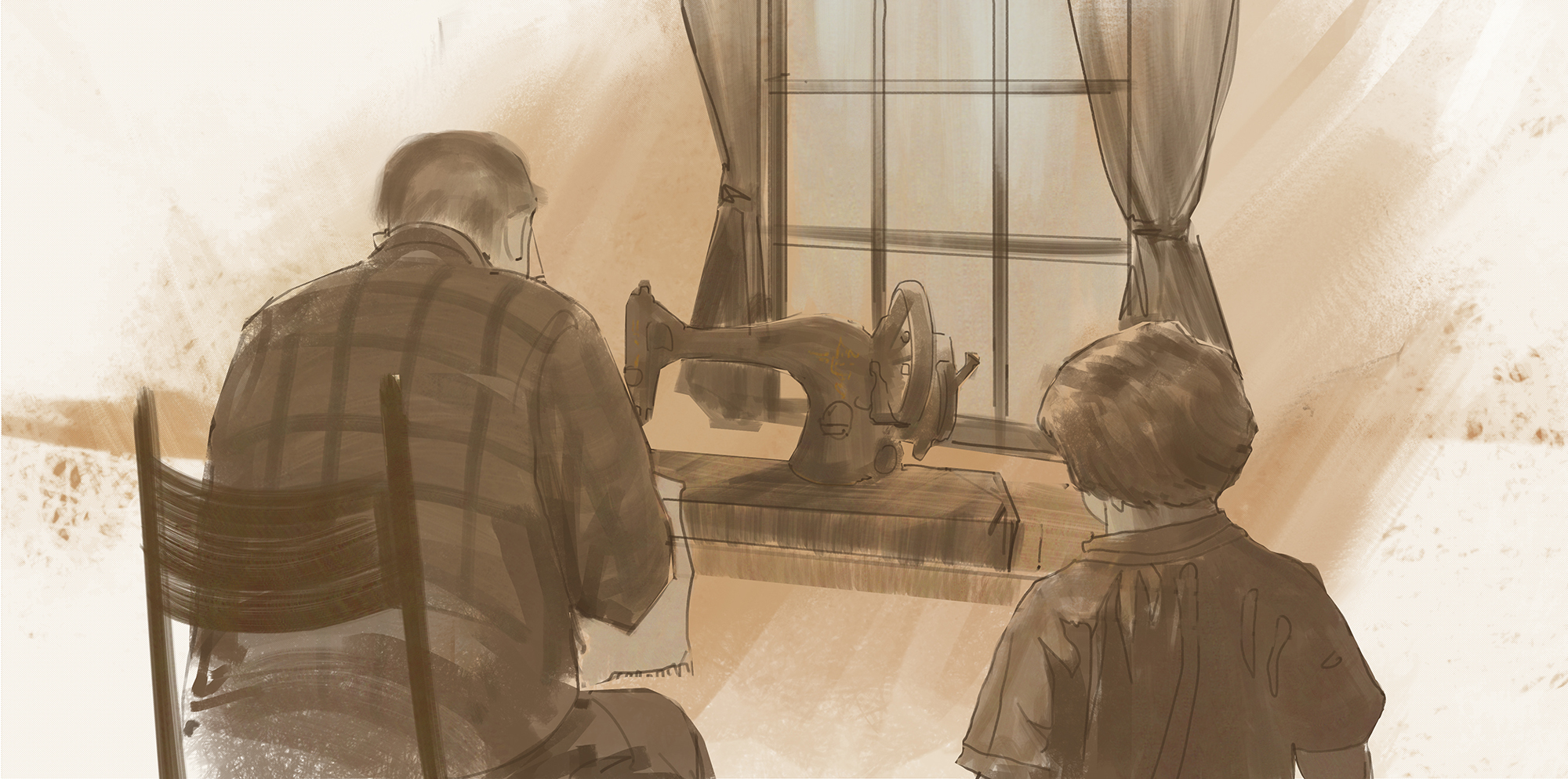 From a myriad of memories we started to craft an inspiring, immersive, heartwarming story. Grandfather Jacob was molded from all of these memories, whereas his Grandson, the main character of the game, would represent every one of us.
We have picked the United States as the setting. It's tied to a family story of one of our team members. His great grandfather packed his bags one day and left with his wife to the US, to open his own business. At first everything went well, but one day in 1929, the Great Depression came and ruined the great American dream of success, forcing his great grandfather to abandon his dreams to take care of his family.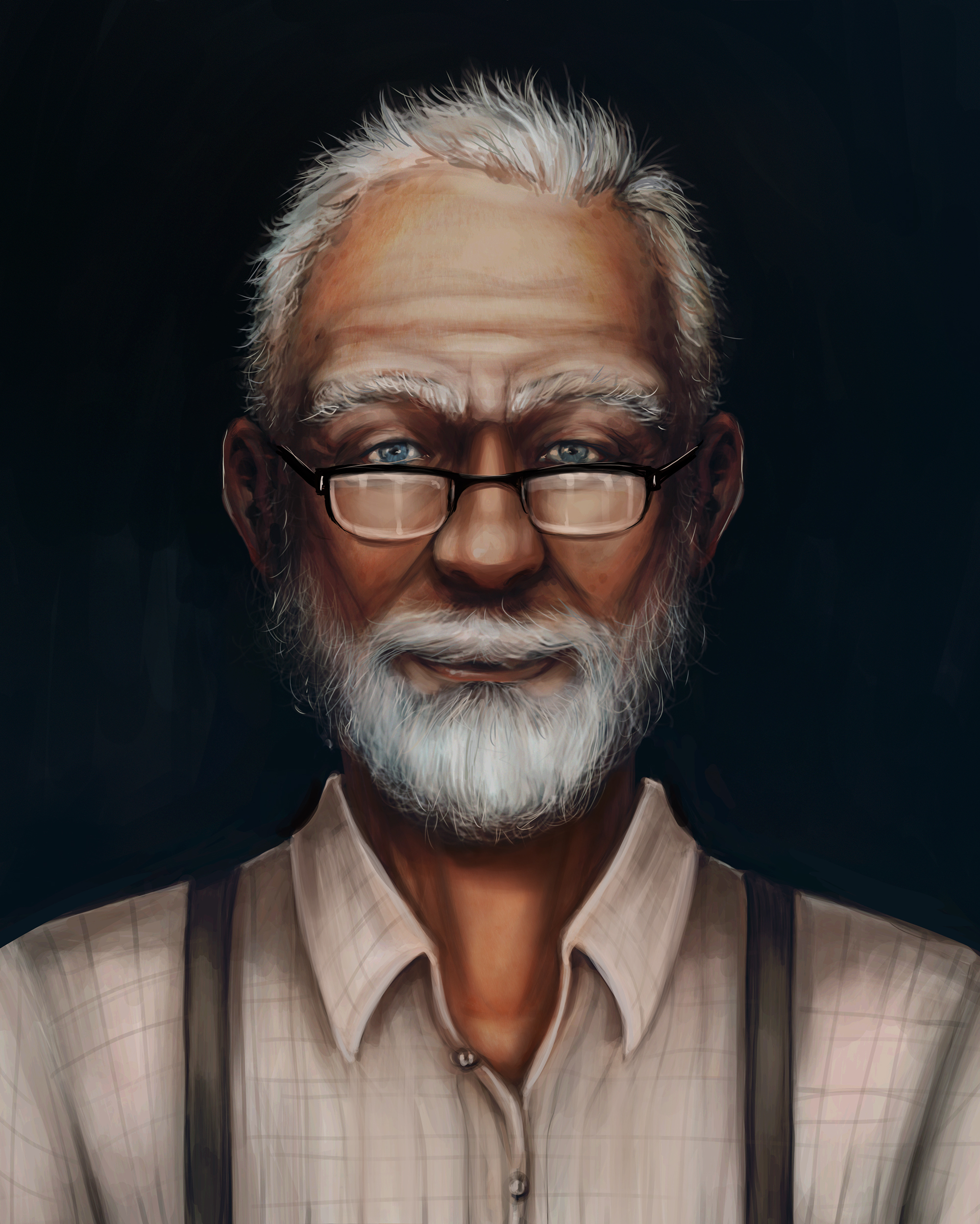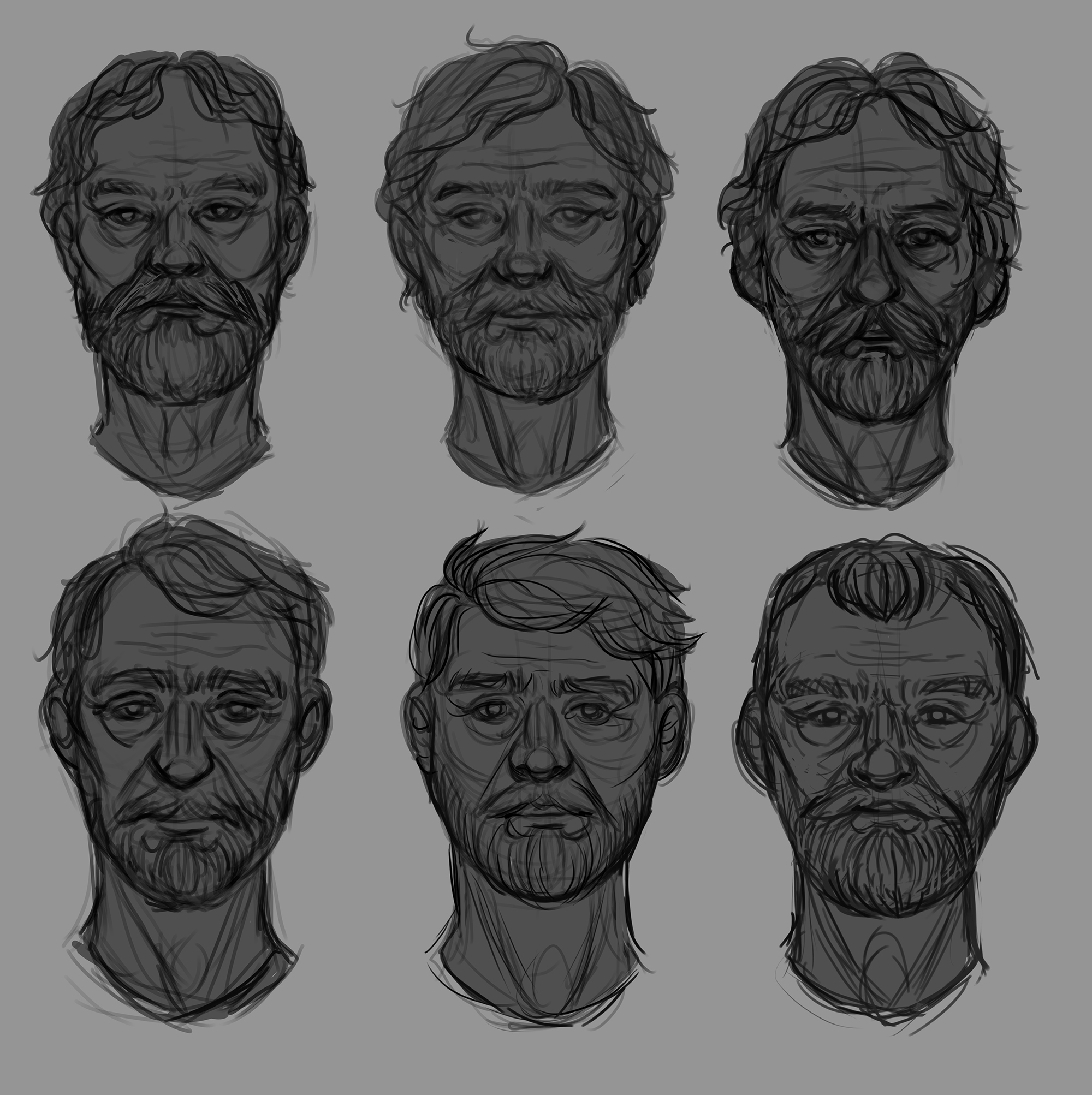 We wanted to pour all good thoughts that connected us to our families into this game and to show the world a simulator that no one has ever experienced before.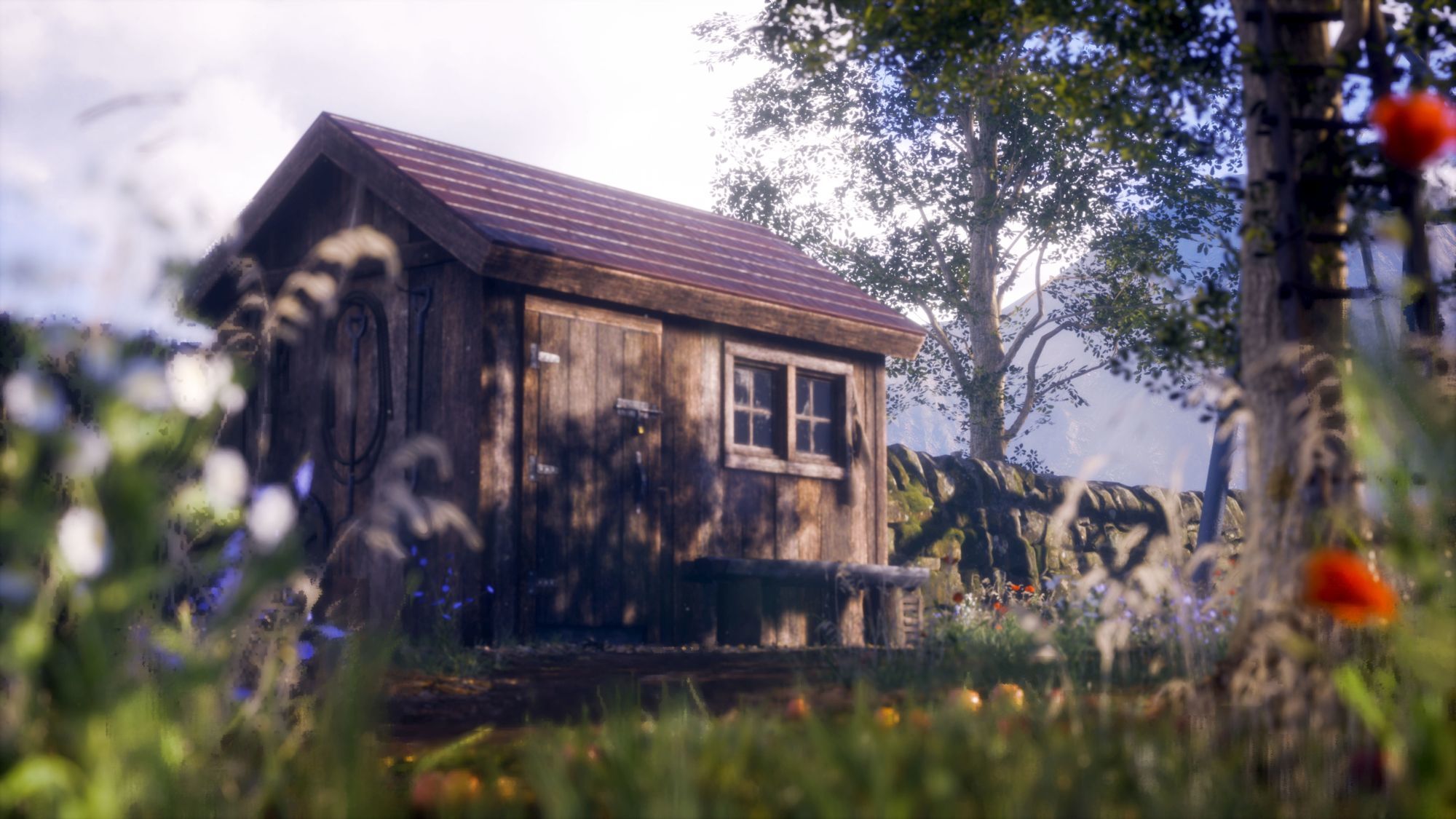 In Workshop Simulator we're creating a world filled with positive thoughts, a warm story and a heartwarming mood you'd find in a warm summer morning with your grandparents in the countryside. We have big hopes you, too, will experience what we have. Sit back, then, in front of a computer screen, exactly like the Grandson would sit down in front of a sewing machine and, under the caring guidance of his Grandfather, discover the secrets of ordinary gear and furniture that carry with them each a story of their own.

Make sure to follow us on social media to not miss any important news!
Facebook WORKSHOP SIMULATOR
Facebook INTERMARUM
Twitter INTERMARUM
Instagram INTERMARUM