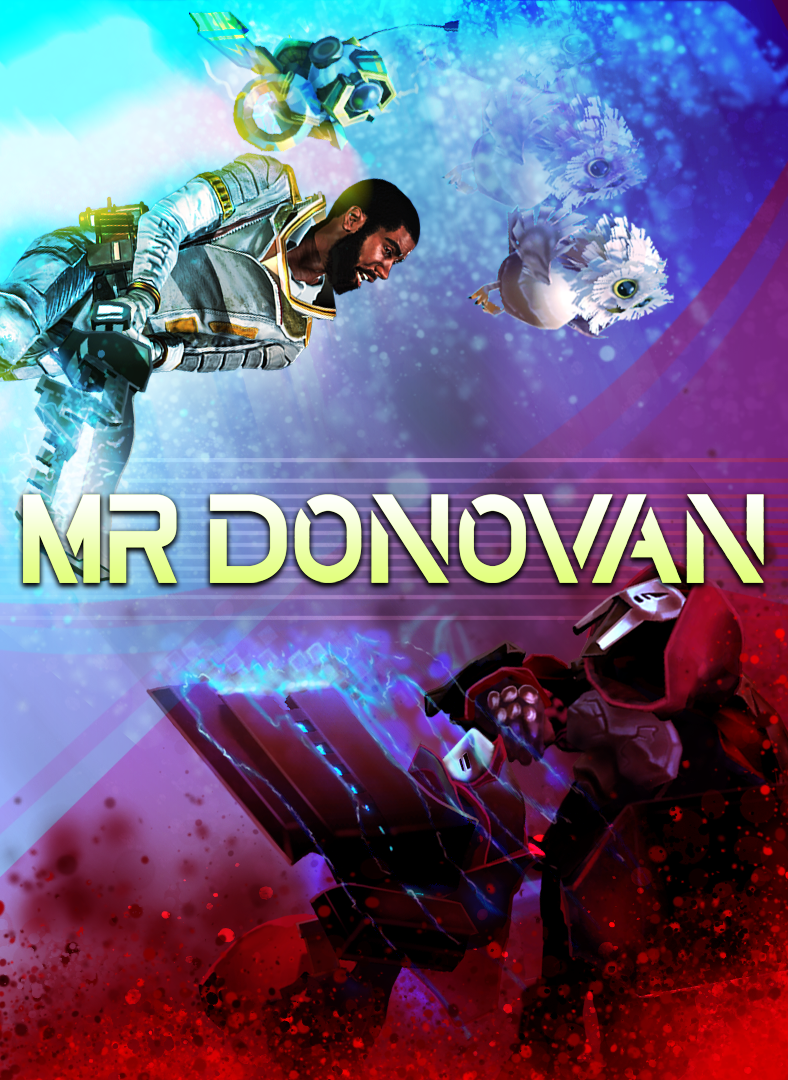 New updated Mr. Donovan poster
The Orb Gladiator Update is now live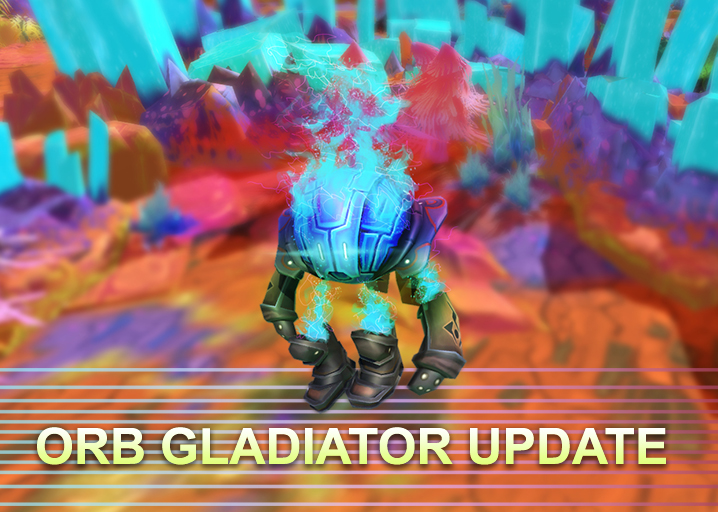 The Orb Gladiator is a fearsome foe that can self heal and teleport to find you. It will truly test your skills in battle. Running from it as you attempt to grab resources is a good course of action early game.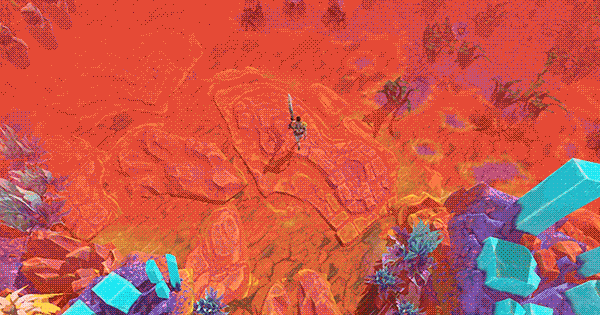 Deserts of Dust
a new environment where Orb Gladiators can be found. It is a hot and arid climate with sparse vegetation and large blue crystal deposits. It is in stark contrast to other extremely frigid ends of the planet that you could find yourself teleported to. You never know where you are going to end up when you walk into a teleporter.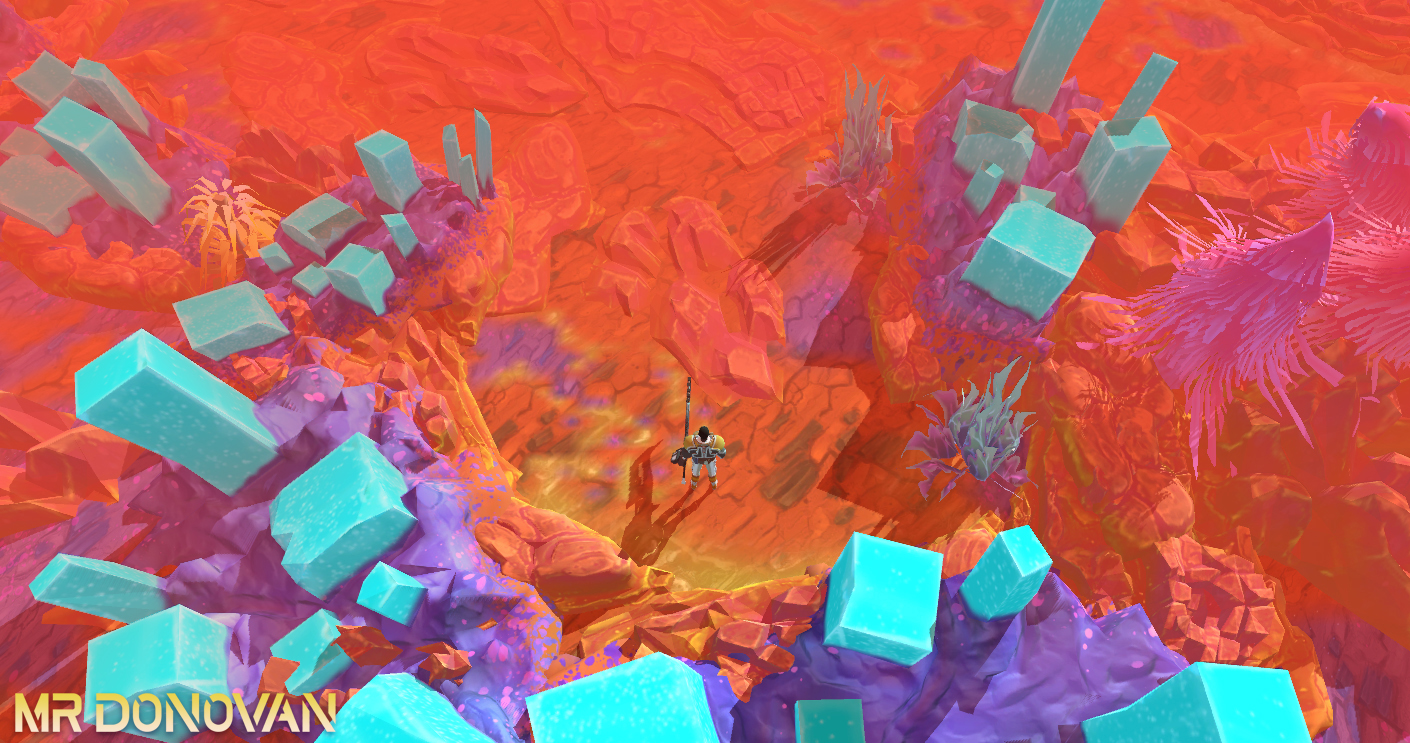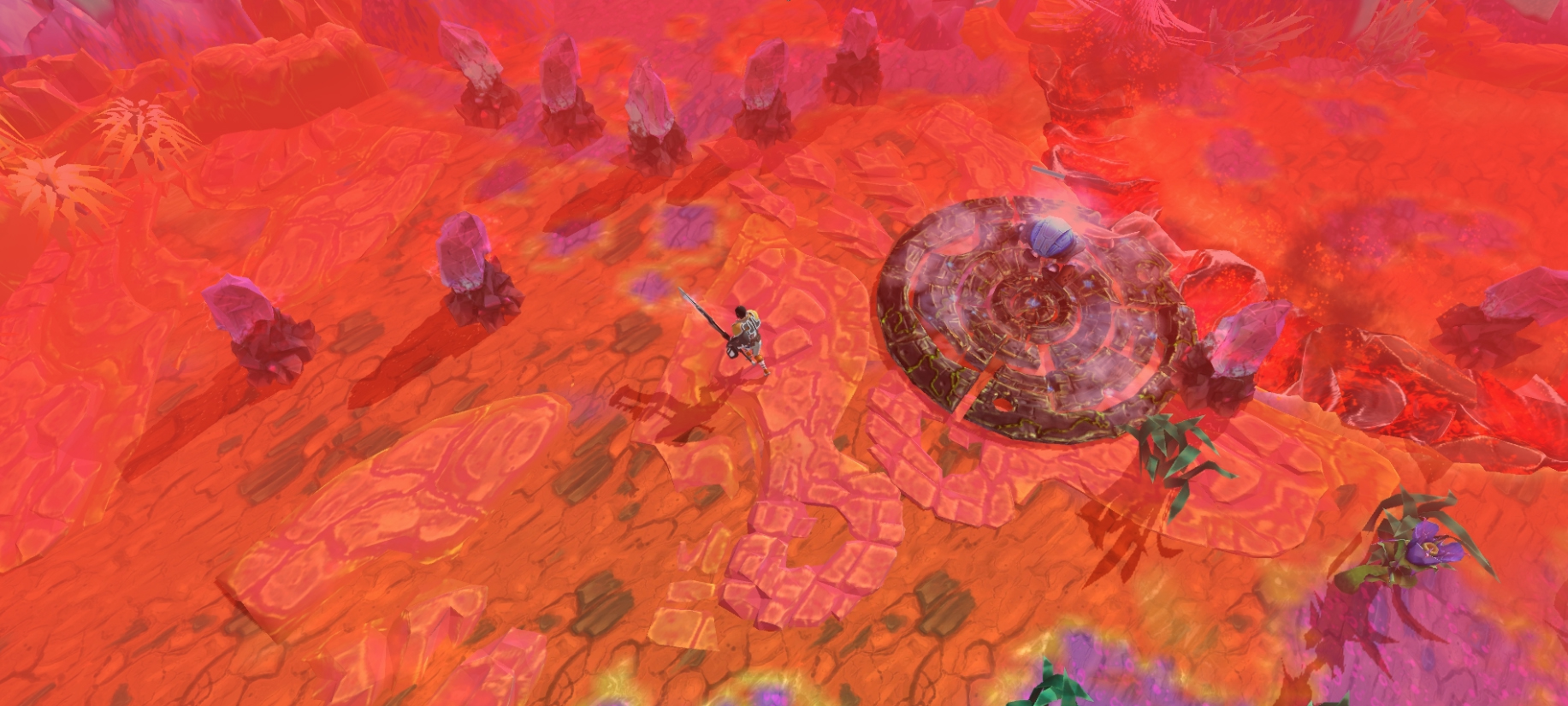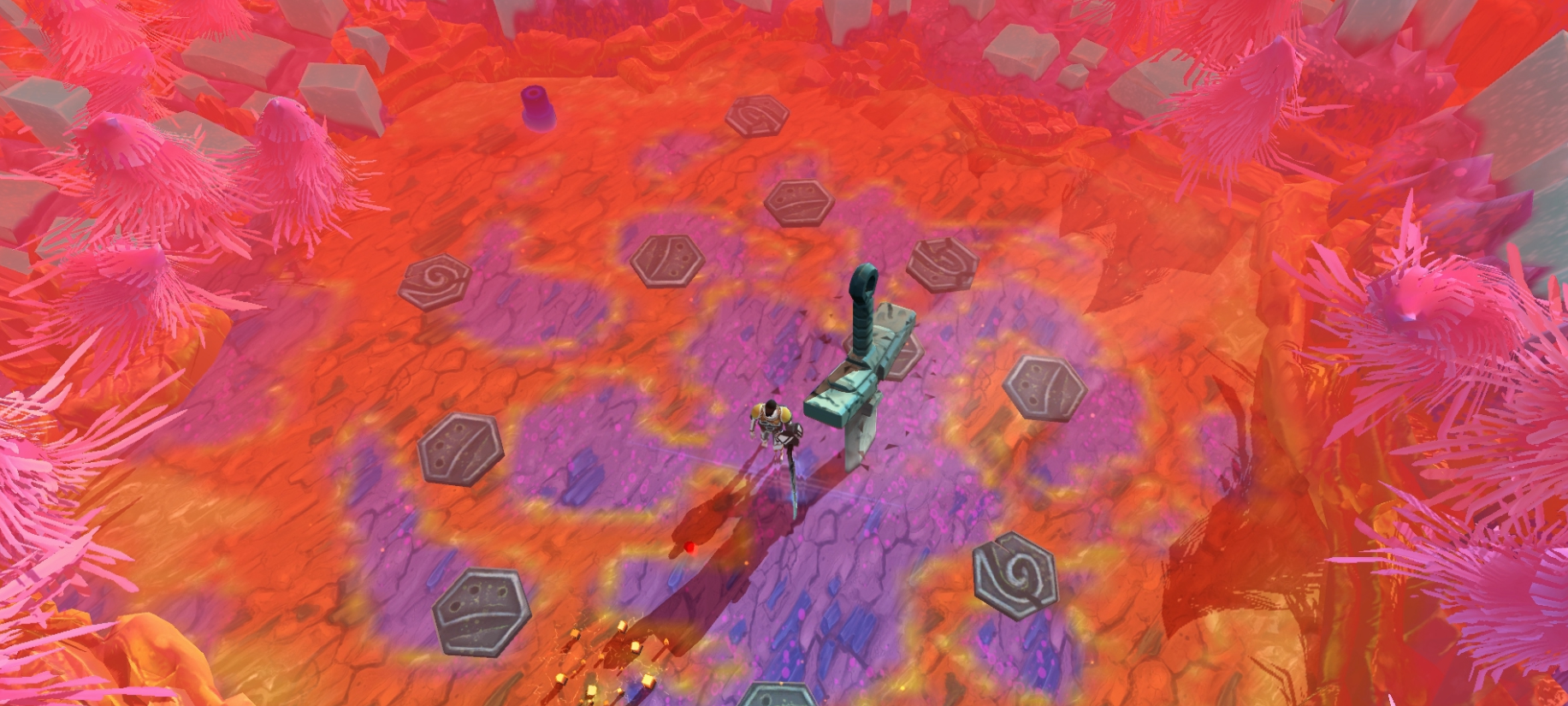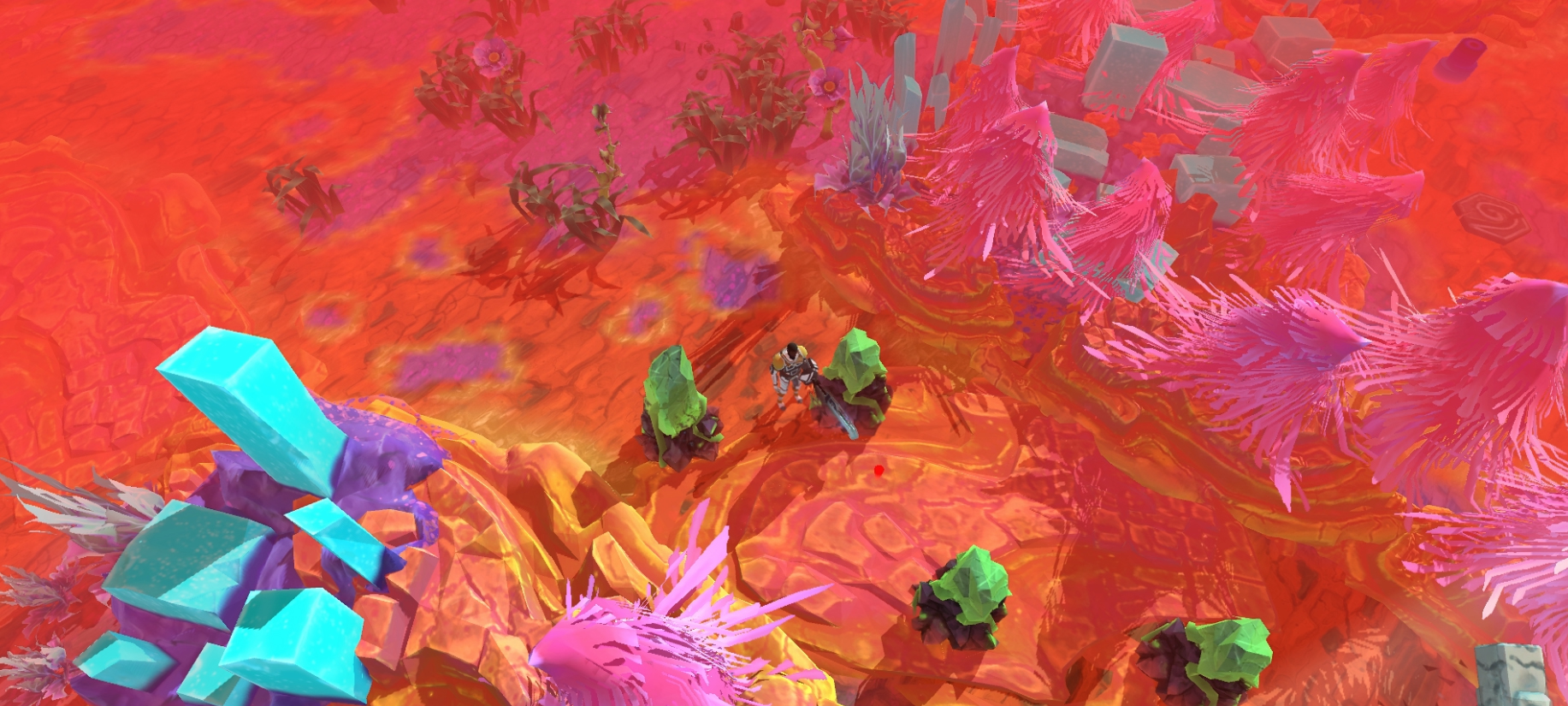 Main Area Environment Update
The main area has been taken one step closer to the alien feel originally intended.
Before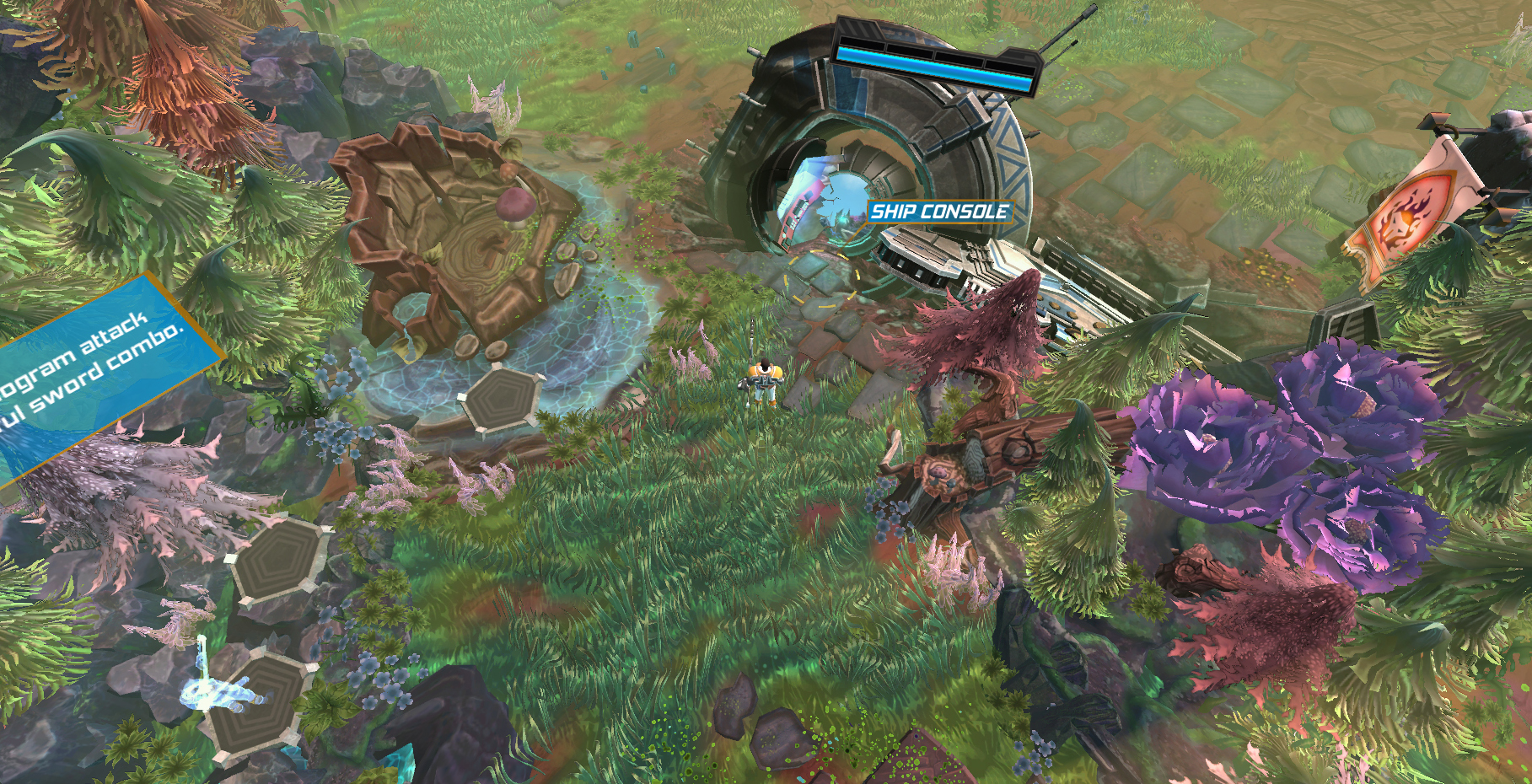 After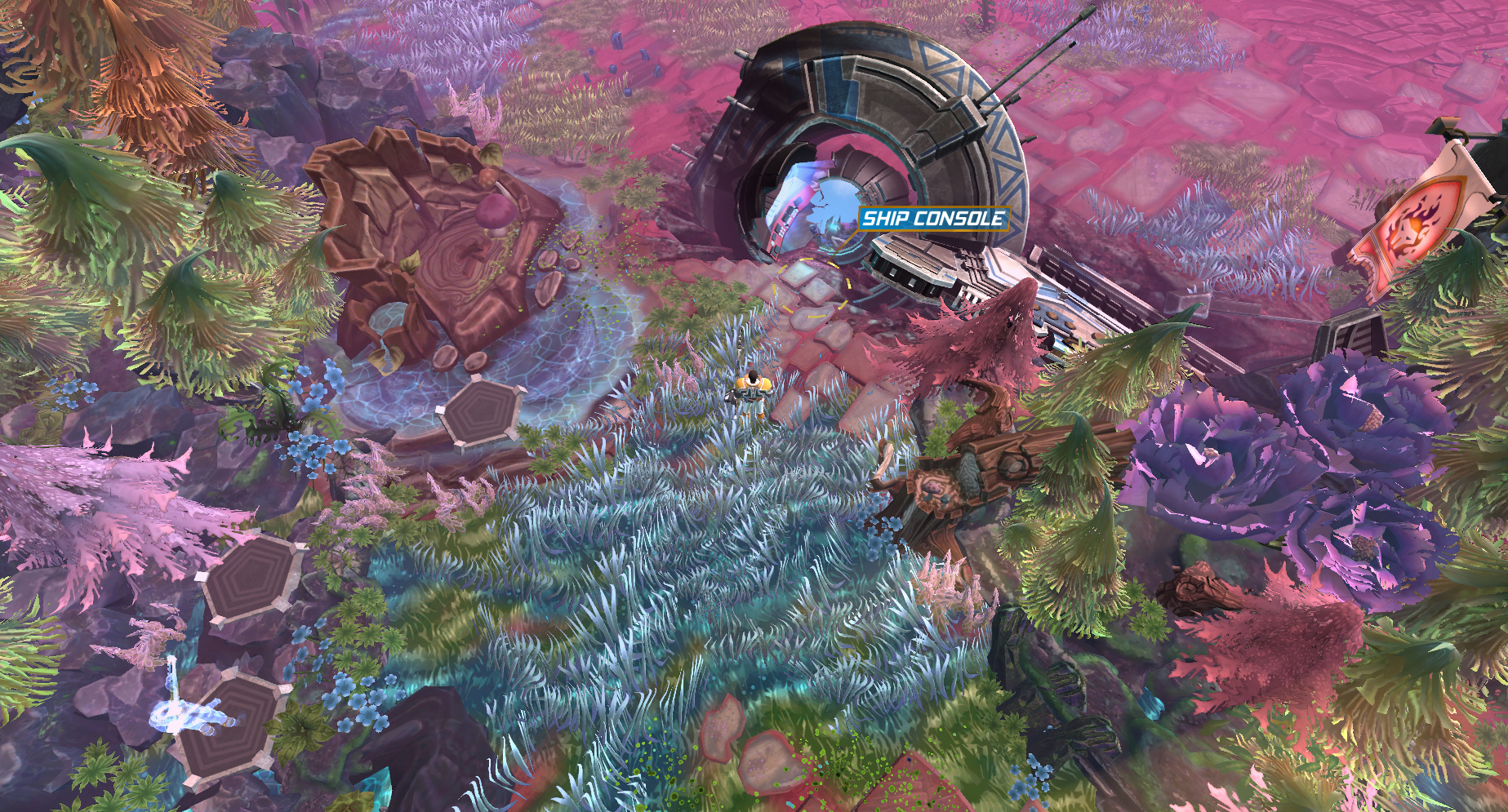 I hope that you enjoyed the news!