The Nightmare Chronicles is a fantastic adventure of a rather average boy through his outrageous and deadly bad dreams. Today's update Shows off a large portion of the first level which is a twisted circus with danger around every corner.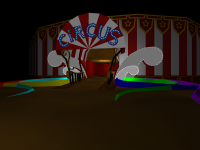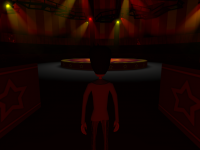 Like many of us, Tedrich has terrible fear of clowns, which manifests itself as an unstoppable hoard of jugglers. They will chase you around from atop giant balls, which they will try to crush you with. But that's just the beginning of the trouble you'll run into in this circus.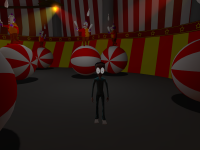 Don't be afraid to lead Tedrich into places he shouldn't go, because there are often subconcious friends that are more than willing to aid you in surving these nightmares.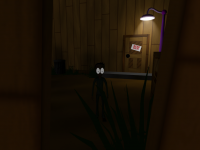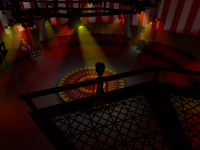 Of course not all clowns are evil, and even in Tedrich's nightmares there is room for a sad clown who wants to be your friend. I'm certain there is something you can do to cheer him up.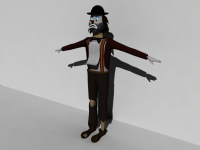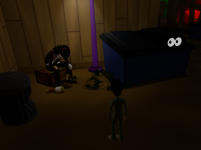 And that's just a taste of what you can expect to see in the circus.
---
And for those of you who enjoy a more behind the scenes insight into the creation of this mod be sure to check out my personal blog where I am keeping a detailed Chronicling of the making of The Nightmare Chronicles and posting tips on modding the HL2 engine. Read more here