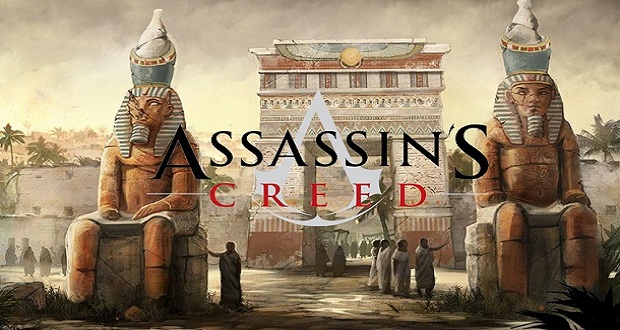 The next Assassin's Creed game may be revealed already?
~ According to rumors, Ubisoft creates a precursor to the series, which is set to Egypt? ~
After a break in 2016, Ubisoft will launch another feature in the Assassin's Creed series this year. So far the developer has kept their cards close to the chest, and other than a rumor that the story should be set to Egypt, very little of folks have heard anything at all about the assassin series next adventure.
On tuesday evening, however, an image appeared on "Reddit"
As you can see in its under this - which apparently will show the upcoming game in action.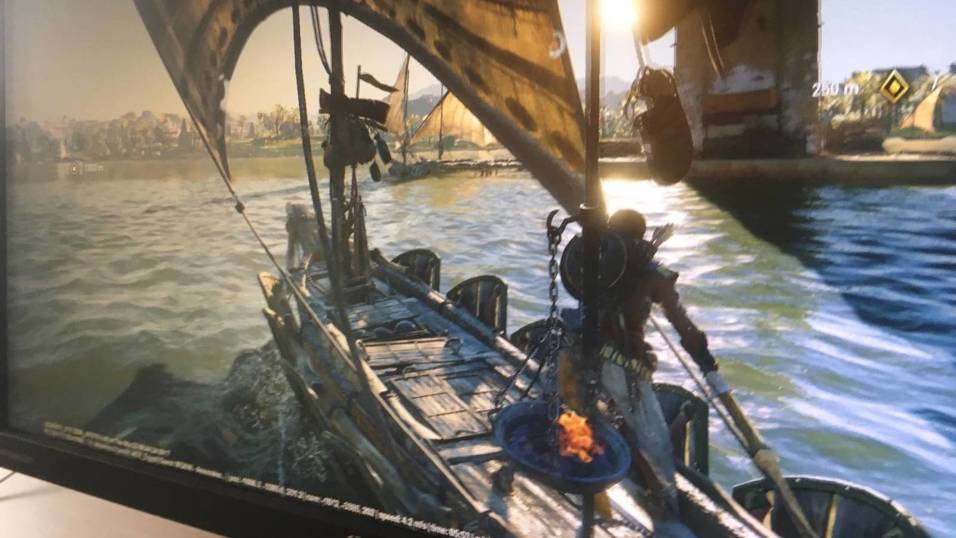 In the picture we see a small sailboat, controlled by a figure equipped with shield and arrow and bow. A list in the top left corner shows that the figure's mission is to liquidate an unknown person called "The Crocodile". One should also follow someone to "Khenut's Villa", which can refer to Queen Khenut of the 5th Egyptian dynasty. In that case, it agrees with the rumors that the game's action is set to Egypt.
For more information on what's coming, so can you read more about this here at wwg.com