Eastglade Mobile, the independent branch of another indie-developing group is about to start the new sim-indie project these days. The project called Dream Factory represented by a young Indie-Dev company is expected to be the Single & Co-op Sim with the elements of history and humor genres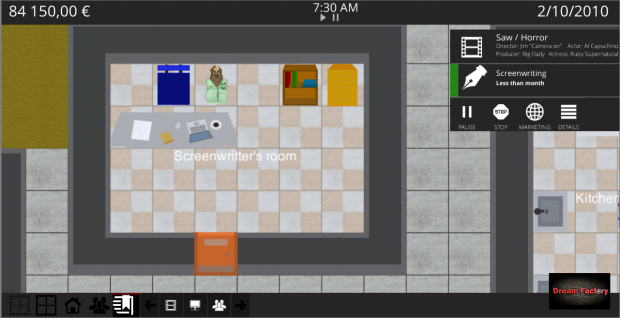 The project will be presented for both IndieDB and Greenlight communities so any representatives with these communities will soon be able to test project and ask any questions from the development group of Eastglade Mobile,located in Latvia.
The Platforms of the new indie-dev startup are represented below however the first step will be PC release of the game.
Dear members of community, watch your eyes as our Company will do its best to get all IndieDB community to get involved into the latest news from Mobile Latvia
Have a nice day!