The new single player sim-game named 'Dream Factory', released resently on Greenlight, got its new retro-style outlook. The sepia style of the game is planned for the final release of the product, demo version of which is planned for the early July 2015.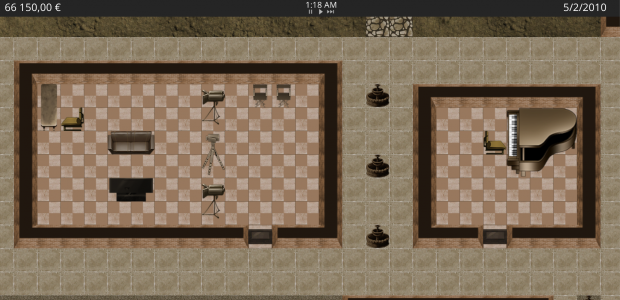 The new sets of hangar models were added to the new version of the game right before the demo release, Also you can see the new looks of the game characters. Overall the project team plans 20 to 40 different variations of characters' looks for the final release of the game.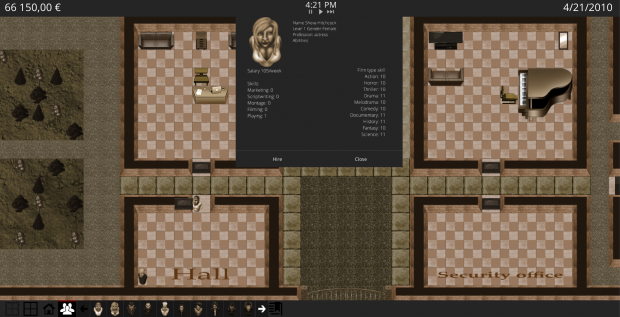 Also sepia is not the only color template that will be available for the game outlook. As long as the user will have to deal with different film epochs (including the nearest future), the team of 'Dream Factory' will do best to release several color templates for different game modes.
So please, do not switch, and watch the latest news by 'Dream Factory'.