Over the time of developing this mod alot has been done and still alot is being done.
Currently we have two Great poeple helping us DeltaGhost and Xristos10 they have been working each of them hard to get new stuff in the mod.
now i had that over with i hope to ask you and ofcourse can u awnser :)
What do YOU want to see more in this mod i am open for request but make it
real not some wierd stuff and ofcourse related to netherlands in ww2 any campaign
ideas or whatever just post it down belowe :)
Thanks already i hope u like it below some pictures what we achieved over the months of development.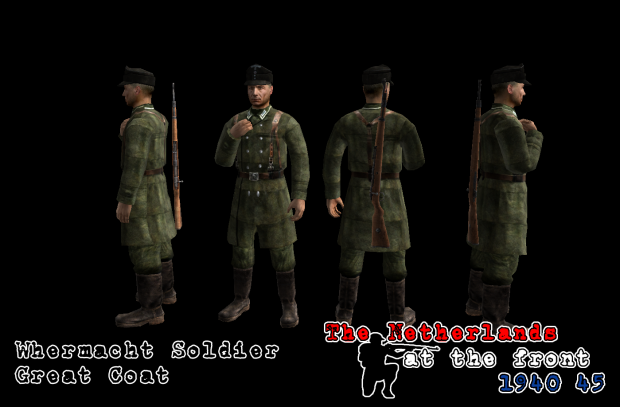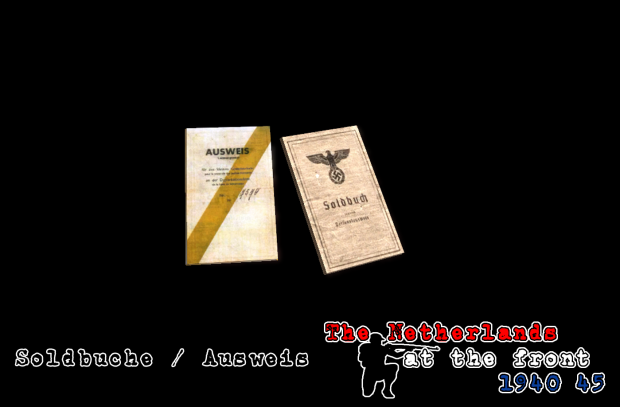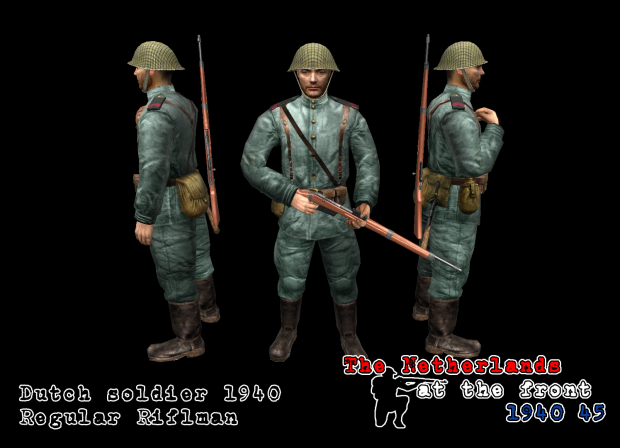 Greets the