Presenting my first short film "The Nest" a Doom mod machinima taking place in the world of Trench Foot.
Two survivors of the daily onslaught await the inevitable rebel attack.
Surrounded by death and deadly radiation the strange sounds and sights of the blasted wasteland
they defend mock and ridicule their sanity.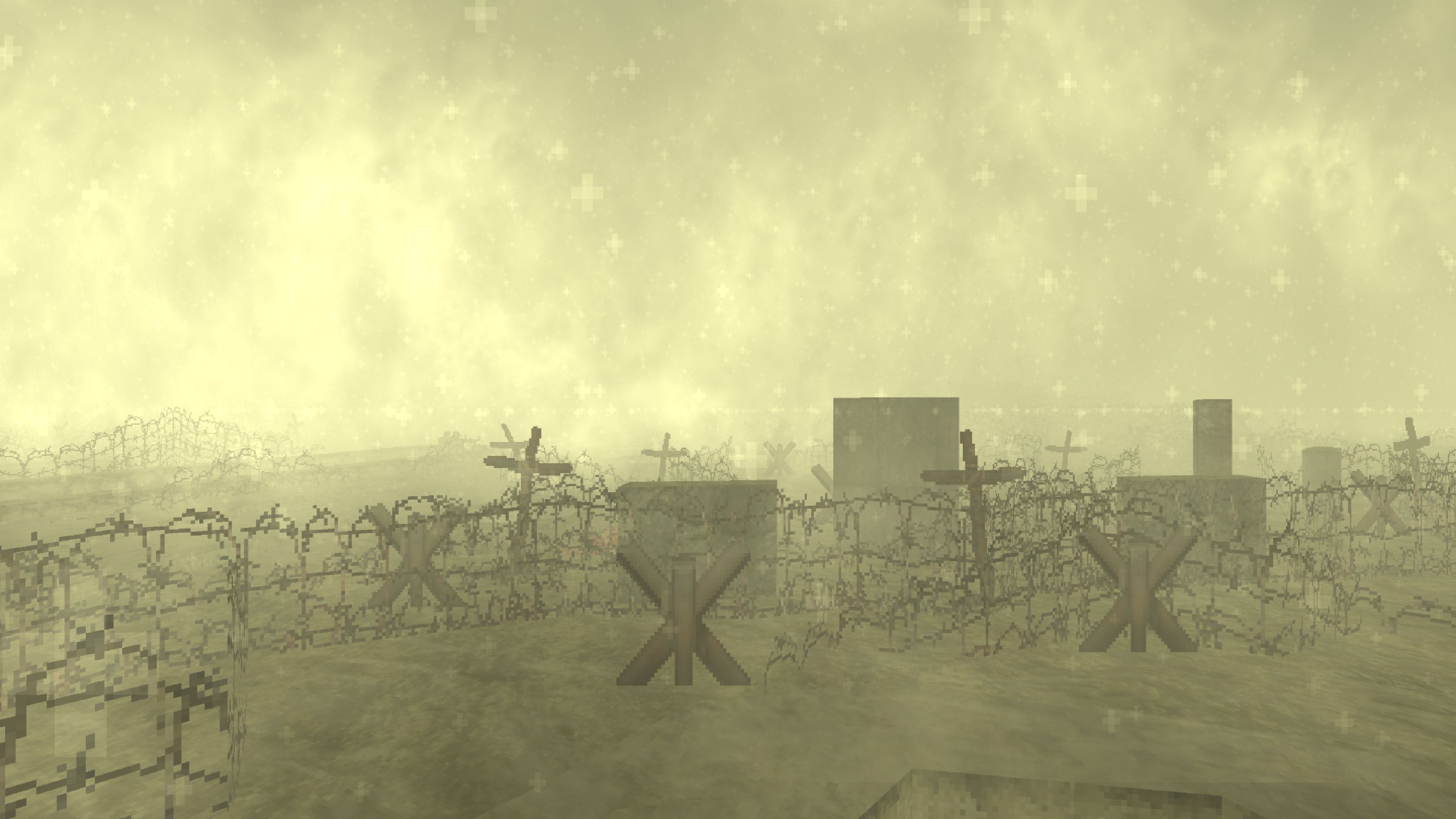 Faith is the only certainty in this dream like abyss, it keeps their sights trained on the barbed wire jungle of no mans land ahead.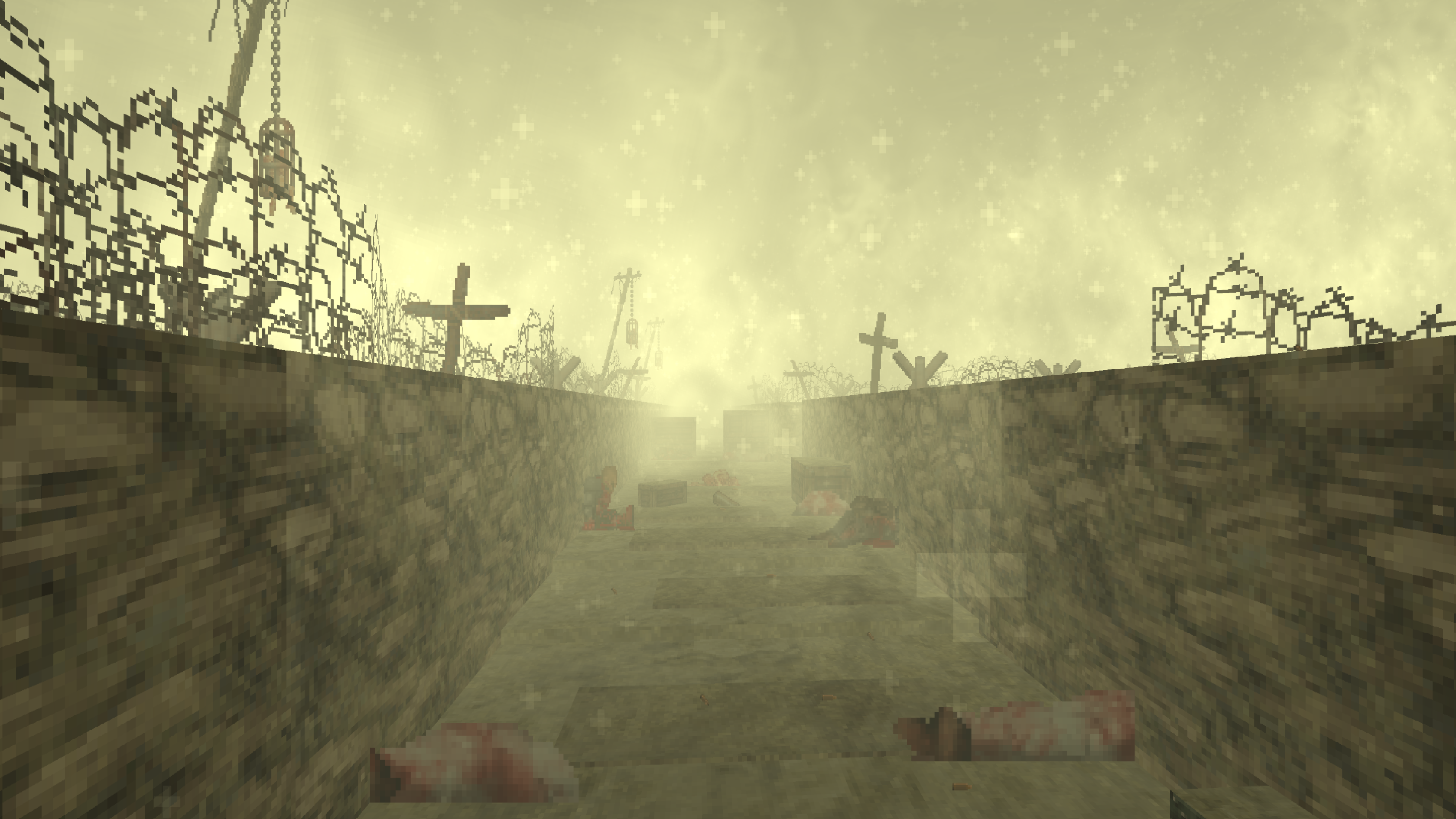 But has the evil they seek to hold back already crept through and made a nest amongst them?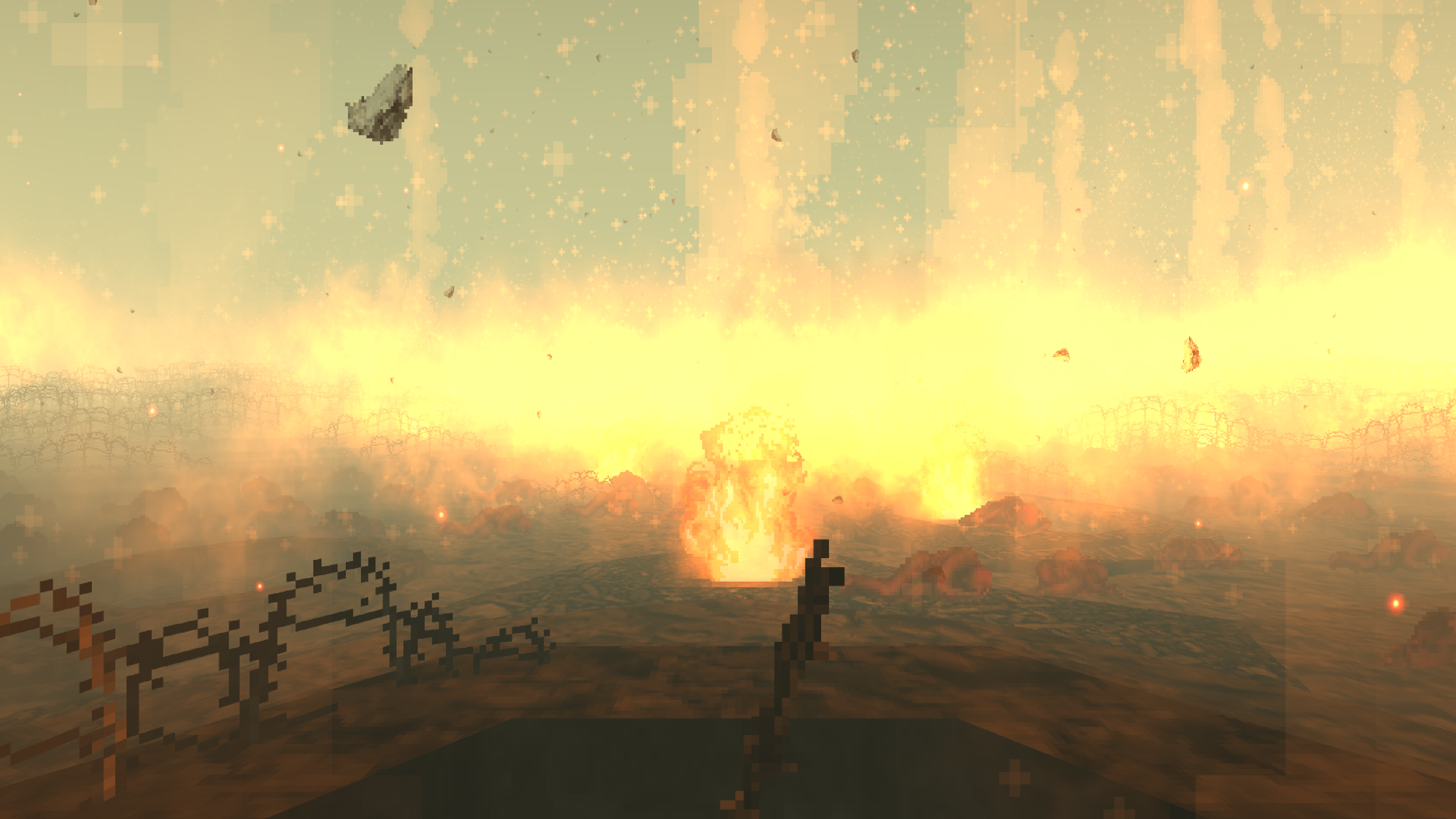 Please drop us a like and subscribe.
My other video "Pilgrimage"
Follow TrenchWork on Twitter.
Join the Discord.
Official Trench Foot Youtube channel.