The Mountain Lake is a new browser-based 3D action/adventure game featuring a lack of extrinsic goals, a cast of blue people with strange dialogue, and a great deal of mountain climbing.
It's available for purchase on the Chrome Web Store, and on Facebook.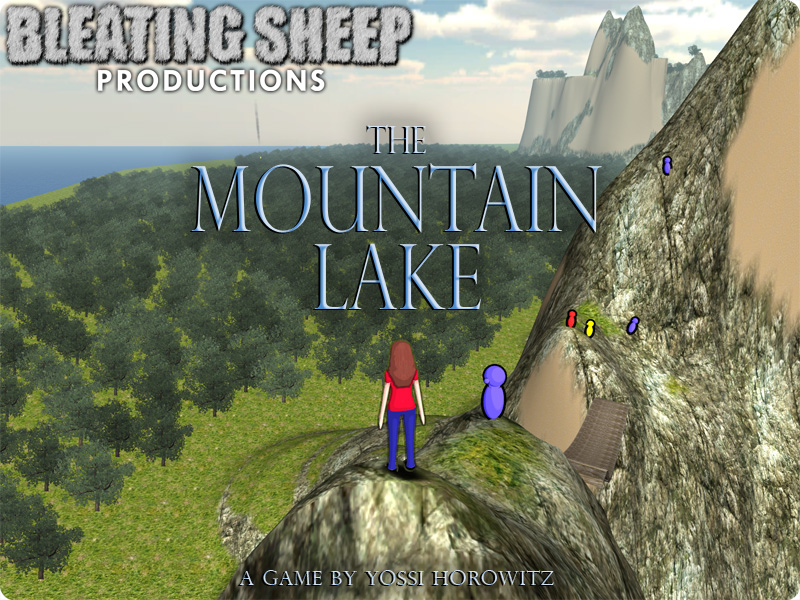 Try it out at mountainlake.bleatingsheep.net! You can also check out its Indie DB profile here.