Hello everyone, Dec here with another Mortewood update. As many of you who are alive may know, it is Christmas and nearing the new awesome year of 2010, a year that I hope to be the best year of my life.
To send everyone off into this new year and through Christmas I decided to make another update for this special occasion. I know im not the only one, many mods are doing this but mine is sincere because... I have no special reason this is just coming from my heart only. Haha!
I hope you have all had a superb year leading up to now, hopefully you all have a good Christmas too.
Anyway back to the modding points at hand. Just so you know; Mortewood is coming along very well! I am chugging along as fast as a I can but have been taking breaks recently as I have been swamped with life and university etc. But this will speed up over time I promise. Even with this slowdown I have kept a good enough pace to bring you all an update within a minimum time of 1 week. Werther that be an image of livestream or anything, I hope it was enough for you.
I am also proud to announce that the mod now stands at around 19% complete. I know it is a small amount but I have planned a lot. Here are my estimates stats for everything:
Weapons: - 45%
Vehicles: - 10%
Characters: - 15%
Gamemodes: - 10%
Maps: - 10%
Gameplay: - 30%
Storyline: - 40%
Cinematics: - 0%
I know it does not seem like a lot but certain ones in this area are smaller than others. The Gameplay for example will adjust and could go right to 100% at any time. I just haven't planned all features yet and it may changed depending on gamemodes etc.
Since the last update here are the latest images: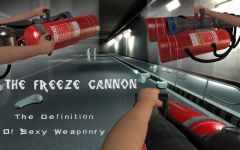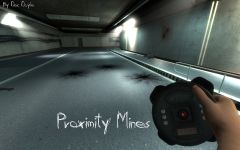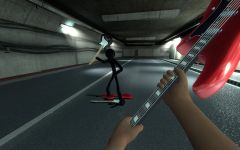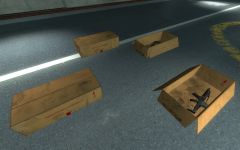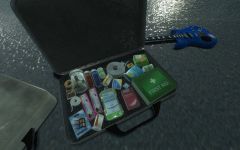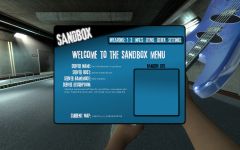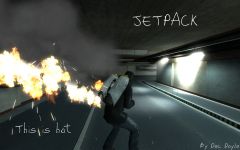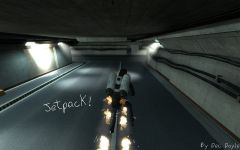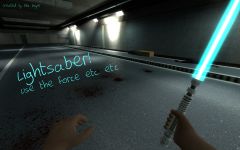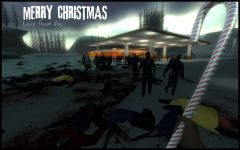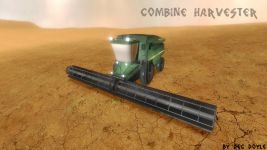 ---
Hope you all enjoyed this little update. It is also MOTY so please click the vote button above this news post if you think I am worthy of becoming the Upcoming Mod Of The Year 2009.
COMING SOON: A NEW VIDEO TO BE PLACED HERE.
Also please check out:
The Mortewood Plaza Fans Steam Group
Dec's Youtube Profile
Dec's Moddb Profile
Or you can add me on Steam if you have any NON-stupid questions/suggestions.
"decisruler" or on here
Thanks everyone! :)
Merry Christmas and a Happy New Year to all!