Next week i am going on holiday, so no comments will be replied to, and no new updates will be done on the mod. Sorry but its my rest time guys! It has been a while since a last text update, but i have been keeping the images nice and fresh as often as I could, so I don't let the mod go stale! :P
A lot has been done since the last update:
Achievements!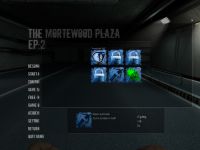 Guitar!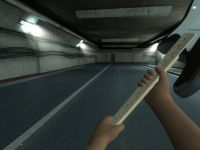 Skateboard!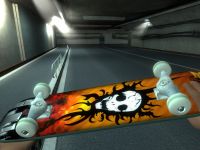 Minigun!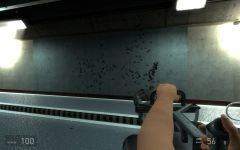 Teleporter Gun!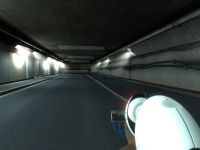 These are just some of the weapon updates from recently. A new video will be created tomorrow, so here is the placeholder for the video, hopefully this will make everyone who was complaining about lack of videos, and make them people very happy!
And finally!, here is the video for the people who wanted it!
(If the video doesnt play, the processing wait is long so you may have to wait a while, but please stay tuned!)
Thanks people for all the support, comments and thanks i get for making this mod.
:)