Greetings, ModDB fanbase! How is the world treating you this fine day?
Let's begin with a little tech demo of our lighting system in its raw form - this is very early days but you can see that our tech artist has created something which can deal with level geometry nicely. This needs lots of polishing and refinement of course - it currently creates very hard lines which look a bit odd - but hopefully you can see the potential...
We have two very exciting announcements to come soon. One is an event we are running in conjunction with Gamecity, another is a competition we will be running on the podcast. I will keep you posted about those.
In case you would like some Frozen Synapse logo wallpaper for your "computer", please feel free to grab the hi-res logo from here.
And now, I would like to hand over the reins to Ian, who is on holiday in AMERICA: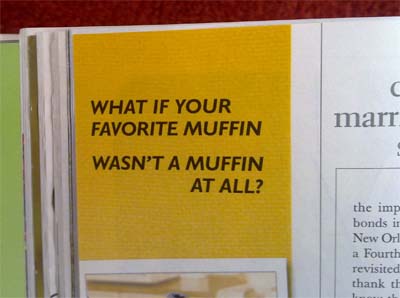 "For anyone who doesn't know, I am on holiday! I was best man at a wedding in San Luis Obispo this last weekend, and now I'm chilling out in Cupertino. A new Synapse update will be pushed out soon, but first, a pictoral account is called for!
We'll start off with my N64 joypad-replica keyring attached to my Gamestop bottle opener and my key to the house. Dissapointingly, the C buttons are all one physical button not four separate buttons.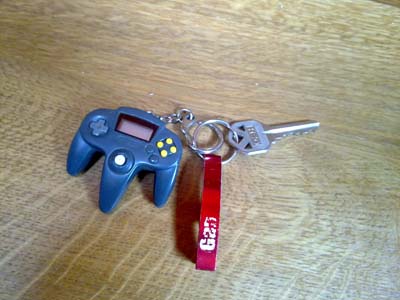 The heat in the bay is bought to you by Best Western: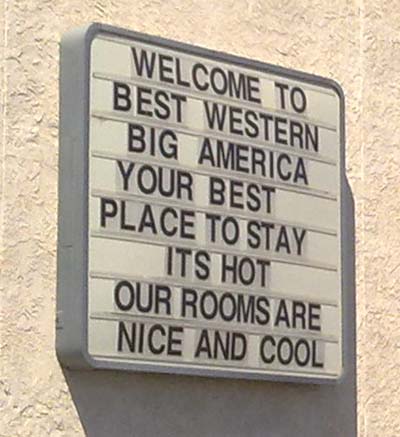 This dog is certainly hot.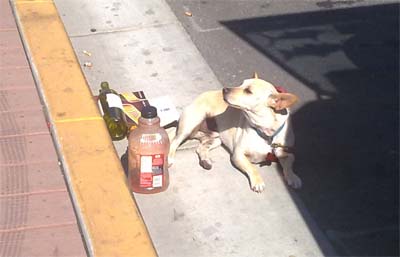 Hey, Bin thinks that's pretty funny!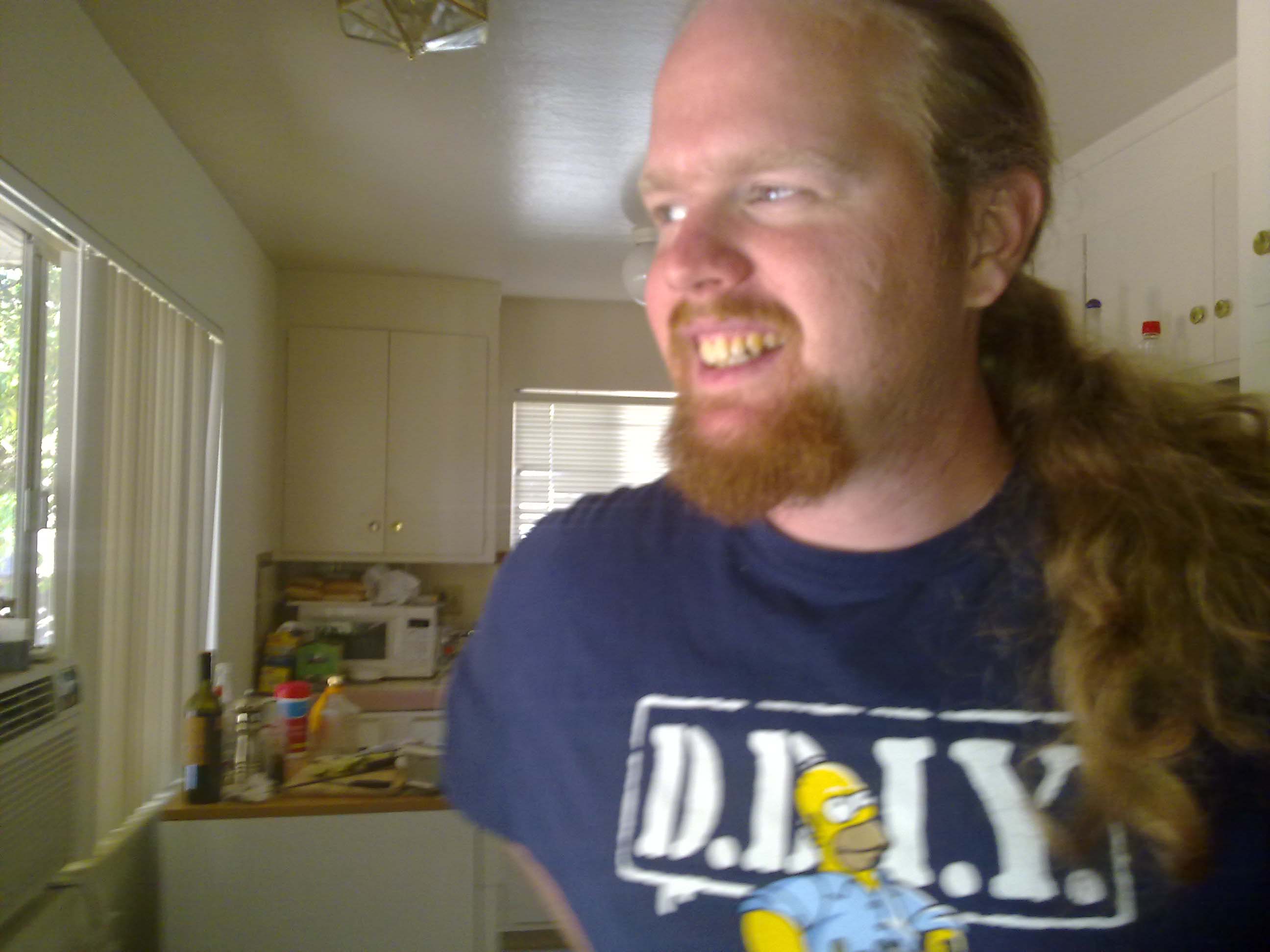 The bride's brother doesn't…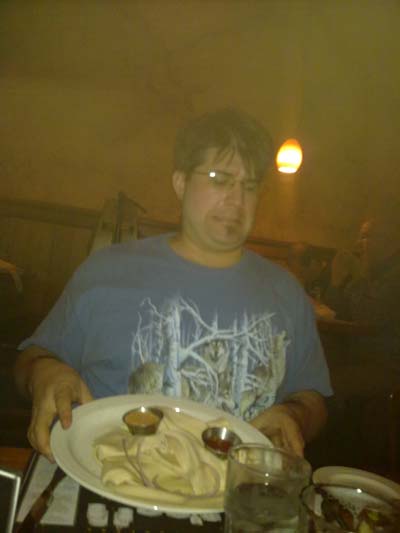 That's ok, I wasn't going to!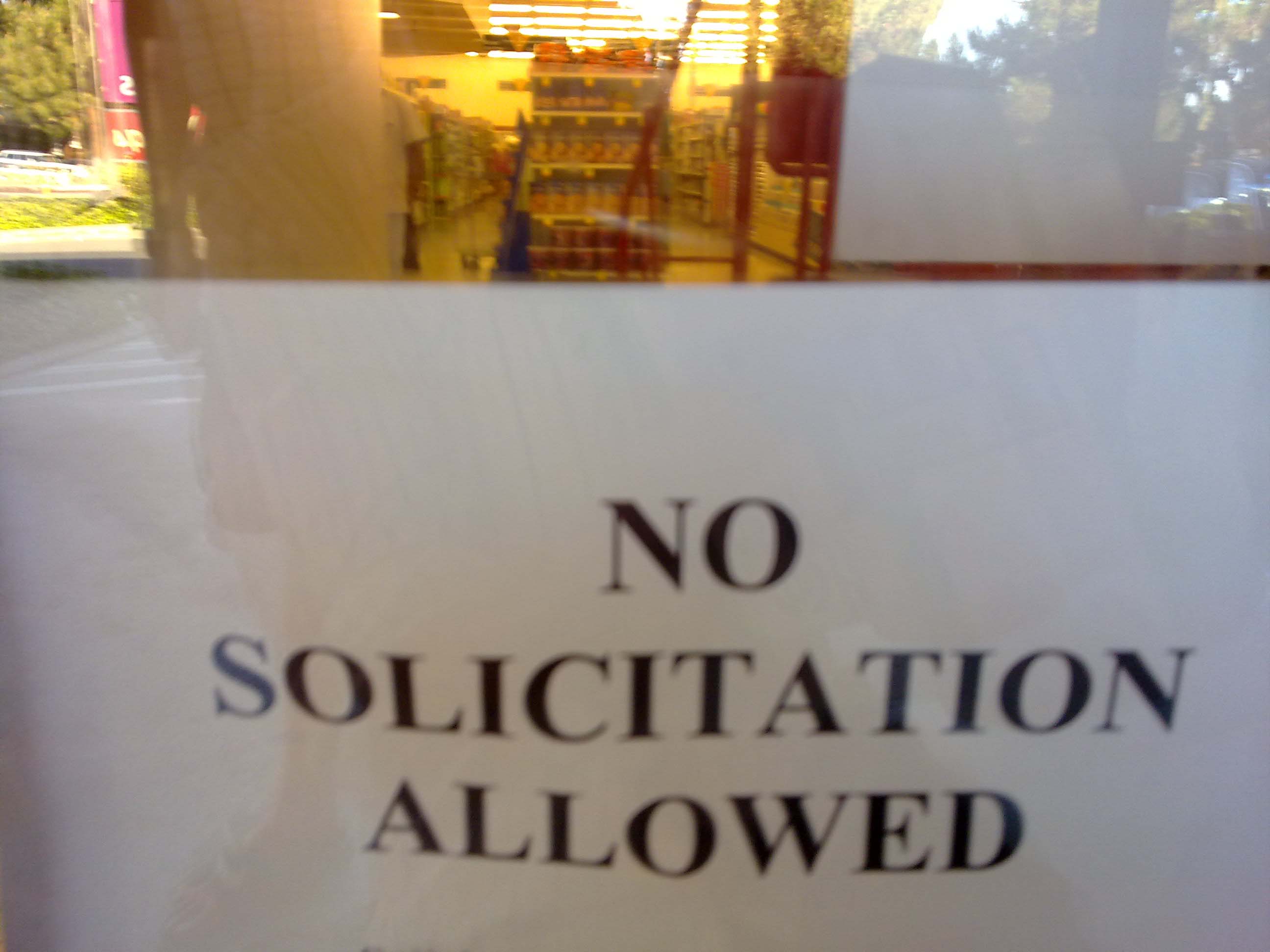 You don't drive past this sign.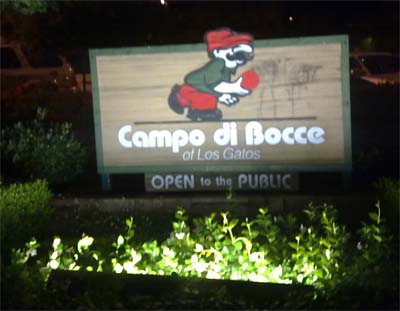 No tank tops!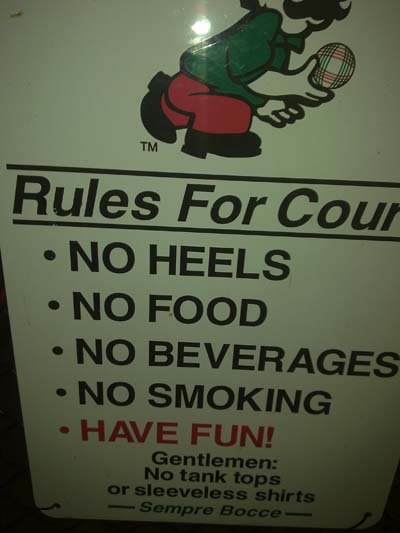 Motel 6 – bought to you by Bill Sadler and Satanic Canadian Man.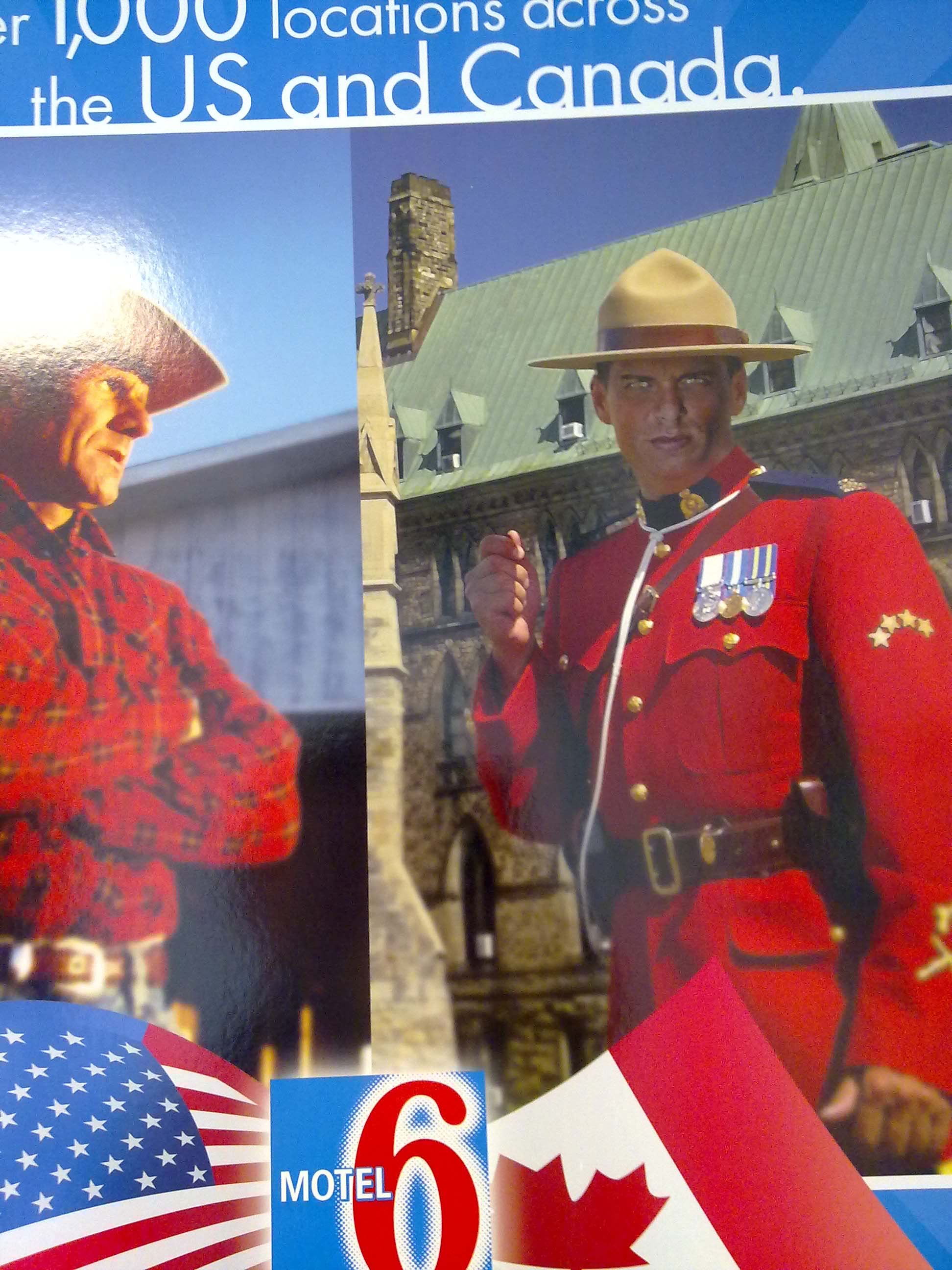 Um…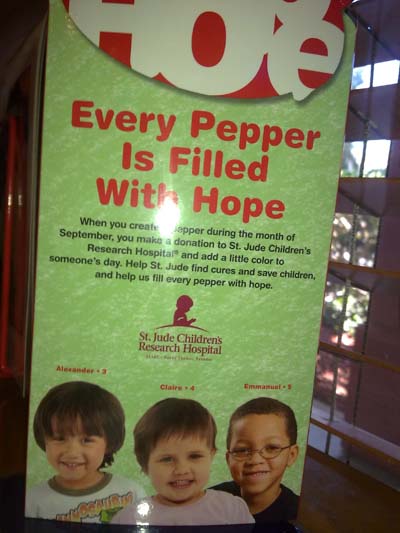 That's all for now, folks.
If you enjoyed this in any capacity, why not TRACK our updates? Don't click that if you're already tracking - it'll make you un-track. THAT'S BAD!